Good day DIY enthusiasts! Are you ready for a new project for your home? Today I have something really interesting. With this item, you can decorate your whole home and make it cozier. Are you ready? Check out these adorable DIY knot pillow ideas and make your own!
See also:
THE GUIDE TO DOING SOFA STYLING LIKE A PROFESSIONAL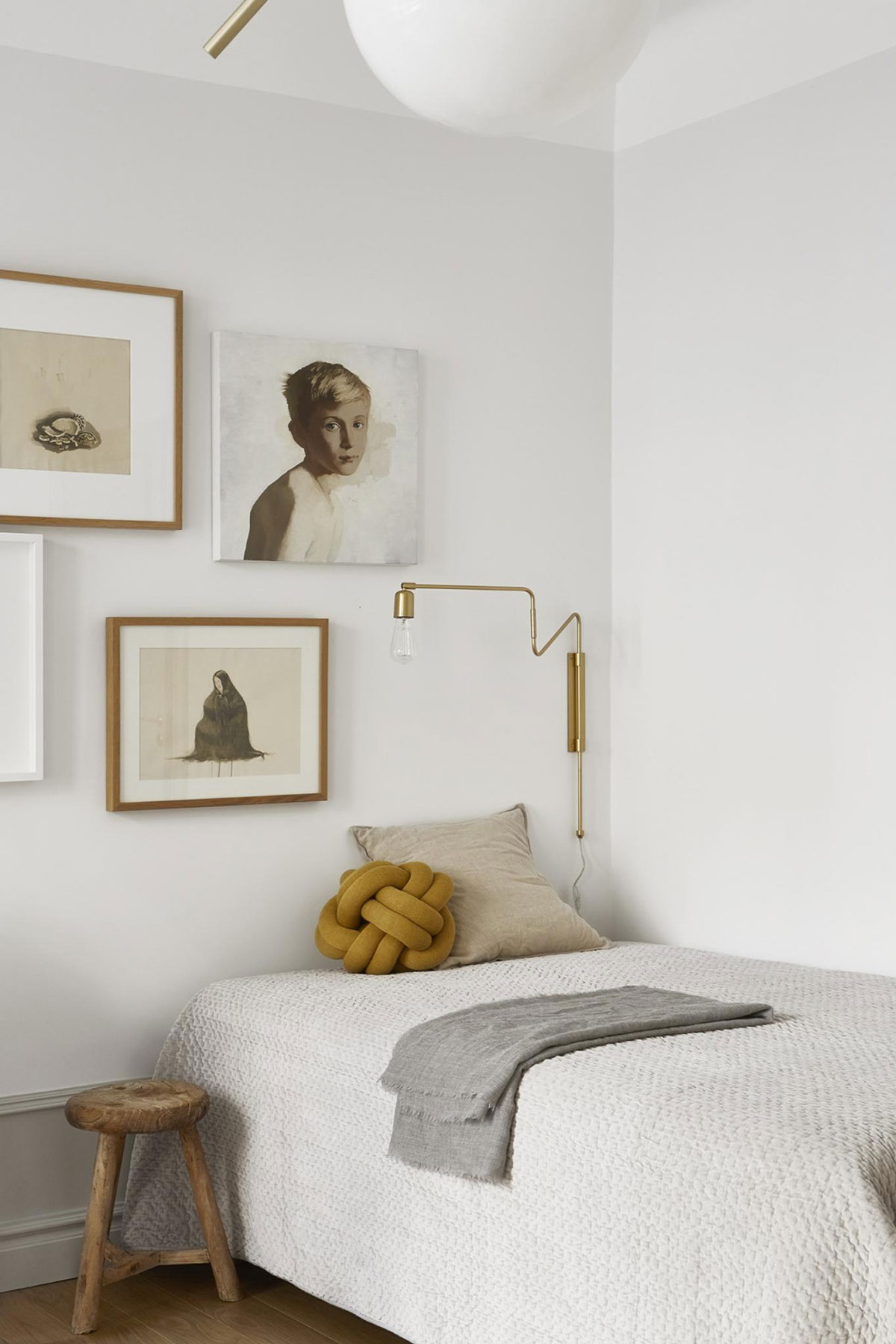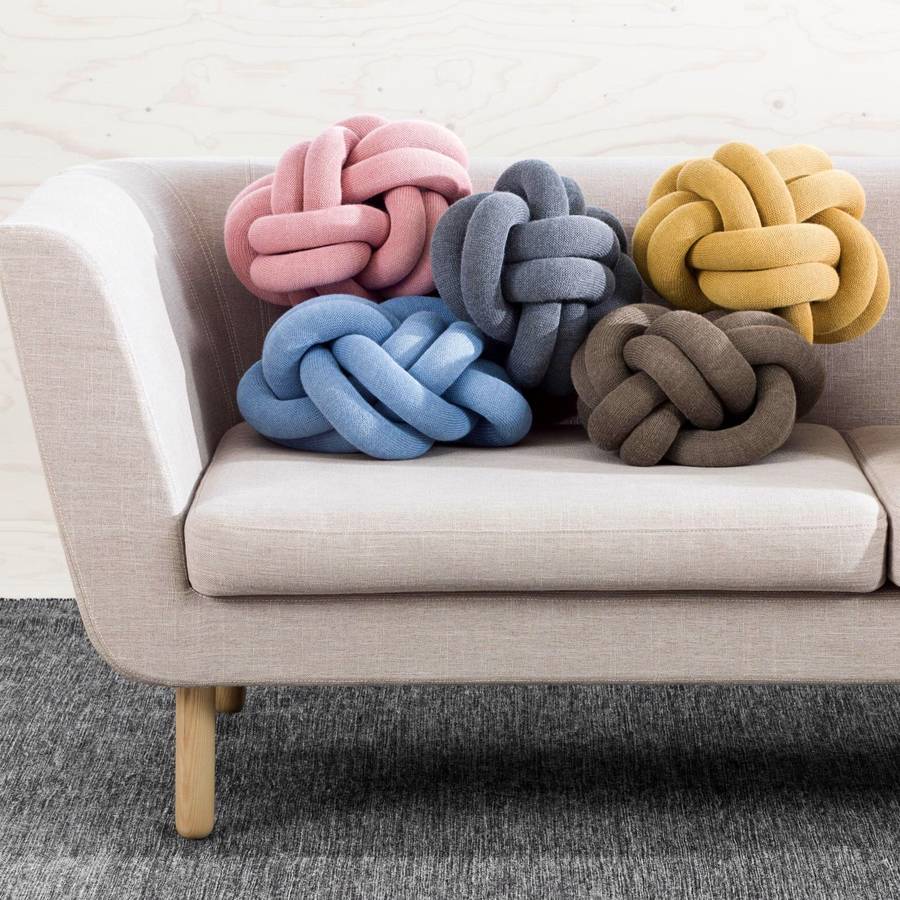 Decorating with pillows is one excellent way to make you home look and feel cozier and more comfortable. And having slightly different ones is even better. These are the cutest pillows ever! Their interesting shape makes them the perfect pieces for decorating. You can put them anywhere! You can do sofa styling, decorate your bed, or an ordinary chair. It will make any space pop!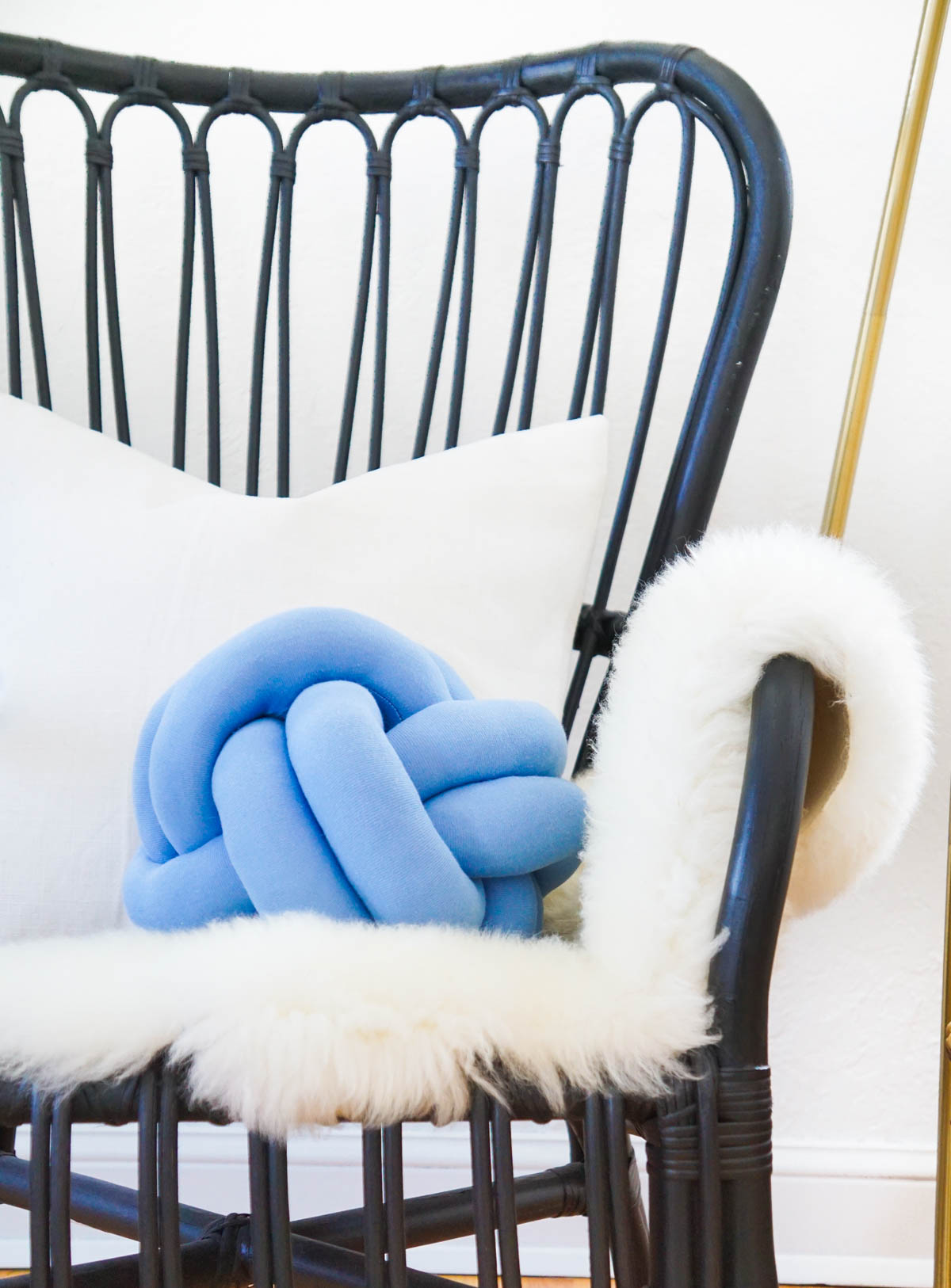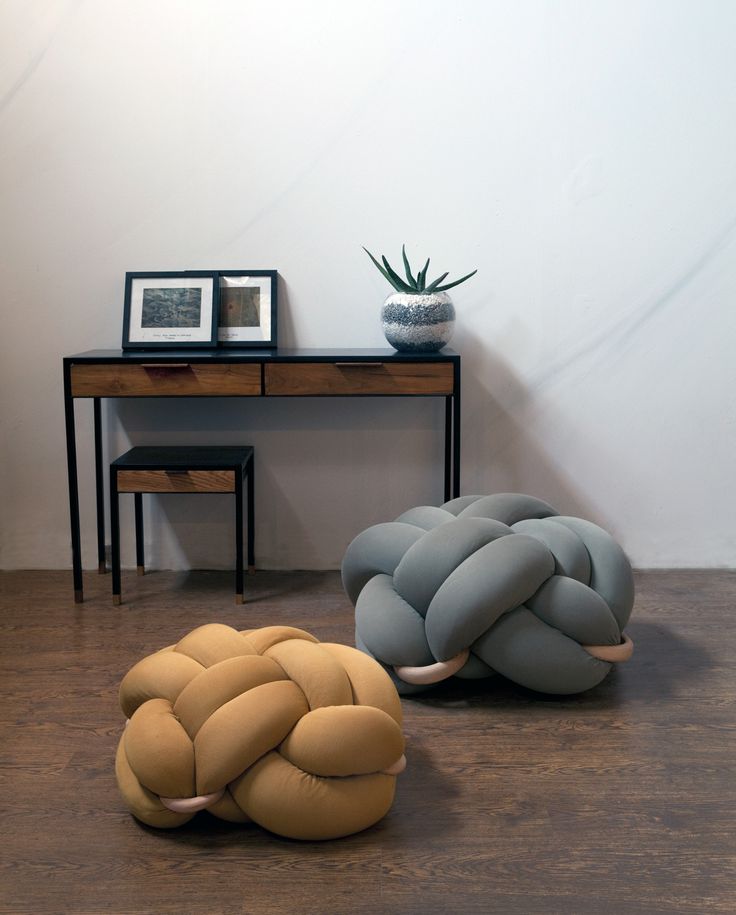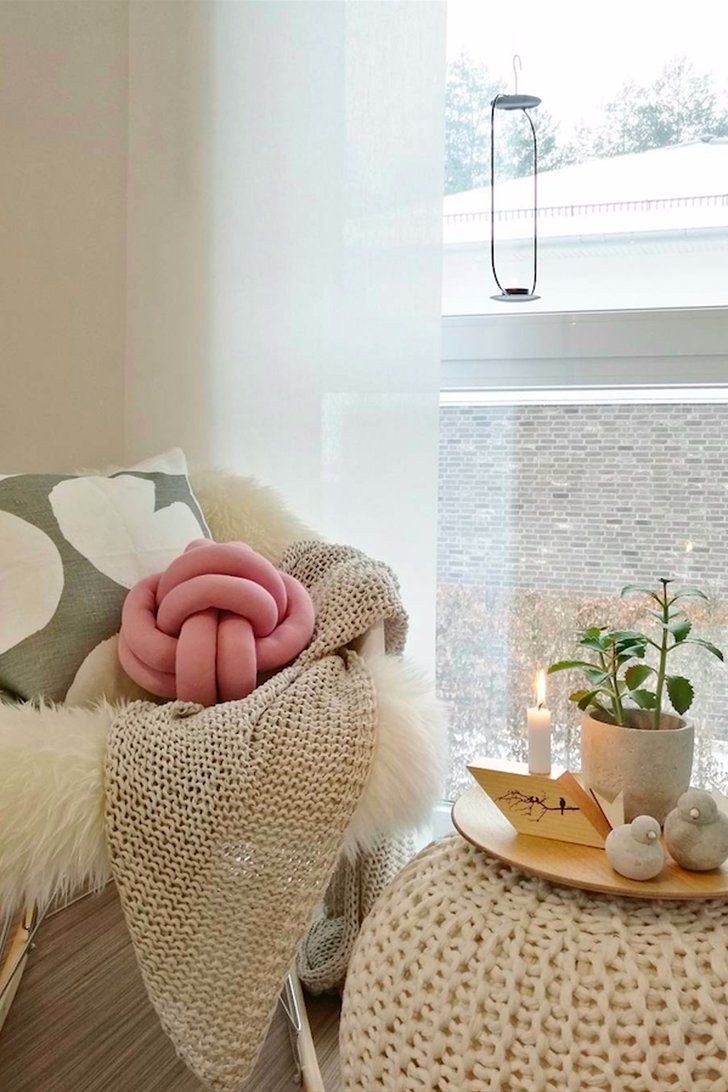 For more, go to the next page: