If you are renovating your bedroom, then you should consider buying a bed with headboard that offers extra storage space or some other multifunctional furniture design. Or you can buy one of the items that creative minds have invented for displaying blankets and pillows and solve your problem.
There are many ways to make your own storage project! By doing that you will save some money and at the same time you will improve your skills and techniques.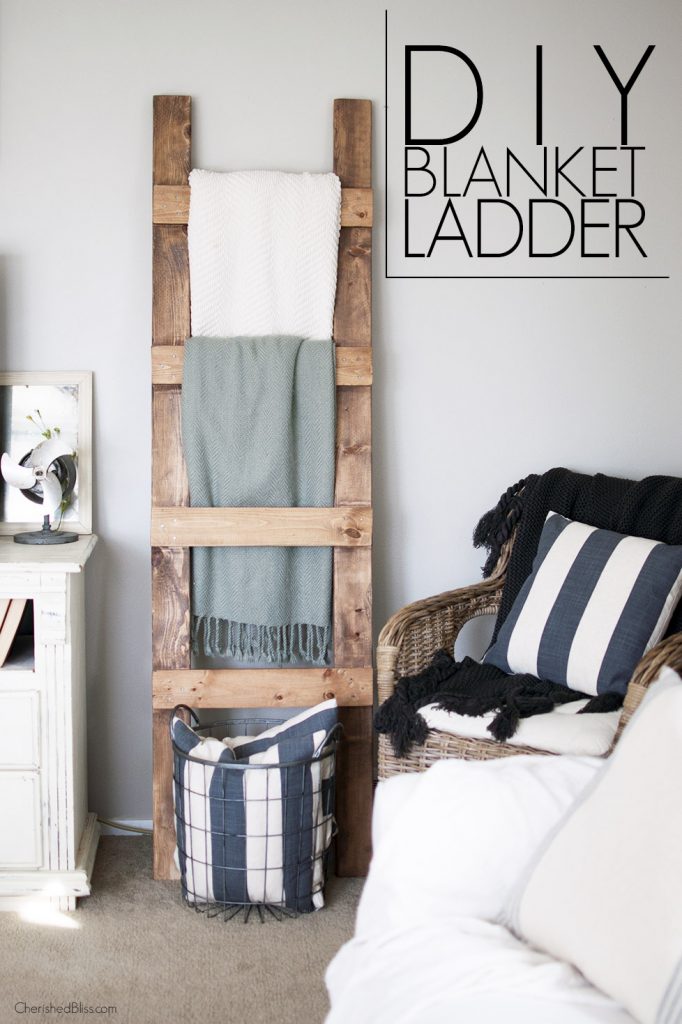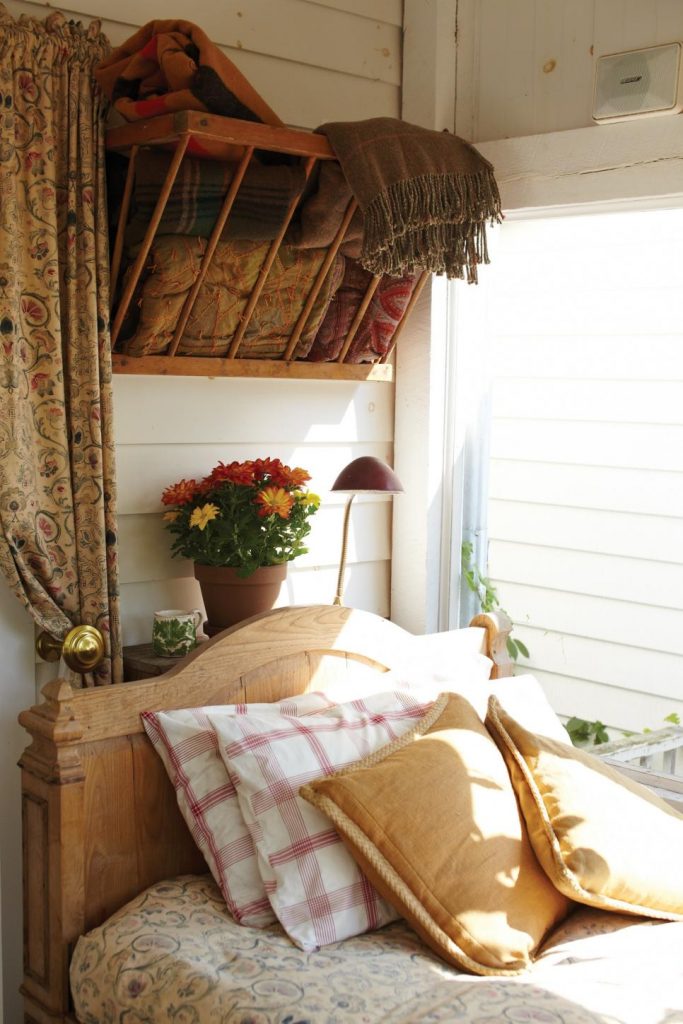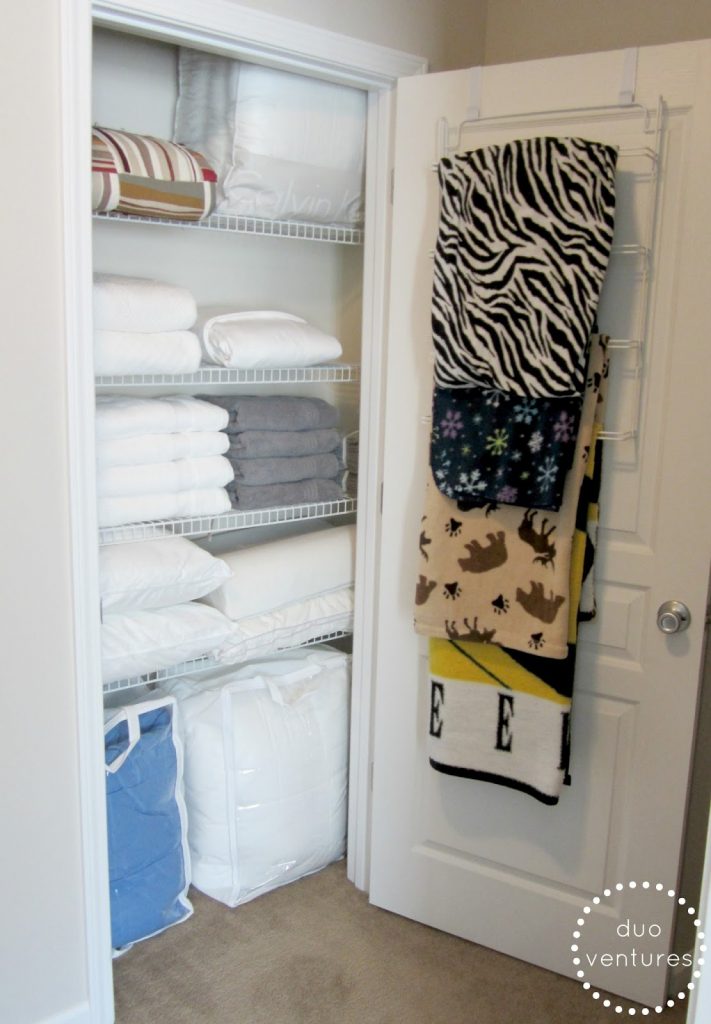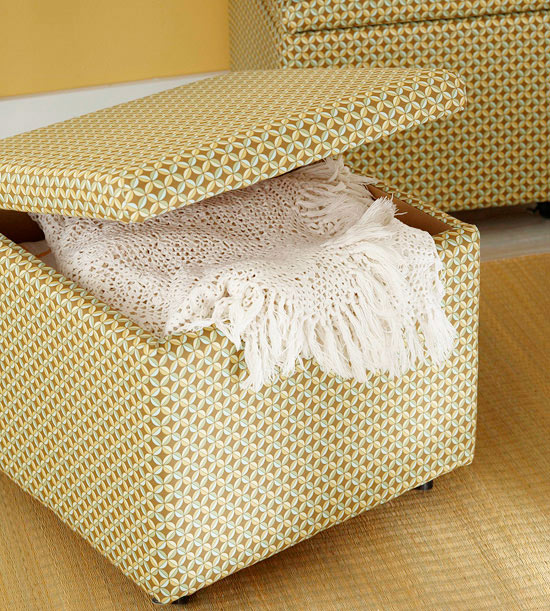 So, what do you think about these blanket storage ideas my dear people? Do you find them interesting and functional? Which one do you like the most and would you like to try to incorporate in your space? Share your comments with me below!