Hey there my lovely readers! How are you? I'm always here with some extraordinary ideas to decorate and organize your space! For today, I have some stupendous blanket storage ideas for your home and I'm 100% sure that you will find them attractive and useful!
SEE ALSO: SMART BEDROOM STORAGE IDEAS YOU WILL BE GLAD TO KNOW
Spring is here! The days are warmer and longer, inviting us to go out and enjoy the sunny days with our family and friends. This means that we should all put on the back the warm blankets and all winter essentials! If you don't have much space in your home, then check these ideas here and get inspired. Enjoy!
Clever Storage Ideas You Need to Check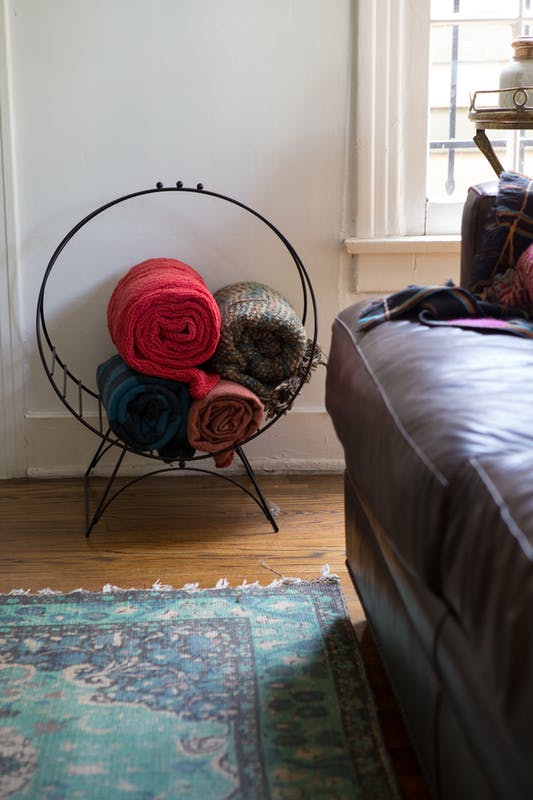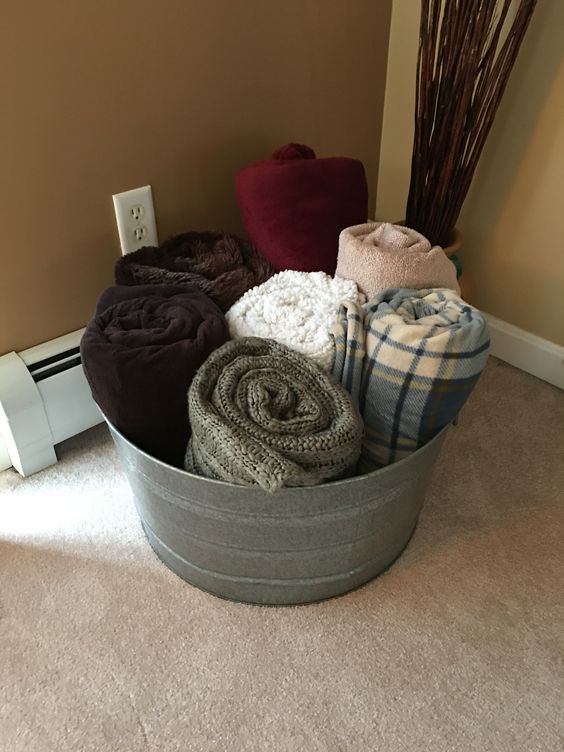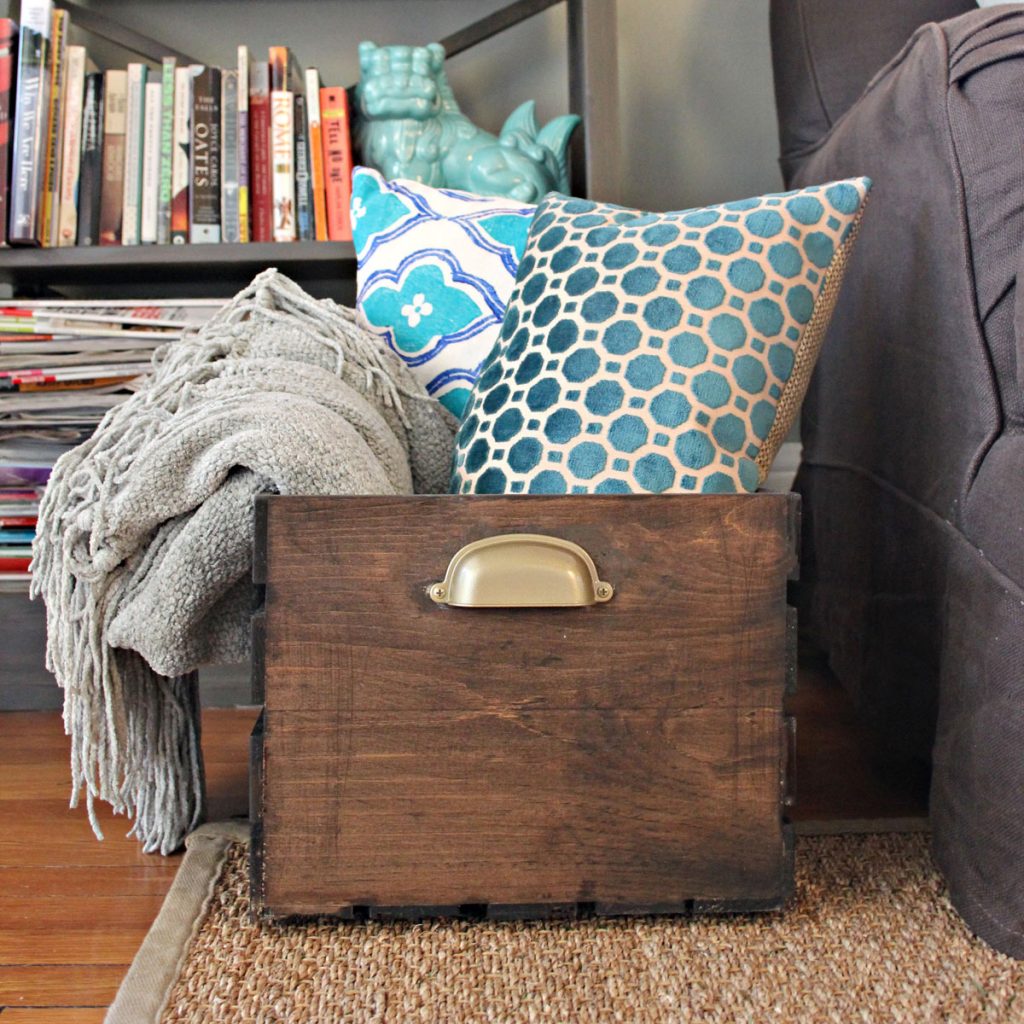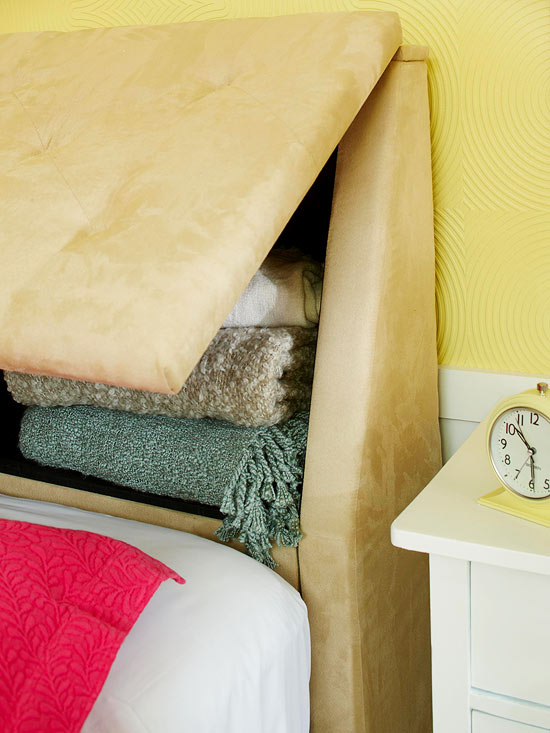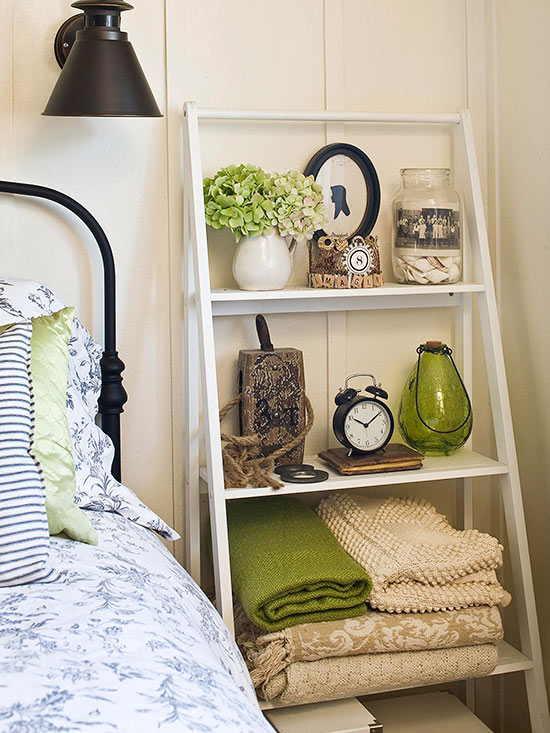 More storage ideas on the next page!