Today, I'm bringing you a few quick tricks and tips on how to create gallery walls in your home. If you have a dull large wall and you don't know how to decorate it, then I need to say that you are on the right destination.
SEE ALSO: HOW TO DISPLAY GLOBES IN YOUR HOME DECOR IN GREAT WAYS
From entryway and halls, to living room, dining room and bedroom, you can incorporate this type of wall in any room you want. So, let's take a look at the pictures below and draw some inspiration. Enjoy!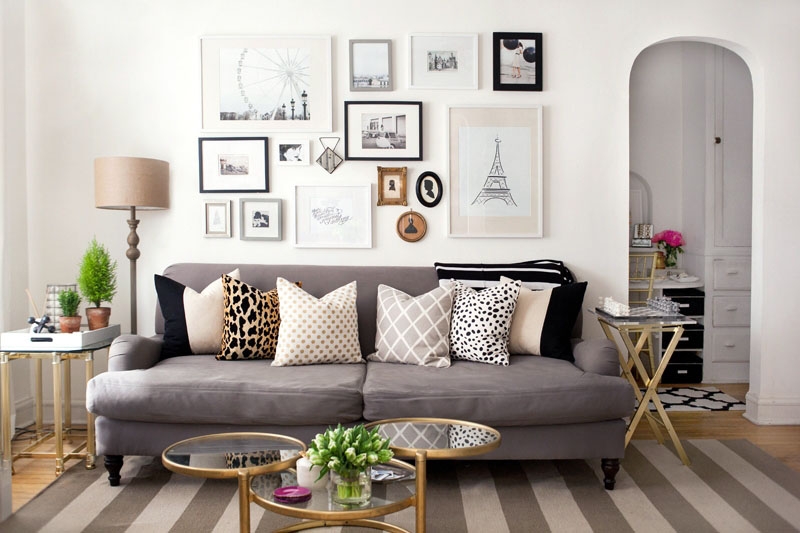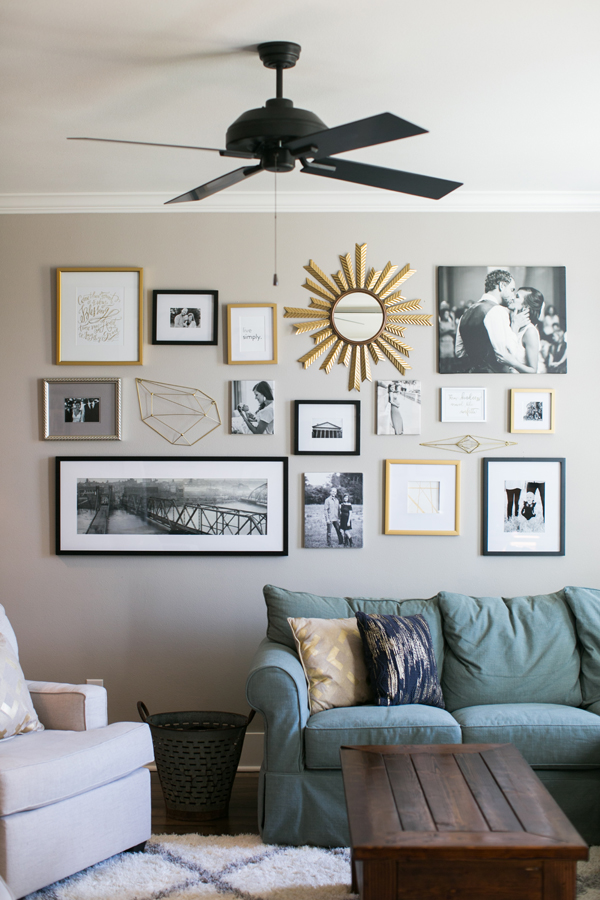 TIPS:
Shop for items, frames, pictures and other wall decors slowly. You may need more than a month to find the right items for your space.
Go to the thrift stores, flea markets and garage sales. There you can find so many interesting decors at affordable prices.
Keep in mind to measure the size you want your gallery wall to be. You can make it either small or large gallery placed on the center of the wall or you can enhance the corners.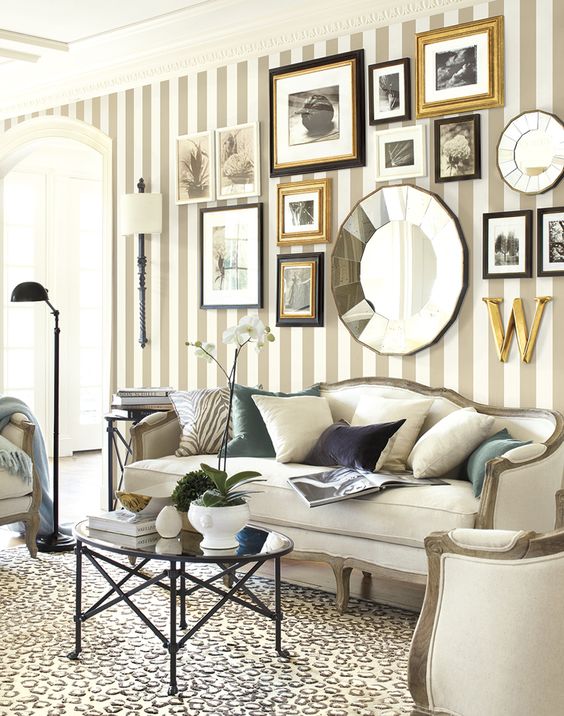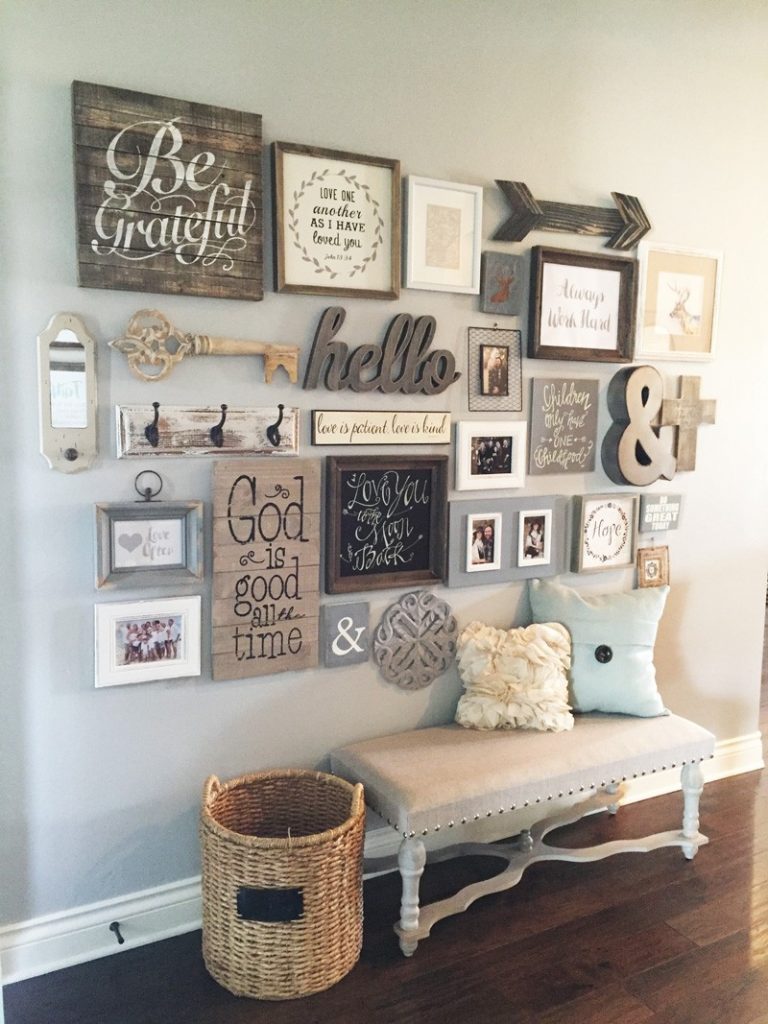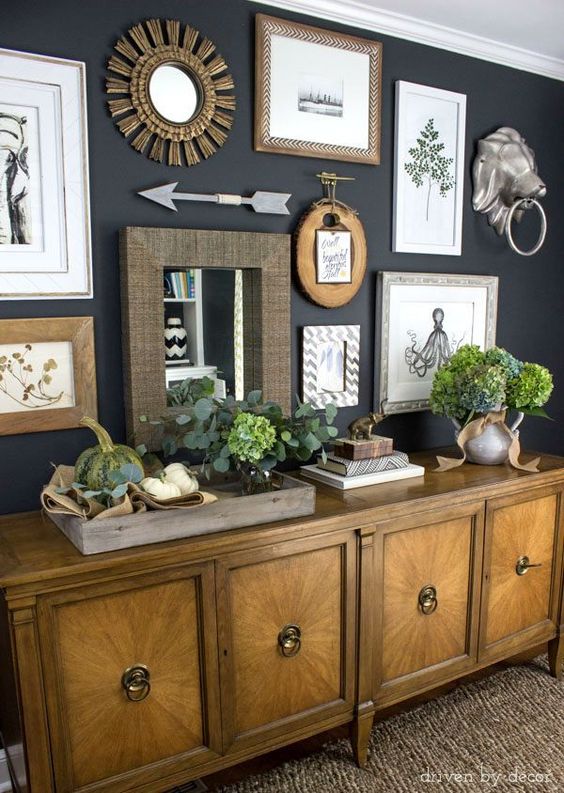 More tips on the next page!