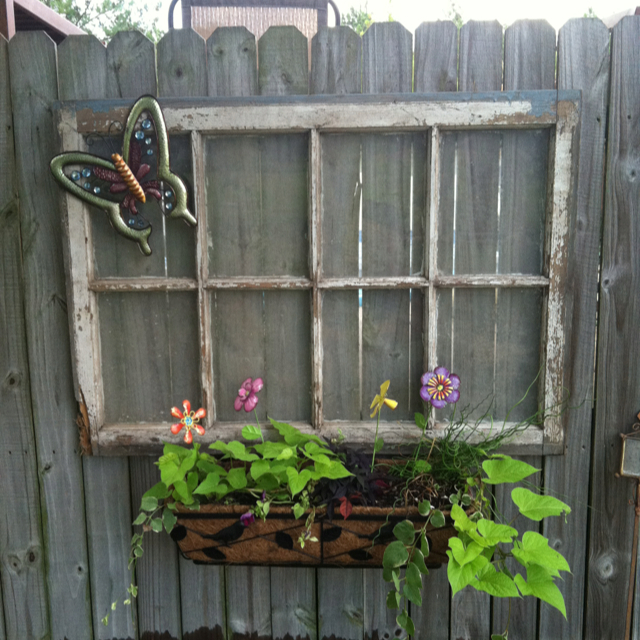 If you have artistic skills, then take some paint and get creative. You can draw anything you like. It will give your garden a whole new look.
Are you up for bringing romantic atmosphere in your garden? Then, hang some candle holders. You can make yours using old mason jars. And, there you have your cheap and awesome looking garden lights, that make good fence decor too!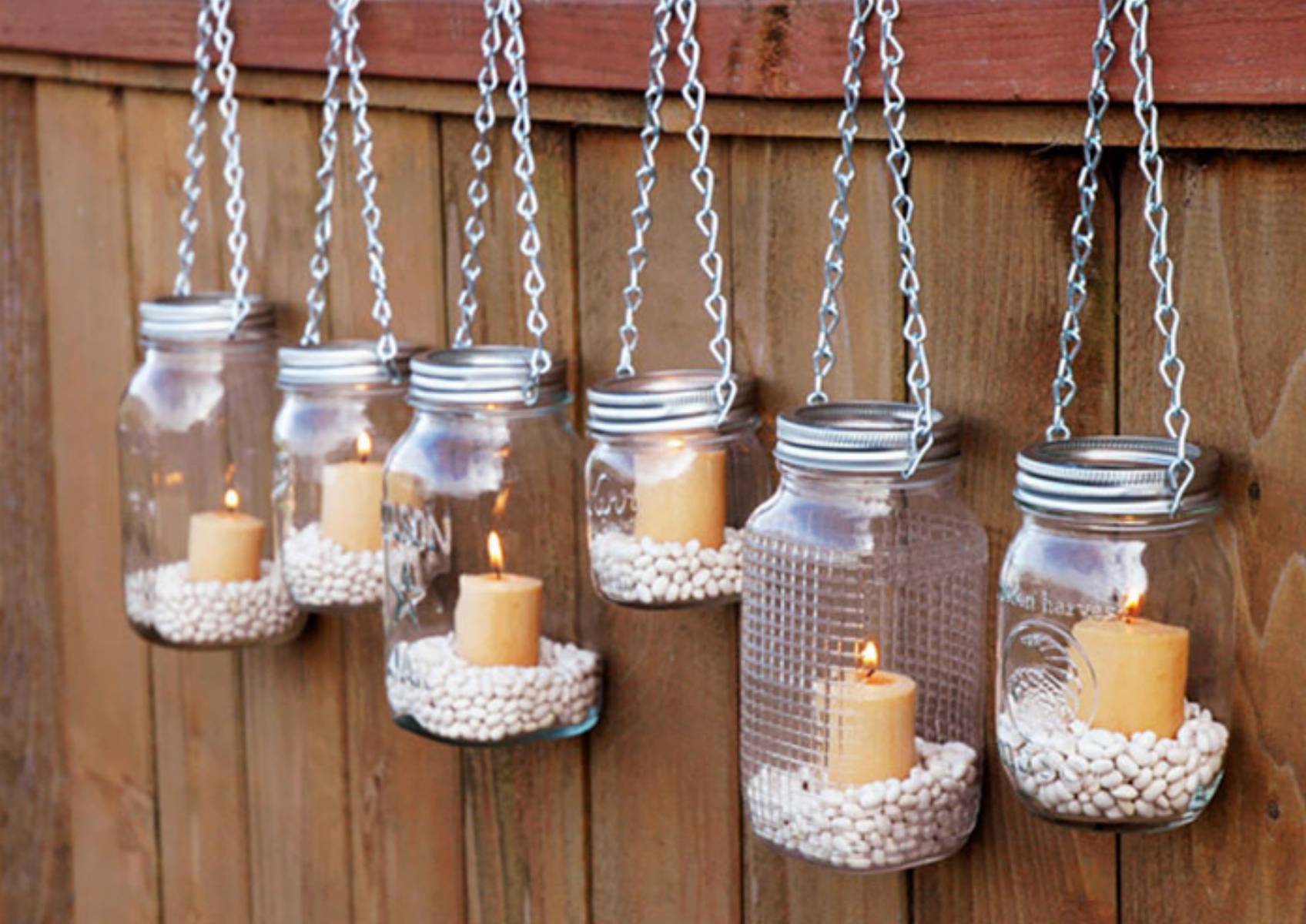 Old plates can also be used. You will love how this fence is decorated. And it is a cheap way to bright up the dull wooden planks.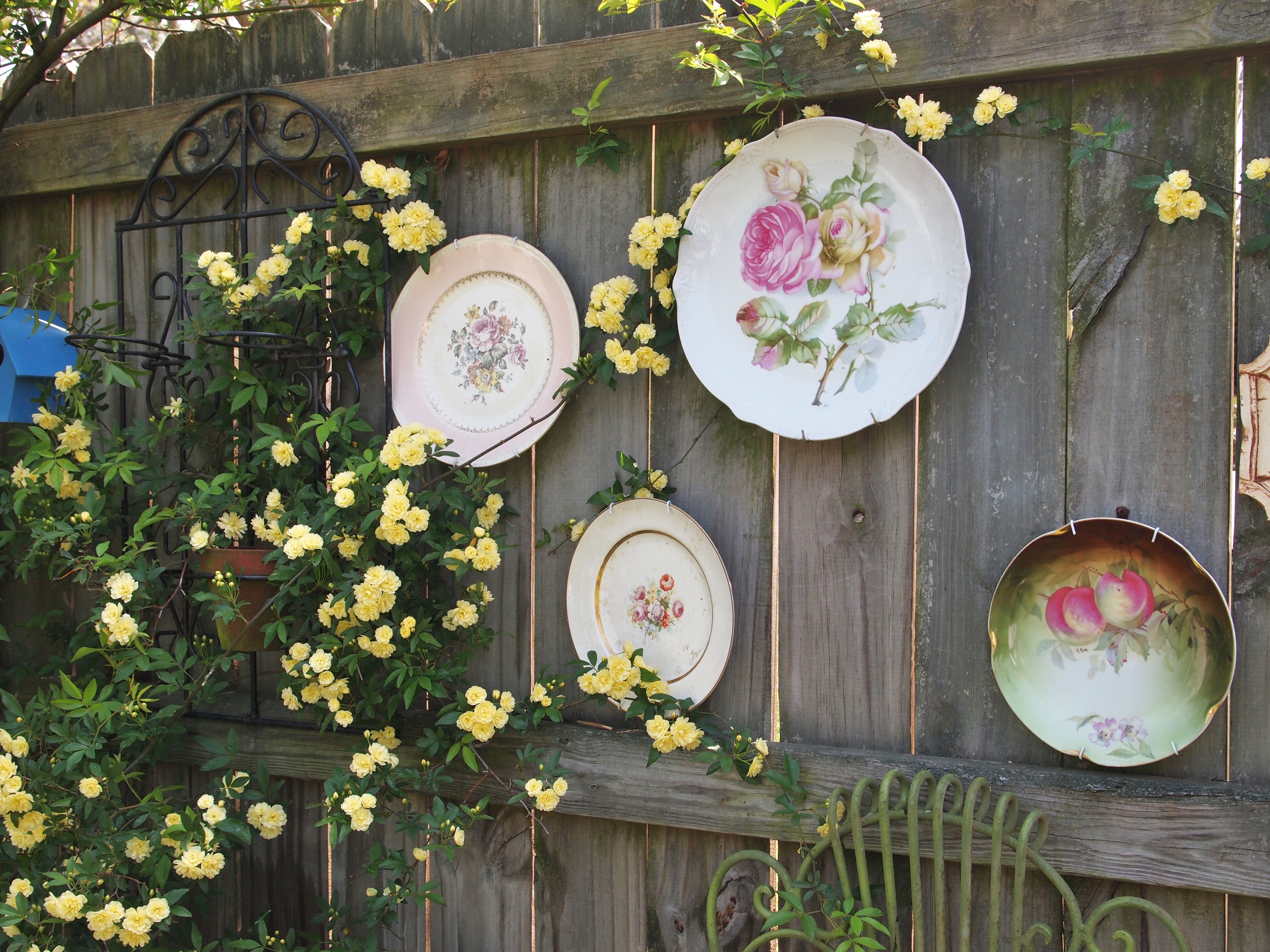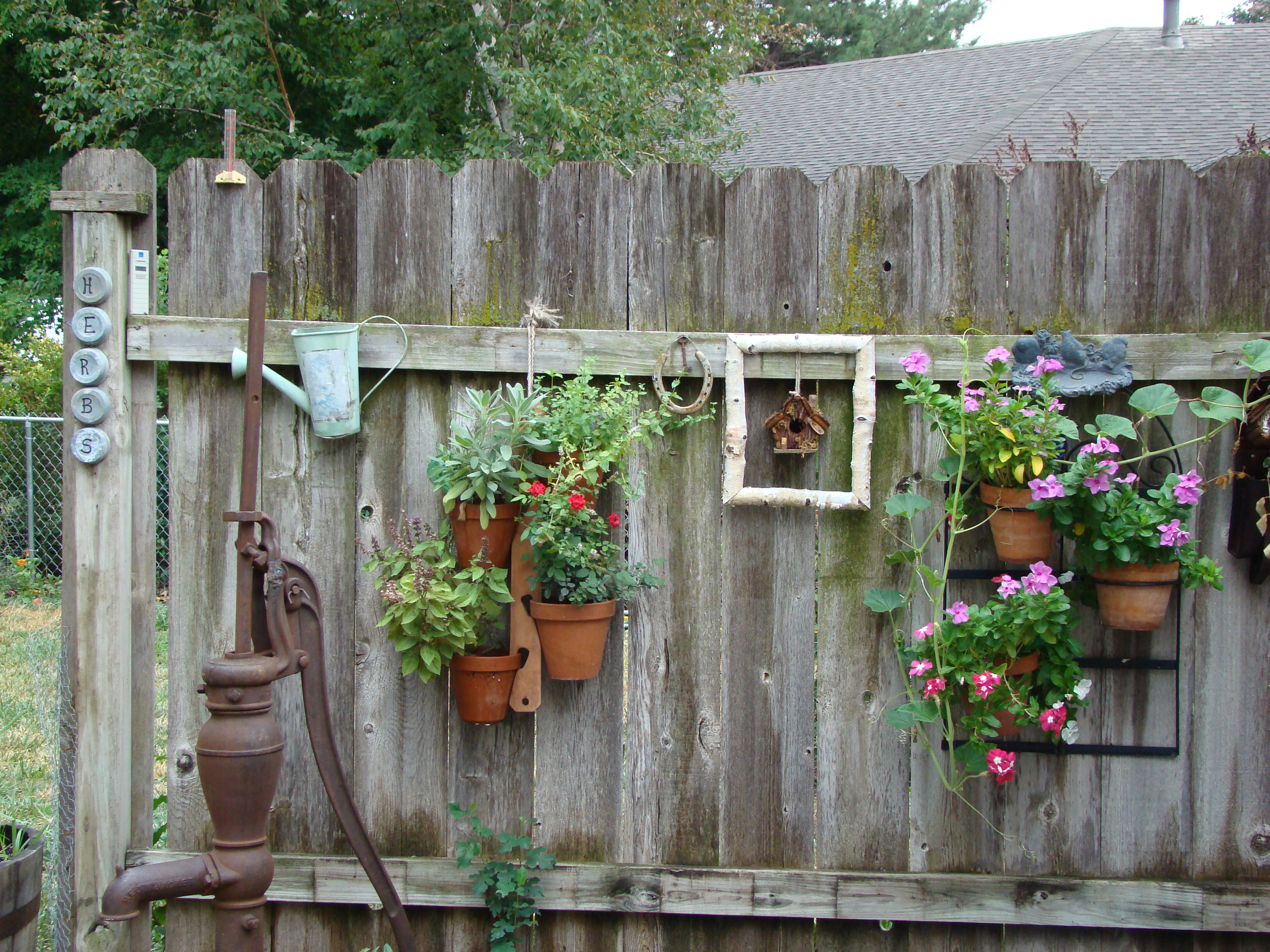 How about planters? If you love plants, you must have them everywhere. Hanging planters on your fence seems like a nice idea. It is so creative!