Making a DIY Winter Wreath Ideas is so easy. You really don't have to spend money at all. The ideas that I bring you are so cheap!
Tip:A wreath made entirely out of pom poms looks so nice! A mix of white and beige tones will be a good choice. Remember that you can always DIY your pom poms using yarn!
Tip: Natural materials are completely free, so why not take advantage on that? Use branches and pine cones to make your wreath for free.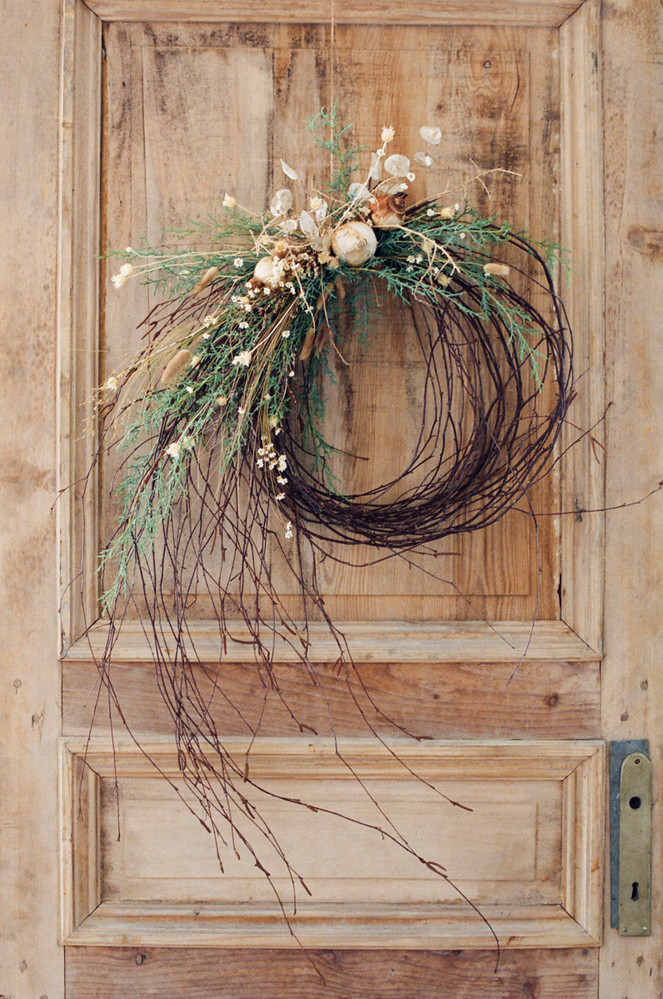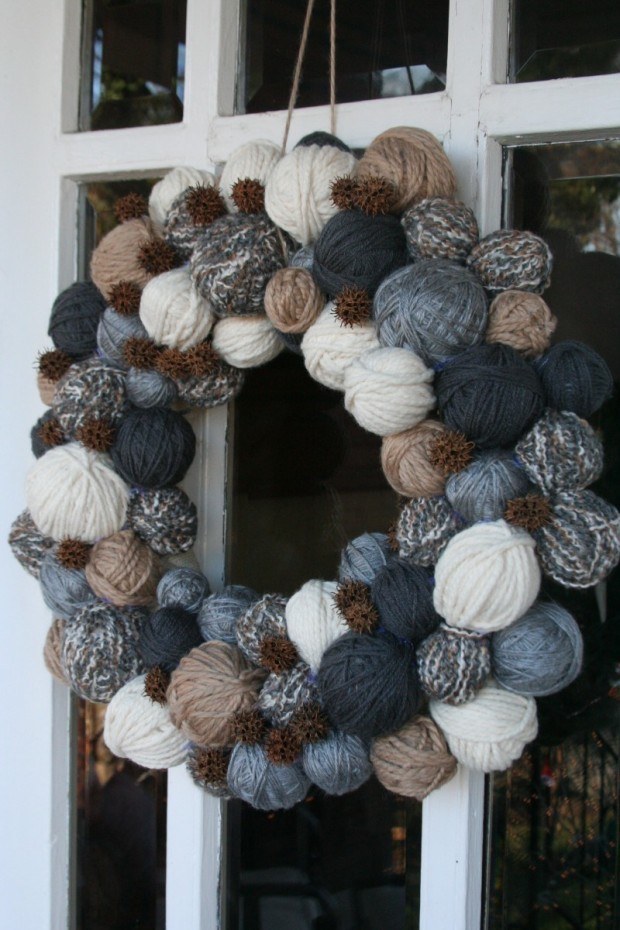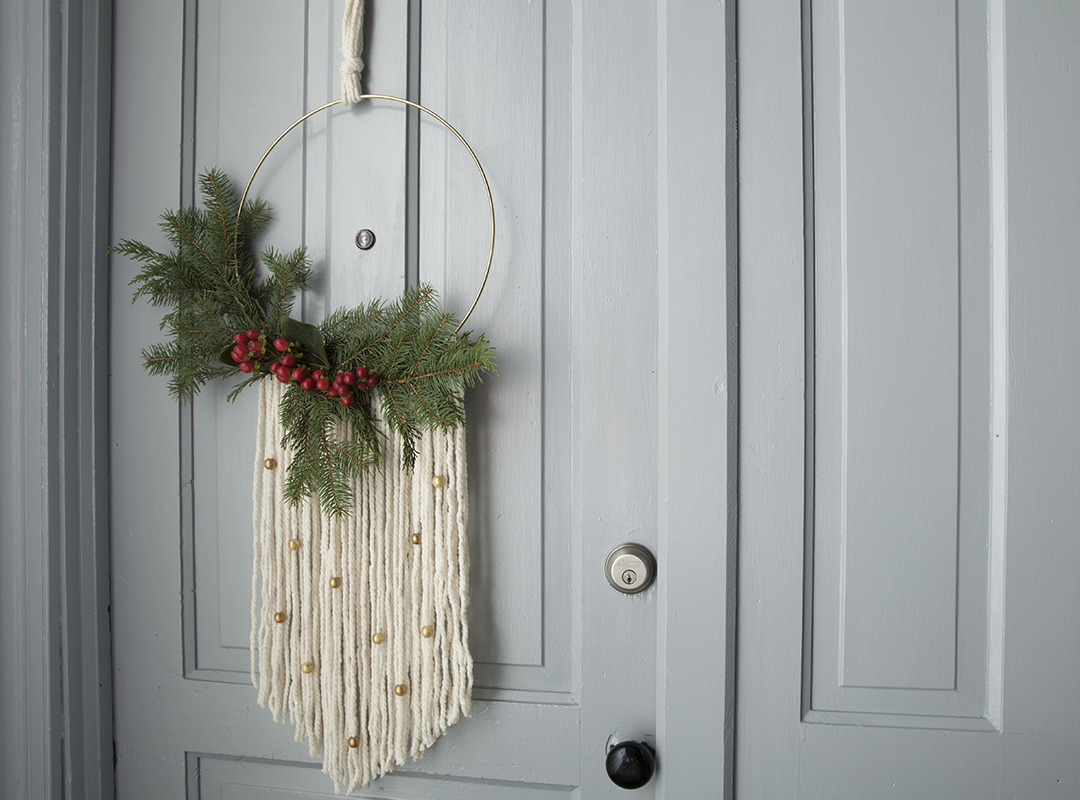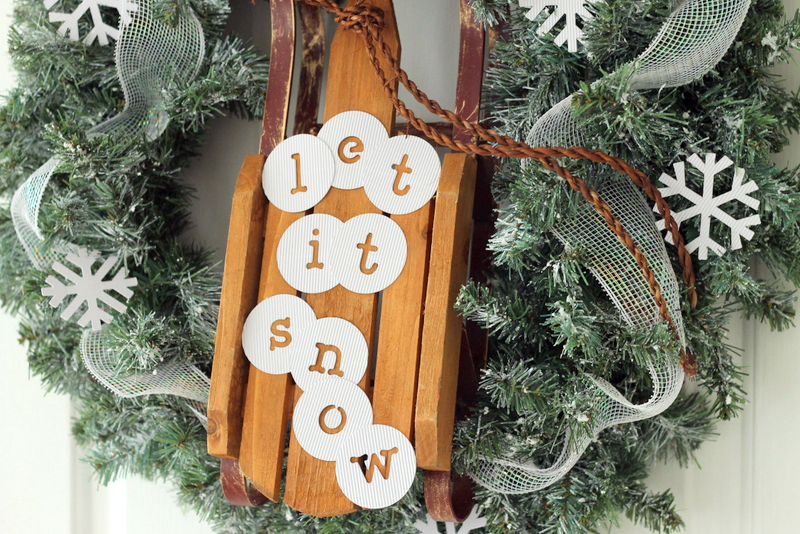 For more DIY Winter Wreath Ideas->