Moving to a new home is always an exciting experience and I know that all of you want to pay attention even to the smallest detail so everything can look just perfect. The house number is an important detail that you shouldn't miss and if you want to personalize it and decorate it in a way that it describes the people that live in the house we suggest you to make it on your own. Here I'm going to show you plenty of different designs, so you get to make a pick. Check out the Amazing DIY Ways How To Display Your House Number and see which design works the best for you. You will enjoy the time spent on this craft since you are all very happy about your new home. Happy scrolling!
What do you say about writing the number of your house on a wood slice and decorate it with a mason jars full with flowers?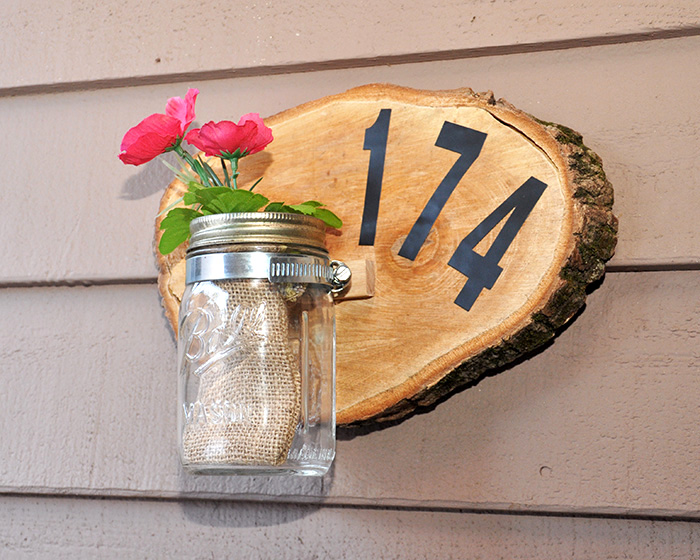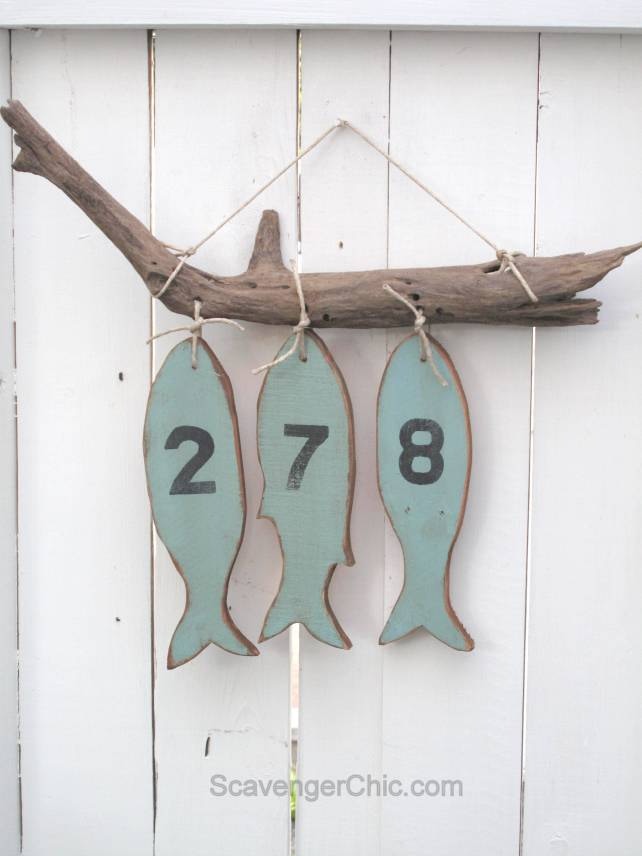 Is there someone who doesn't love pumpkins? I don't think so! If you just attach your house number on them, you will get a magnificent design that will grab the attention of everyone who walks by your home.