Are you looking for some proven Thanksgiving recipes that work? I have the best ones to share with you, so make sure that you don't miss this post. Now is the perfect time to plan your Thanksgiving menu and make a shopping list for the ingredients that you will need.
Setting up the festive table is also important. I have already shared some useful tips, so check this post too: THANKSGIVING TABLE SETUP IDEAS THAT WILL FASCINATE YOUR GUESTS
For some, this period around the holidays can be so stressful. If you don't want to spend your time searching for recipes, then check the ones that I want to share with you today. They are delicious, simple, and come with complete instructions. This collection has a total of 20 recipes that include turkey roast, side dishes, and even desserts. That's all you need for a fantastic holiday.
All you need to do is check the gallery and find your favorite. You can find the recipe if you follow the link below each photo. So, let's get started!
Cheesy garlic bread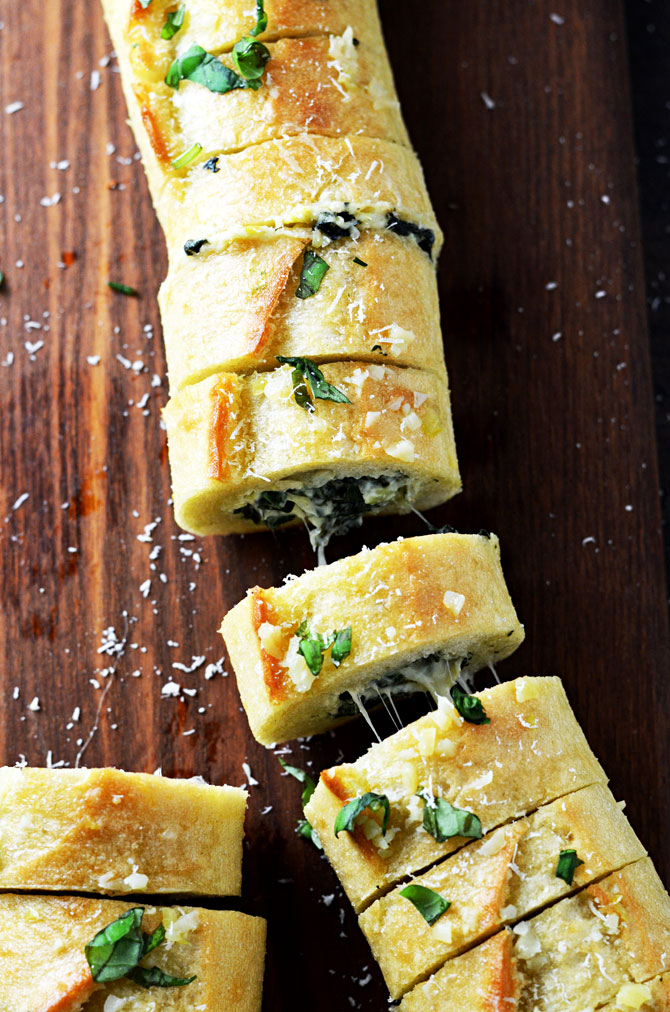 2. Simple pecan salad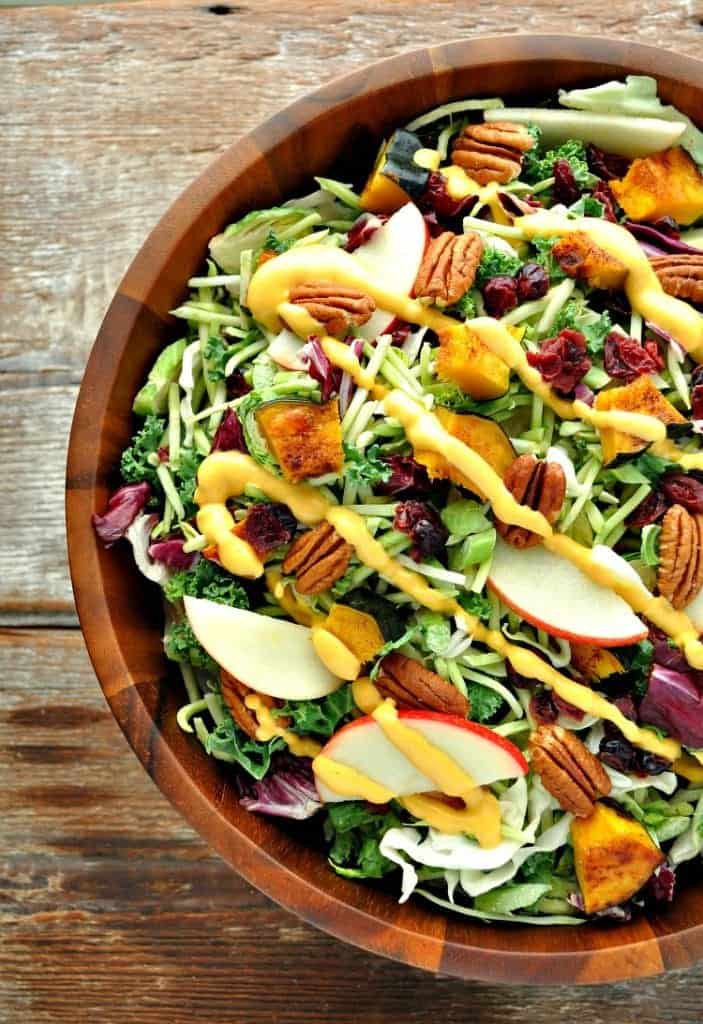 3. Scalloped potatoes with garlic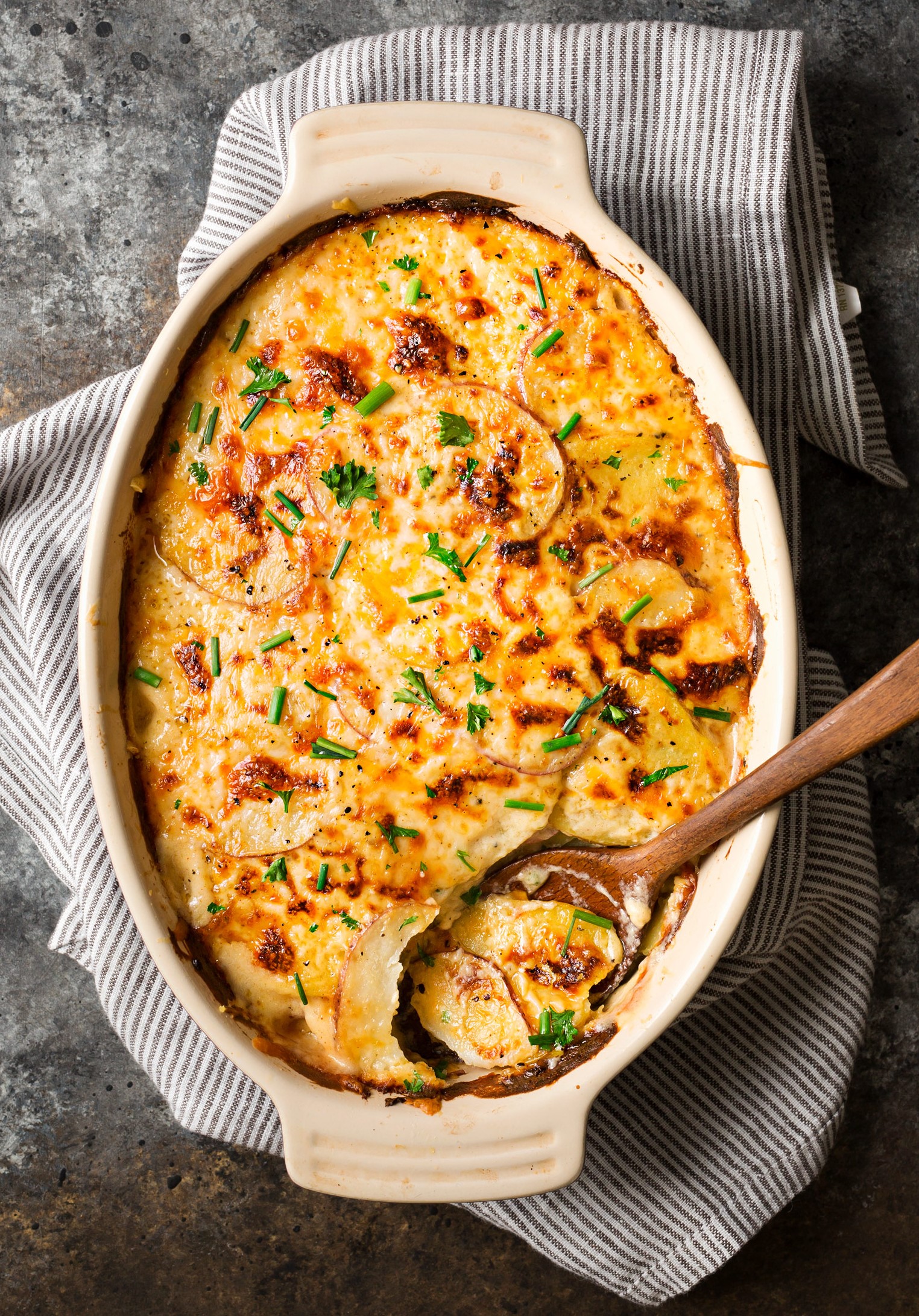 4. Balsamic roasted chicken with cranberries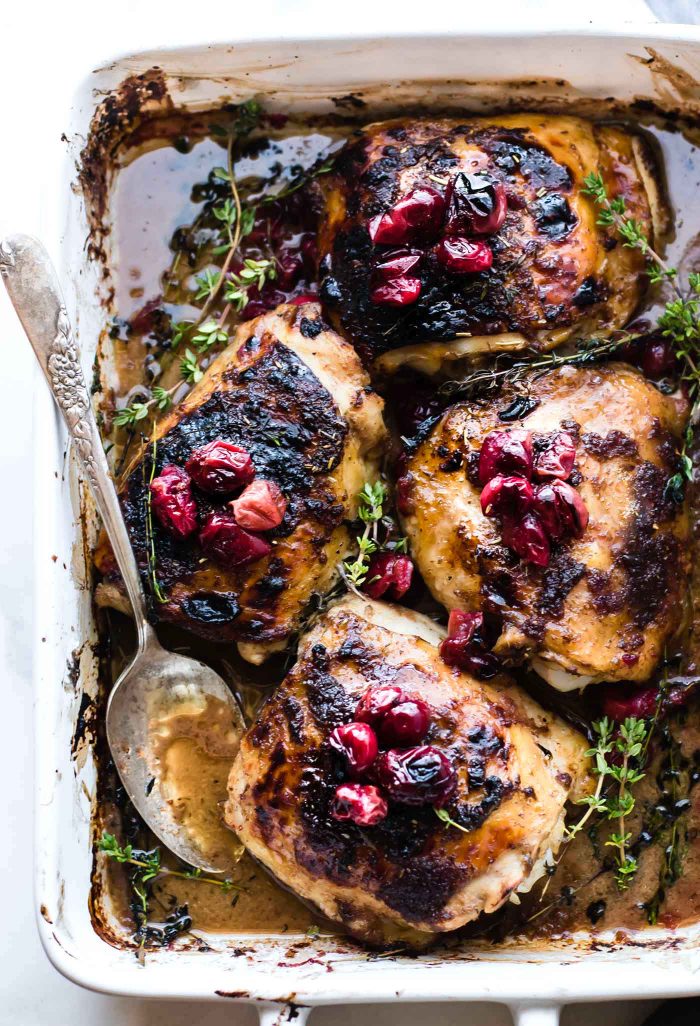 5. Turkey breasts made in a crockpot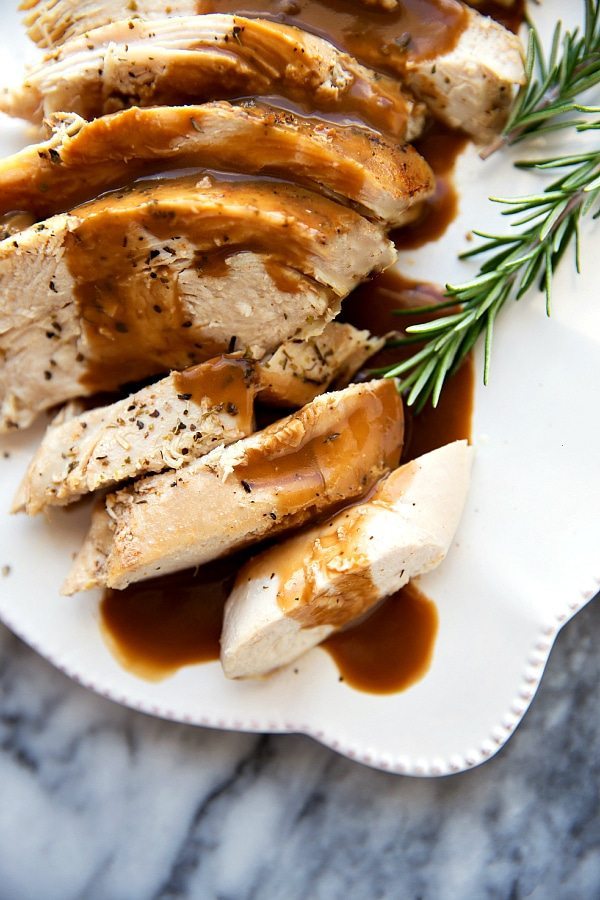 For the next Thanksgiving recipes, visit the next page: