Wood Slat Room Dividers Can Be Decorative Too
As we have already said this type of room dividers can be found in different styles. Most often the slats are placed vertically or horizontally, but there are many other designs to choose from. Some of them can be with a geometric pattern or with some print and other can feature some additional fixtures. For instance, you can pick one with built-in shelves or such planters.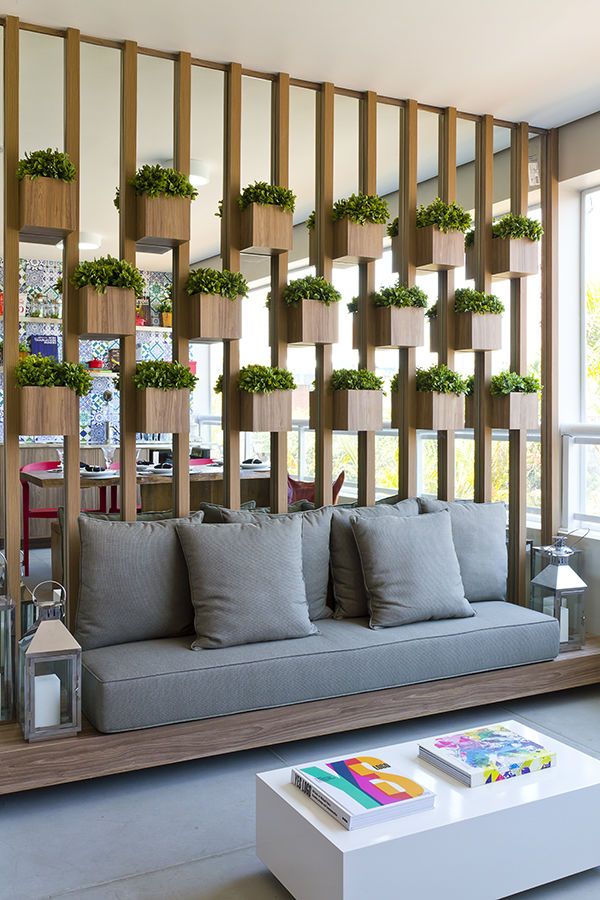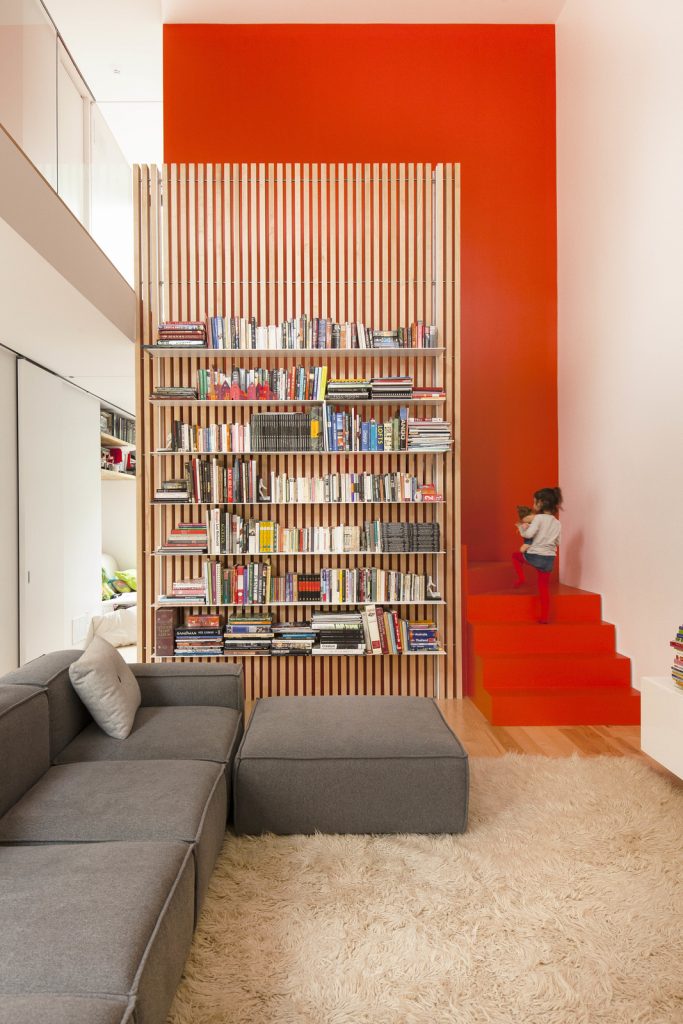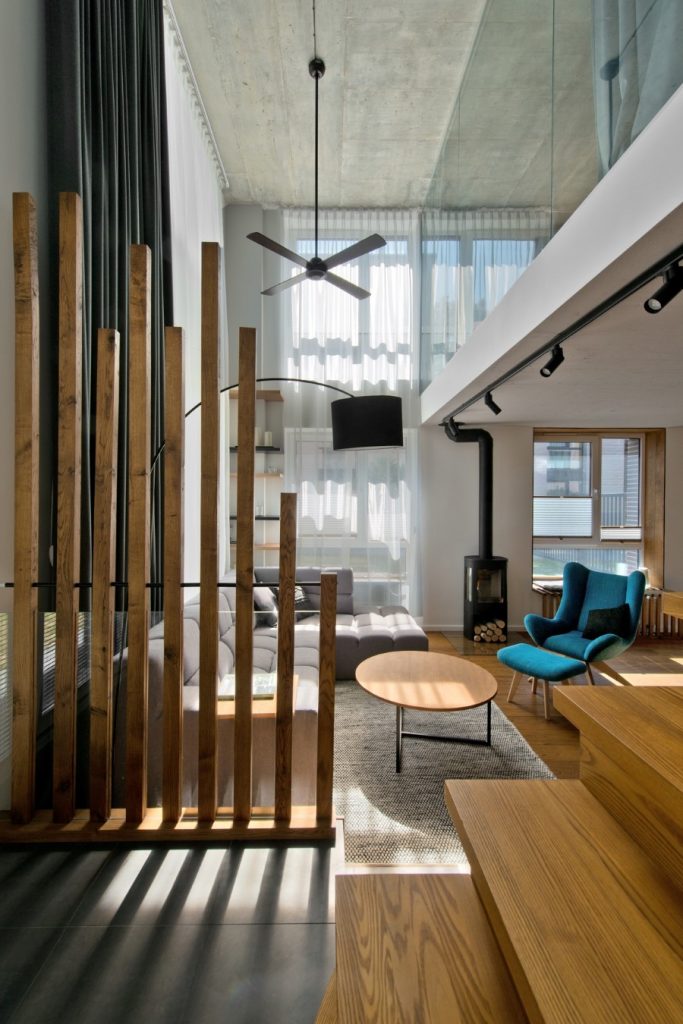 SEE ALSO: Creative And Eco-Friendly Cardboard Lamps You Must See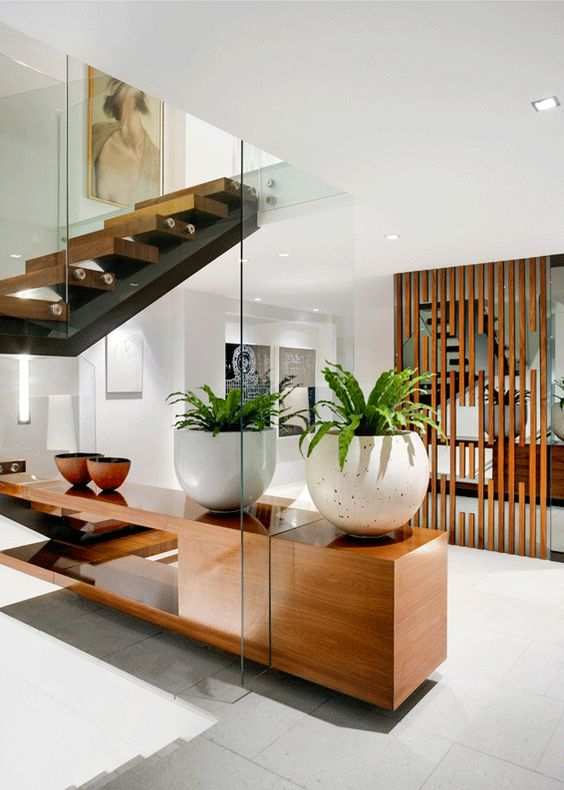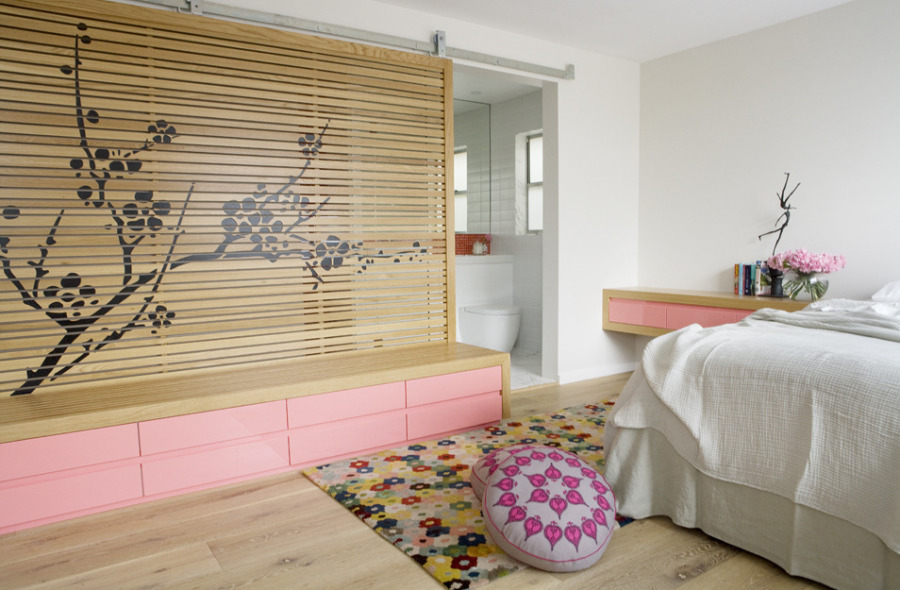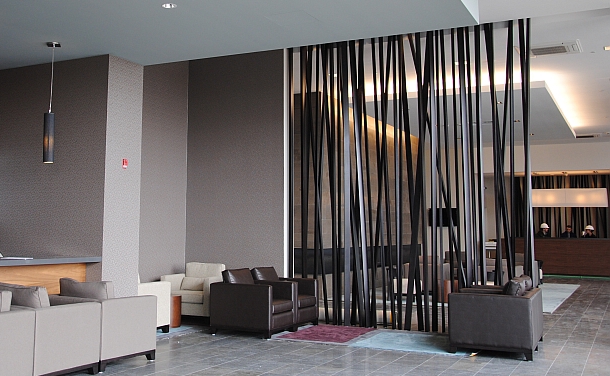 So, would you choose some such room dividers for your home too?