It's, of course, important to go for quality replacement windows when planning to replace your windows. However, hiring the right window installation company is certainly the most crucial aspect you need to take into consideration.
Settling for unprofessional installers could put you at risk of being forced to compromise on your windows efficiency—an act that can leave you battling with high energy bills as a result of the windows' low energy efficiency levels.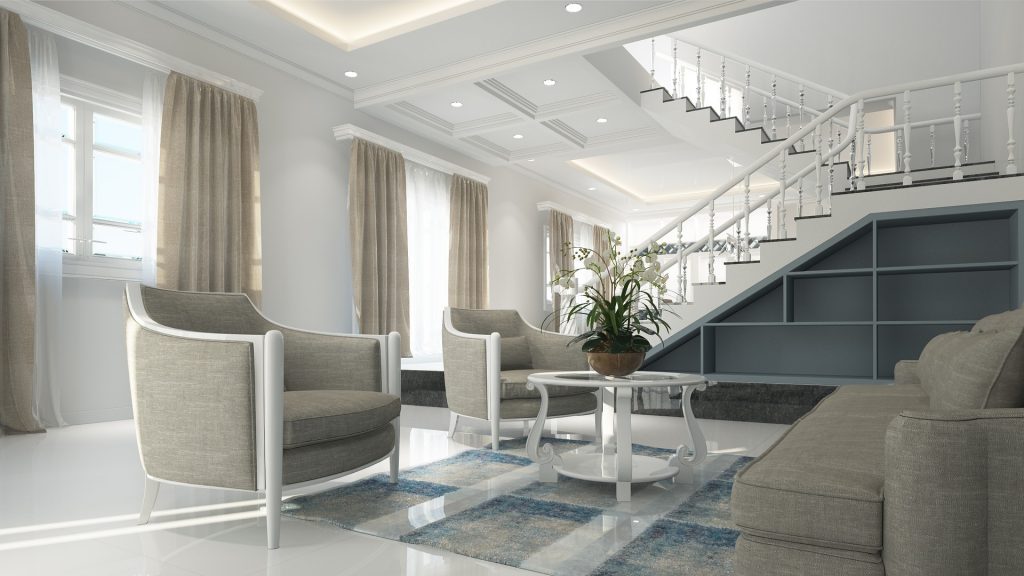 To get the right window installer for your replacement vinyl windows, you need to start the search process early enough while considering the factors listed below:
Important Qualities When Seeking the Right Replacement Window Installers:
Legitimate Certification—

This is certification indicating that they're qualified to do the work. Certification offers you, as the homeowner, some reassurance. For example, ensures that they are experienced and properly trained to handle any of those unexpected curveballs that older homes throw at them. This way, you also get the assurance of quality work and, of course, a job completed on time and on budget.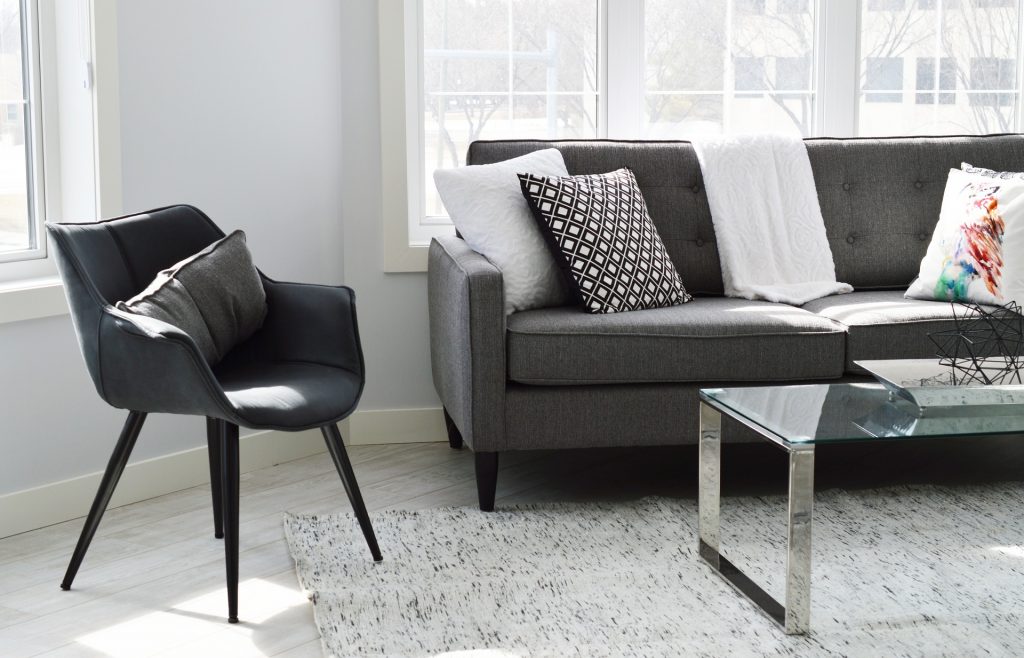 Any Existing References—

Once you identify your preferred installer, go ahead and seek references from them. In addition, you should online and read the reviews or comments that have been provided by their previous clients (which should be within the last six months) to establish if there are any complaints about their services.

Insurance—

Always insist to be provided with proof of insurance. Other than quality services, the right installer should also possess a comprehensive liability insurance and an extension of the same to the workers (worker's compensation insurance). You should even take the extra step of calling the insurer to verify that the policy is still valid and there are no lapses of coverage.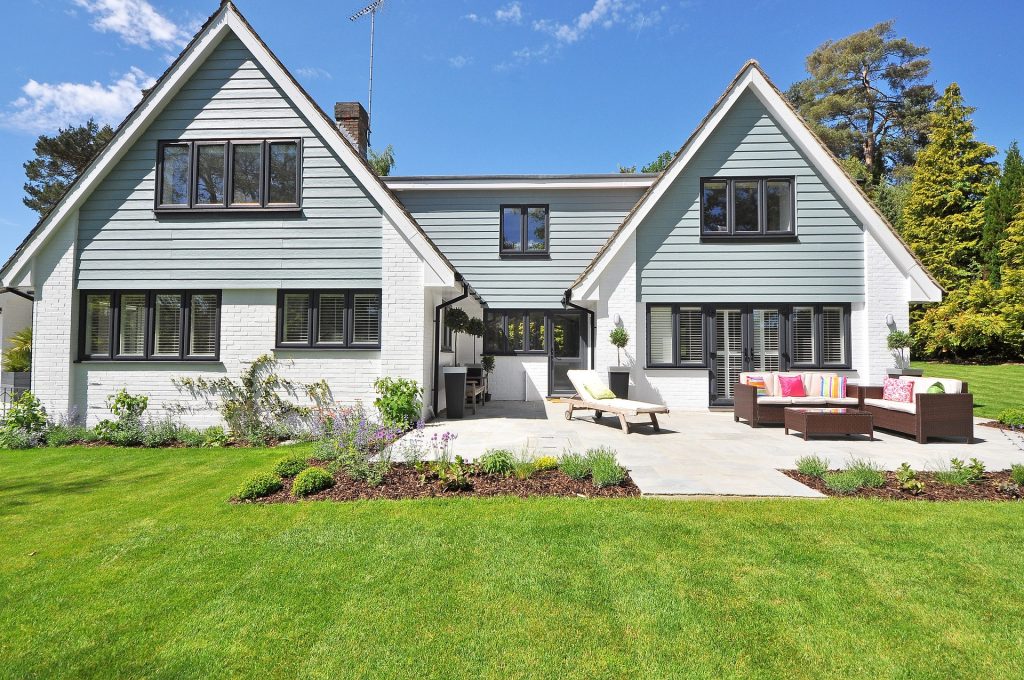 Also, ensure that they provide warranties for their services so as to be safe in case of any damages as a result of poor services or negligence.
After doing all these, consider having an interview session with your preferred installer(s) to get to know more about them, their services, and processes with regard to replacement windows installation.
Important Side Note:

If possible, engage the same company for the purchase and installation services as this guarantees optimal results. This is because chances are that they're well conversant with the replacement window types and their installation process and have advanced training from the manufacturer!
Here are a few of the benefits of hiring the best window installers:
You're guaranteed of proper installation
Proper window installation ensures no room is left for energy loss or to the least, air leaks. This is, of course, made possible by the weather-tight seal all around the window frame which prevents any air leak.
Proper installation remains the surest way to ensure enhanced energy efficiency levels of your windows.
Access to Professional Advice
As stated earlier on in this post, it would be best to work with the same company for your replacement windows purchase and installation because most often these individuals are experts in that field.
As a result, you not only get quality installation services but also quality materials and valuable advice on the window designs and styles that work best for your home.
Warranty for the Materials and Services
You get a warranty to cater for any damages during the installation process. In fact, the warranty may even stretch over a relatively long period of time depending on the company.
They're Reliable
It's obvious that reputable replacement window installers always guarantee quality work, and even stand behind their services so that in case something goes wrong, they're ready to quickly own up and fix it in a timely manner.
They even go an extra mile to fix the mess at no extra cost on you.
In most cases, these experts will work to your best interest while also ensuring the safety of your property (especially when removing the old windows and replacing them with new ones)—which is the main reason as to why they're referred to as window experts.
You're also assured of a clean work site after the task is complete.
The Takeaway
You know when it's time to get replacement windows, and that time is now. There is no better way to save on your home's future maintenance costs with regard to window replacement than getting it right from the beginning.
Of course, you need quality replacement windows for enhanced energy efficiency. However, remember this goes hand in hand with hiring the right replacement windows installer.