The summer months, July and August, are a favorite wedding time for many brides. There is certainly an expectation of perfect weather, blue sky, and great outdoors. And indeed, all these expectations can very well come true. But you will still want to take some precautions. A bride I know chose February because she didn't want to be disappointed if the summer weather suddenly turned bad. So picking a wedding dress is not without challenge, even in the summer.
Here are some issues you may want to consider –
Look For Versatility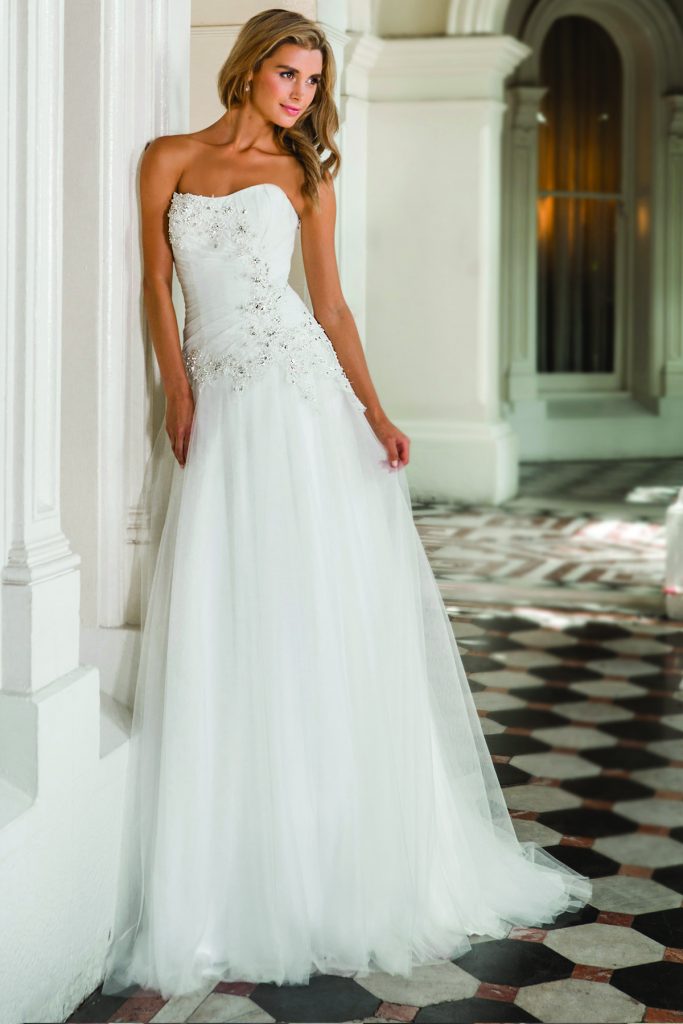 Select a dress where you have the option of a shrug or bolero for covering your shoulders. You will find this very useful when the sun is too hot and ends up burning your shoulders when you are standing to say your vows outdoors. One some days, the evenings can suddenly become quite chilly. So it will also be very useful if your dress lets you cover up for it.
Strapless was reigning supreme, but then came the off-the-shoulder look, which isn't going away anytime soon. Off-shoulder sleeves and cut-out versions look fresh.  If you don't want to be covered up, then this can be perfect between anything with sleeves and your basic strapless gown.
Natural Fabrics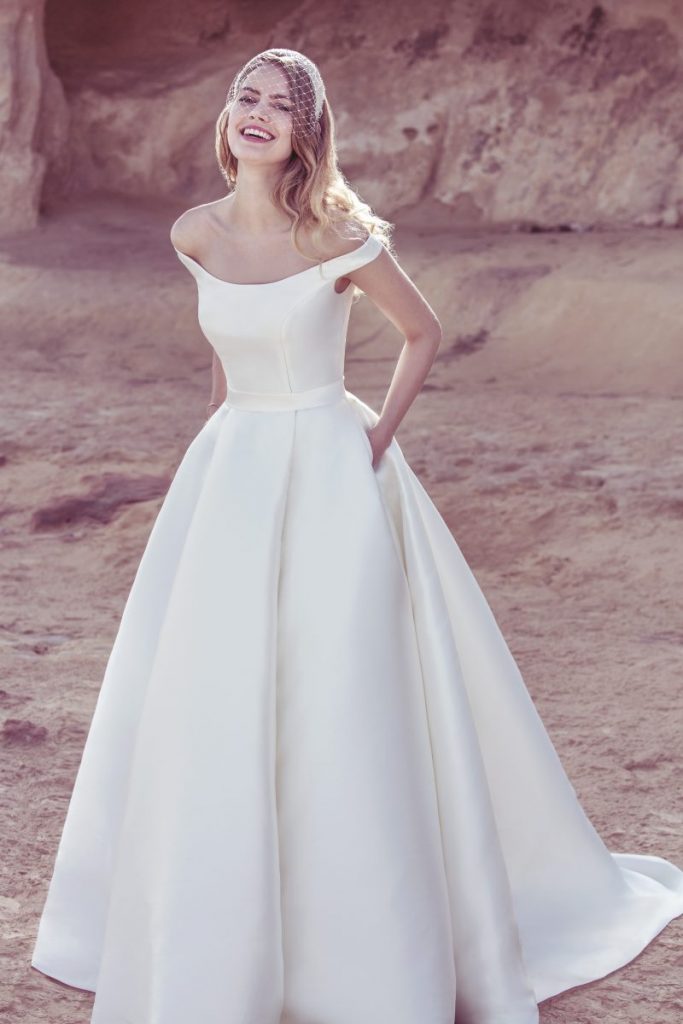 Natural fabrics are always better. A silk wedding dress can be a great choice in the summer months. Silk is breathable. It keeps you warm in the winter and cool in the summer, which you will appreciate if the weather turns sticky. And of course, you are always going to look gorgeous in a silk wedding gown, both indoors and outdoors. You can choose from a huge range of bridal fabrics here. They are available in a range of patterns and colors too.
Lace Fabrics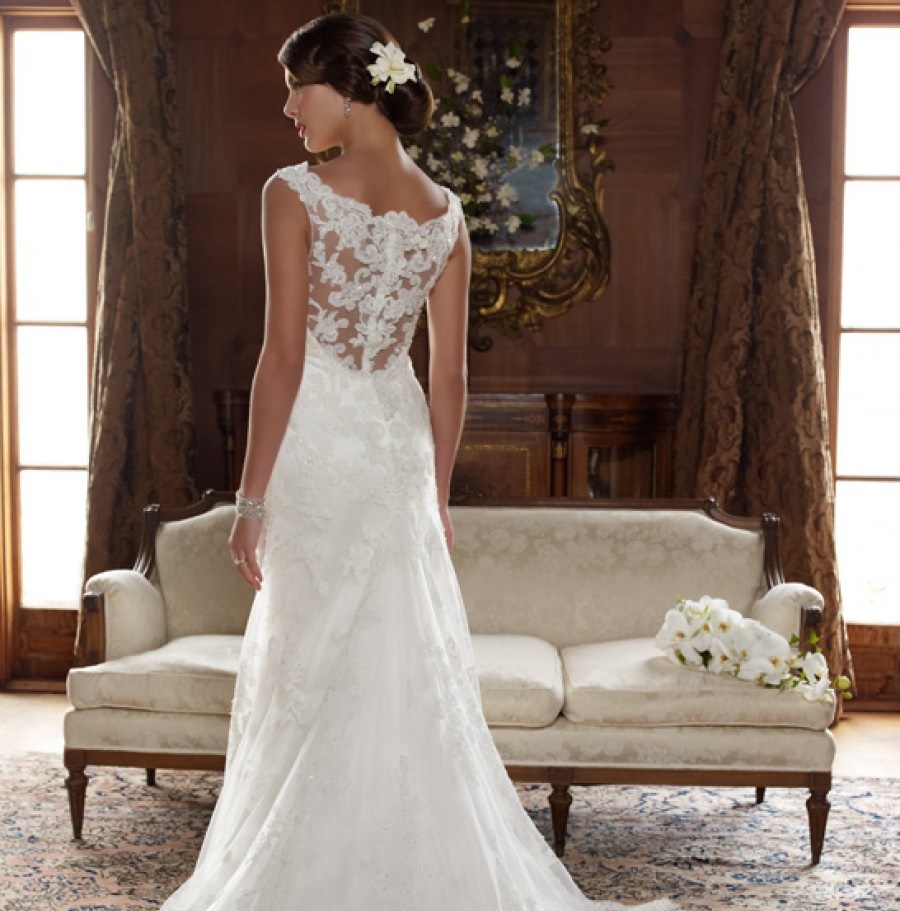 Alençon and Chantilly lace fit throughout the year, but for the summer time, it is better to opt for Macrame, Guipure, or corded lace. You will find these laces to be whiter and lighter. Natural in feel, the fabric will give a crisp look that will complement garden parties, a beach destination, and the leafy surroundings of a vineyard very well. Accent the texture with a bouquet of blooms of the season.
For The Beach Wedding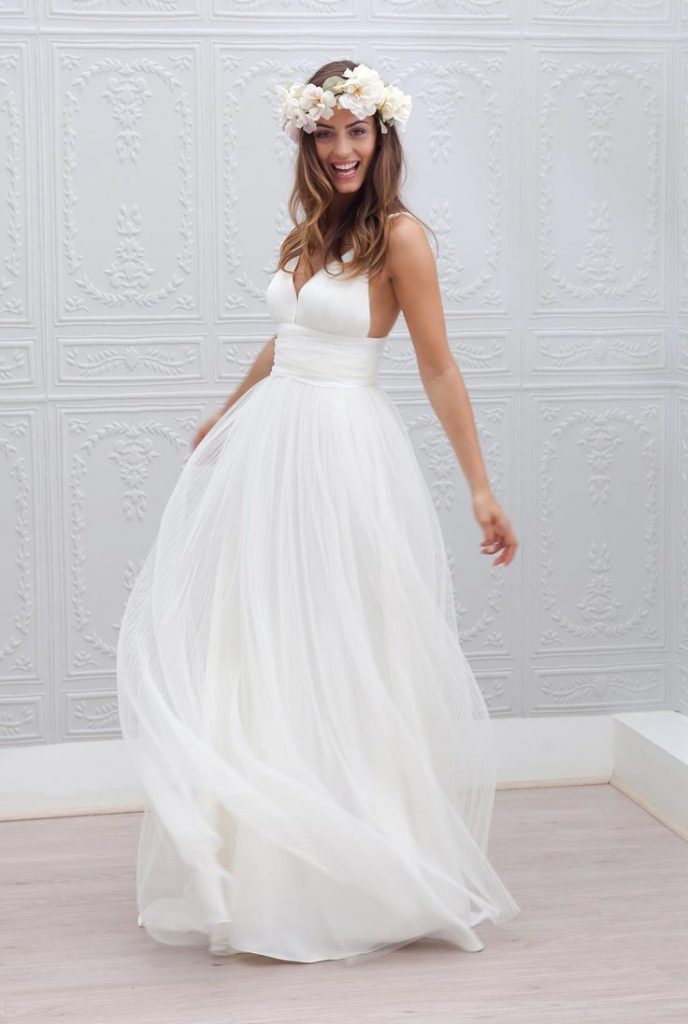 The beach destination is a popular choice in the summer. Beach brides opt for easy silhouettes, effortlessness, and gauzy fabrics. But in your shore ceremony, you can also show off intricate details, delicate appliqués, chic minis, and fine laces. Think out of the box to infuse the bohemian spirit into your wedding wardrobe. Surprise your guests by wearing something they won't expect.
The Fishtail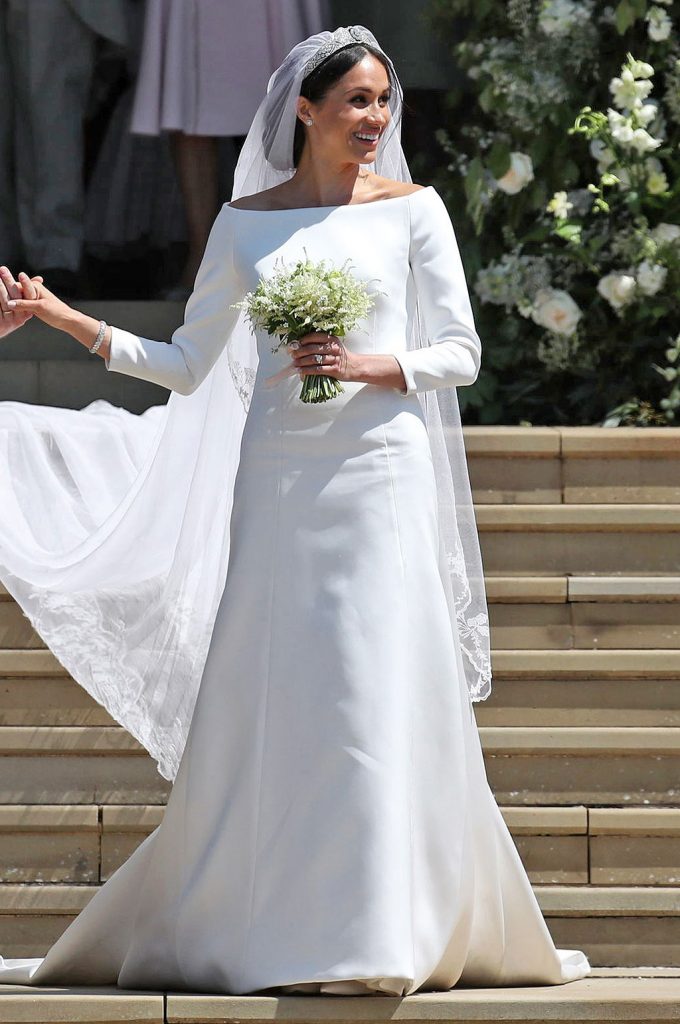 It's best to avoid the fishtail. A fitted mermaid dress may end up looking too red carpet in a summer wedding in the outdoors. Plus, your legs will be closer together. You should go for a softer, looser, country garden look instead. This will be perfect for the lawn or beach setting.