You already probably notice tons of luxurious features in the master bedrooms, and that's what makes them different from the rest of the bedrooms. You can't place a chandelier in a small and tiny room, but we have to admit that it looks totally awesome in the master bedroom. If you are a fan of chandeliers, don't hesitate to add one in your sleeping area. Forget about the ordinary and boring bedrooms, but this time go for something bold.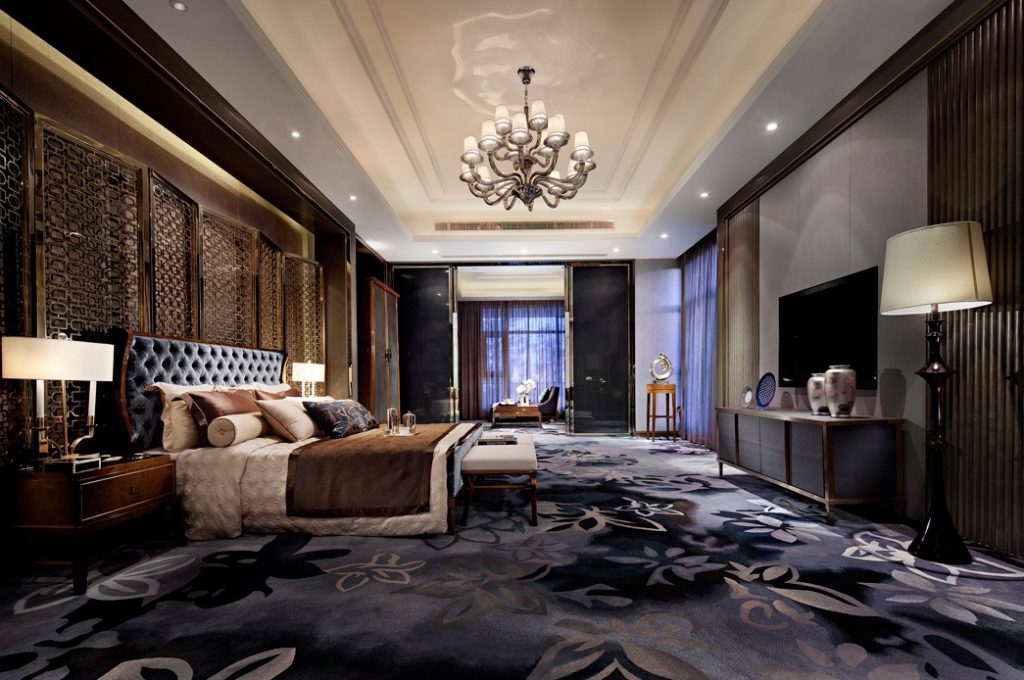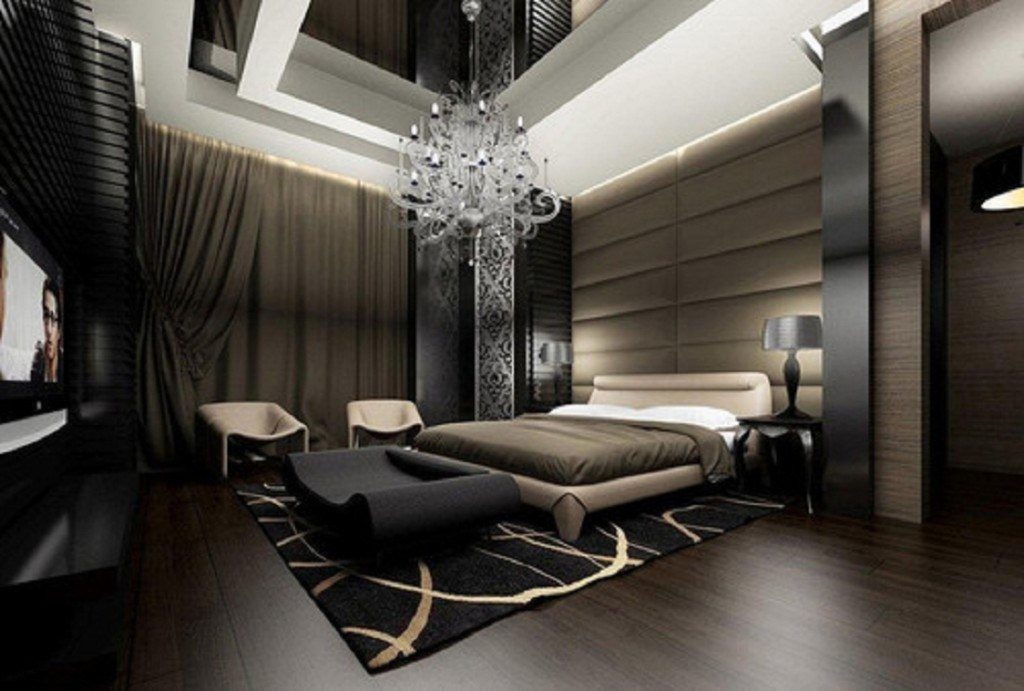 What do you say about placing a desk in the bedroom? If you often have to do some work for home, the bedroom is the perfect place where you should be in a tranquil and calm atmosphere where nobody will bother you. Bring a piece from your office in your master bedroom and enjoy its advantages!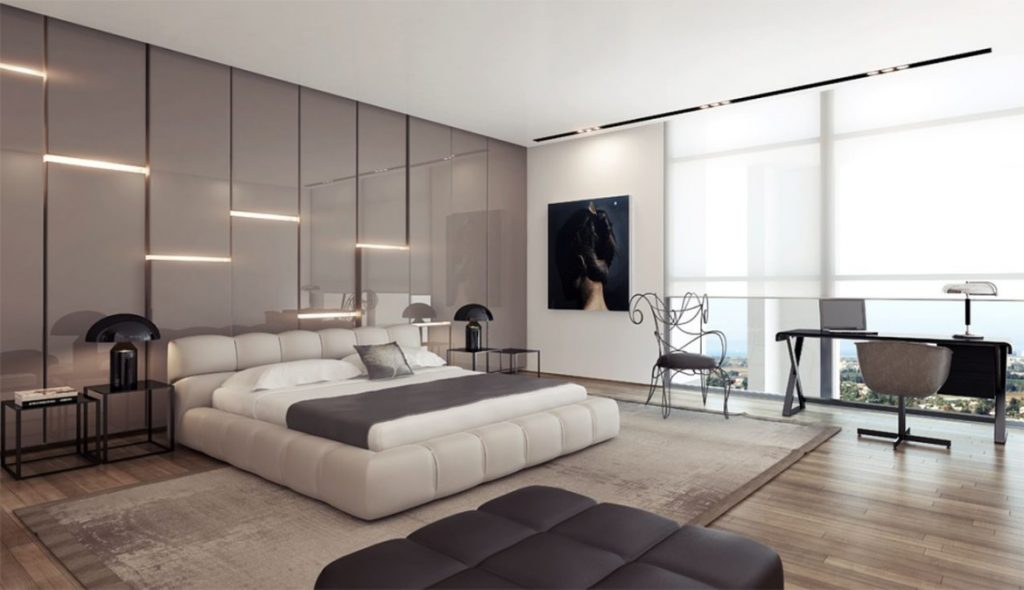 Although people say that there shouldn't be a TV in the bedroom, that's not the case with the master bedrooms. There would be enough space to define just an area for watching TV and enjoying yourselves when you are fed up with everything.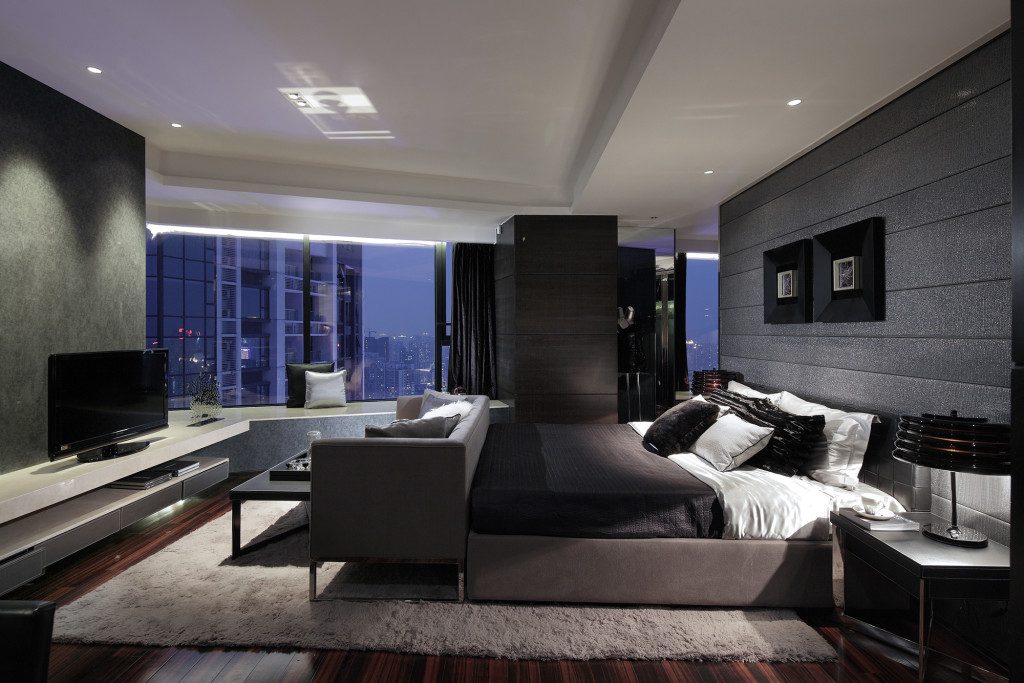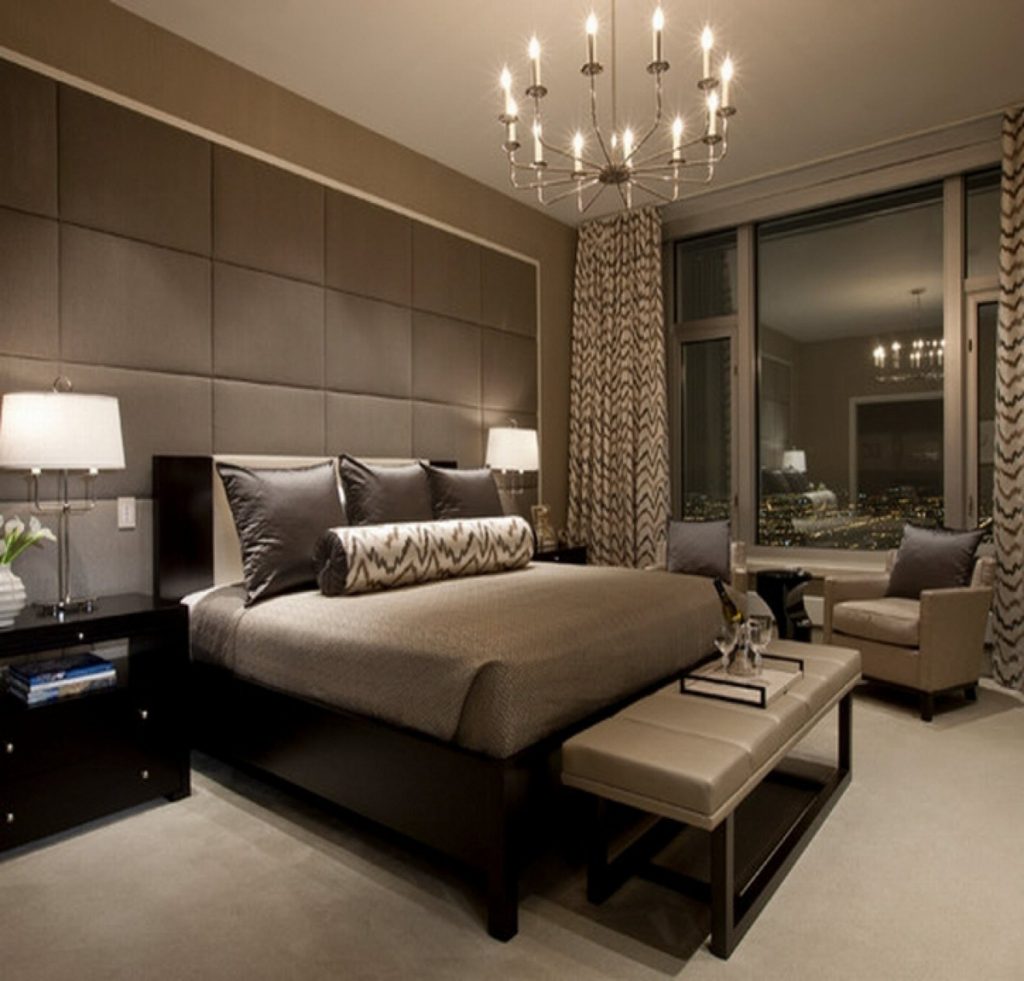 Did you already fall in love with these master bedroom designs? You have to admit that they have left you speechless! Let me know how you feel about them in the comments below!