Windowsill planters
And of course, there is no better to display your house plants then on the windowsill. Plants need good amount of sunlight in order to grow well, so the windowsill is the perfect spot for them. Place some pots over there, or maybe add some plants stand to display several of them. Or you can even choose to hang them. Here are several ideas to get inspired from.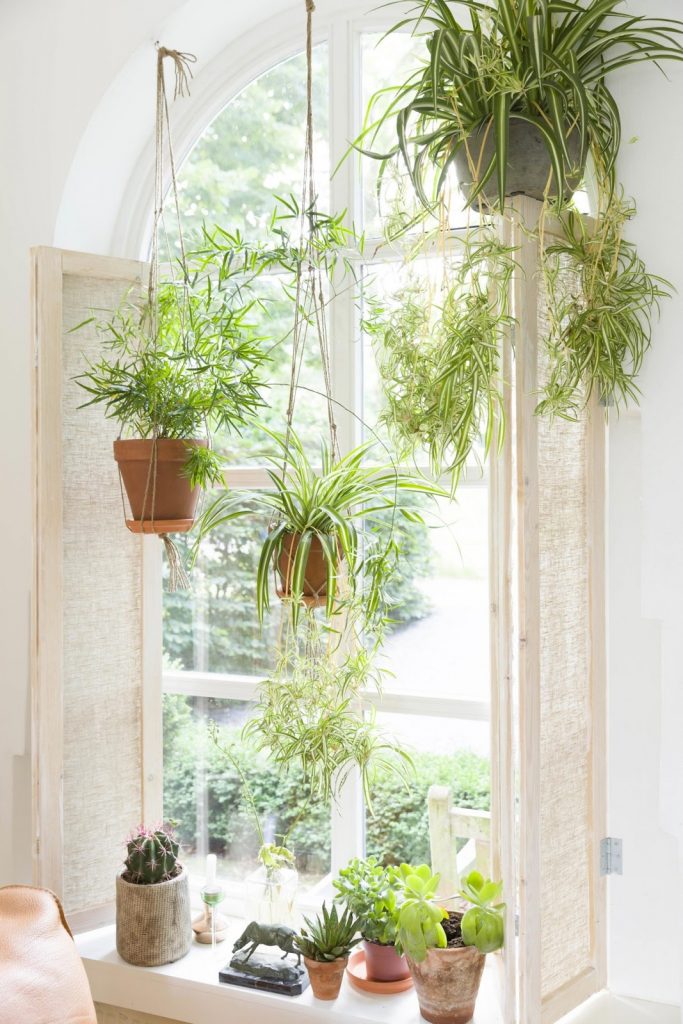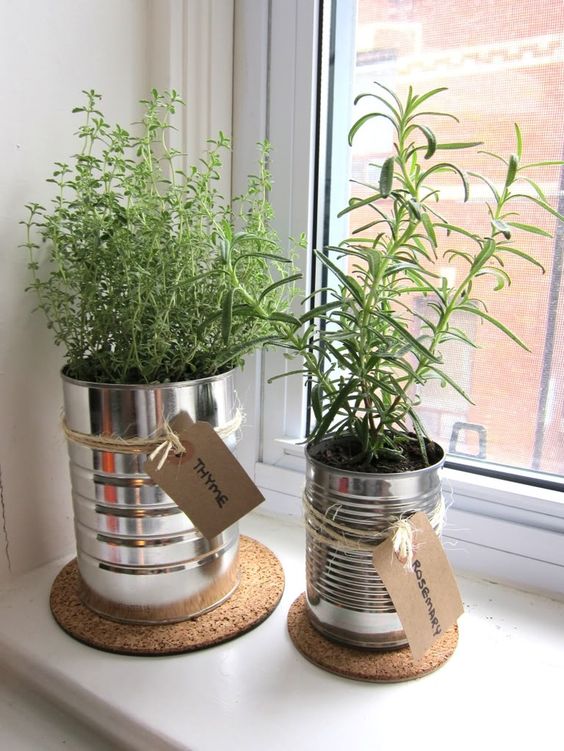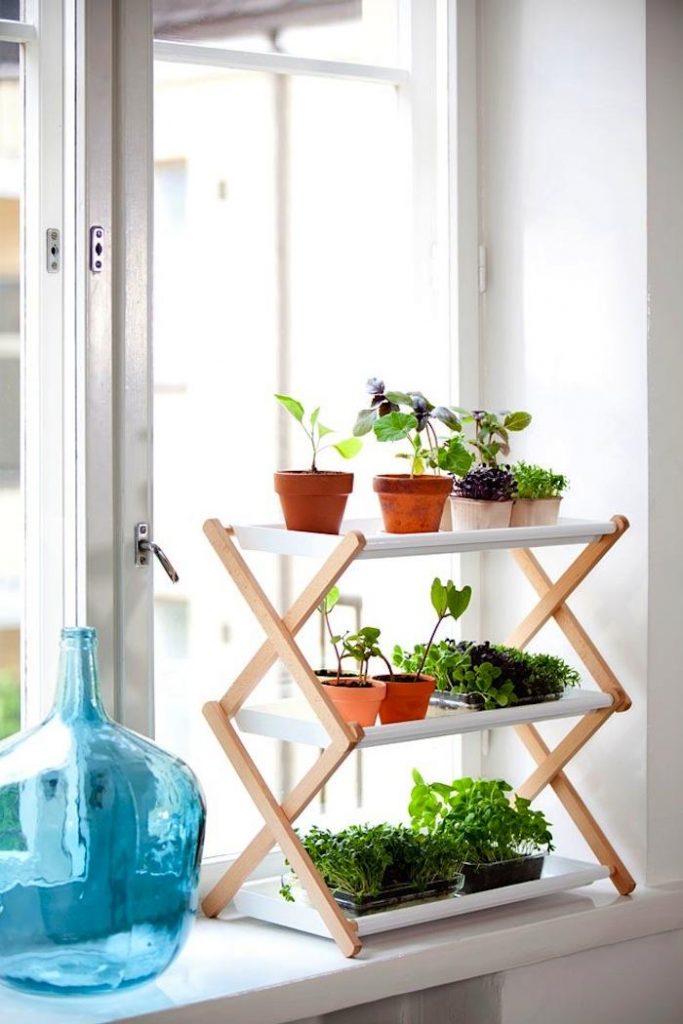 SEE ALSO: Magnificent Water Curtains For Serenity In Your Garden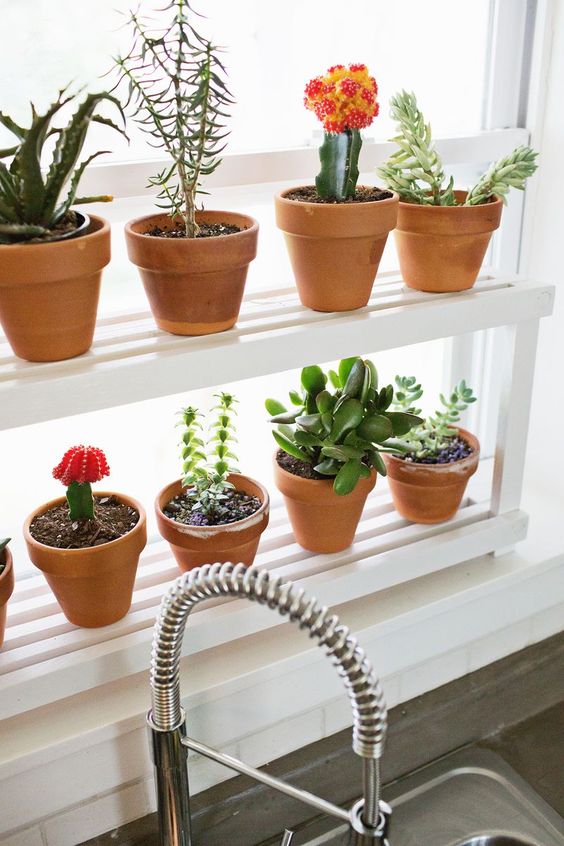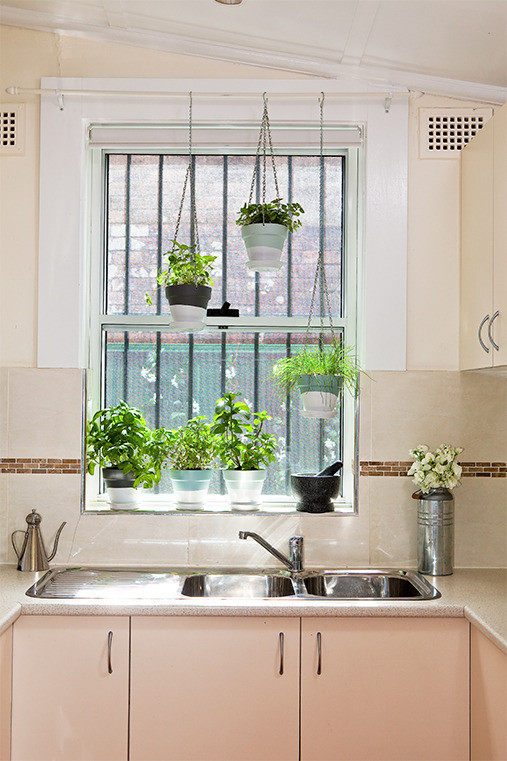 So, how would you choose to display your house plants?