Mix and Match
Animal print and polka dots or stripes? Of course! The trick behind mixing prints is to coordinate the color palette and keep the print small enough to enjoy, but not large enough to disrupt the eye.
Don't Overdo It
Just imagine a room with wallpaper, carpet and a sofa – all in zebra print. This is tasteless and shows a terrible sense for home decor. Remember that a little goes a long way.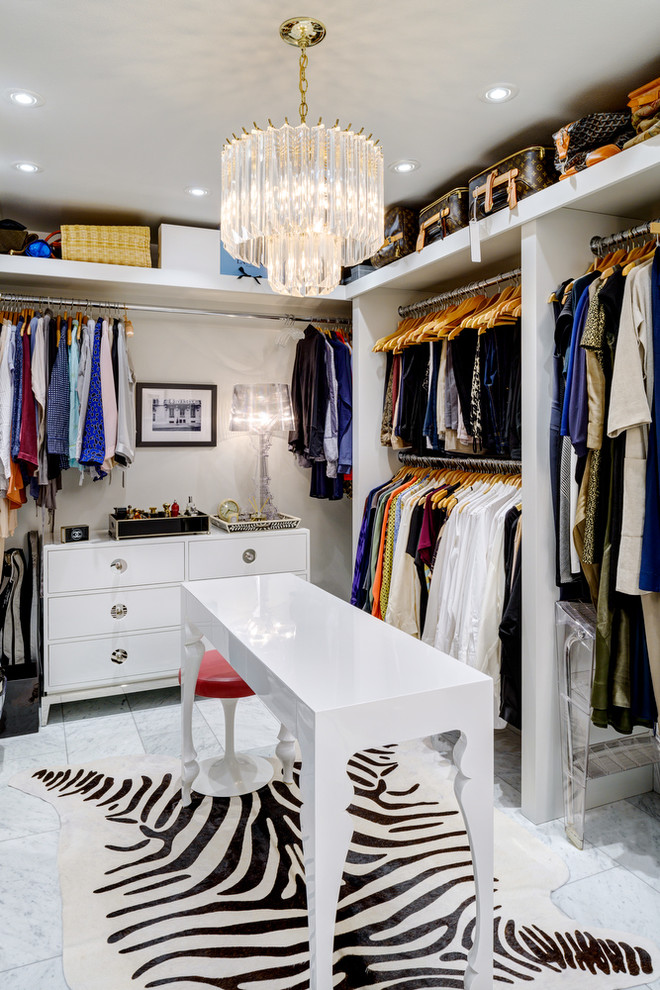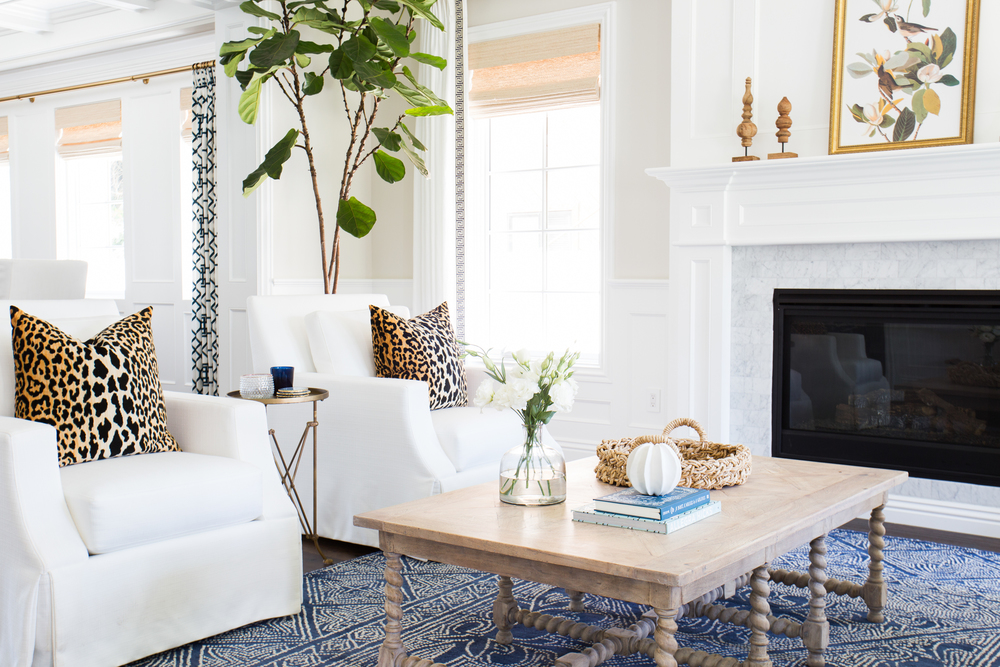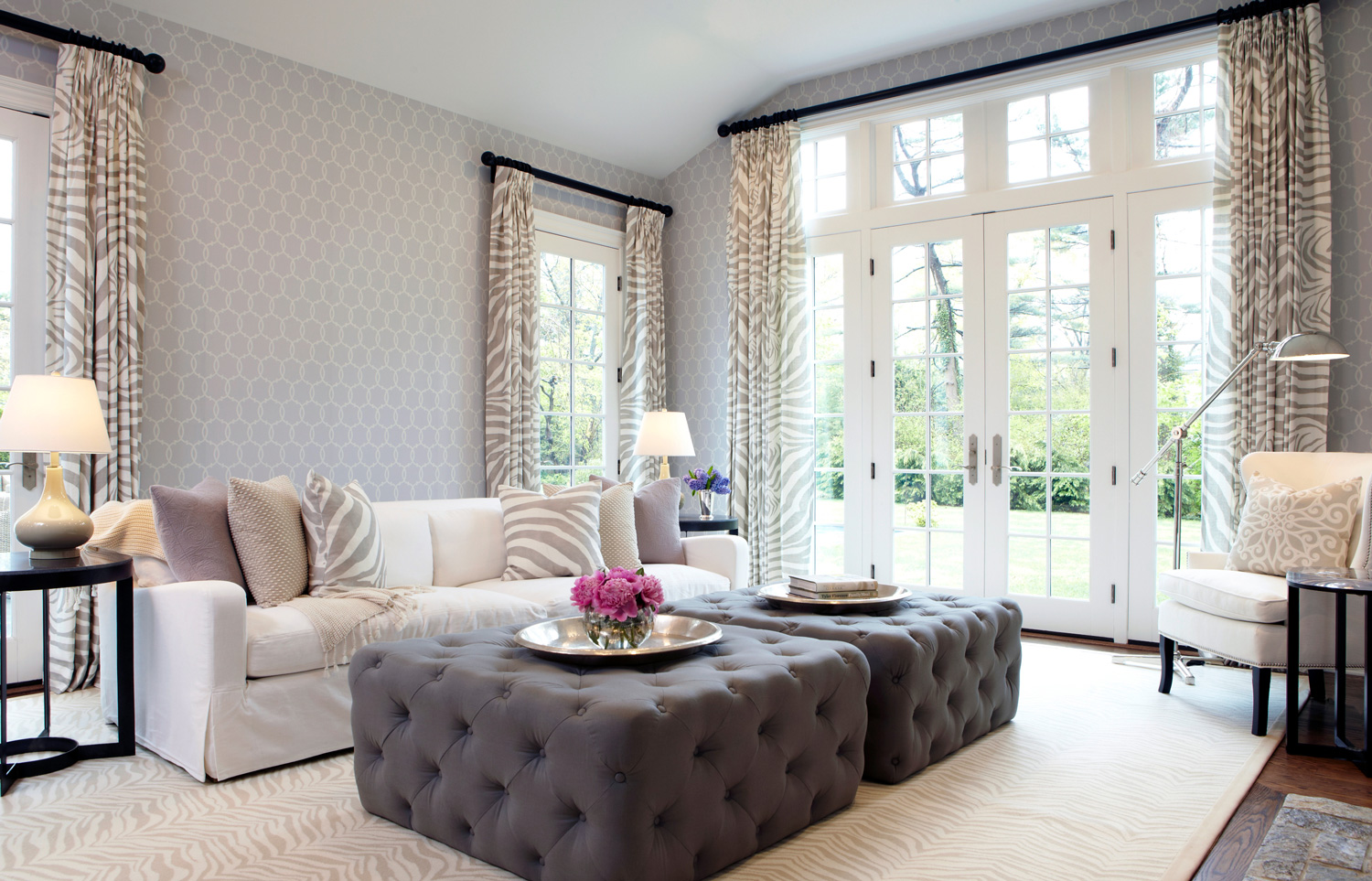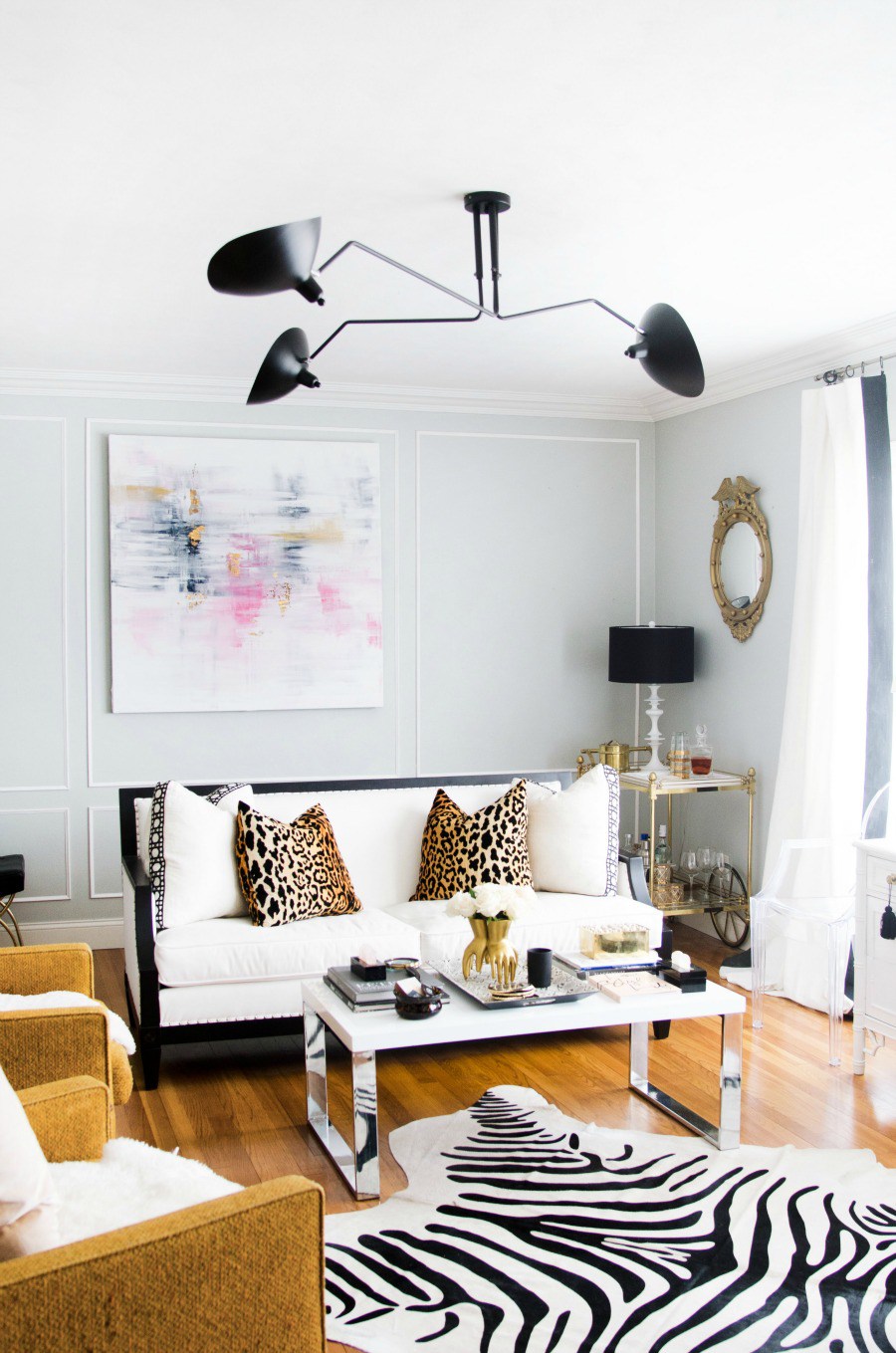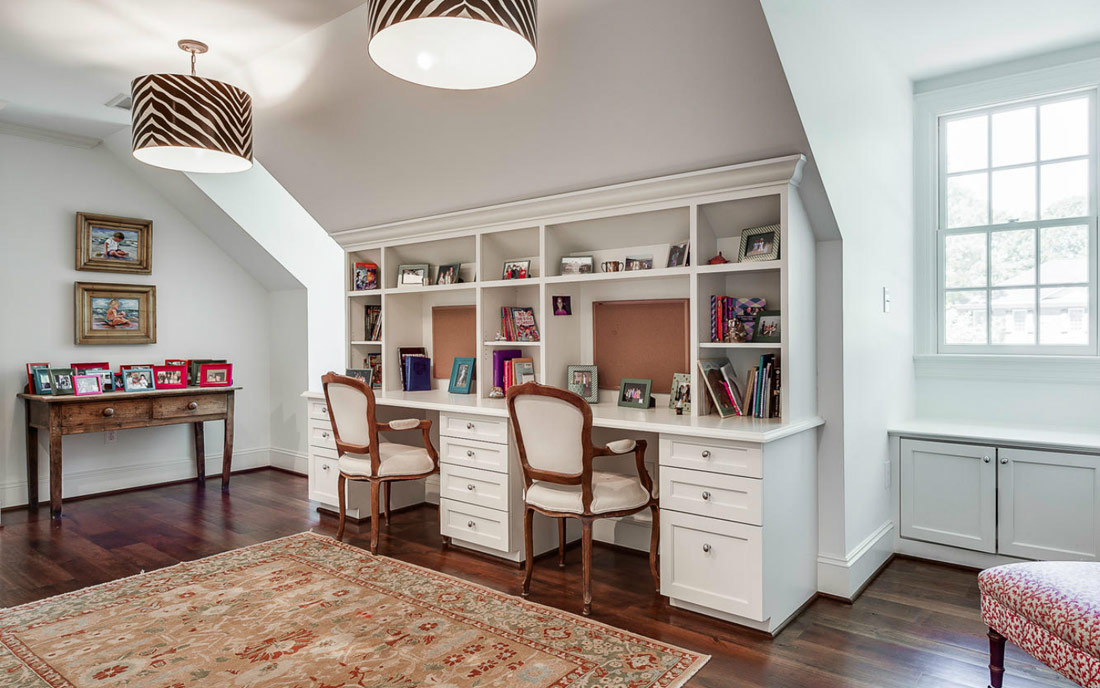 My dear readers do you have animal print in your home decor? How did you use it without it overpowering the space? Leave your comments below.