Decorative throw pillows can be used in many ways. You can style your sofa, bed, armchair, or even a basket. They can turn a lonely sofa into cozy and comfortable space. So, what rules should you follow when choosing pillows? You are free to play with colors and patterns, as long as they go along with the room style. You can also choose different textures. This example shows you a perfect combination of colors, patterns and textures.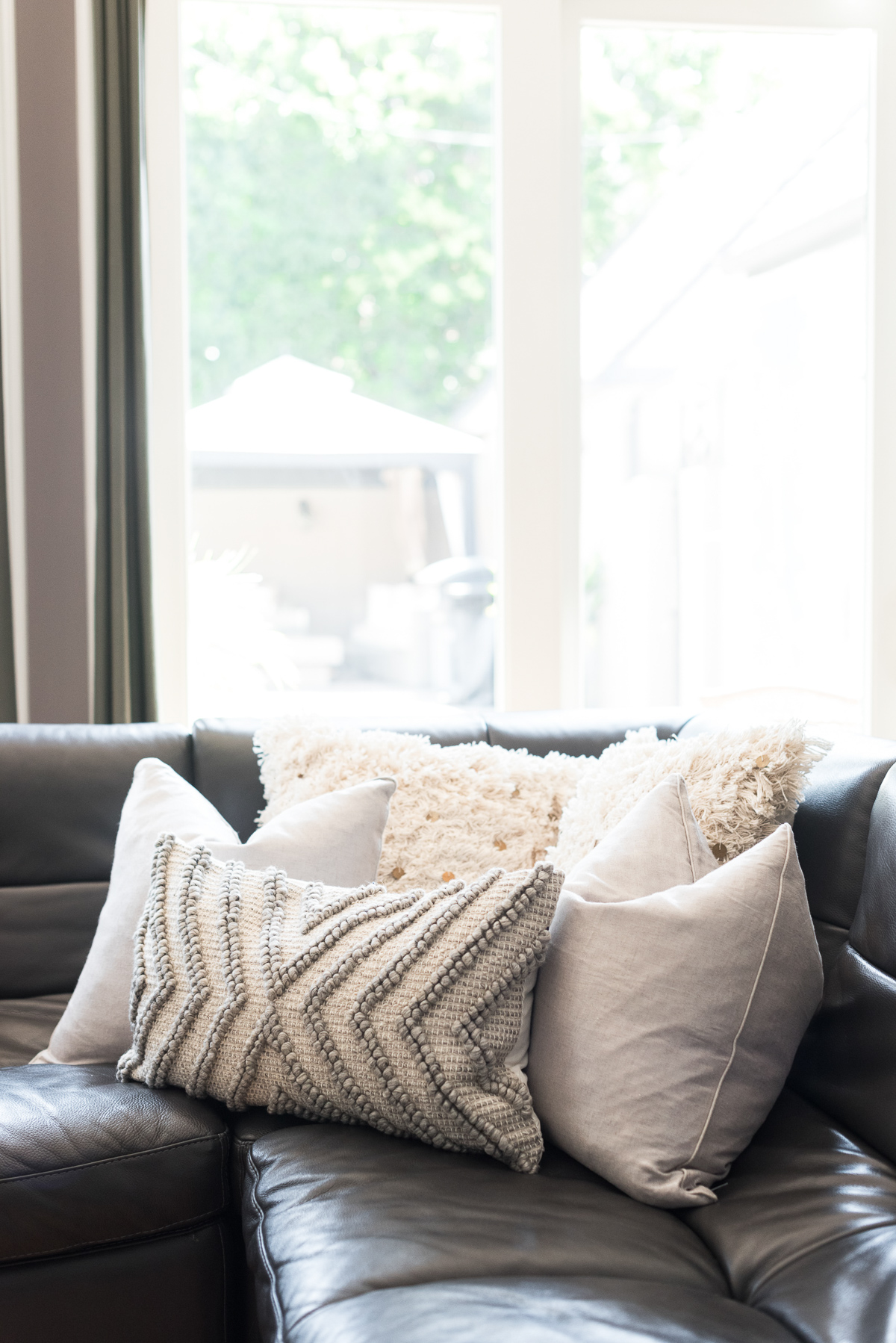 When it comes to numbers, there is one simple rule. It states that odd numbers will work the best. But that depends on the style. If you want to achieve symmetry, go for equal number and same pillows.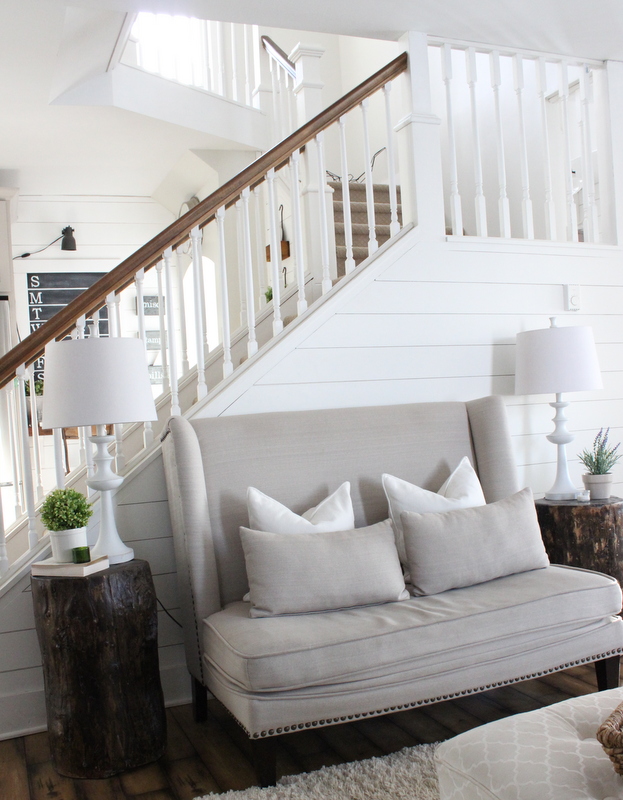 For an L-shaped sofa, you can choose this way of placing. Put a set of three pillows in each corner. That is the secret of successfully styling your sofa!