In 2015, around 326.1 billion U.S. dollars were spent on home improvement and repair costs, as per statistics. No wonder people say that remodeling to make a house pretty or spacious is expensive. Some buy new miniature appliances while some build an entirely new room.
It does not have to be that way as you could definitely avoid those unnecessary costs. The key is to carefully choose which part to change or redesign to give you the results you need. There is one part of the house that we use most of the time but often exclude from these kinds of ideas. Your staircase.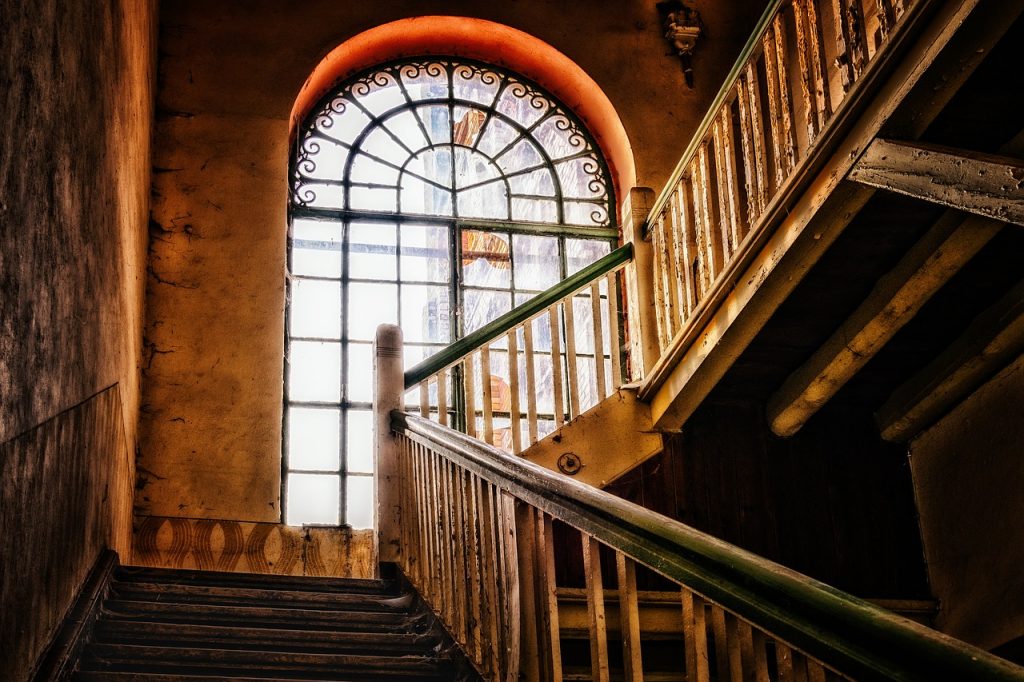 You might find this surprising but a beautiful staircase can captivate your guests. It does not only highlight how spacious (or not) your house is, but it also creates a grand vibe to your home.
A staircase is not just a part of a house, but it contributes to how your home represents you.
Here are some things you can do with your staircases:
Give It a New Look
You don't need to be super artistic to be able to pull this off. All you need is an amazing idea, which could be inspired by your interests, the Internet, magazines, and a lot more. Just make sure you don't get over-inspired with over the top ideas.
You can do this by bringing your staircases aesthetically striking through colorful hues or captivating, unique designs. You can just paint your stairs in spectrums. Some even just put their favorite quotes in an amazing font in each of the steps.
The important thing is for you to incorporate your personality throughout the whole process.
Make It a Space-Saver
There are several ways in which you can add extra storage in your house, and the staircase is one of them. There might be no need to rebuild your house to make a new room.
You can try some of these ideas:
Wine Cellar
For those who love wine, this will probably catch your attention. You do not need an underground room to build your own wine cellar. This type of wine storage really depends on the design of your staircase. You can put wooden boxes at the sides or at the bottom. It is not only easy to build but also brings your wines in display and easily accessible.
Library
Do you know that it would cost you around $500 for a wall of custom pine shelving while it will take around $15,000 to create a home library?
There are many book lovers who own hundreds of books but worry about where to store their future books. With the help of your staircase, you don't need to create a whole new room.
Just put shelves in your staircases. Depending on what your staircase look like, you can put the shelves at the sides, under, or above the staircase.  You will not only save space but also openly share the beauty of your books at the same time.
Organizer
If you don't like clutter in your place, you can also try putting staircase decorations that will serve as organizers. You can create your own if you are a DIY-enthusiast. You can also buy affordable yet amazing staircase baskets. It will make your staircase look pretty as well as good for organizing your things.
Convert to a New Room
If your house is limited to space, then maximizing every corner of it is the cheapest solution. The bottom of the staircase, which is not used most of the time, can be converted as an extra corner for you.
You can make it your computer area just by putting a small table, a computer, and a chair. You can also convert it to an open workspace, a day bed, a playroom, a bar, or whatever your creativity tells you. It just really depends on which part of the house the staircase is located.
Which one are you going to do with your staircase?