Do you want to achieve that professional interior design look , that you often see in your dream homes? You might wonder what is the trick. Today I bring you a very helpful post that discovers one secret that designers hide. Check out this guide to doing sofa styling like a professional!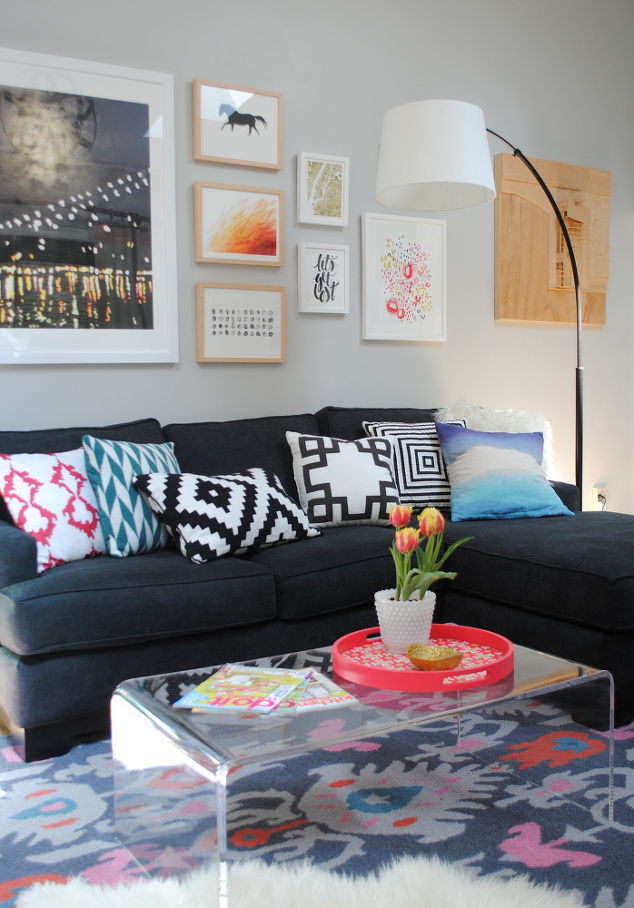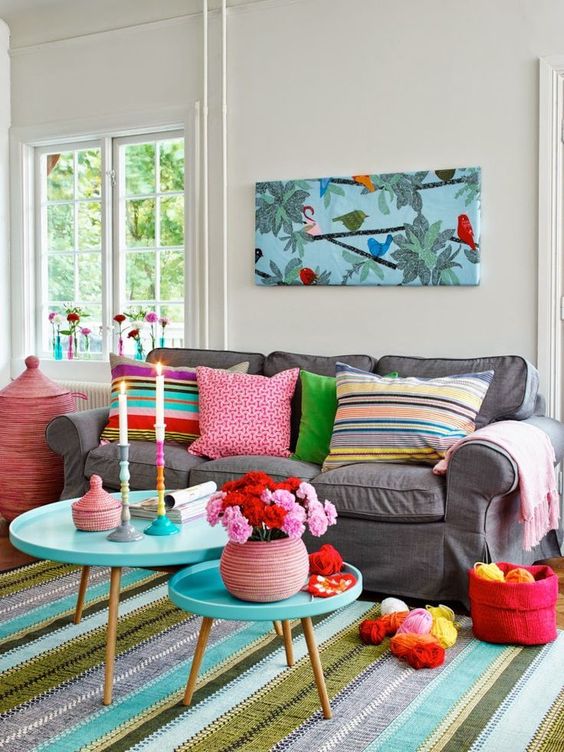 Throwing a few pillows will change the appearance of your sofa. But, you must do it in the right way, otherwise that won't be it. And these tricks will help you create a stylish sofa for your living room.
See also:
RAINBOW LIVING ROOM IDEAS TO INCREASE THE POSITIVE ENERGY IN YOUR HOME
So, this is the usual 5 format when it comes to pillow styling. You should start with two large pillows on the both sides. You are free to play with color, but these ones should be neutral. Then add two more pillows, that are smaller then the first ones. These should have a fun design or texture. Finish with one pillow in between. This should be the centerpiece, and you are free to choose an interesting pattern and shape. You can see how it is done on the photo above. This is layering done in the right way.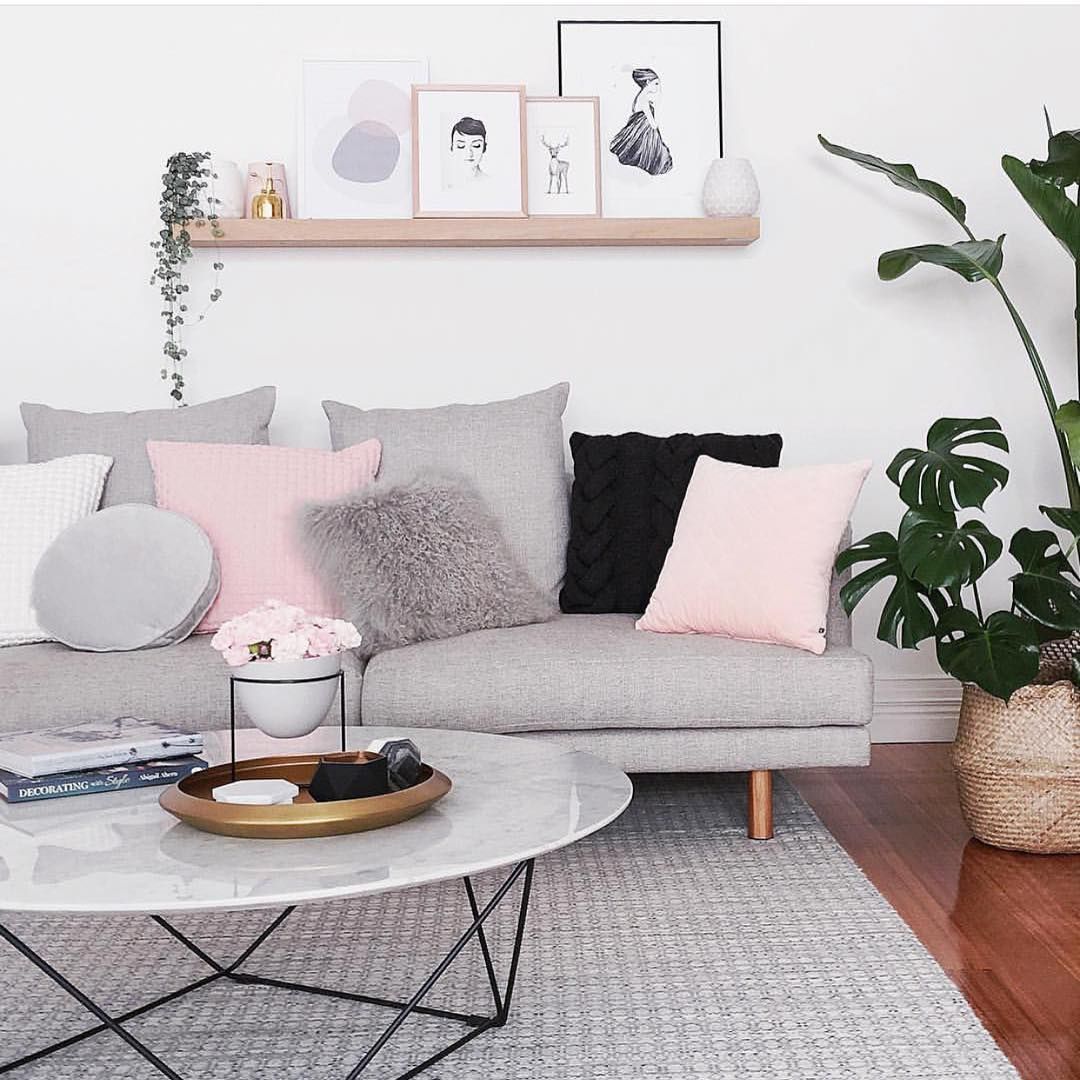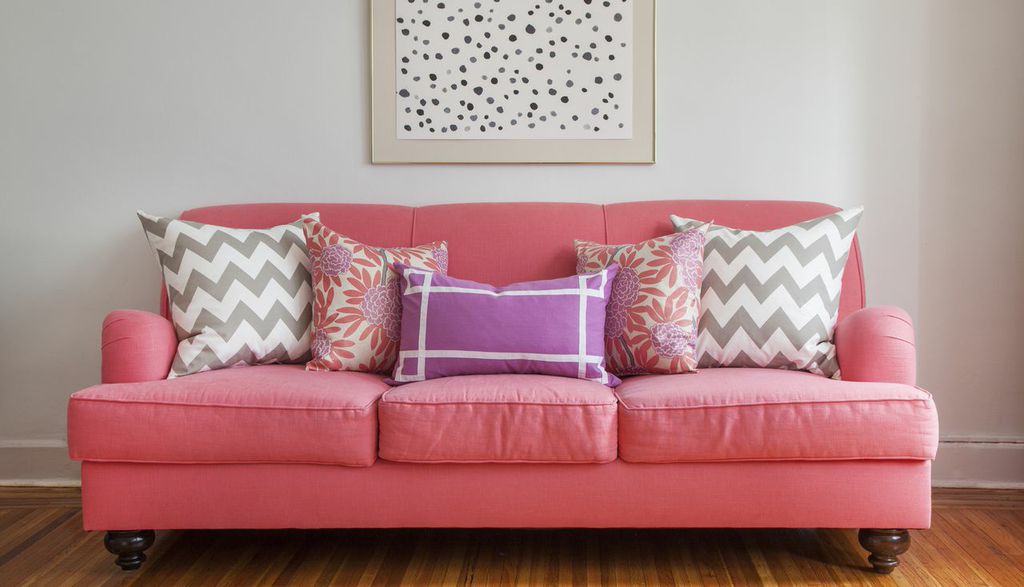 For more, go to the next page: