Good day to all the amazing people out there! We are always here to inspire you with practical ideas for solving the clutter in your home. And this time, we deal with the shoes. If you have an enormous collection, then you must be looking for a proper way to organize them. And luckily, today's post has lots of brilliant DIY Shoes Storage that will save you.
See also:
20 PRETTY WAYS TO STORE YOUR SHOES THAT WILL SAVE YOUR LIFE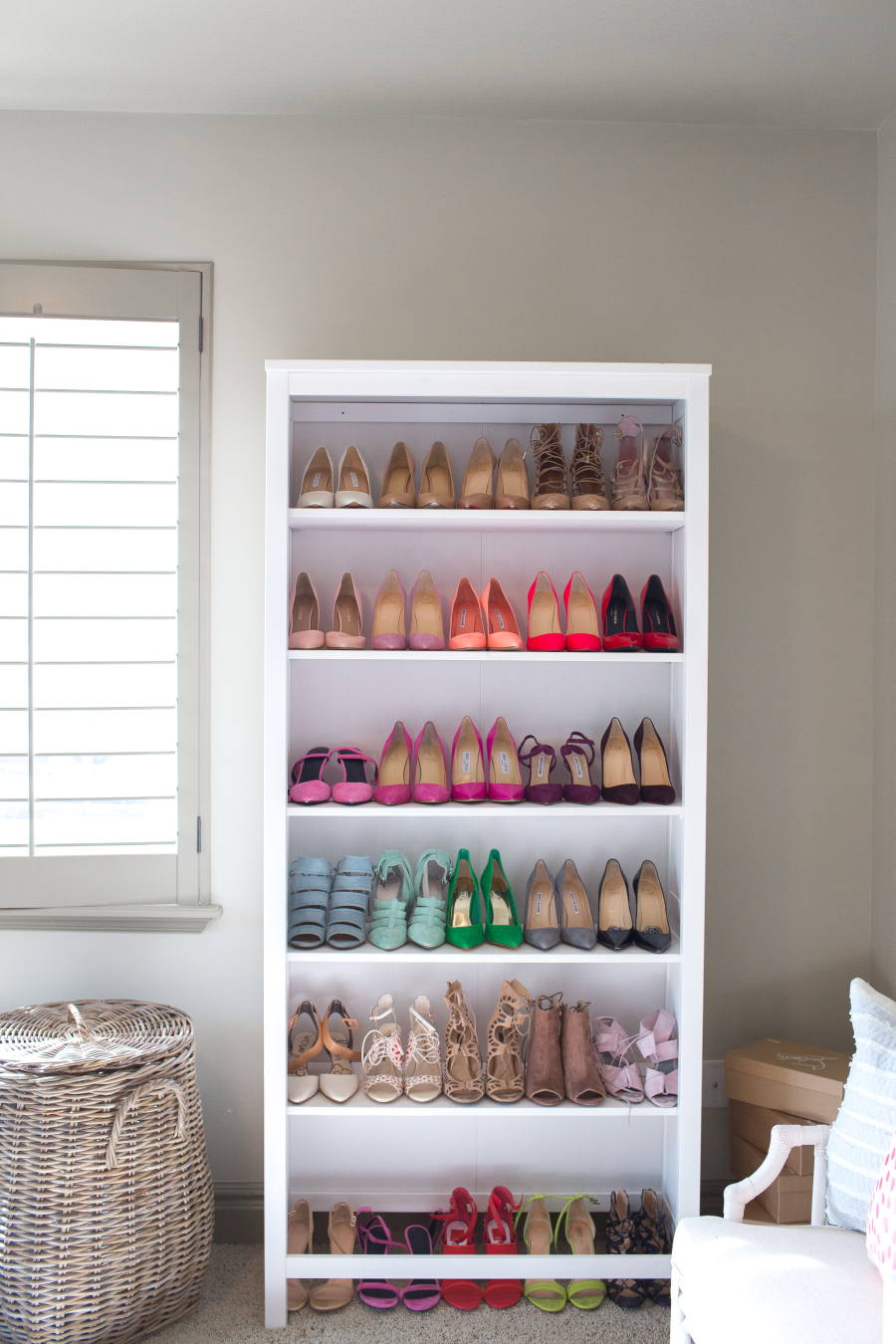 Wooden crates
If you have some old wooden crates, then you should not throw them. Take advantage on them and make your own shelving system.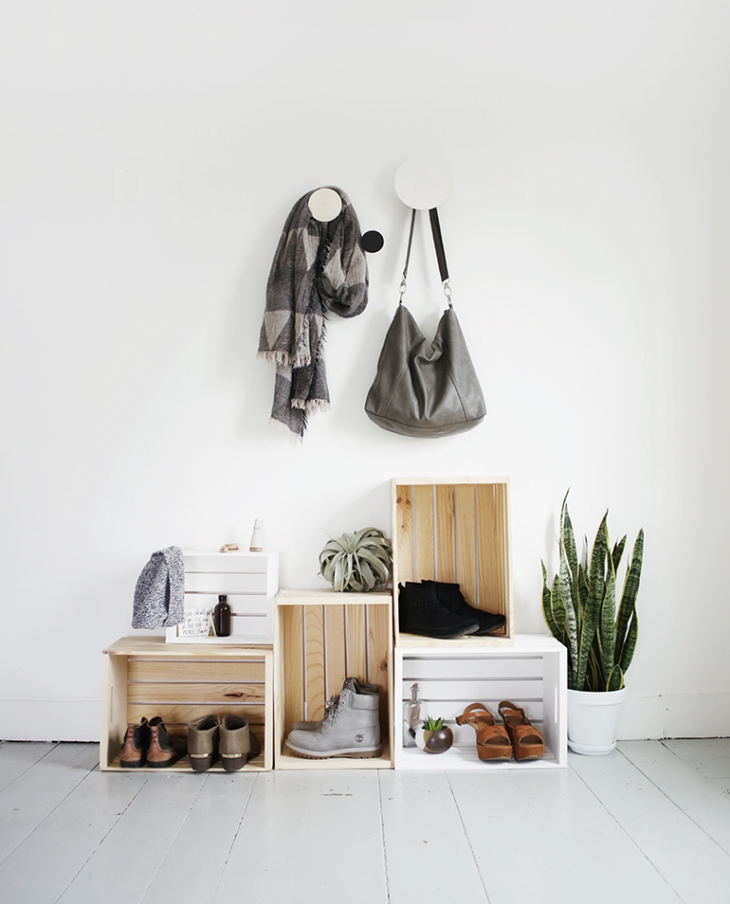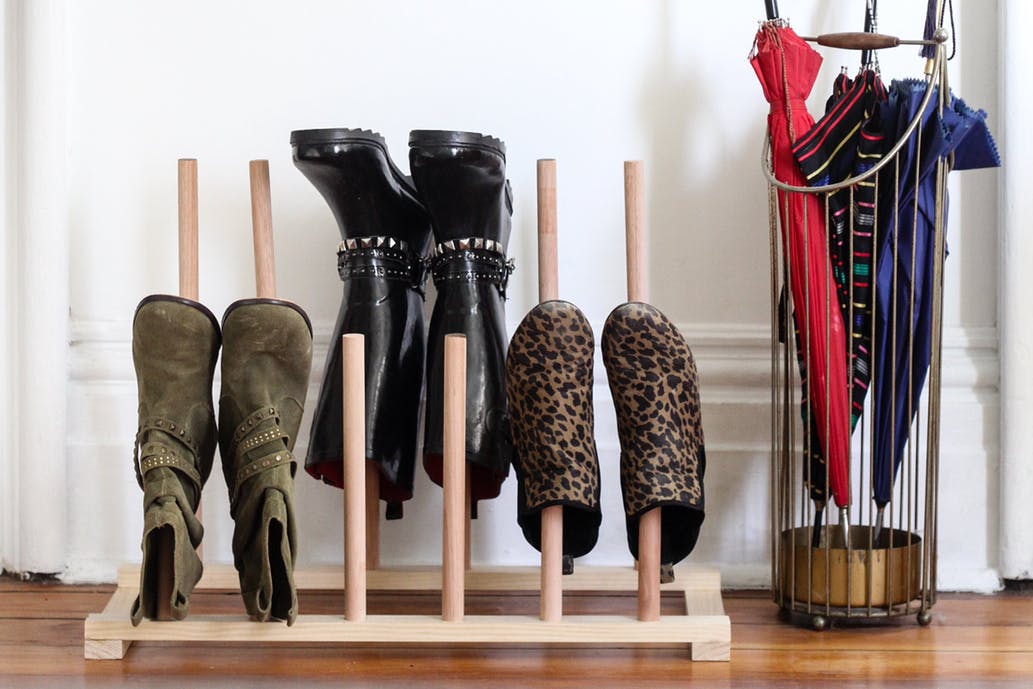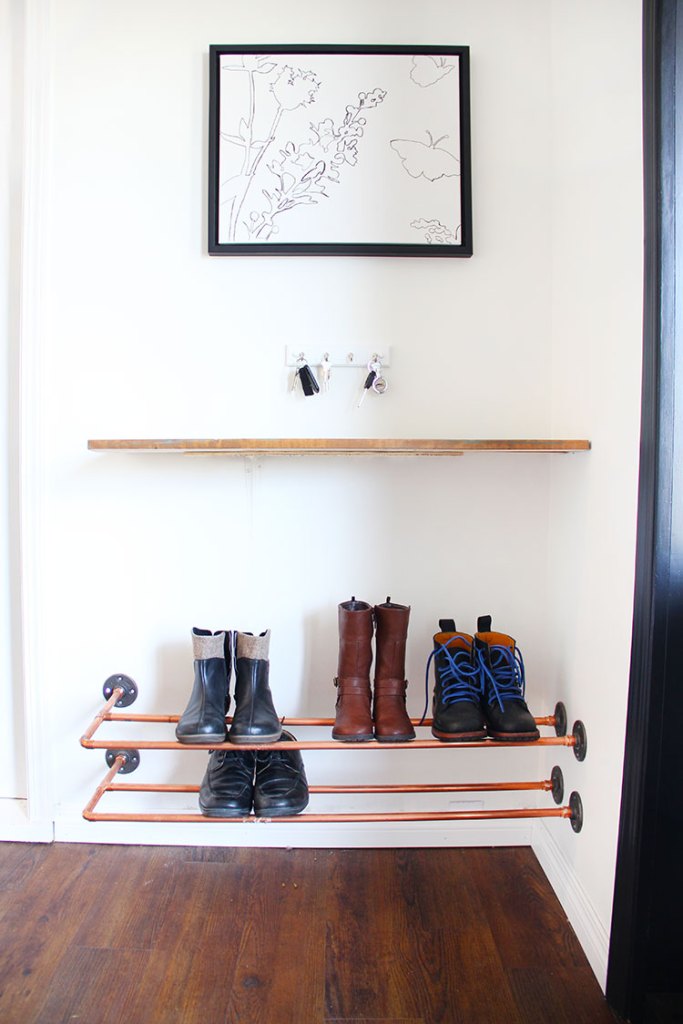 Copper pipes
Build your own shoe stack using cheap materials. Copper pipes can be found in plumber stores,and are too cheap too. On the other hand, the offer a contemporary look.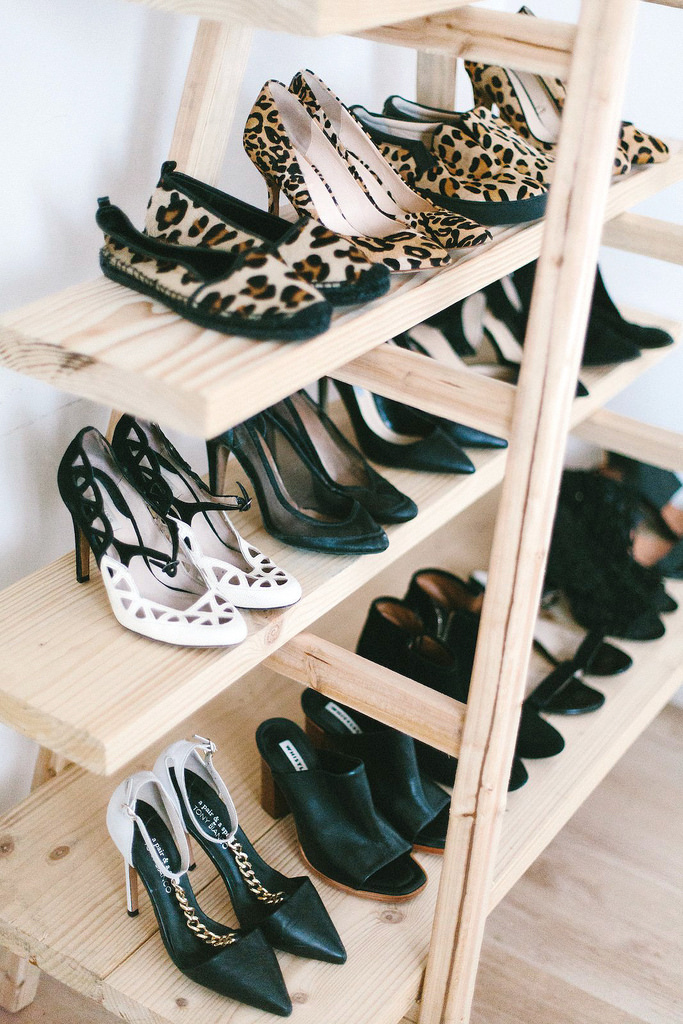 For the rest, go to the next page: