I bet that you have fallen in love with these DIY Baby Halloween Costume Ideas! And there are more. You can choose between a baby bat, kitty, mouse in a trap, or even go a step further and dress your baby as a scuba diver. The possibilities are endless, and the choice is up to you. We leave this to your own creativity.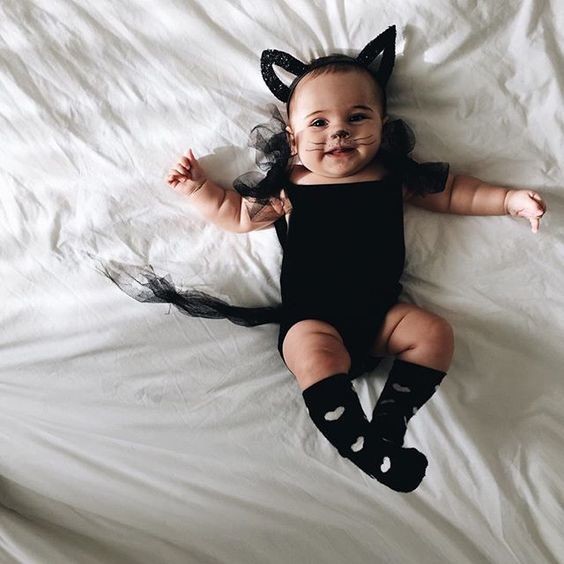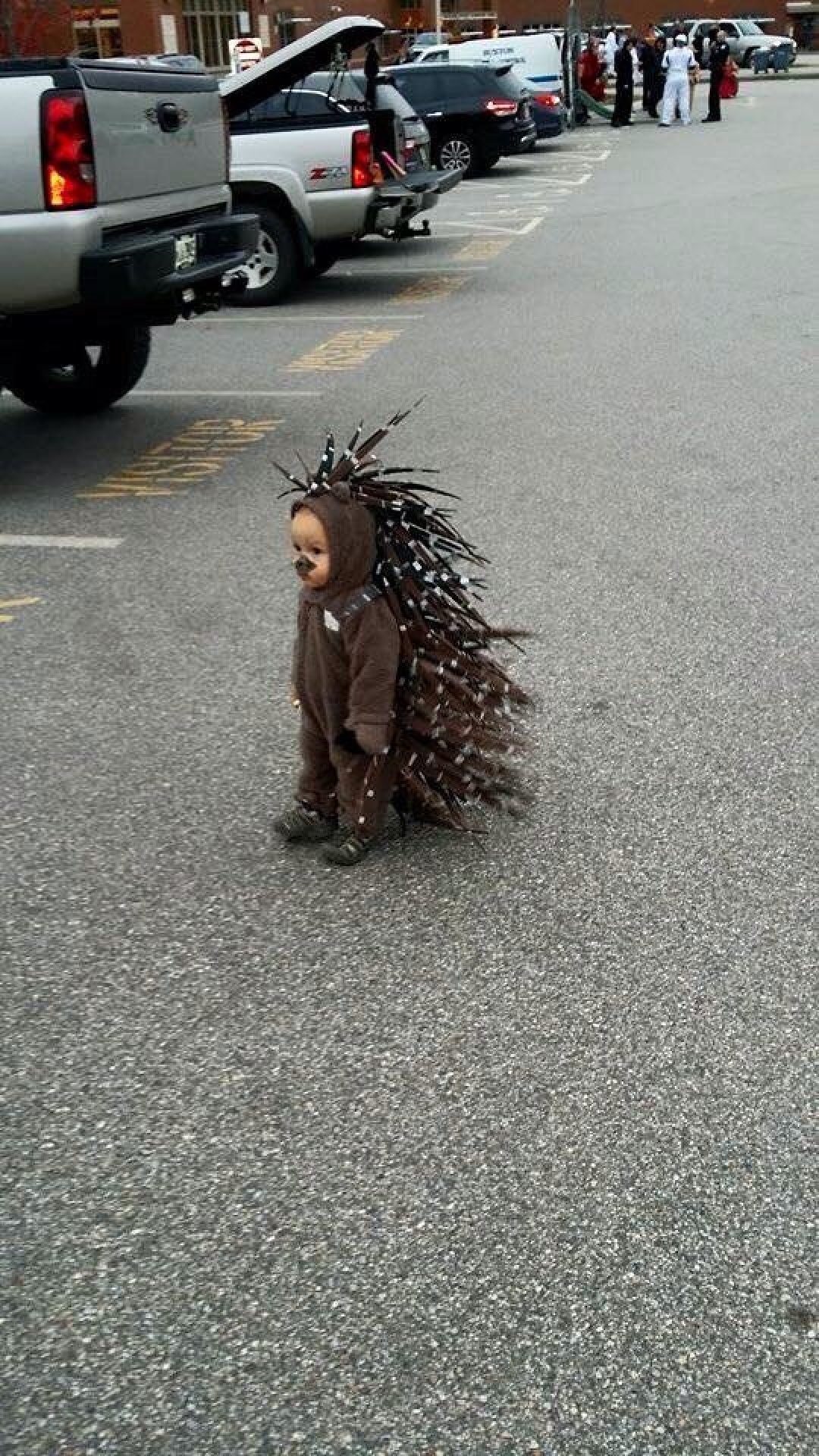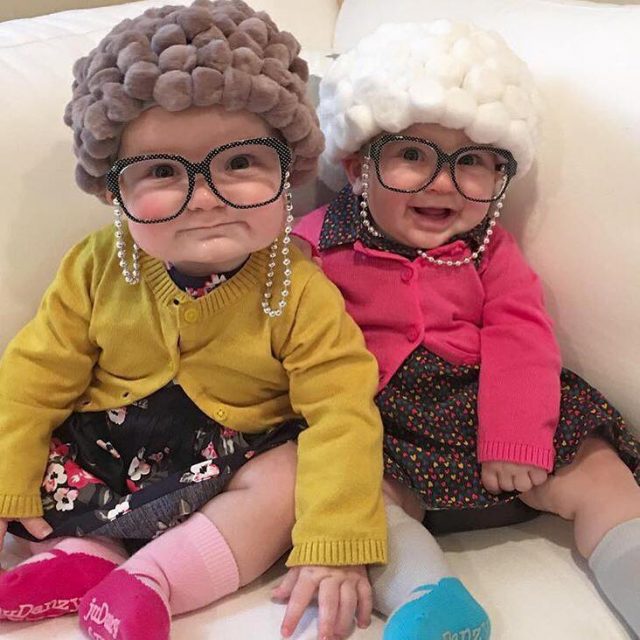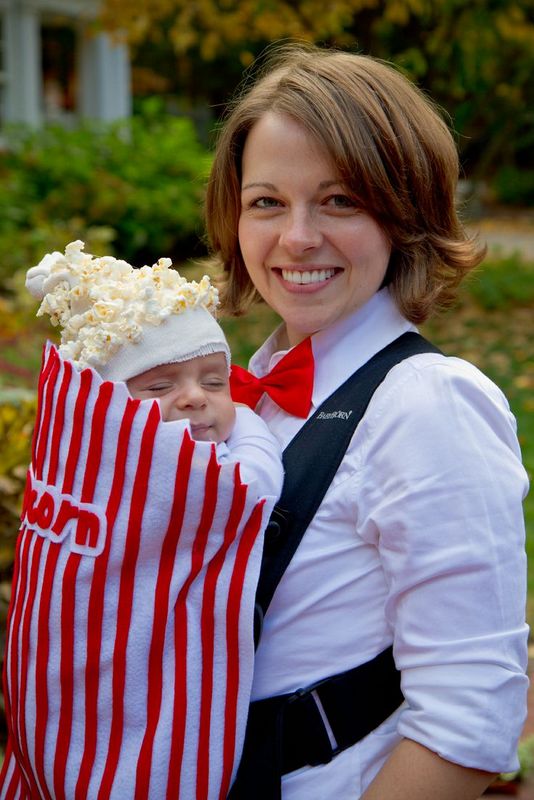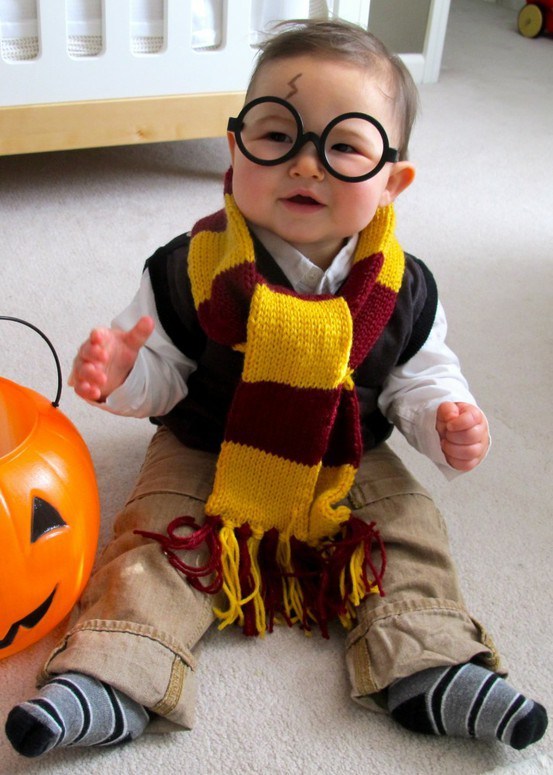 Dressing your baby boy as Harry Potter is such an amazing idea! Every costume from this gallery is easy to DIY, so you won't have to spend money on store-bought ones. After all, Halloween is all about showing off your creative skills. Go on and try it!
Which one of these baby costumes is your own favorite? Let us know in the comments.