Unfortunately, these don't last forever. If your favorite surfboard is too old for riding the waves, it is time for bringing it home. And I mean literally! Implementing a board in the home decor is not difficult. All you need to do is to get creative and think of the cool things that you can make. If you lack inspiration, this gallery of Repurposed Surfboard Ideas will remind you.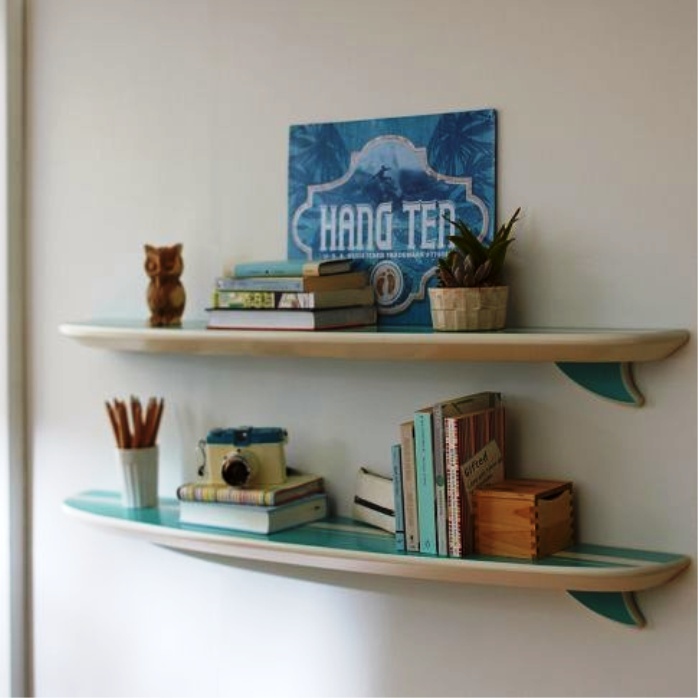 If functionality is your thing, then go for some cool shelves. Surfboards can make excellent shelves!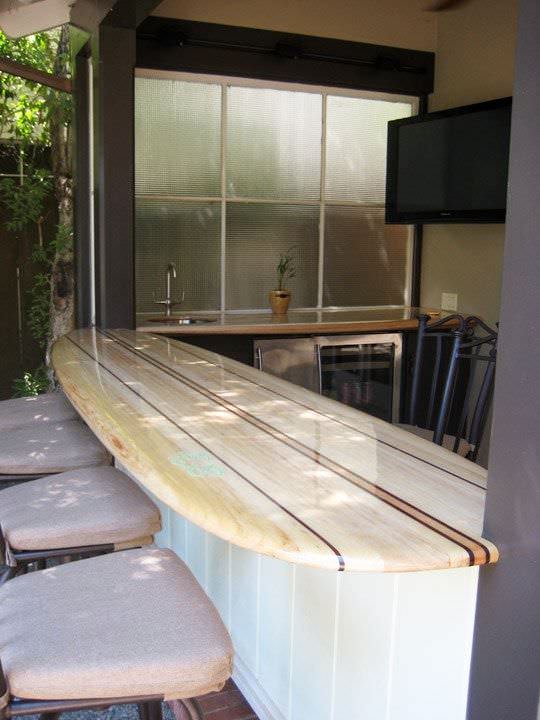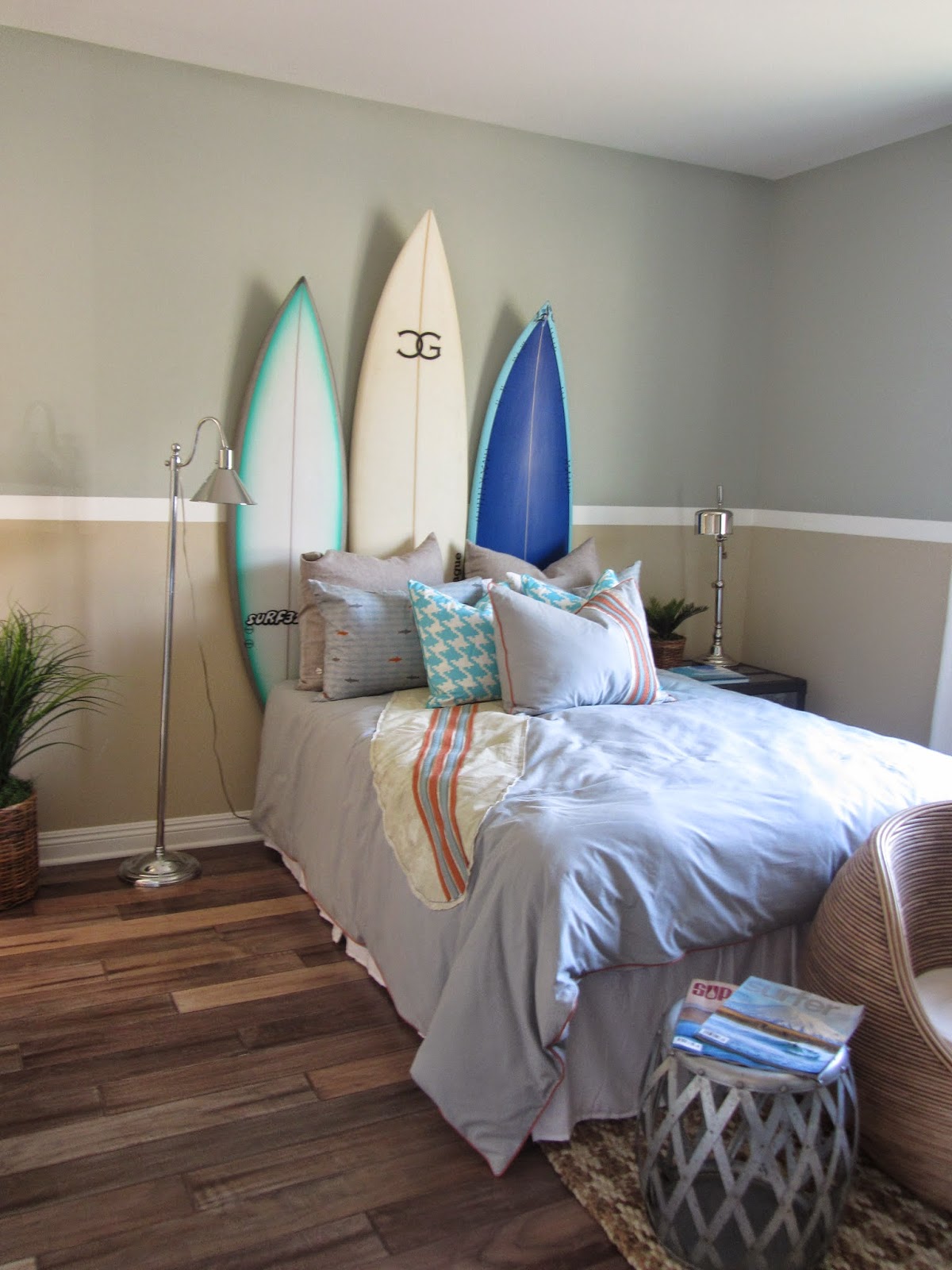 Wow! I bet that this head board design really amazed you. This is a must try for your beach house bedroom. A "head surfboard" is something that you might want to consider.