How to set these lamps right?
If you want to install some hanging lights in your bedroom, make sure to set them high enough, so that you won't bump your head when you get out of bed. They should be placed from 28″ to 32″ above the surface of the nightstand. Also, make sure they are at a safe distance from fabrics and other flammable materials.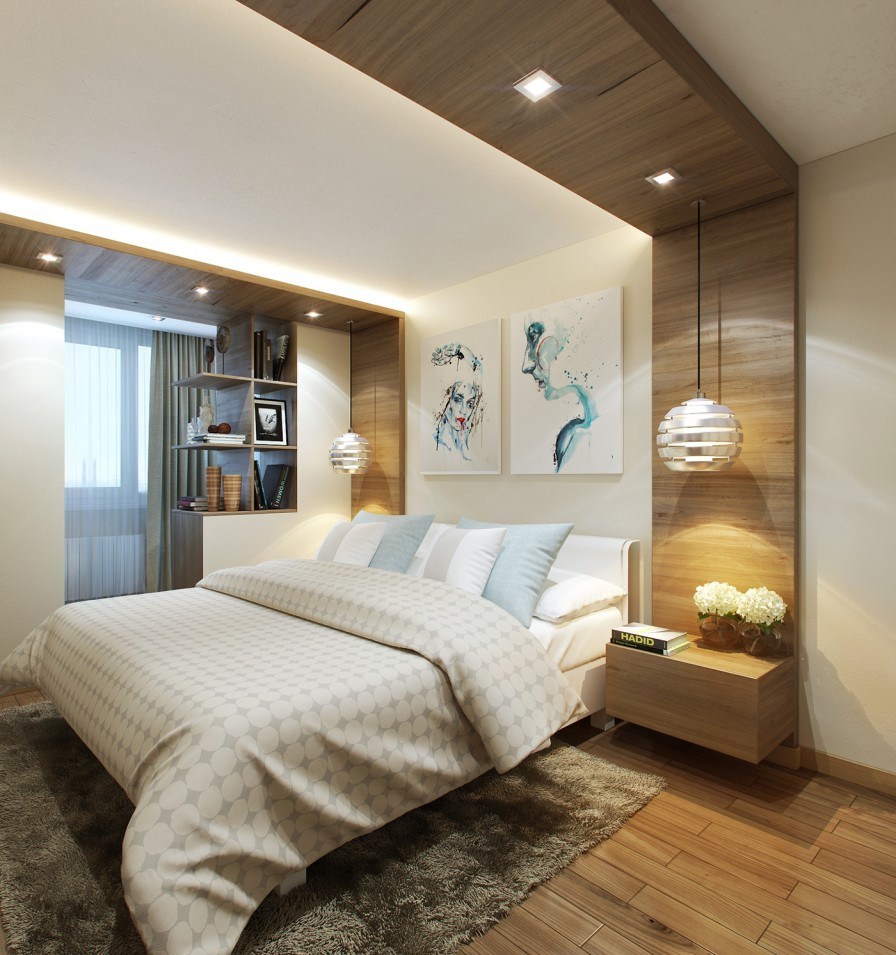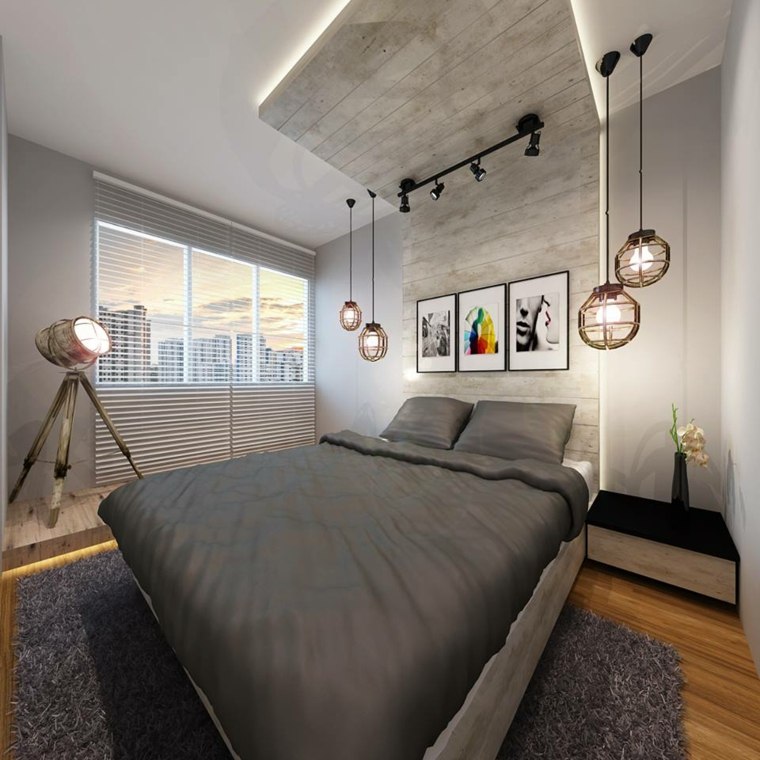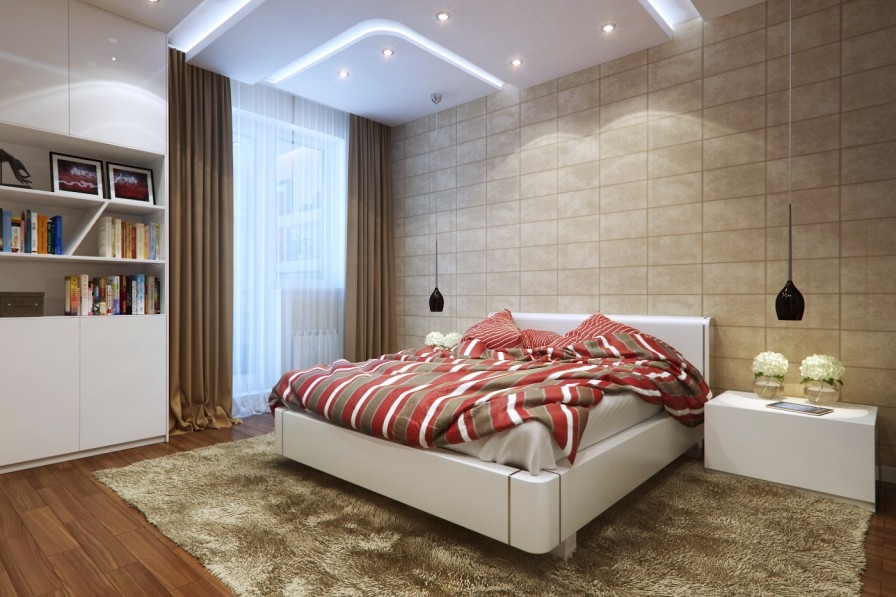 SEE ALSO: Outstanding White Brick Wall Interiors You Should Not Miss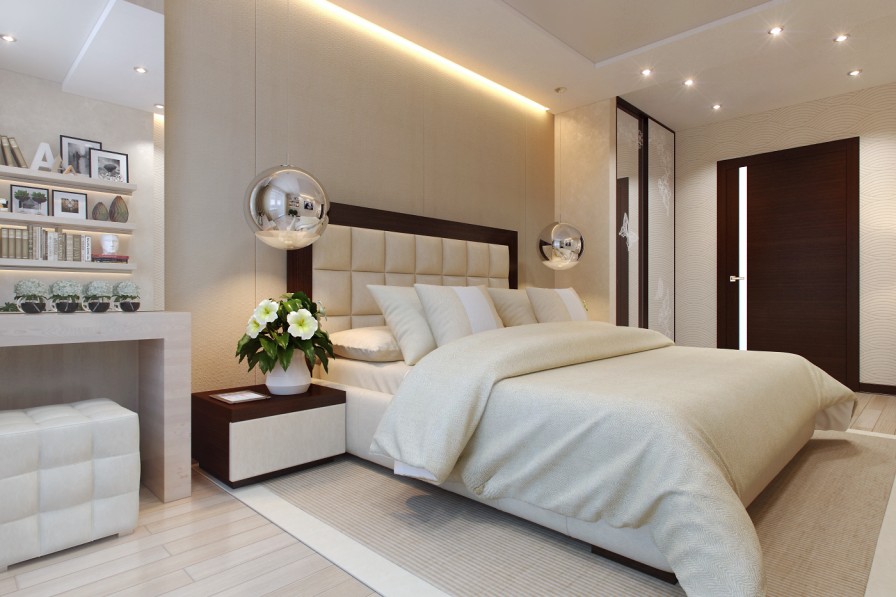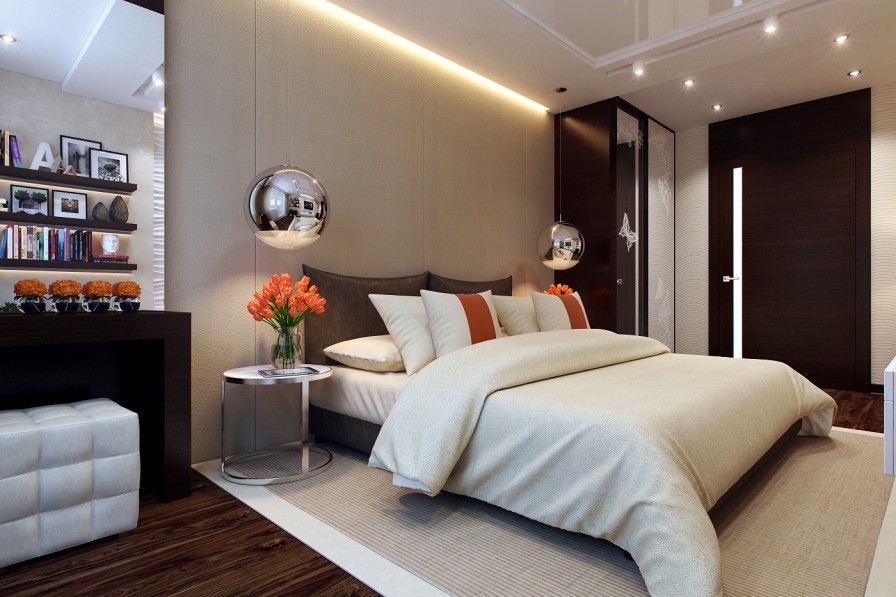 So, would you choose to add some hanging lamps in your bedroom too?