Do you already picture some of the decorations in your yard? Do they match your personality and style? The hanging decorations are going to help you to make your outdoor area look more carefree, comfortable and cozy. So, what are you waiting for? It's time to make a pick!
Bag Planter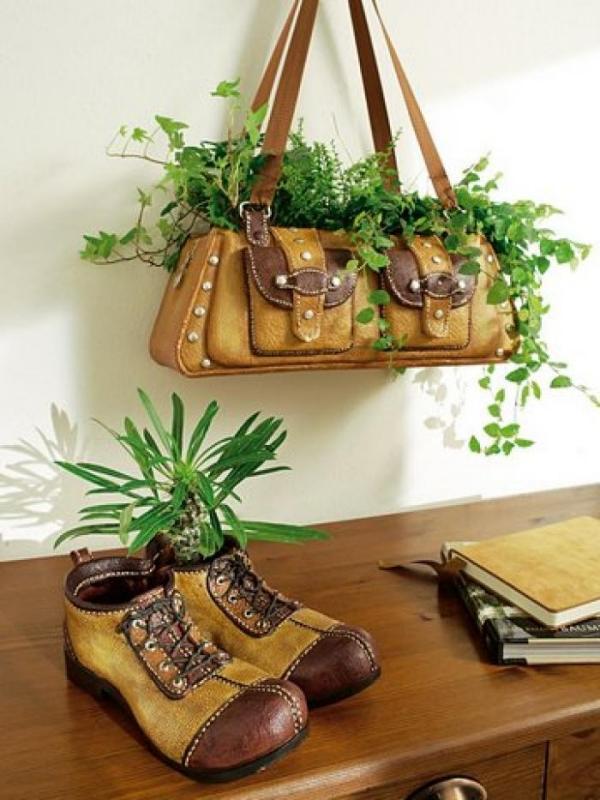 Hanging Baskets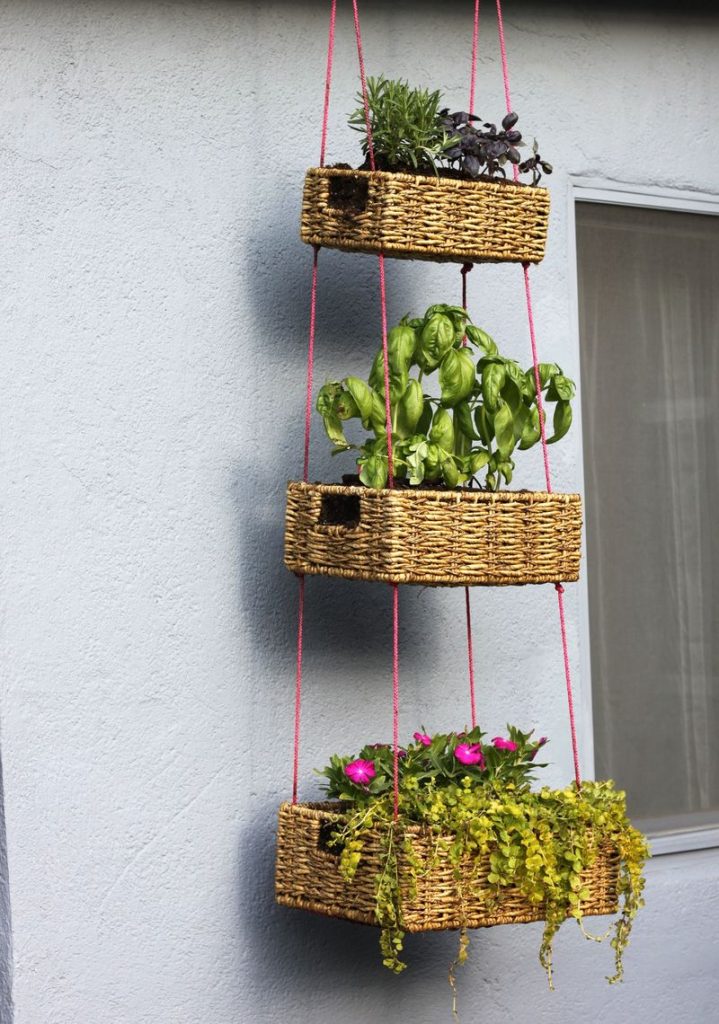 Jar Planters
The jars have millions of uses, so why don't you use them in your garden as planters?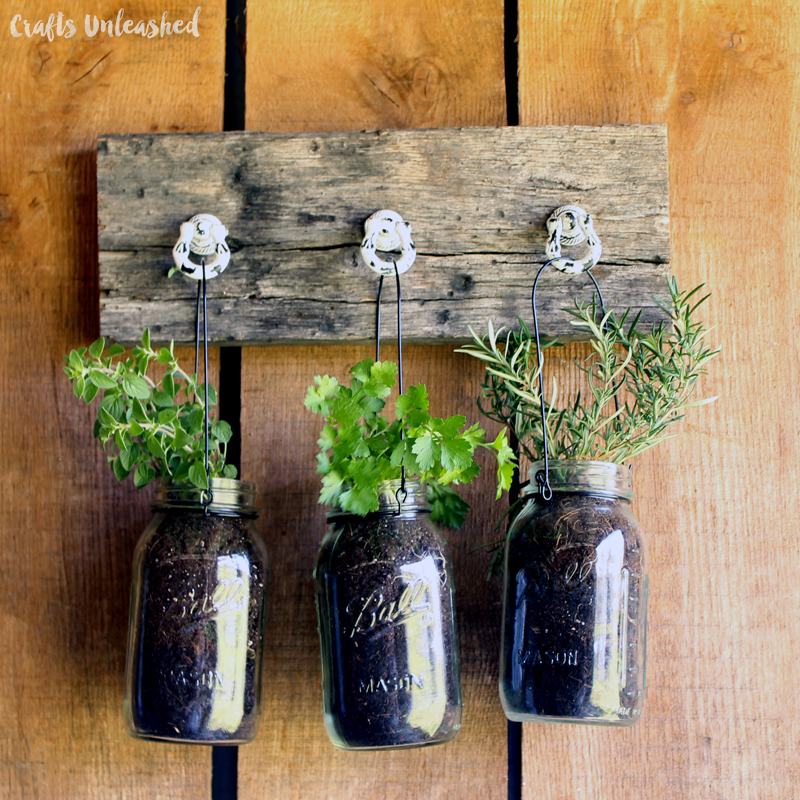 Jar Candle Holders
Or maybe you find the jar candle holders more appealing?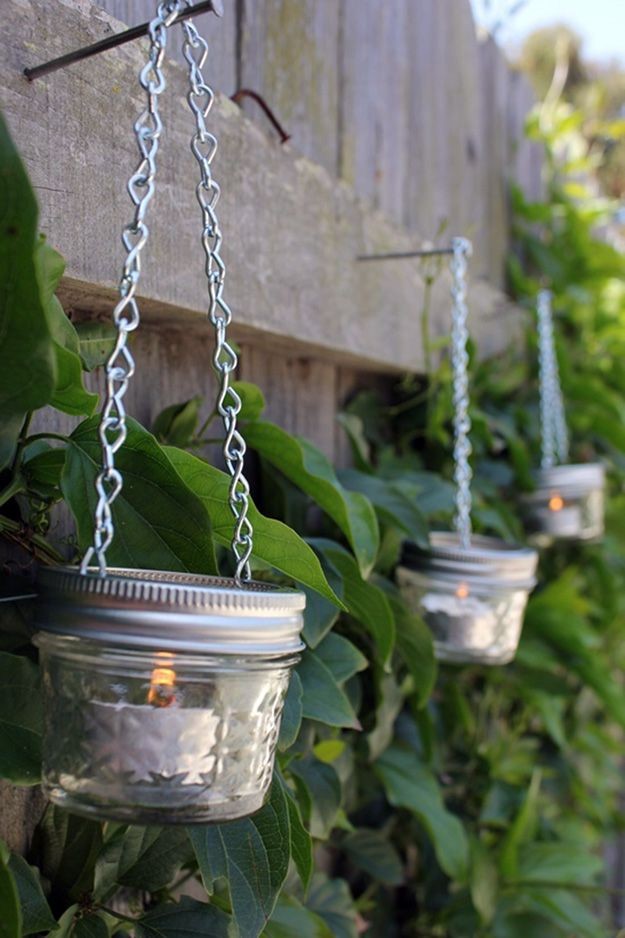 Rustic Hanging Decorations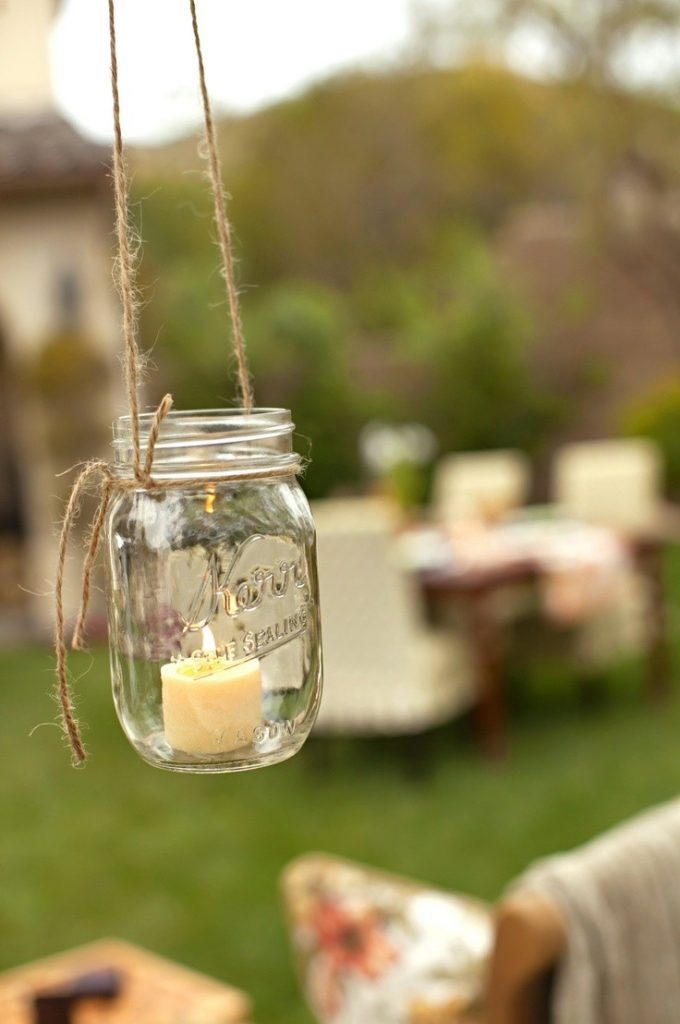 Hanging Cans
Do you have some cans in your home and you are wondering what to do with them? Well, it's time to make these timeless flower vases!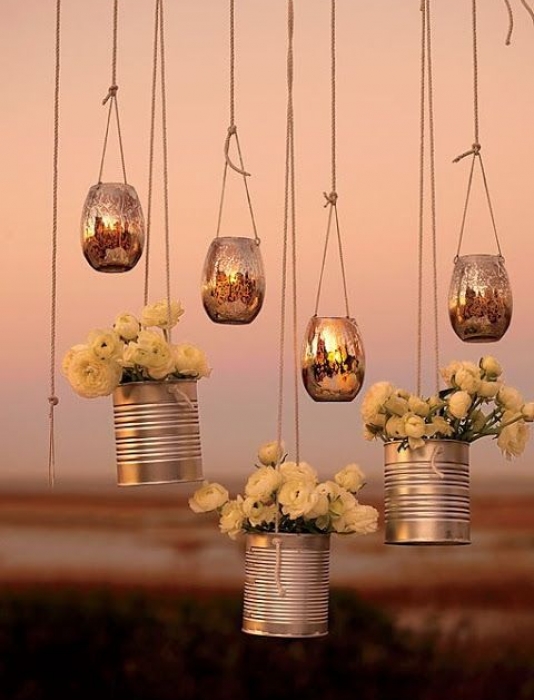 Which of the design you have put on your DIY list? I'm dying to know, so make sure you leave your comments below! Thanks for staying with us, and don't forget to come back for more inspiring ideas!