When thinking about possible materials that you can use to make these fantastic DIY decorations there are no limits. Don't limit your mind only to the things that you are going to see here. The possibilities are truly endless, so use your creativity to come up with new ones. If nothing comes to mind, then I bet that you are going to find these ideas really useful.
Yarn Balls
If you are hosting a party in your yard, these yarn balls are definitely going to add magic to your space. They are not difficult to make, so go ahead and hang them from some branch of a tree.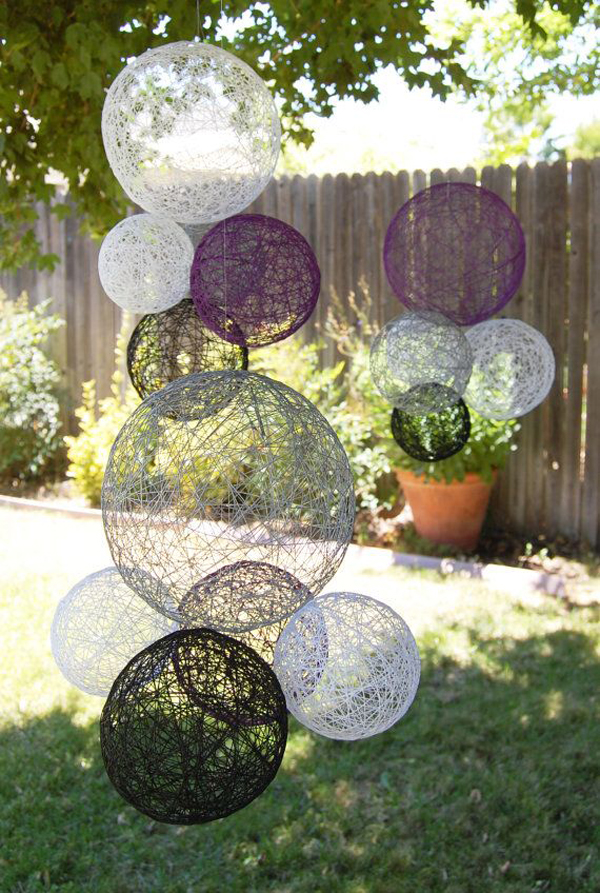 Cork Planters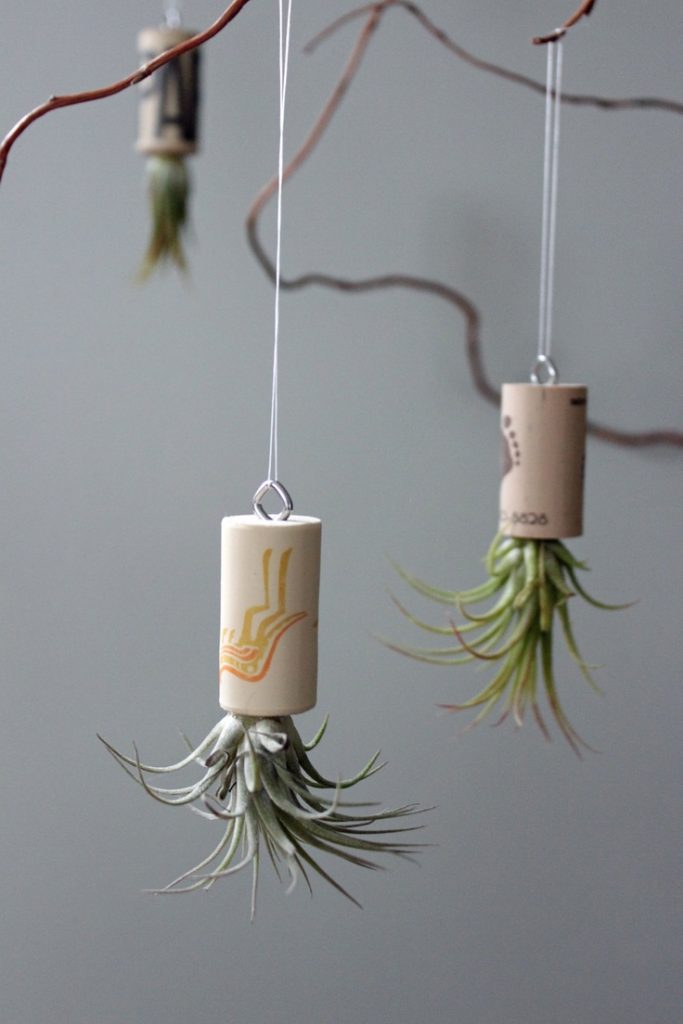 Floating Shelves
You can make these stylish floating shelves by using chains. Add some elegance to your yard with this easy project and impress everyone who comes to visit you.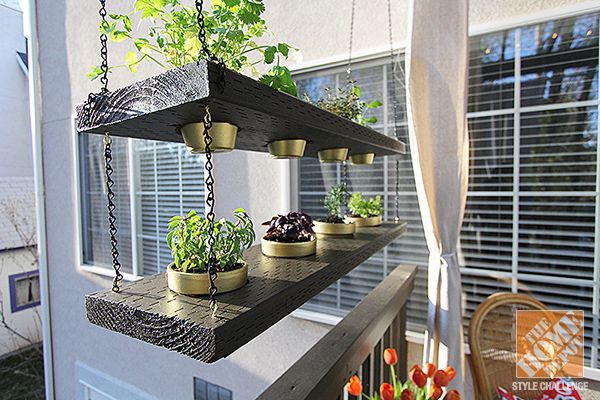 Bottle Planters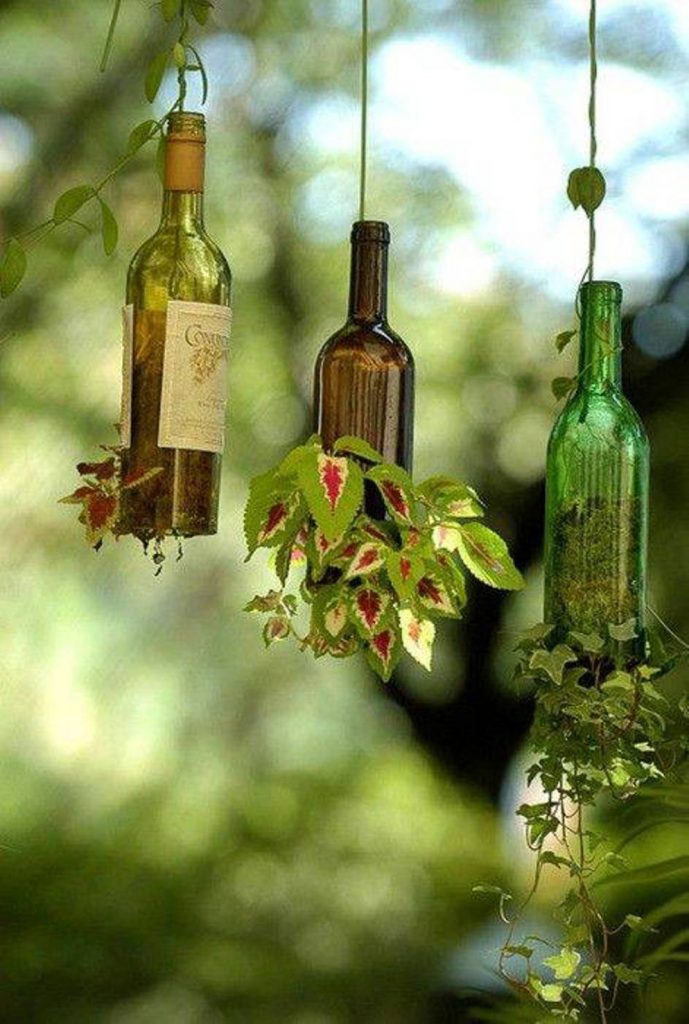 Hanging Vases