Splendid Sphere Water Features
Sphere water features can be found in various styles and sizes. You can pick a bigger one, or maybe you can get three of them in different sizes and find them a focal point in your yard. They look good the way they are, but if you take them for some bottom decoration, like pebbles or other decorative items you can make them stand out even more. Here several more ideas to get inspired from. Enjoy!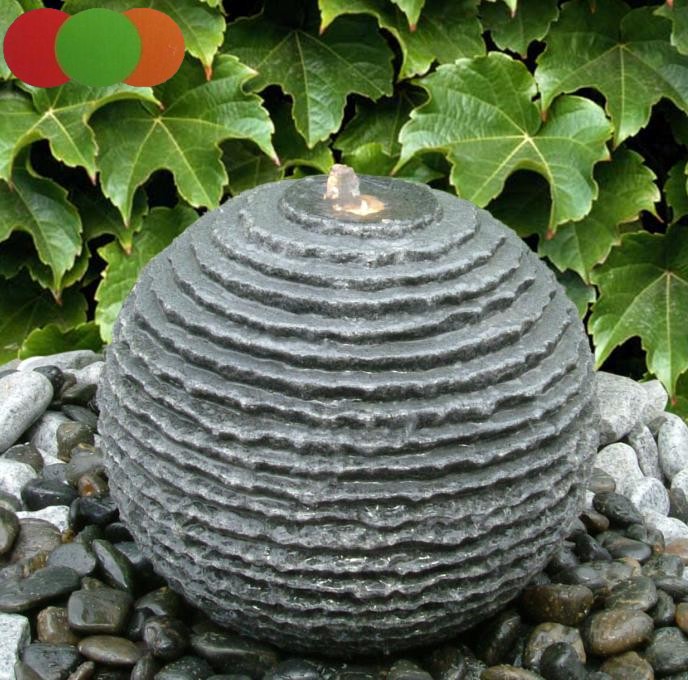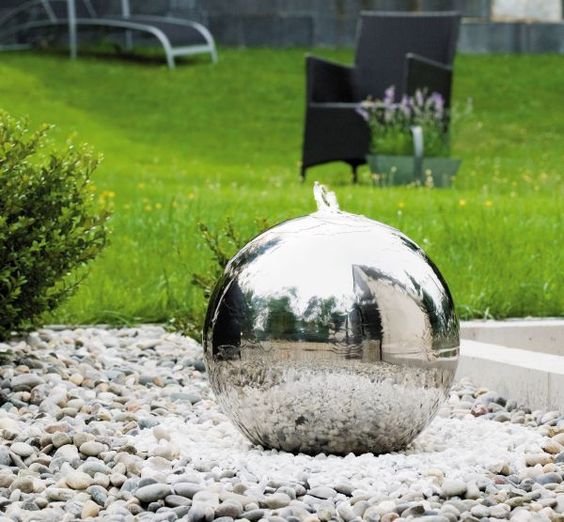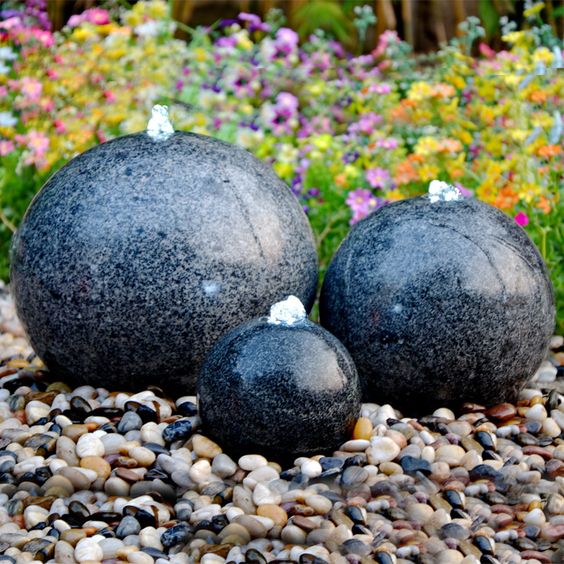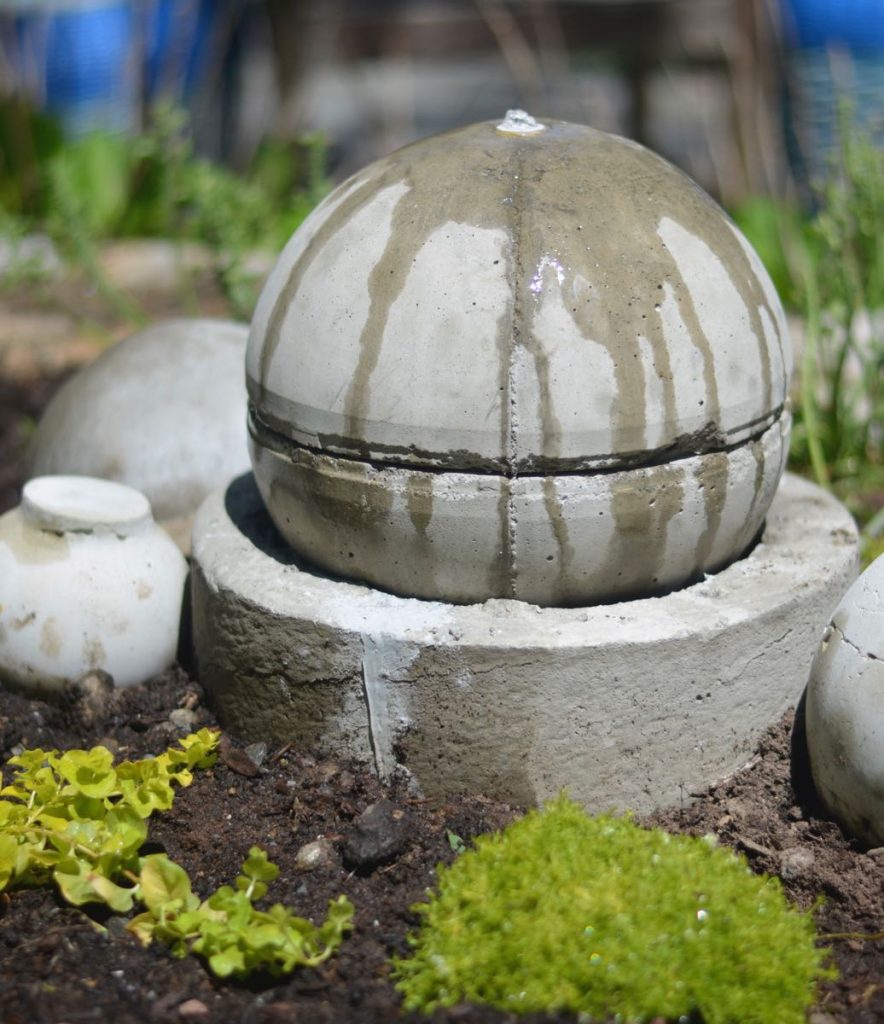 SEE ALSO: Breathtaking Swimming Pools That You Would Like To Swim In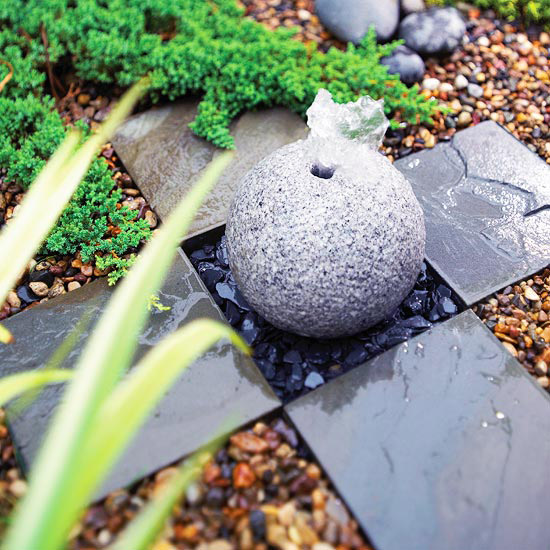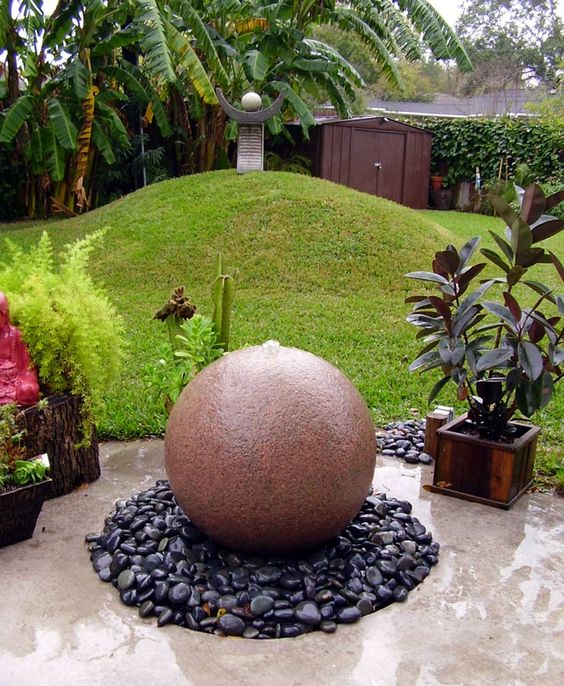 So, how about you add some sphere water features in your yard too?