Water features are a must-have for you outdoors if you wish to add some tranquility and peace over there. They can be found in so many versatile sizes and shapes, some of them with some plain design and other being quite eye-catching. And in case you prefer the second ones, the ones that will steal the show, then you should look for some sphere water features.
Sphere water features have become so popular recently and they are definitely meant to draw your attention. They can come in variety of styles, being made of different materials, so you will for sure find the right ones for your outdoors. The ones made of glass material, somehow change their look on the sun rays. So, once the sun goes down, lights are making a show on the sphere surface.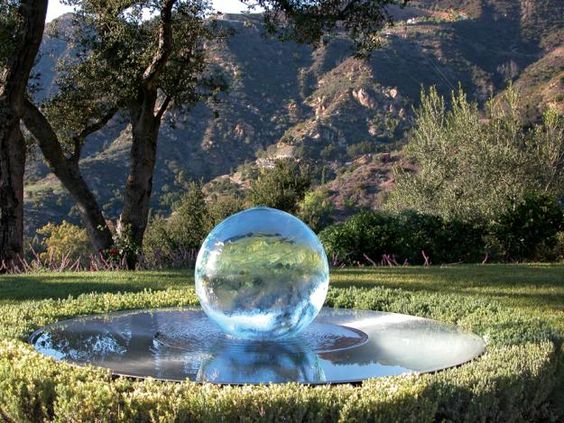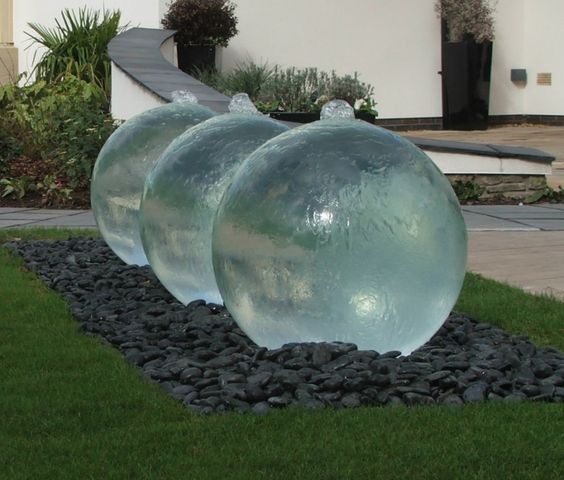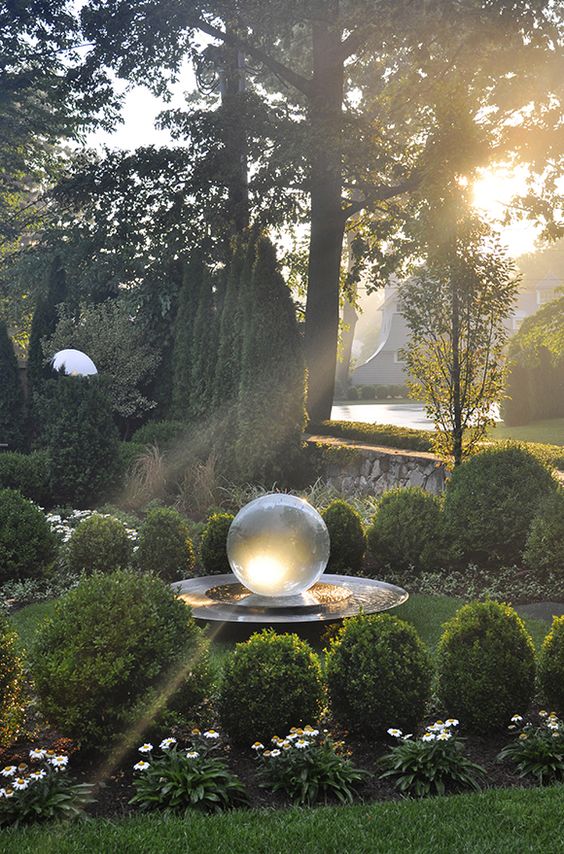 Besides glass sphere water features, you can find some made out of bowling ball. You can even try to make some if you feel quite skillful to try it. And don't worry is not really difficult, so you may want to give a try.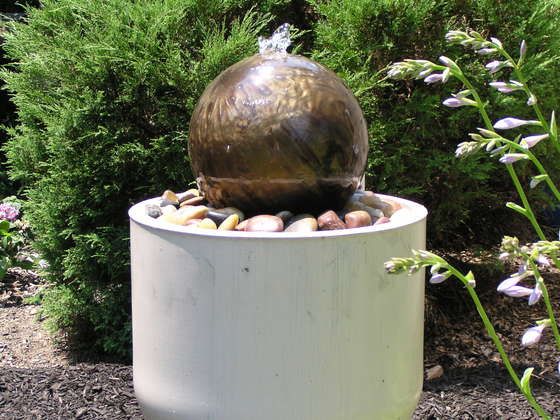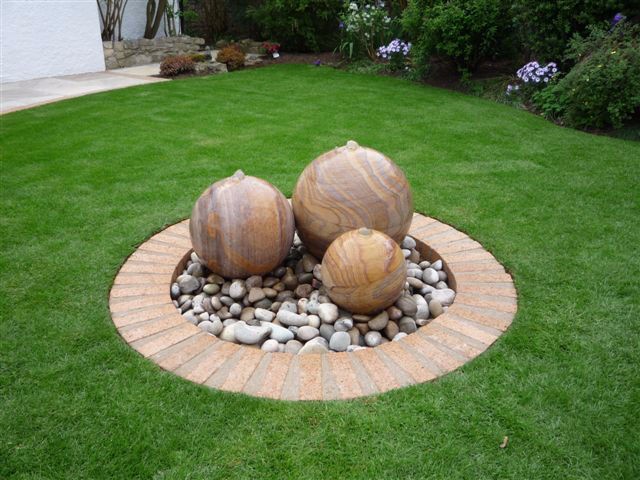 Find more ideas on the next page!