Mason jars are definitely one of the items that we all have at home and once they are empty we either throw them away or choose to repurpose them somehow. We can use them in so many versatile ways and the following ideas are the ones that will definitely amaze you. Let's check them out!
Kitchen utensils storage
You can store the kitchen utensils in drawers or in case you don't have enough space in there, you can use mason jars for that purpose. Choose to place them on the countertop, or maybe make a hanging wall rack, like this one below.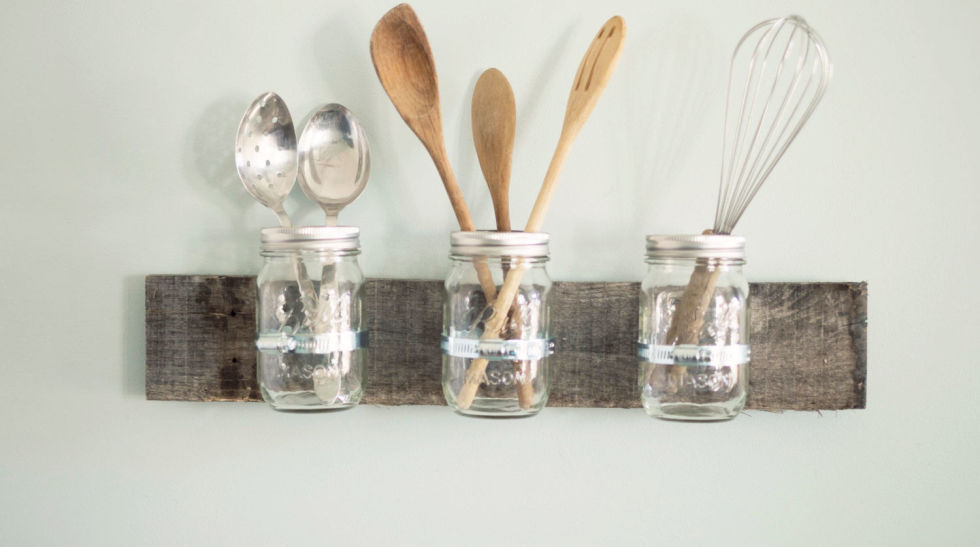 Store cupcake liners
You can also store some cupcake liners in empty jars, and put them in some kitchen cabinet.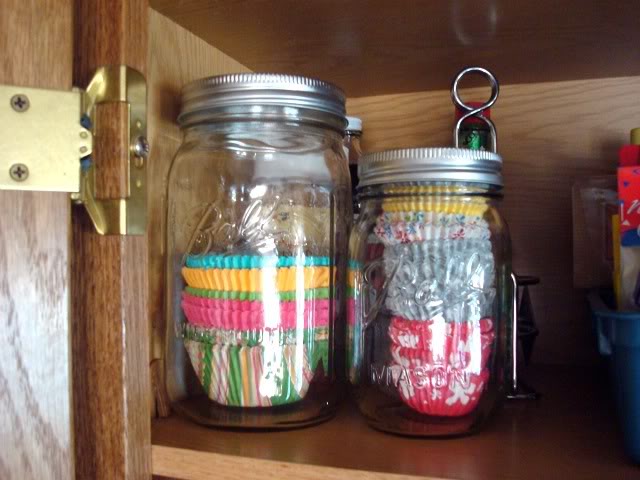 Hanging mason jar storage
If you have a small kitchen, you should use every inch of the space. So, how about you make this hanging mason jar storage and use the space under the kitchen cabinet?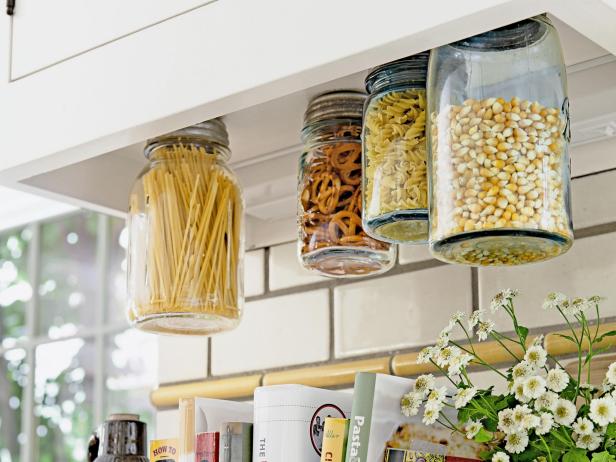 Hanging vases
Mason jars can be also used as vases, but instead of placing some on the table, you can make a hanging one and thus use it as wall decor.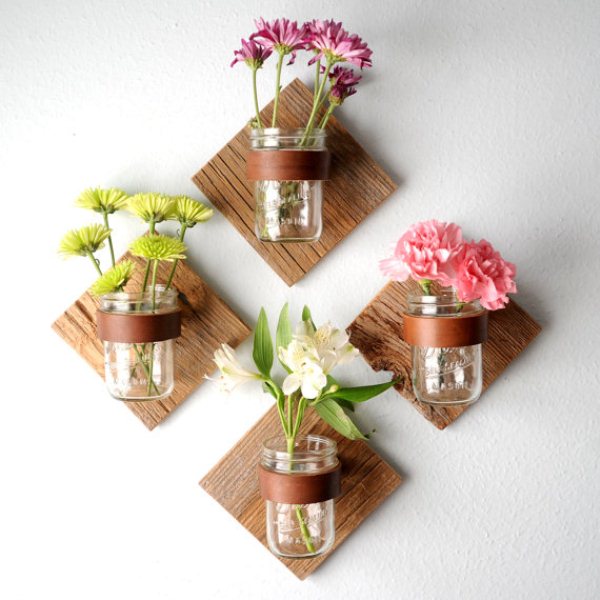 Mason jar herb garden
If you want to have an indoor herb garden, then you can fill some mason jars with soil and plants. Place them in a mason jar holder and display them somewhere in your kitchen.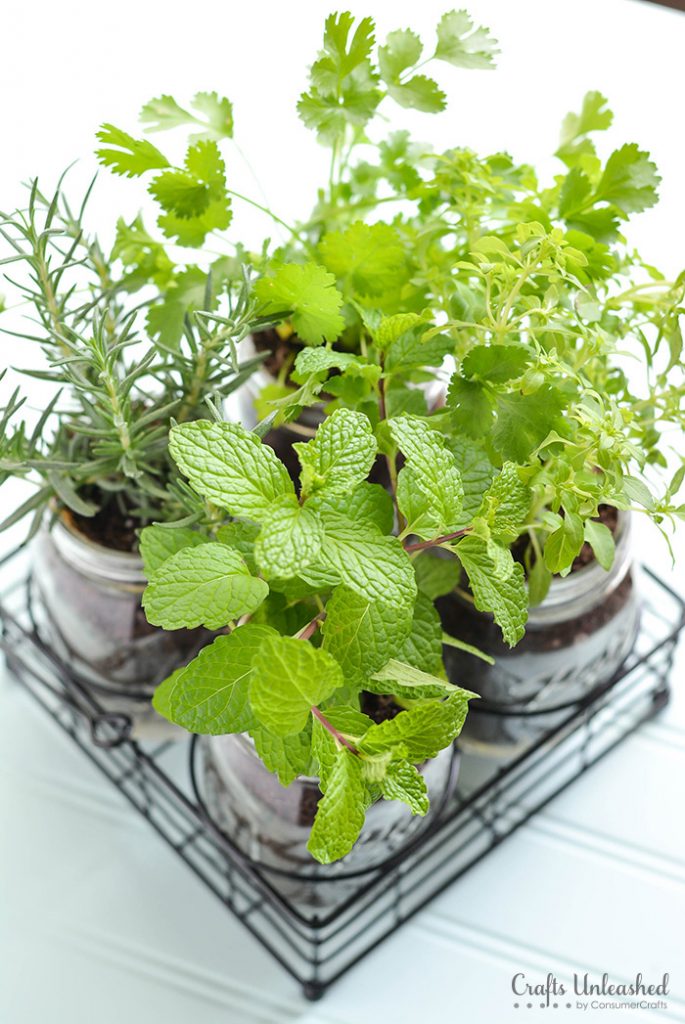 Find more ideas on the next page!