You will absolutely love the warm note that raw wood will bring into your home. It will look so natural, and have that "unfinished" look. And there are so many different variations of furniture that can be created, starting from a coffee table, to doors. The texture of wood is a great combination with glass. And that's how you can create a stunning table.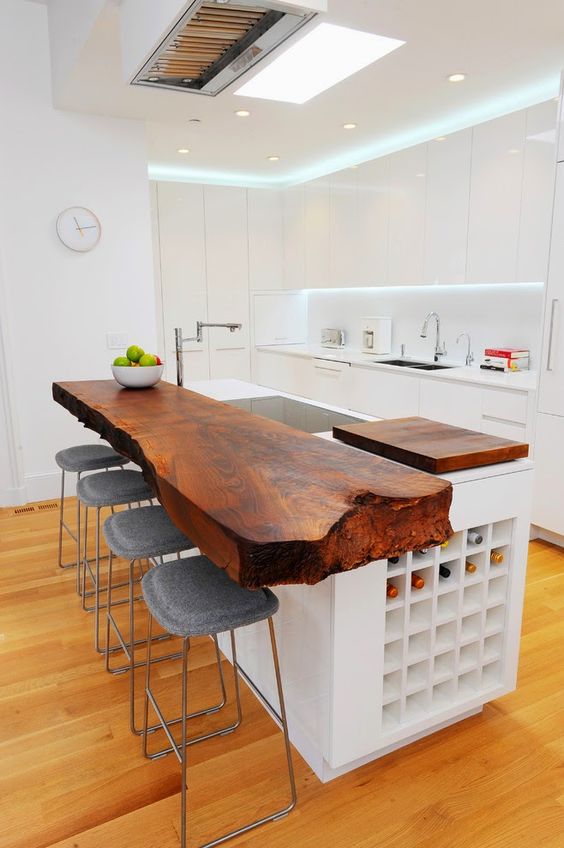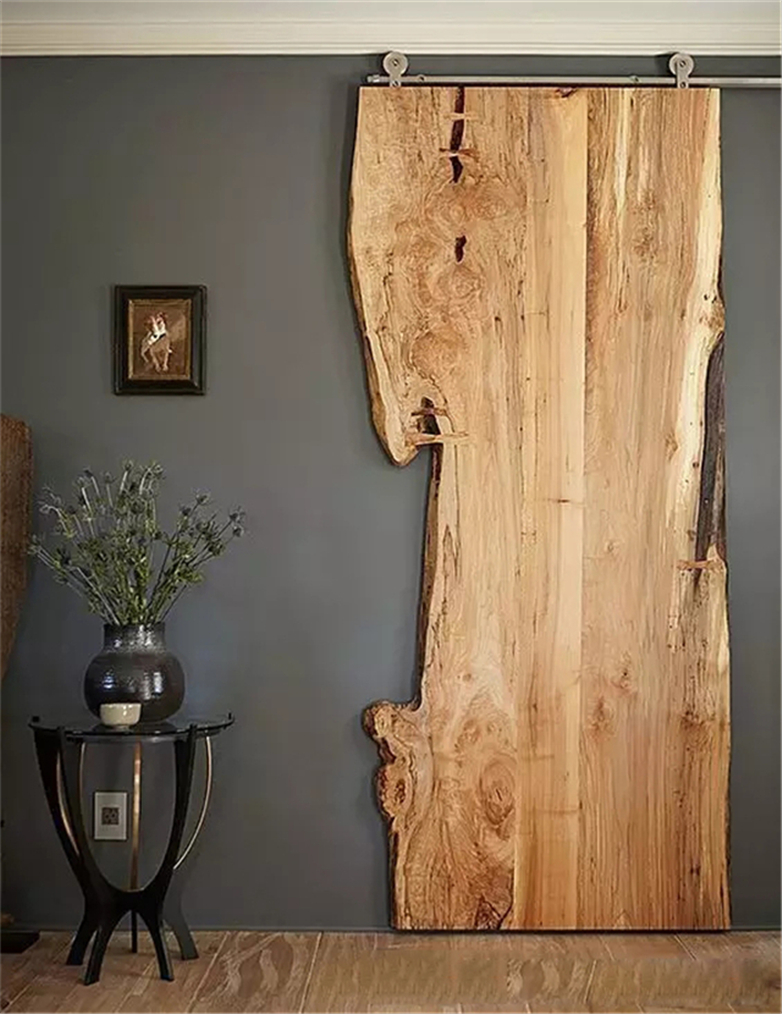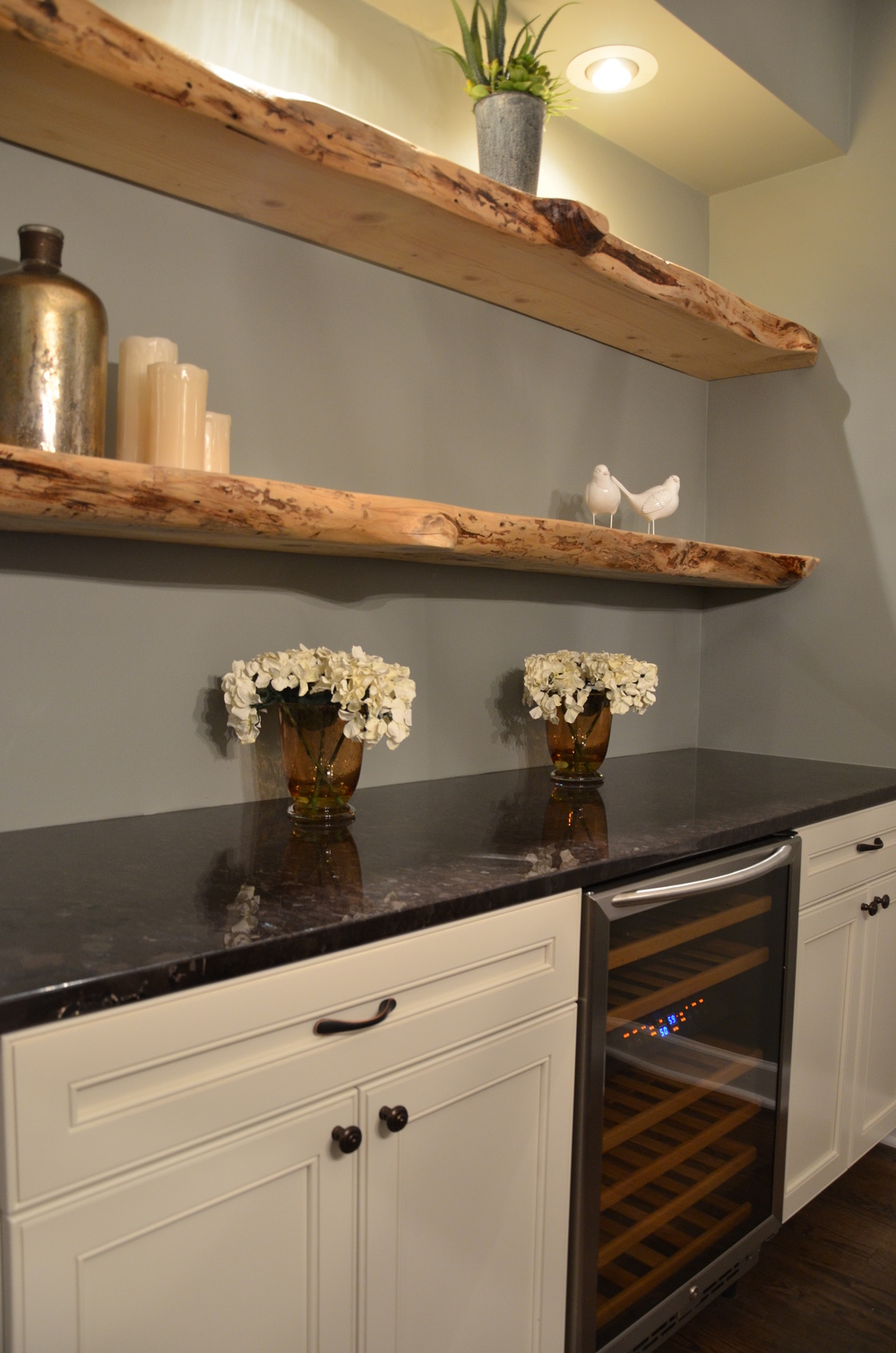 These amazing shelves will fit into any kitchen. I love the modern simplicity that it gives. Selecting wood to create some furniture means that you have to be careful to choose pieces without too many flaws.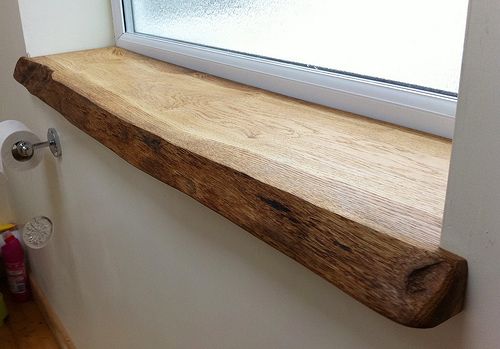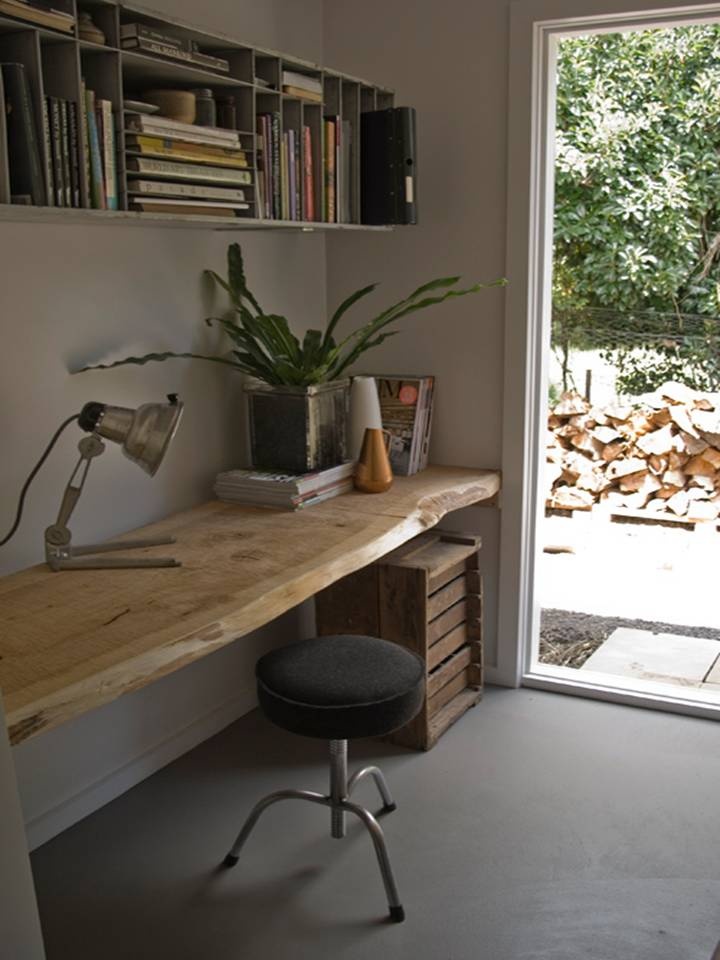 These desk made out of raw wood are perfect. And you will certainly love the stylish note they will give. The implementation of texture is done in a very sophisticated way.
Do you like the look of raw wood? And which piece of furniture is your favorite?