Hello gardeners! Are you ready for some awesome decor ideas to make your garden outstanding? Today I bring you some that are worth checking. If you want to add some daze, then check out this post. Read on and find out more about this DIY garden decor that will amaze you!
Paint tube decor
Coloring pencils fence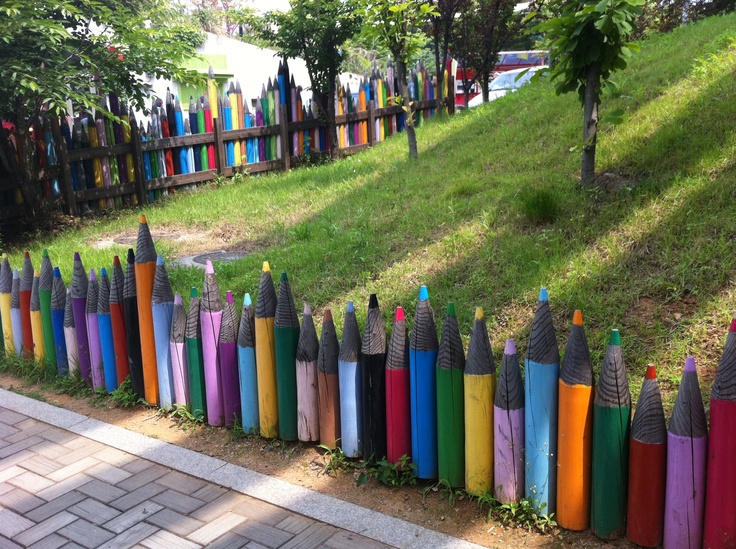 These ones are so extraordinary and draw all the attention! I bet that everyone will be jealous of your awesome garden decor. Artists will  definitely love these decor ideas. Seems like having color pencils as your fence is a very nice idea. I love the creativity used in this project. And paint tube will make great decor too. It looks like the flowers are spilled from it. Impressive!
Cart planter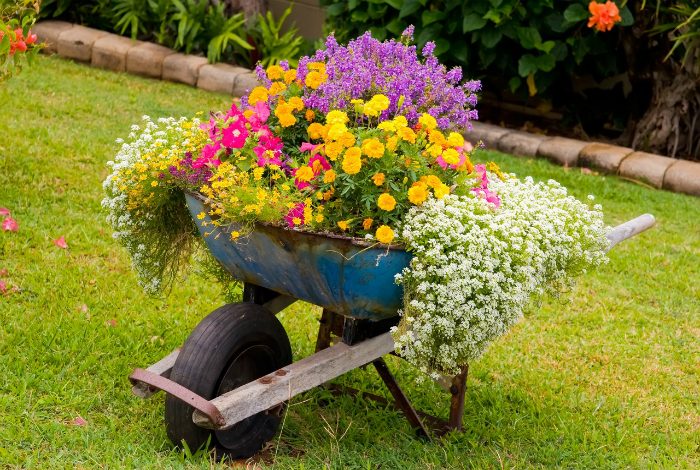 Coloring pallet planter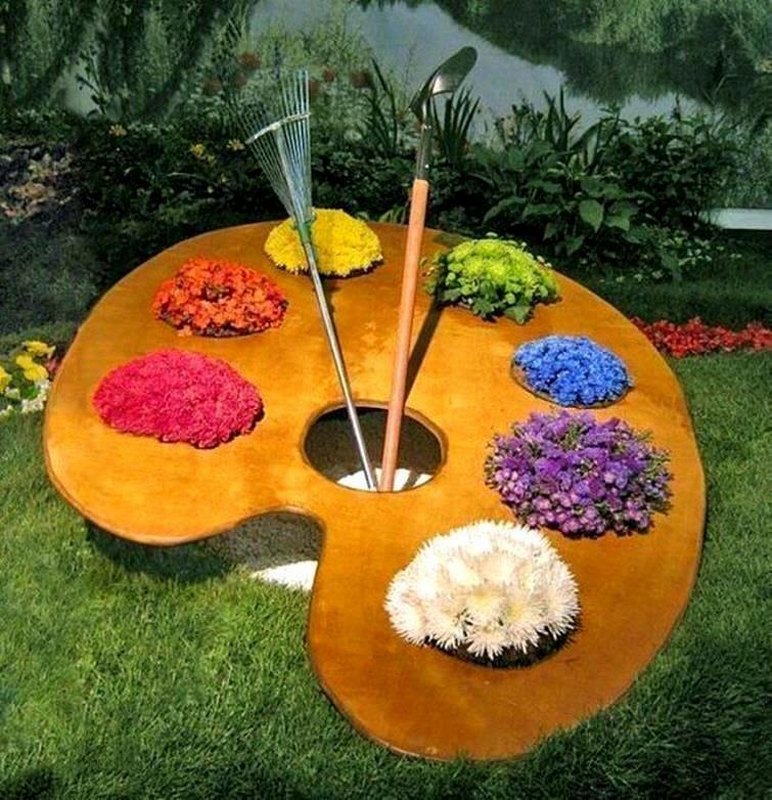 These pallets look awesome! A wooden piece that has pots as paint looks like a nice idea for your garden.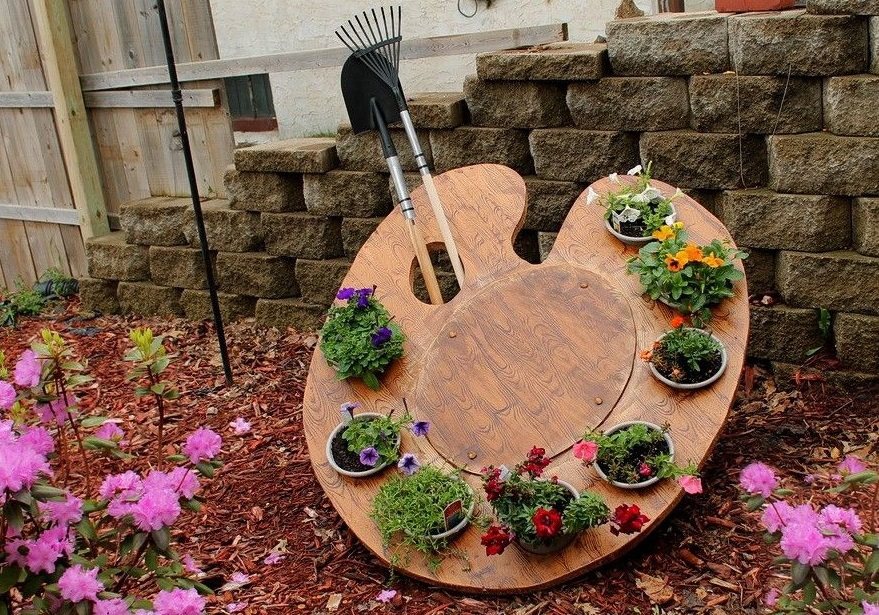 For more, go to the next page: