The vertical gardens will bring great enjoyment, and are definitely more fun and interesting than the ordinary gardening. Have you been paying lots of attention about the way your garden looks like? If yes, you will find these idea extremely useful.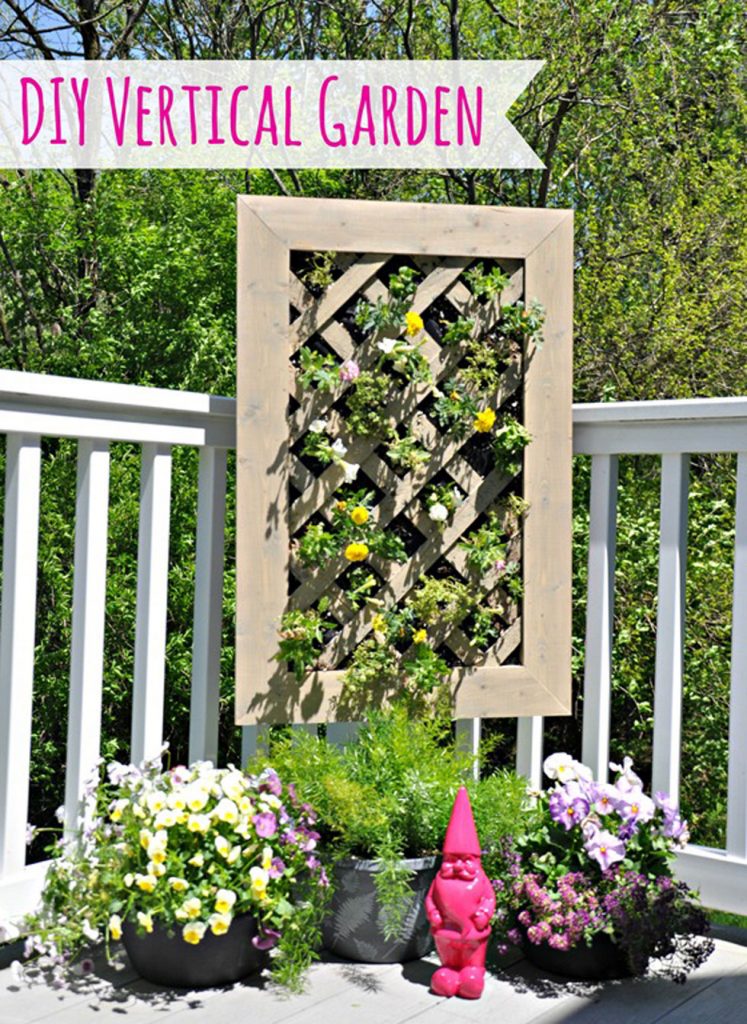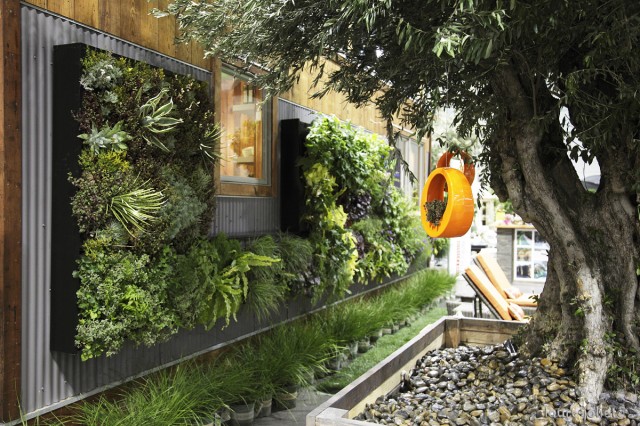 What do you say about this huge vertical garden that helps you protect your privacy from the curious eyes of the passer-bys? You just have to built a bug wall and plant some climbing plants. As simple as that! The time will do its thing and you will have this fantastic vertical garden.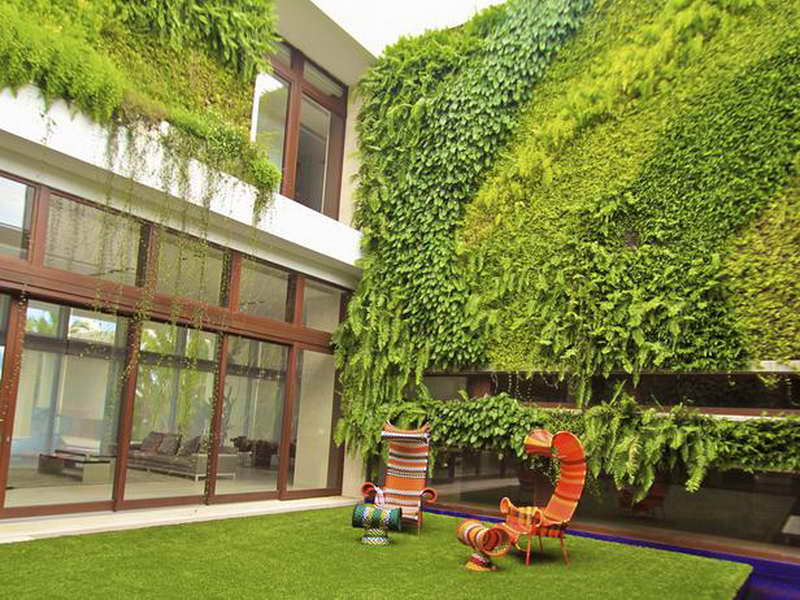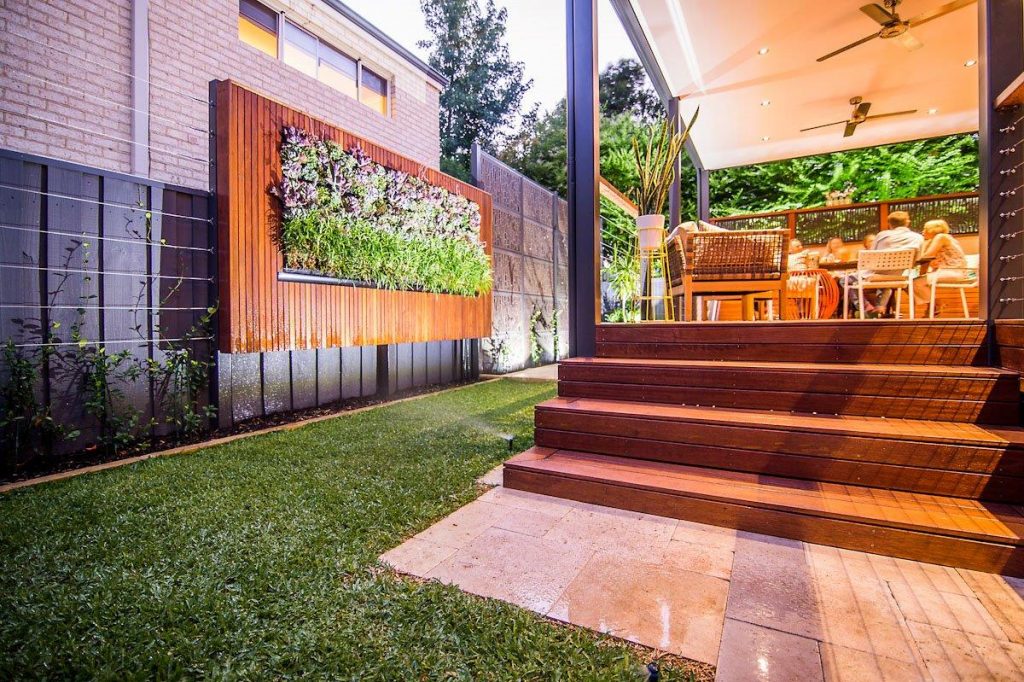 Do you love to cook with herbs? If yes, it will be the best for you if you plant them in your yard in a palette to get this cool mini vertical garden.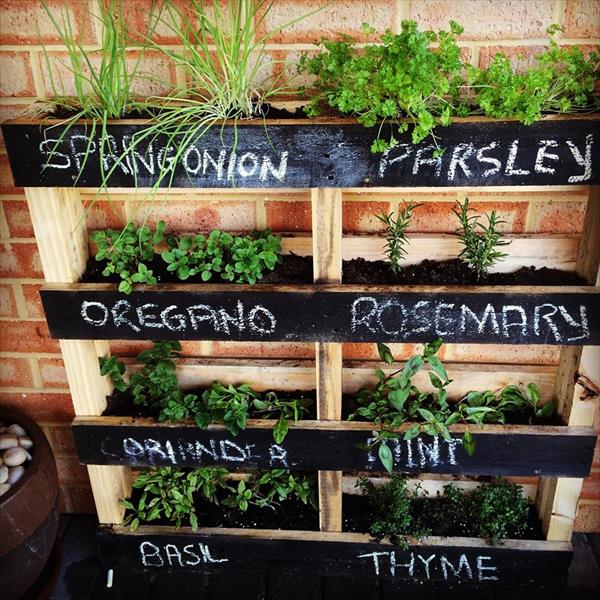 We have 5 more inspirational ideas just on a click away from you. Don't miss the last ones, maybe you will find the perfect design for you right there!