Outdoor showers are often installed in yards with pools.  Also homes near to the beach should have one. It is a necessity in such conditions. But, if you don't have a pool or sea nearby, you can enjoy the refreshment too. A quick shower in your garden is something that everyone would love to do. Outdoor showers are not reserved only for luxurious homes. Everyone can make one.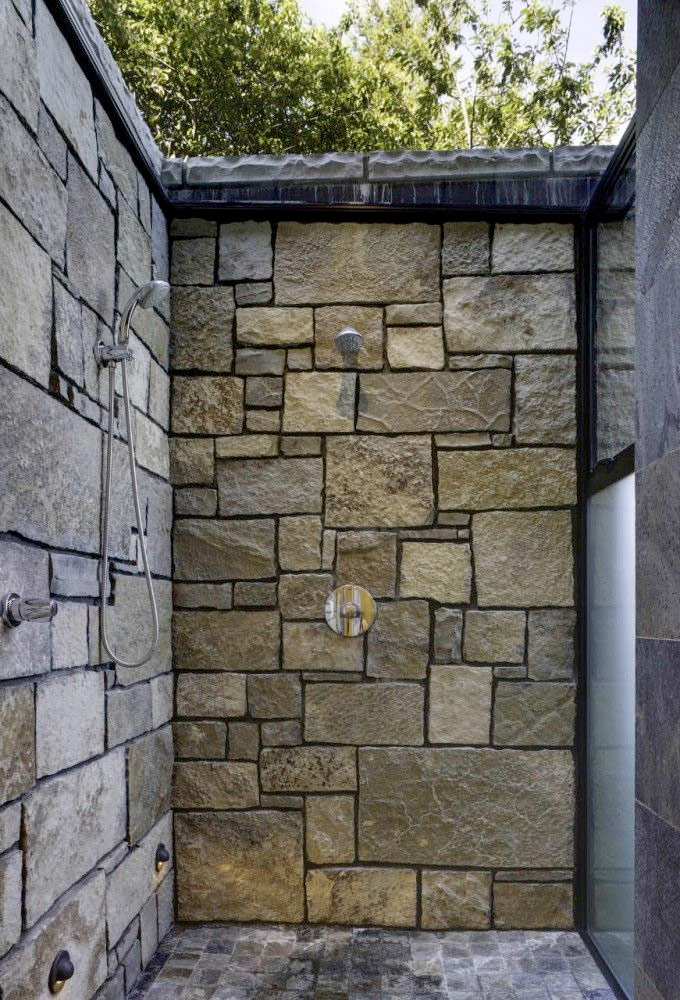 The first thing that you should consider is the need of plumbing. If you really need one,then you should ask for a permission. Search for a perfect spot. The ones that are exposed to direct sunlight are the best.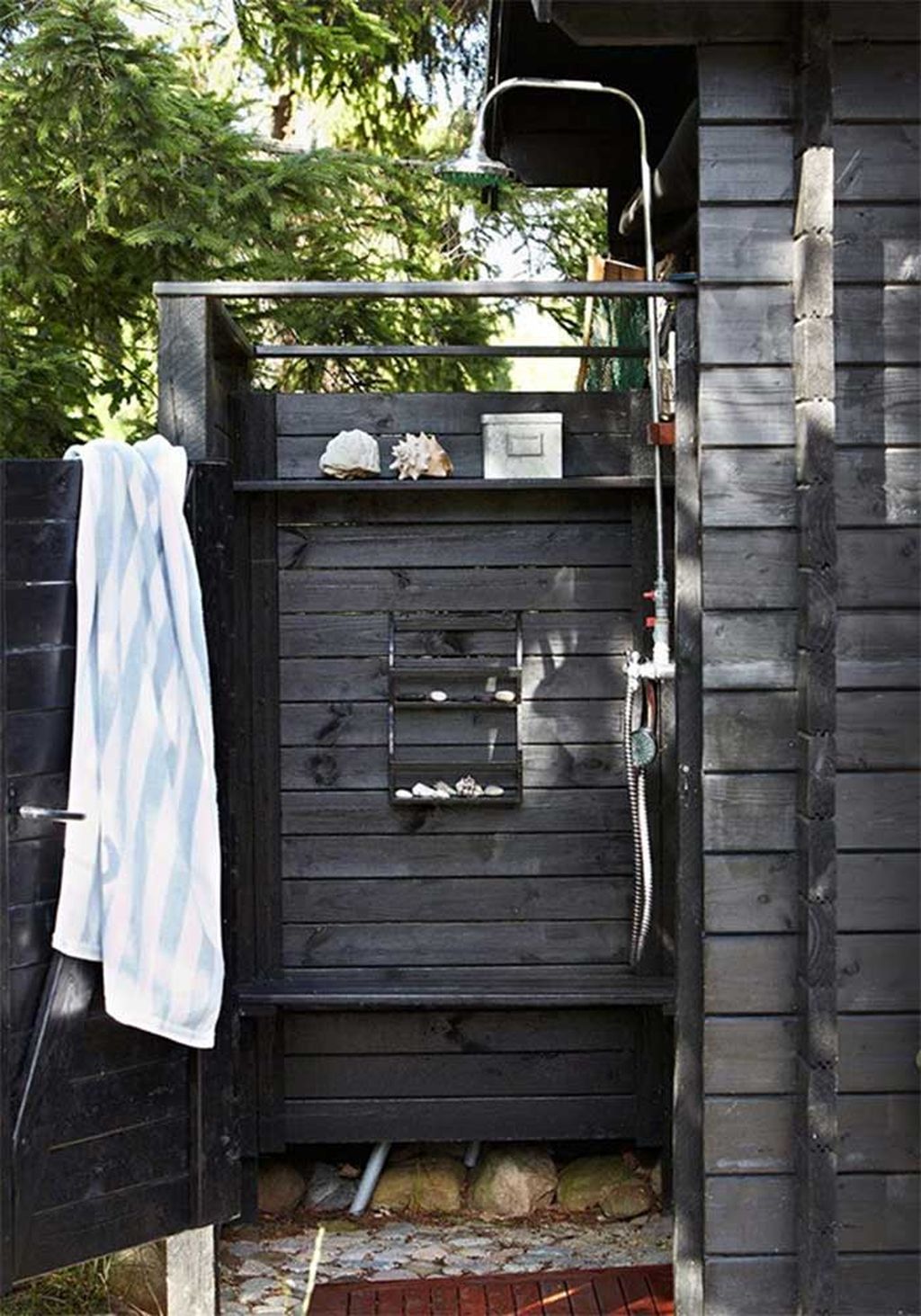 When designing it, consider the purpose. If you don't have a pool, you will need privacy. You can make your shower closed, or with some kind of curtains. These clever designs will show you how to do it. This one has a privacy screen made out of branches.