How To Make A Number Cake
When you need a number cake to mark a certain occasion, you can make it by yourself. Start with sturdy cookie dough. Prepare paper stencils of the number or letter that you want. Cut the dough using your stencil. Bake according to the recipe. Three layers are enough for a beautiful look. Between the layers, there are scoops of decadent buttercream.
The most fun part of the whole process is the topping. Use your imagination and get creative with this one. Macarons, candies, chocolate, fruit, or even fresh flowers can be used to create your own masterpiece.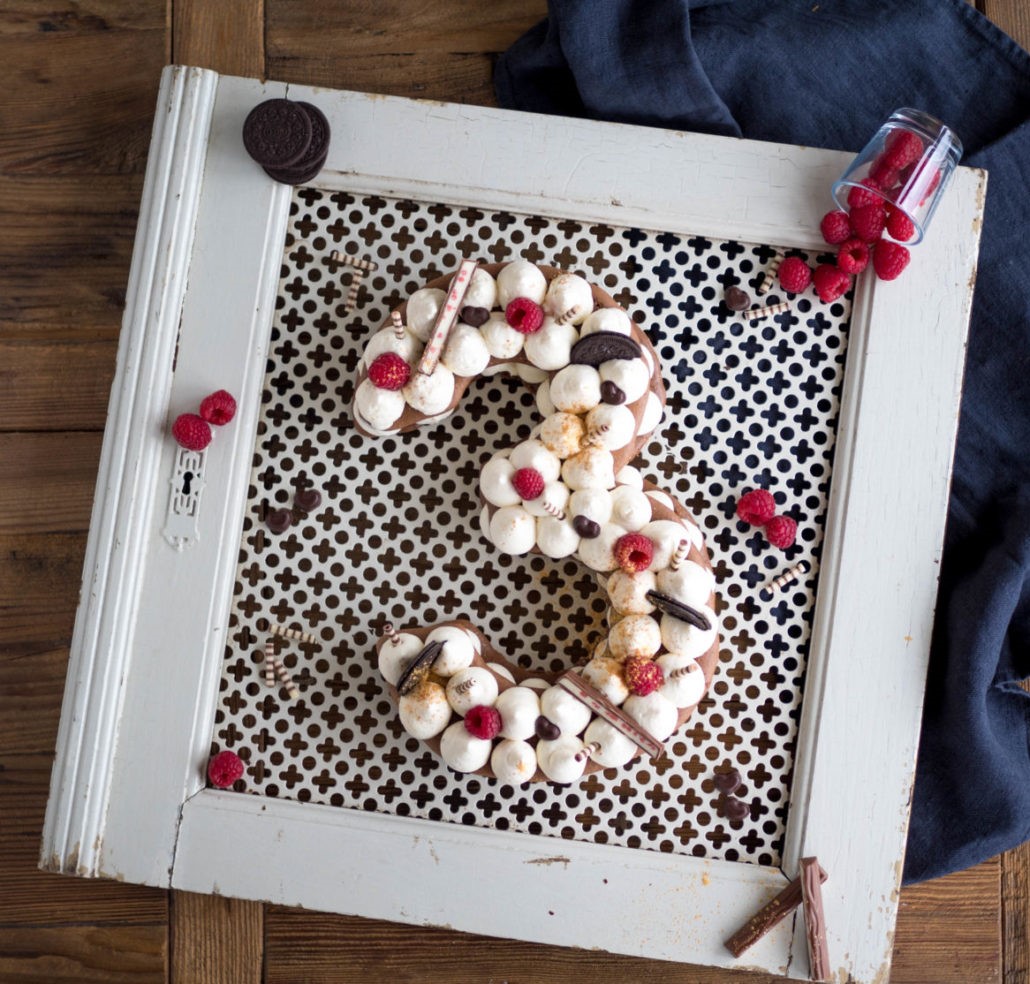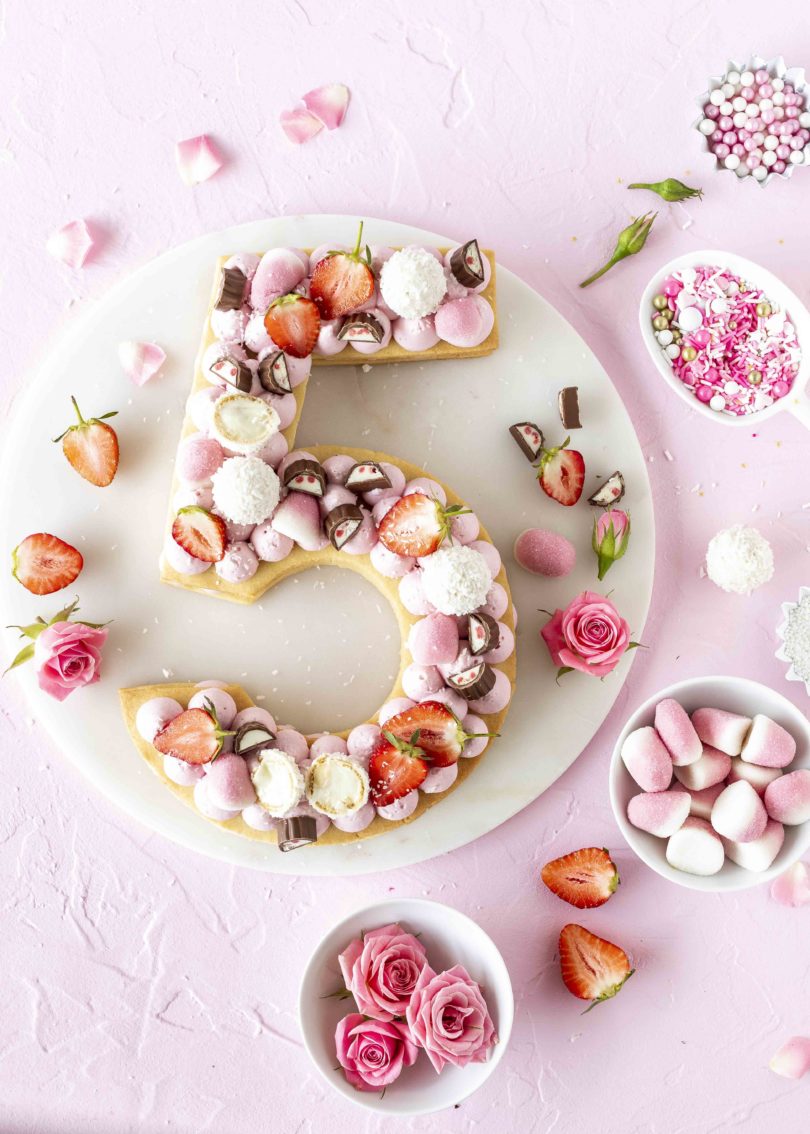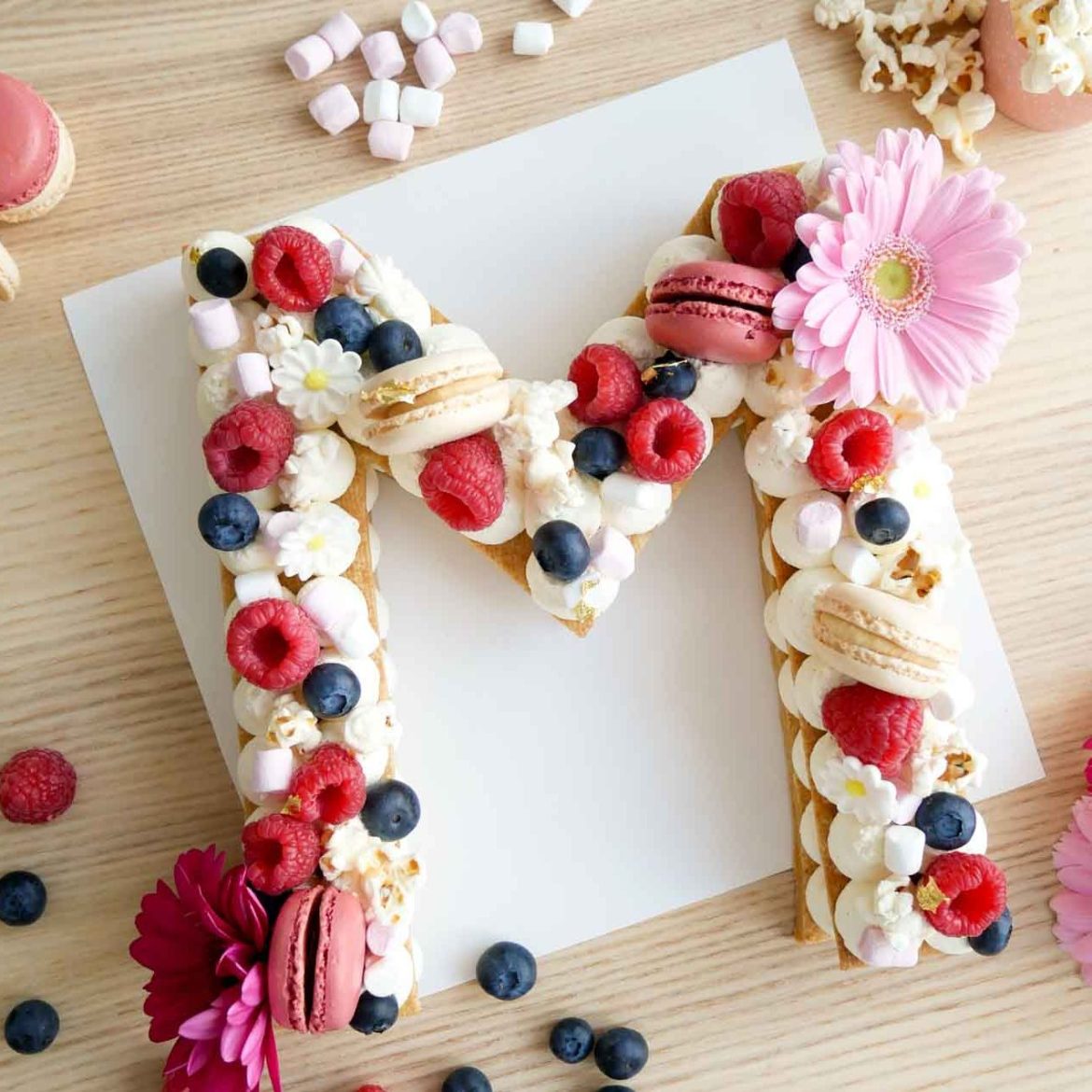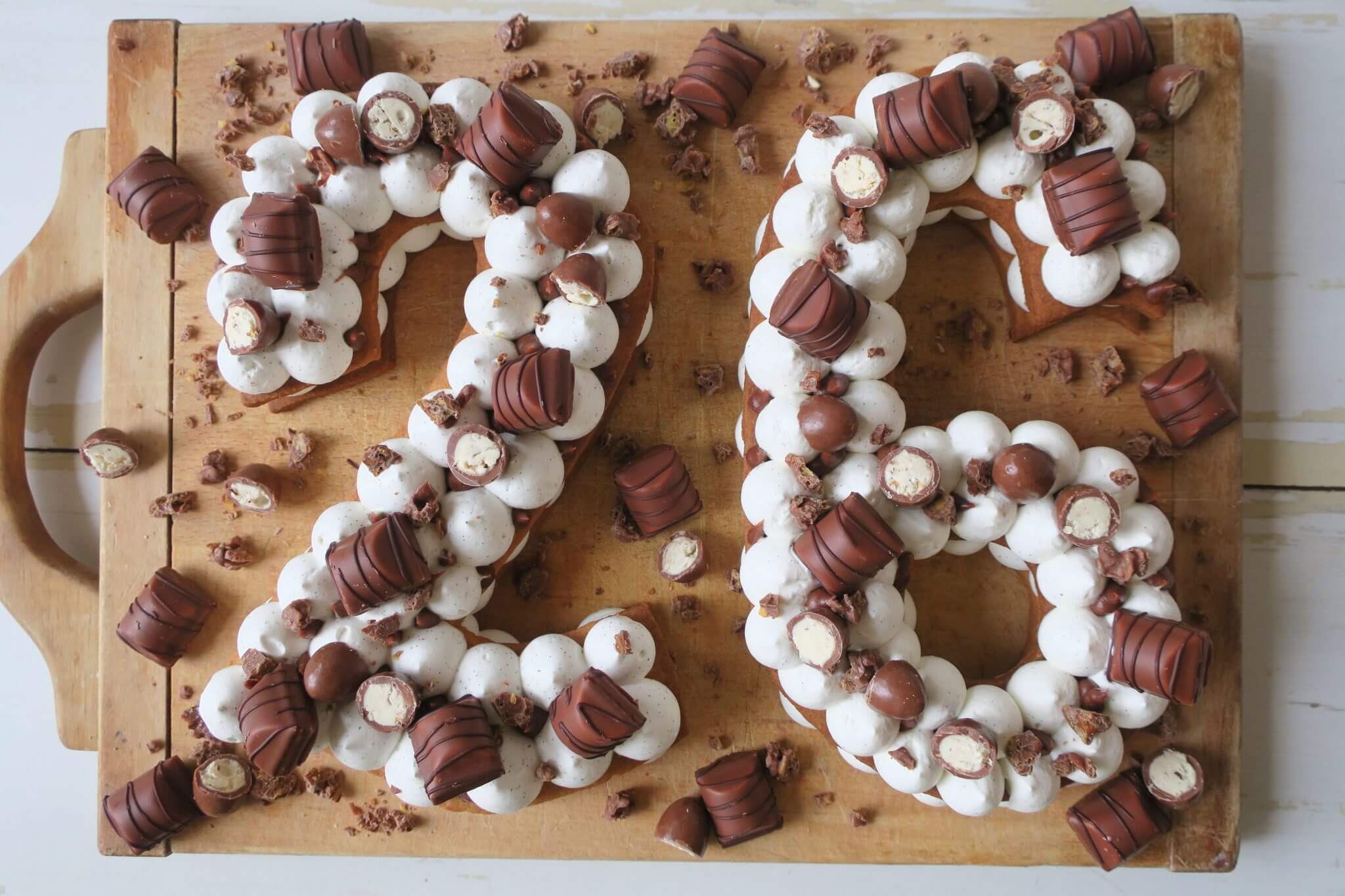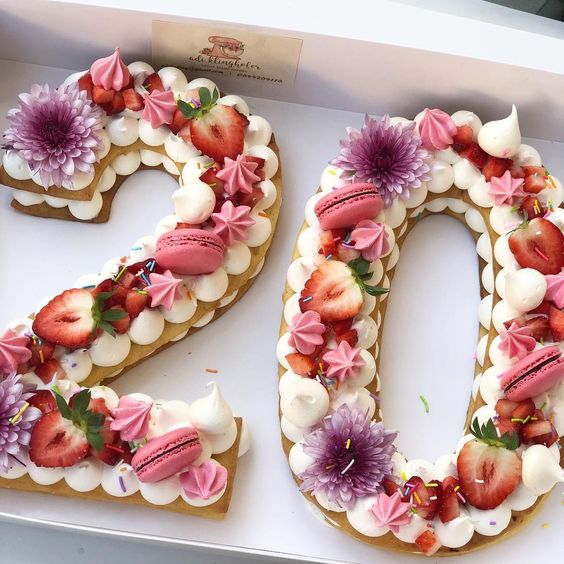 Go to the next page: