Do you already find the industrial Christmas decor simply stunning? You can't find these decorations in the store cause they are super unique, so you have to get down to work and create them by yourselves.Luckily, the projects are not hard to make at all, so I don't think that you are going to have any difficulties into making them!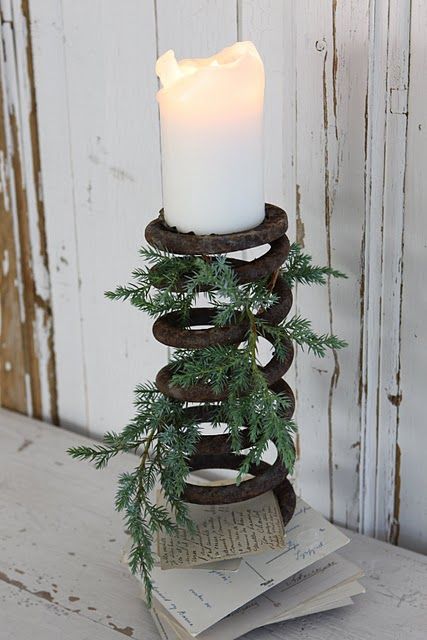 The possibilities are truly endless when it comes to industrial ornaments, and you can come up with so many different designs that are going to make your Christmas tree playful and interesting.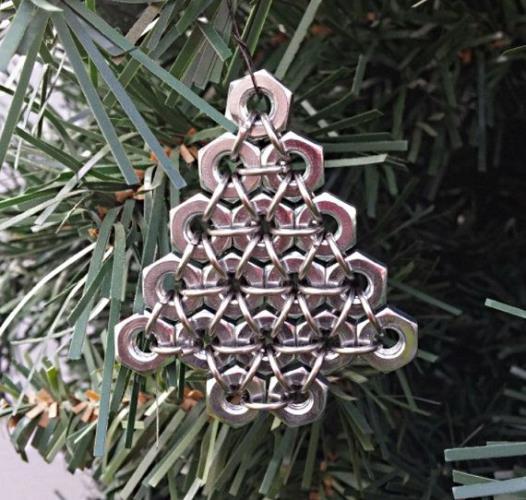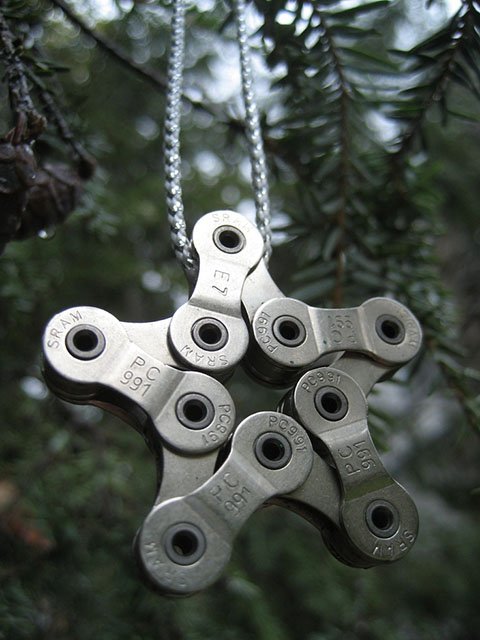 The mason jar bands are going to make some wonderful wreath which you can use to decorate your front door.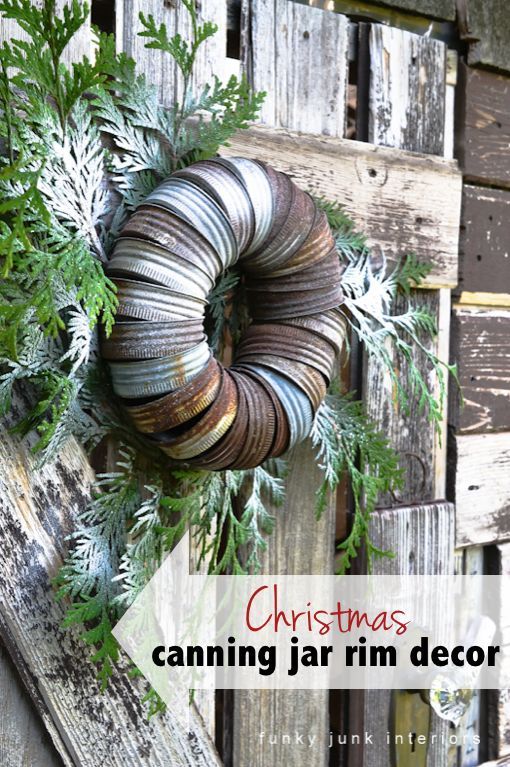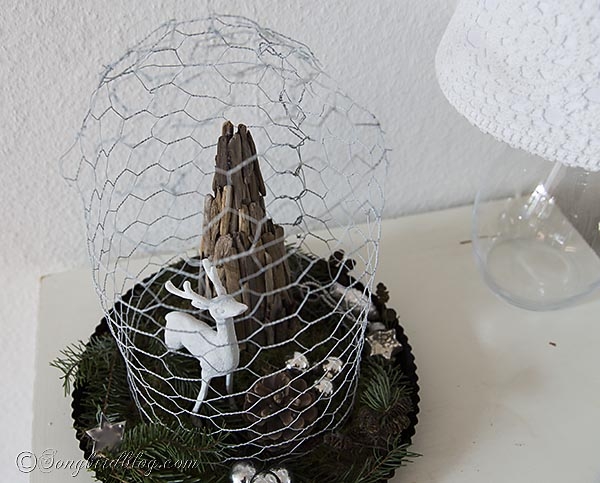 Make a mini Christmas tree with the jar bands, Christmas balls, some rope, garland and pine cones and you will get a magnificent hanging decoration for anywhere in the house.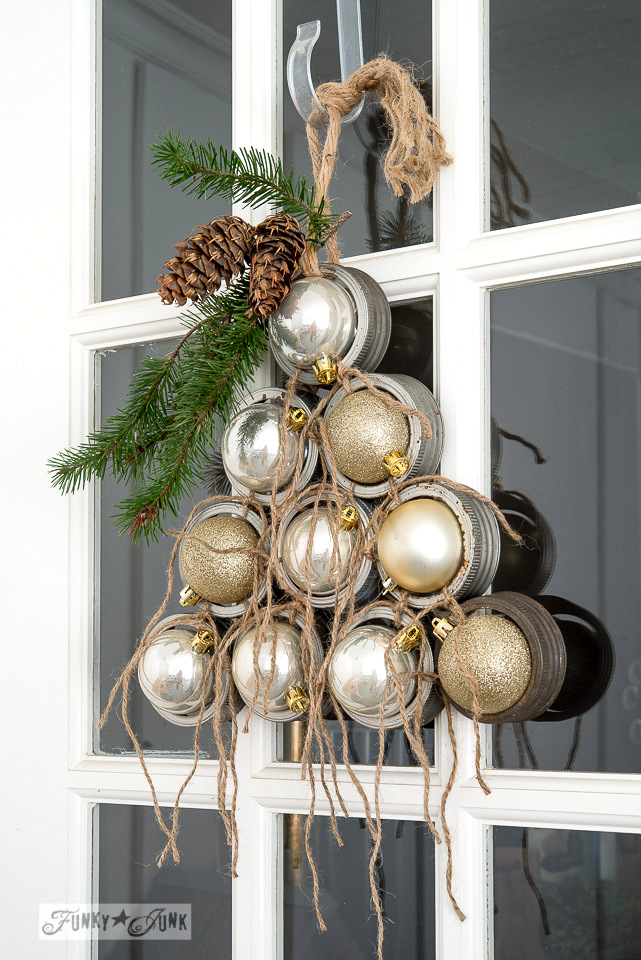 What do you think about these one-of-a-kind industrial Christmas decorations? Keep me posted in the comments below and tell me which is the craft that you are going to do first!