The best place to start decorating for the upcoming Easter is of course your front porch. This is the place that your guests get to see first, so make sure your impress them. Today, we have collected several Easter porch decorations that you can definitely get inspired from and make your porch stand out from the rest on the street.
They are quite versatile, but all of them include the most traditional Easter symbols – eggs. You can make so many decorations with them, such as making a wreath out of them, placing some in a basket etc. Also, bunnies can be part of your porch decor and you can add them in versatile ways.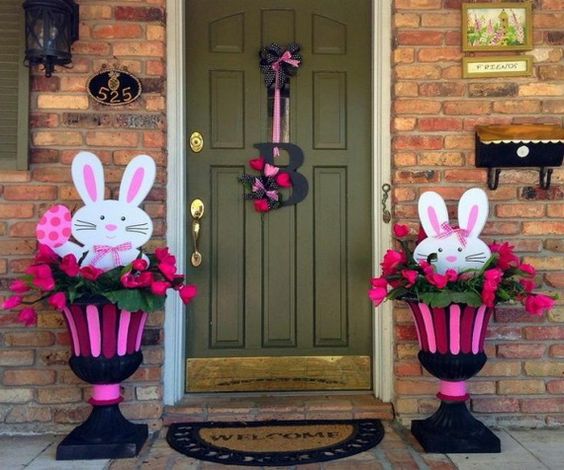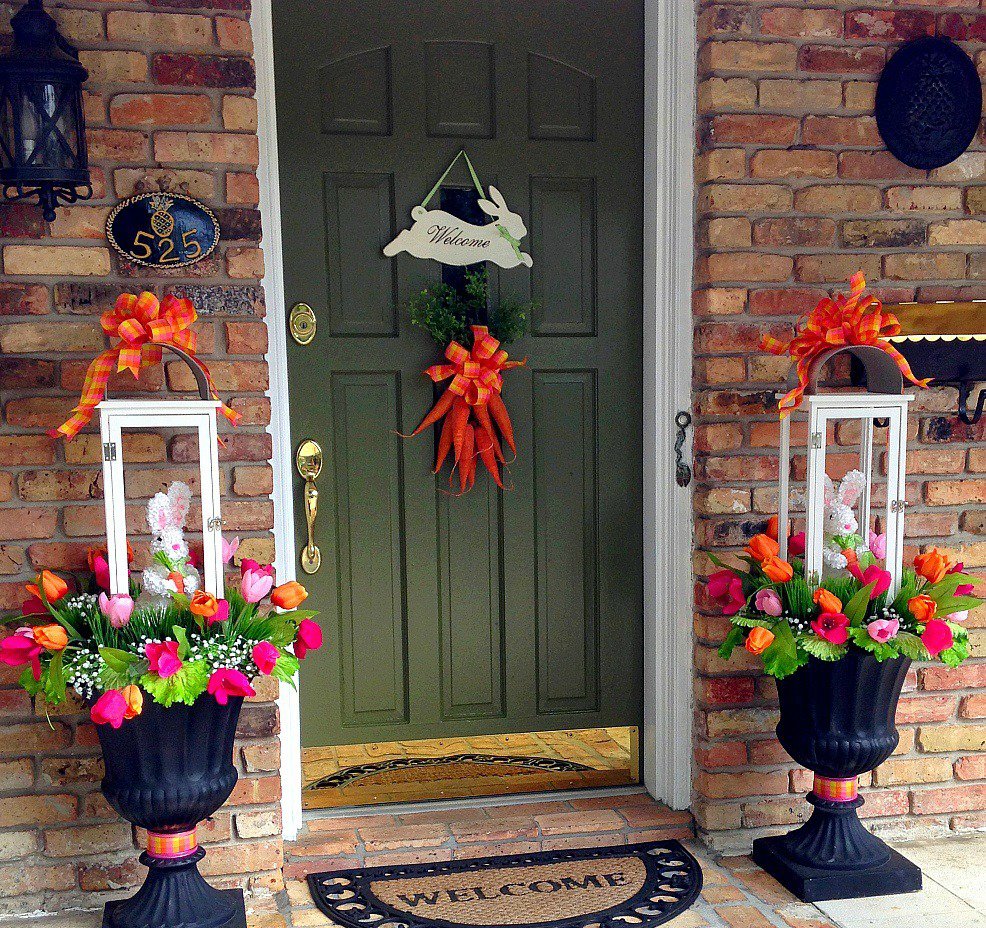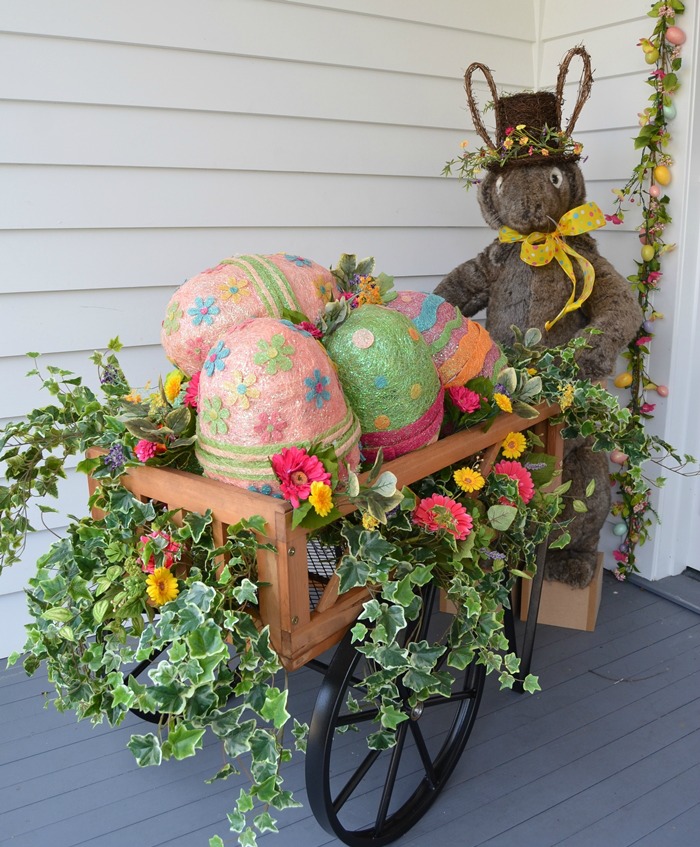 Try to be as creative as possible and choose the best decorations for your porch. You can buy many of them, or if you want to add a personal touch, you can even try to make some on your own.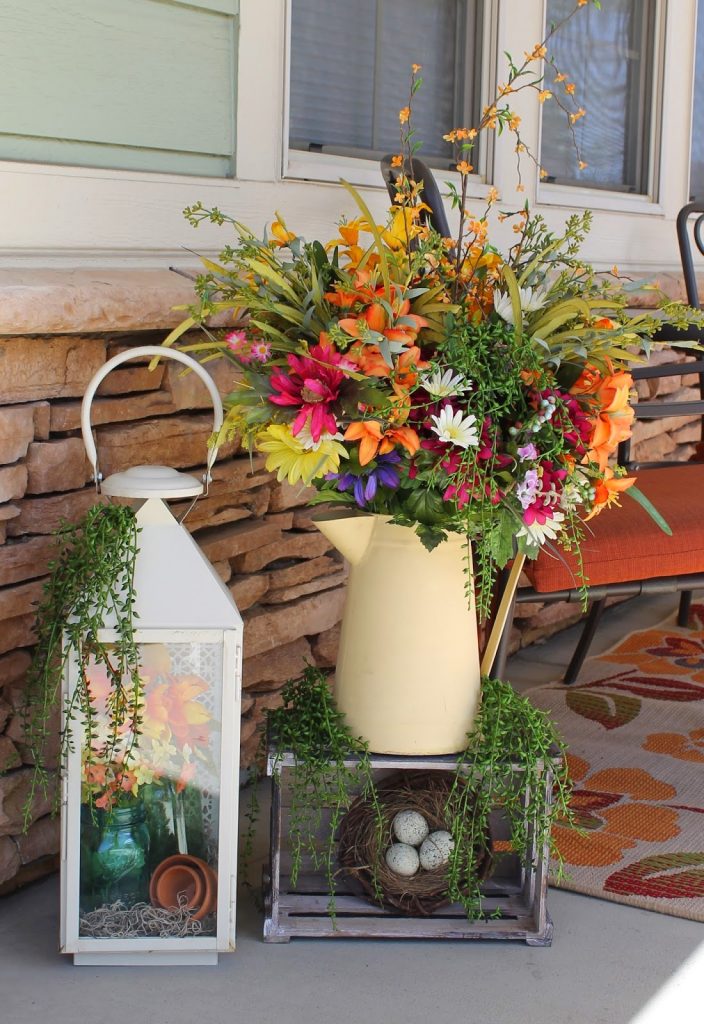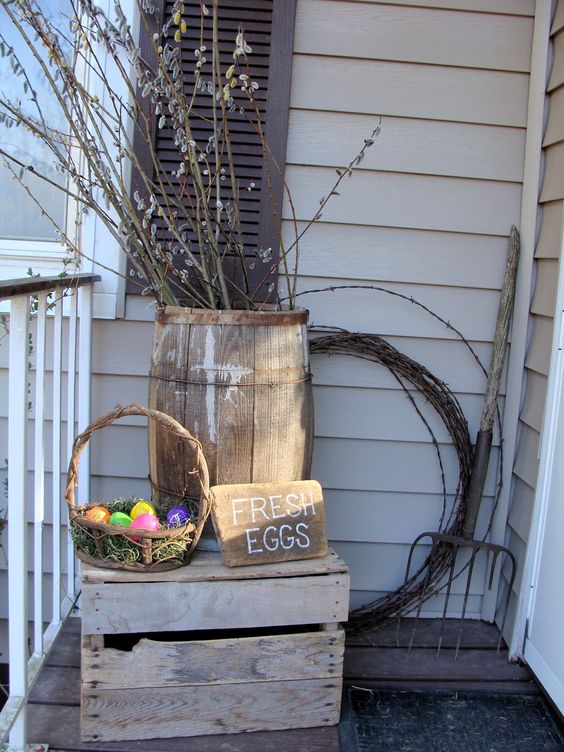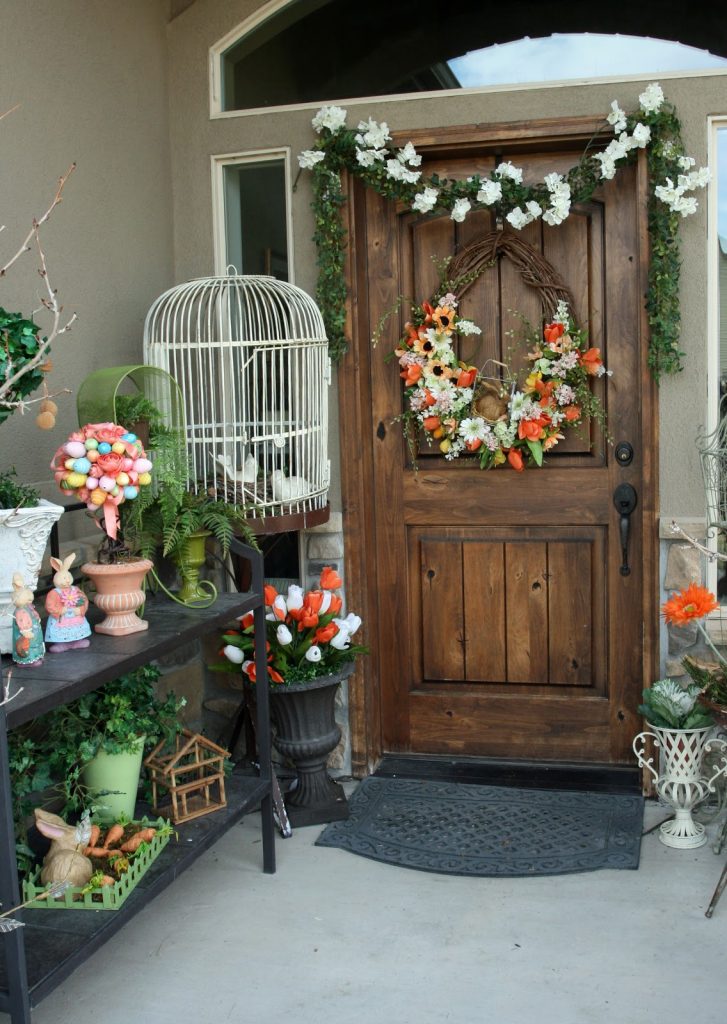 Find more Easter porch decorations on the next page!