Difficult to keep it clean
Marble looks clean and white on all the images that you would see. But, keep in mind that there is lots of mess happening in the kitchen. And as a material, the marble tends to get stains that are hard to get rid of. Wine and oil can be so hard to wipe off because they penetrate into the rock.
Hint: If your counters tend to get stainy, repeat the sealing process as often as possible. Twice a year would be great.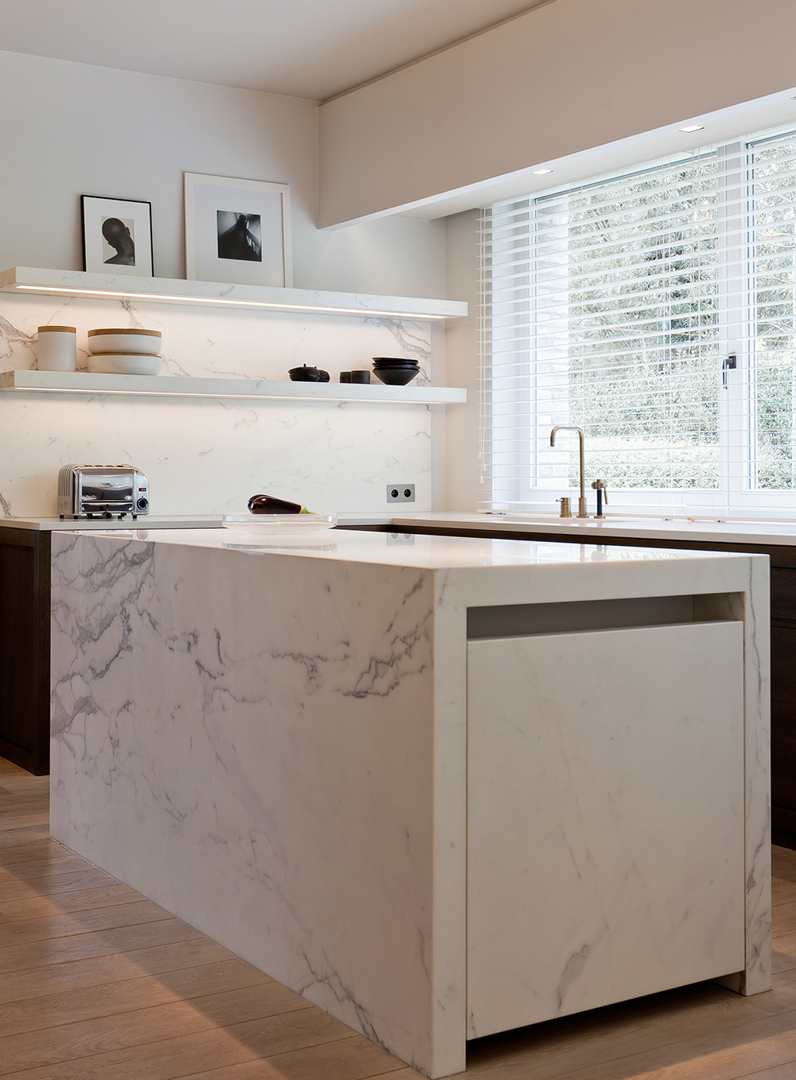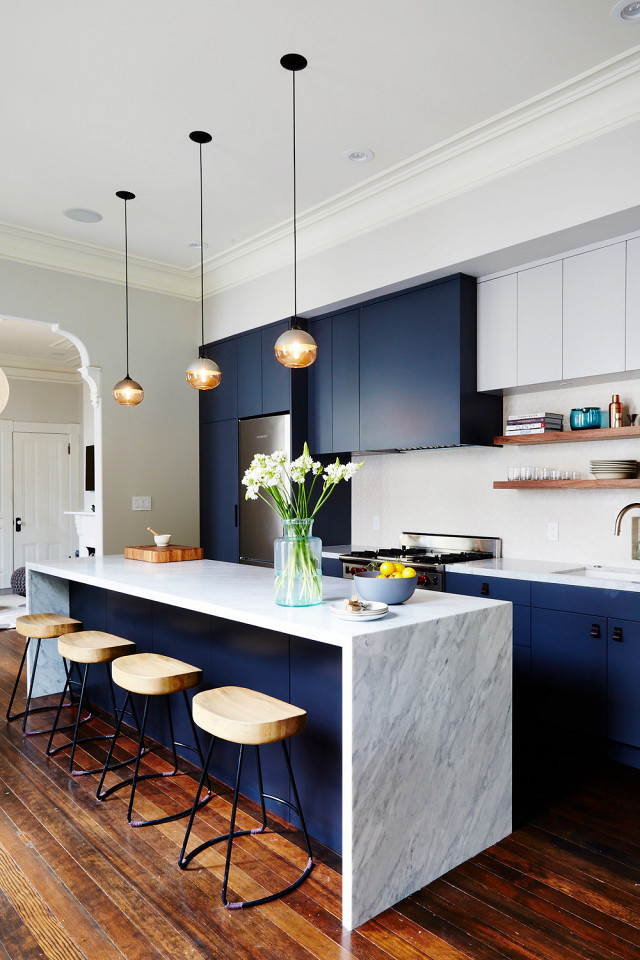 Scratches are a must
If you want to enjoy the elegant look of the marble, then you should prepare for the following. Due to it's porosity, the material can be scratched. So, be careful when cutting. It will save your beautiful countertops.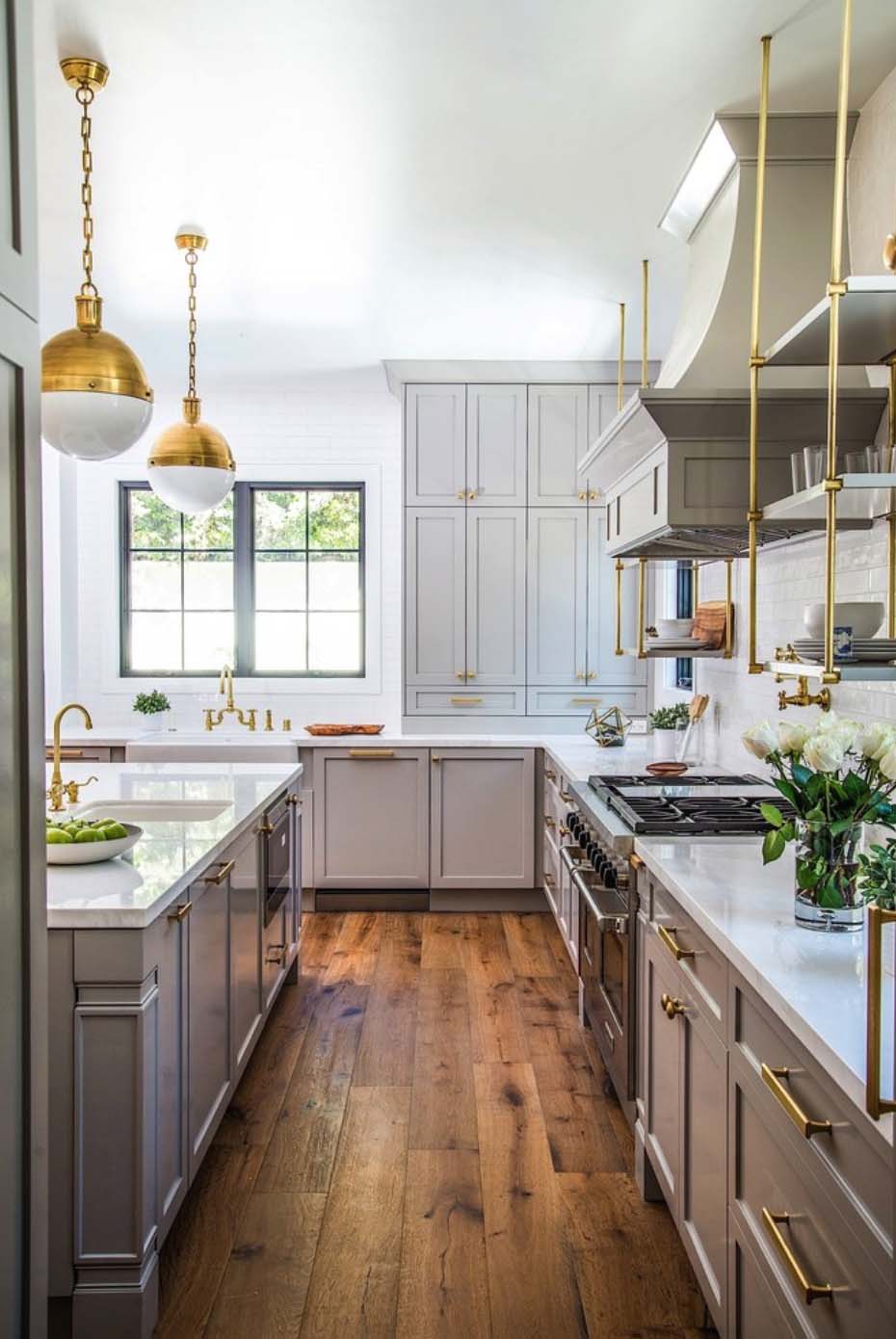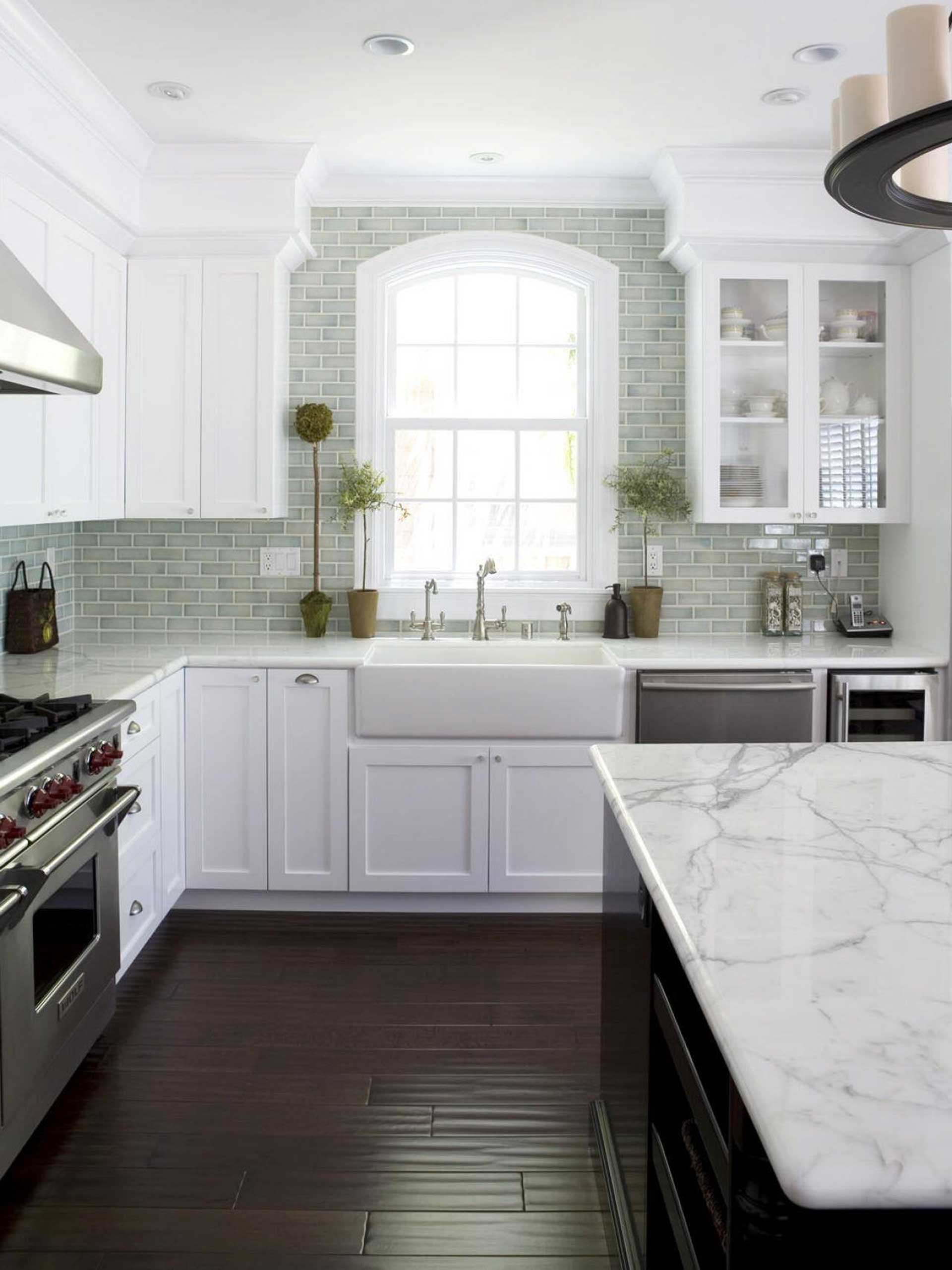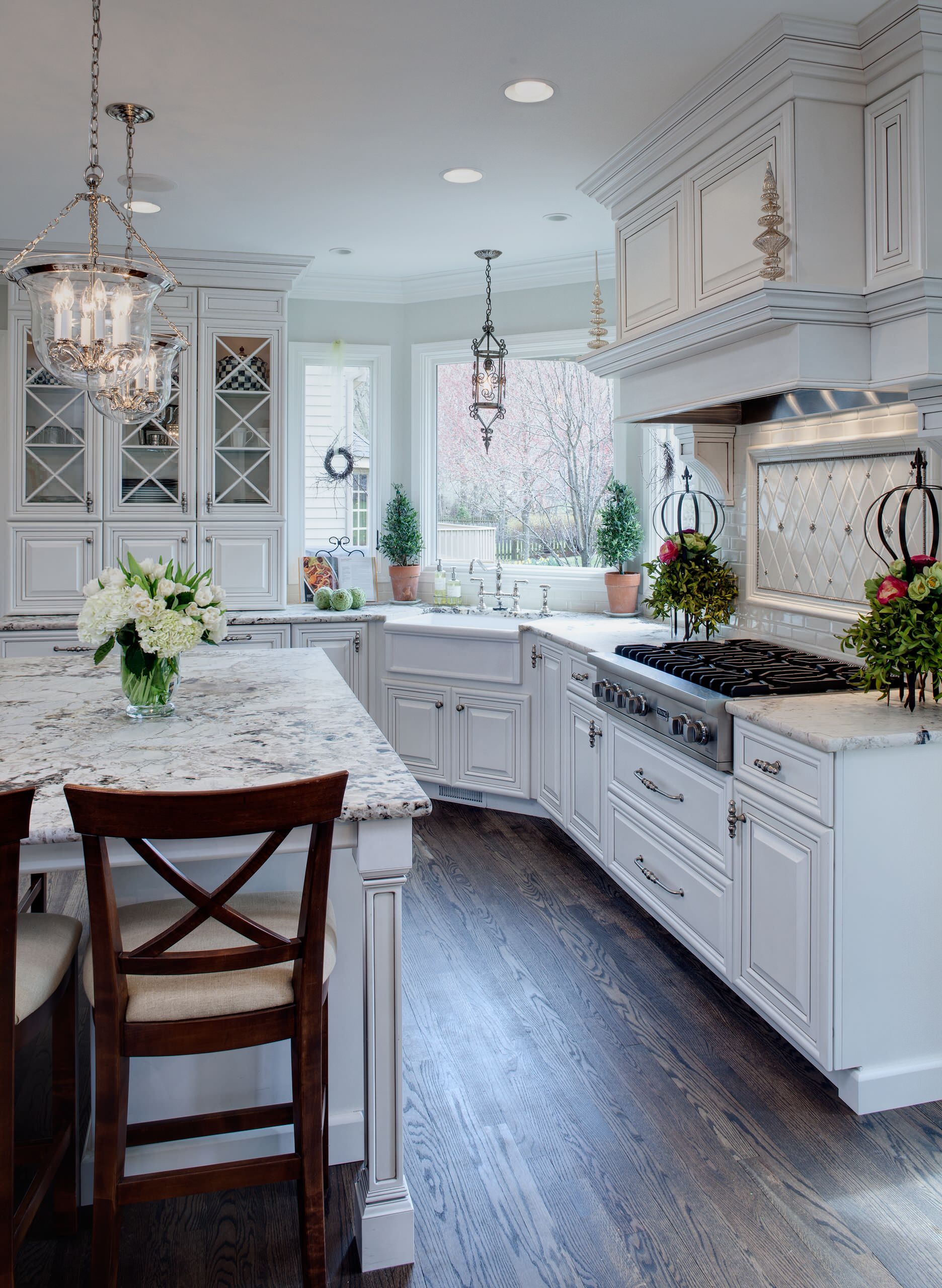 For more: