A plain wall can look quite boring, so it's always better to decorate it somehow. And this is true not only for the walls in your living room, but also the ones in your kitchen. So, the following kitchen wall decor ideas that you are about to see will for sure inspire you of how to decorate the walls in your kitchen. Let's check them out!
Fruit Storage
If you cannot find a place in your kitchen for storing your fruit you can attach some baskets to the wall and store them. Or you can add some fake fruit and use them as colorful wall decor.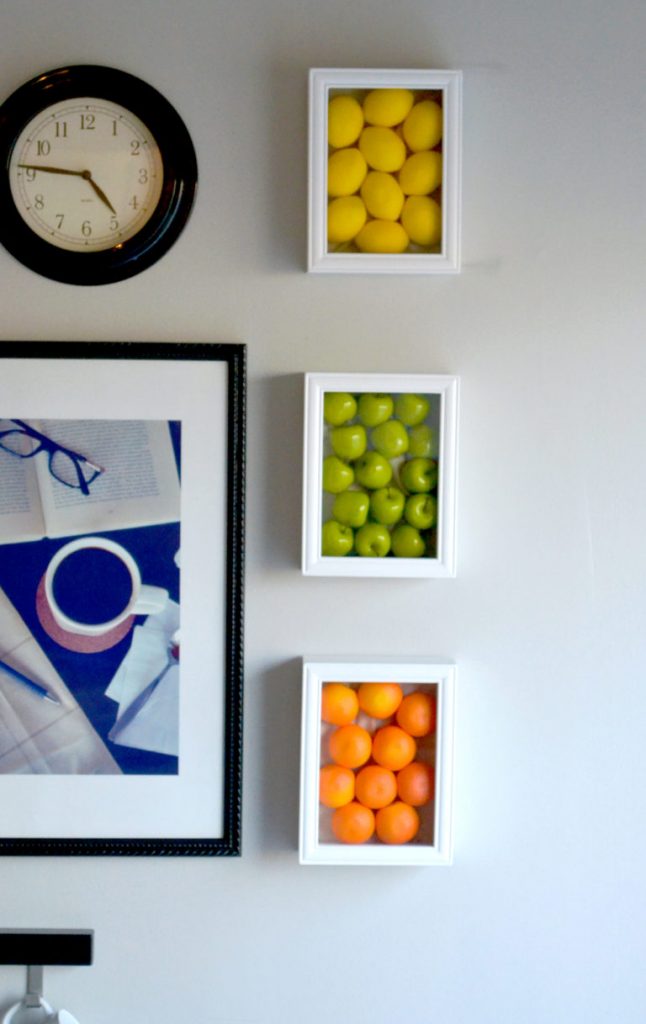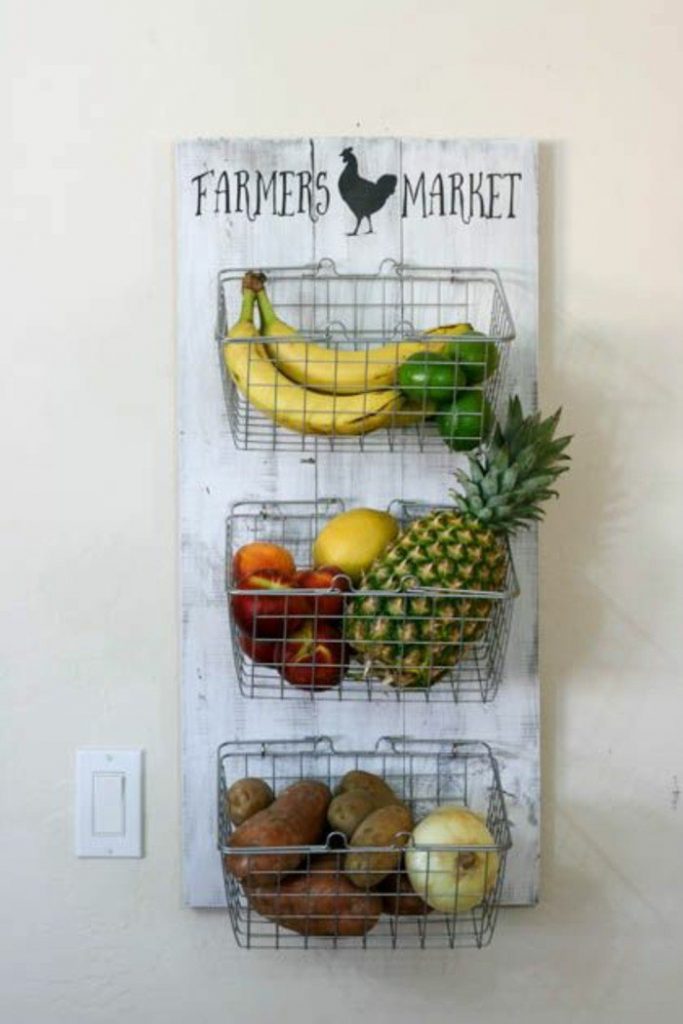 Wood Kitchen Wall Decor
You can never be wrong if you add some wood decorations to your kitchen wall. This could be some wall art made of wood spoons or maybe some EAT signs that you can either buy or DIY.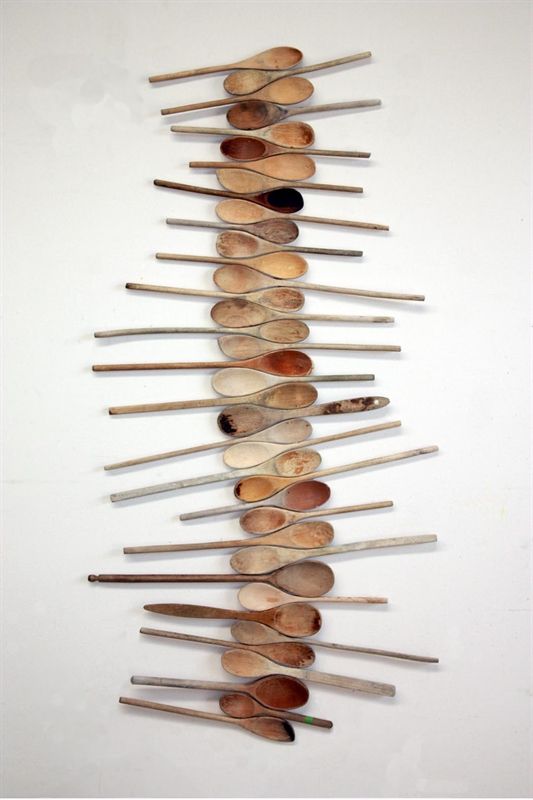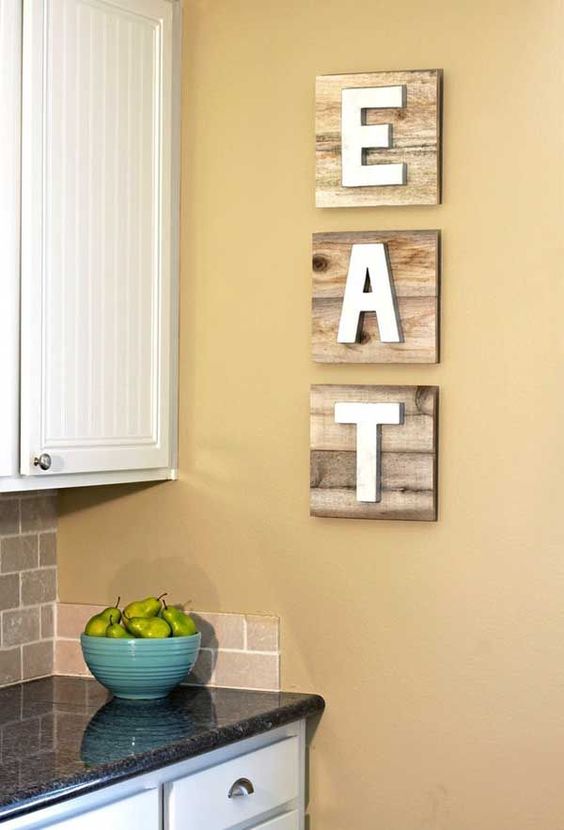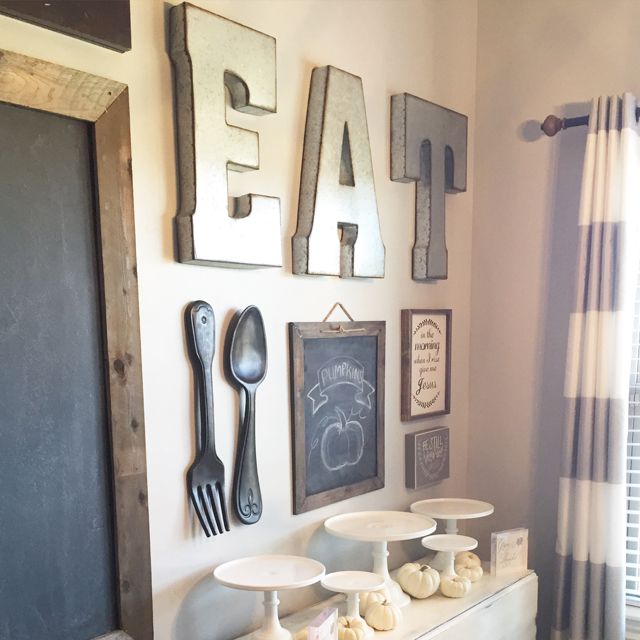 Kitchen Wall Storage
If you have a small kitchen, you can use the empty space on the walls as a storage space. Add some shelves or a pegboard and store some cups, pots and pans, spices etc.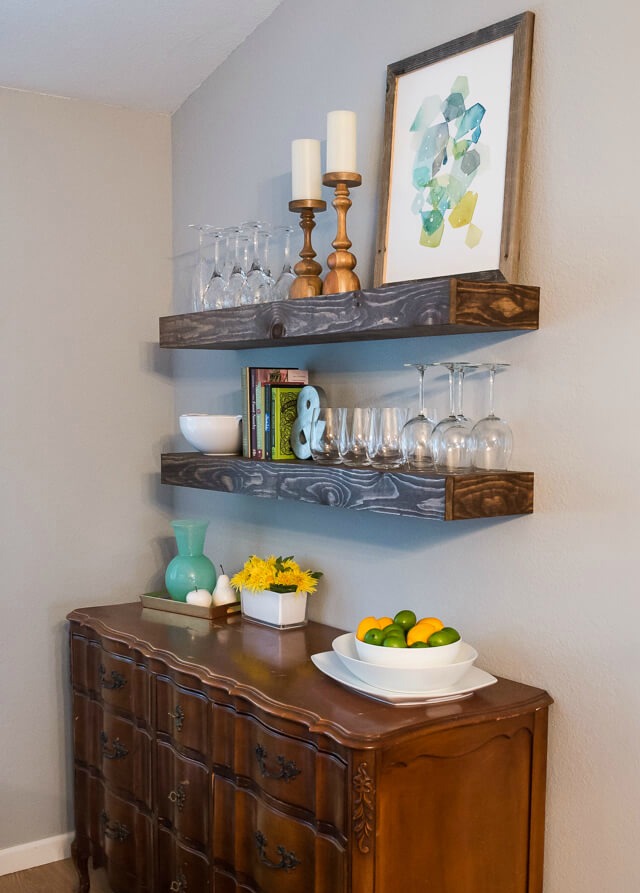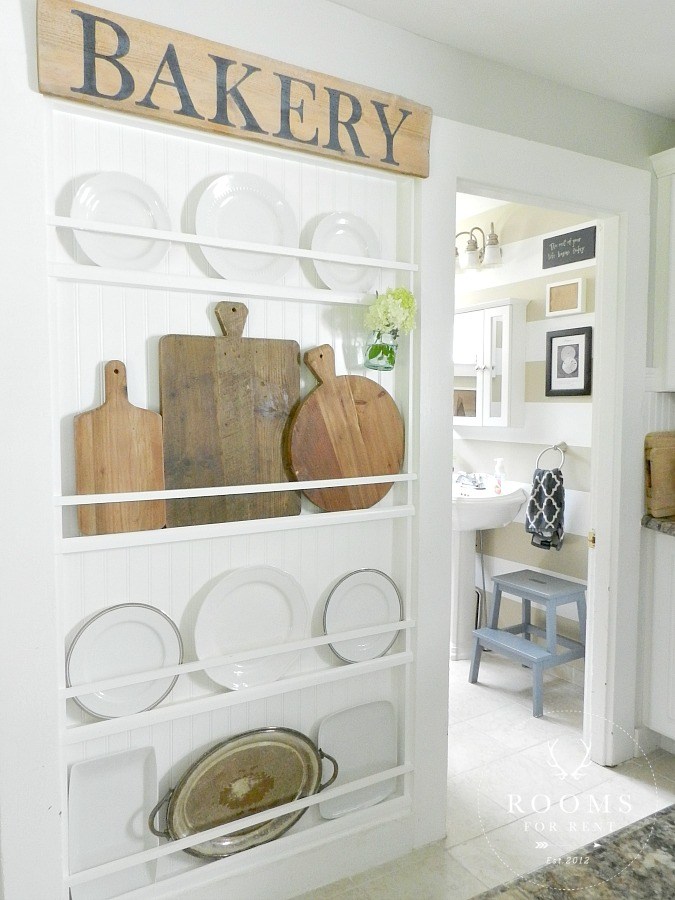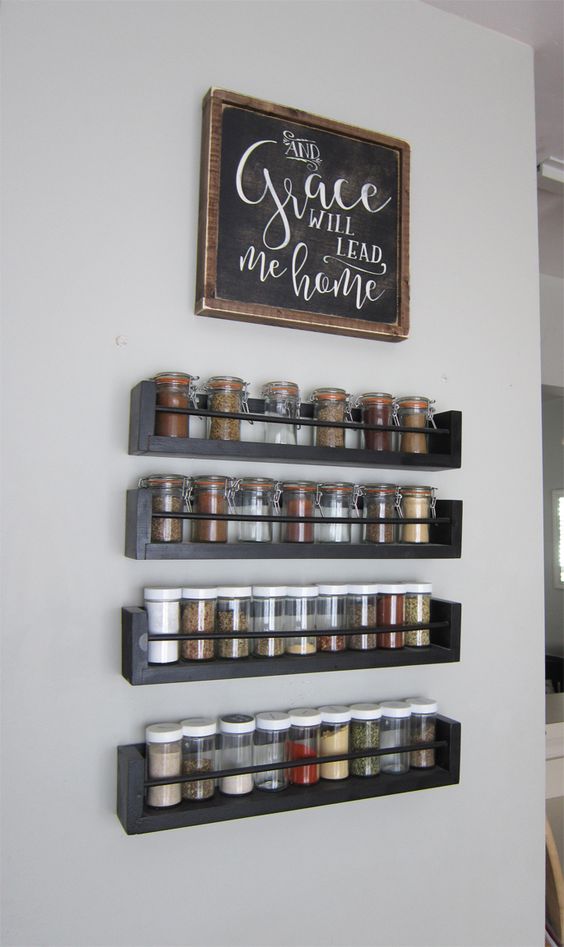 Find more kitchen wall decor ideas on the next page!