Repaint the cabinets
Why spending tons of money on a whole new kitchen, when you can just repaint the cabinets and get a fresh and updated look? The old ones usually come in dark and ugly colors. The trick is to paint the dull cabinets in white. This will make them look fresh and stylish for sure. And you will love the difference that this simple change will make!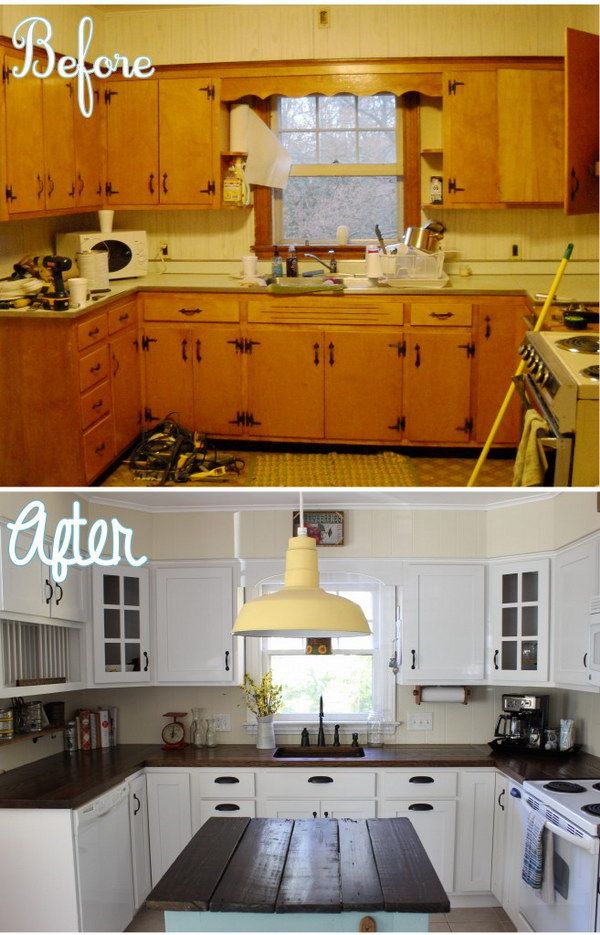 Fancy backsplash
By updating the backsplash, your kitchen will look so fresh. There are so many trends to choose from, including fun tile patterns and even wallpaper. Water-resistant wallpaper is the cheap alternative that will bring a same result.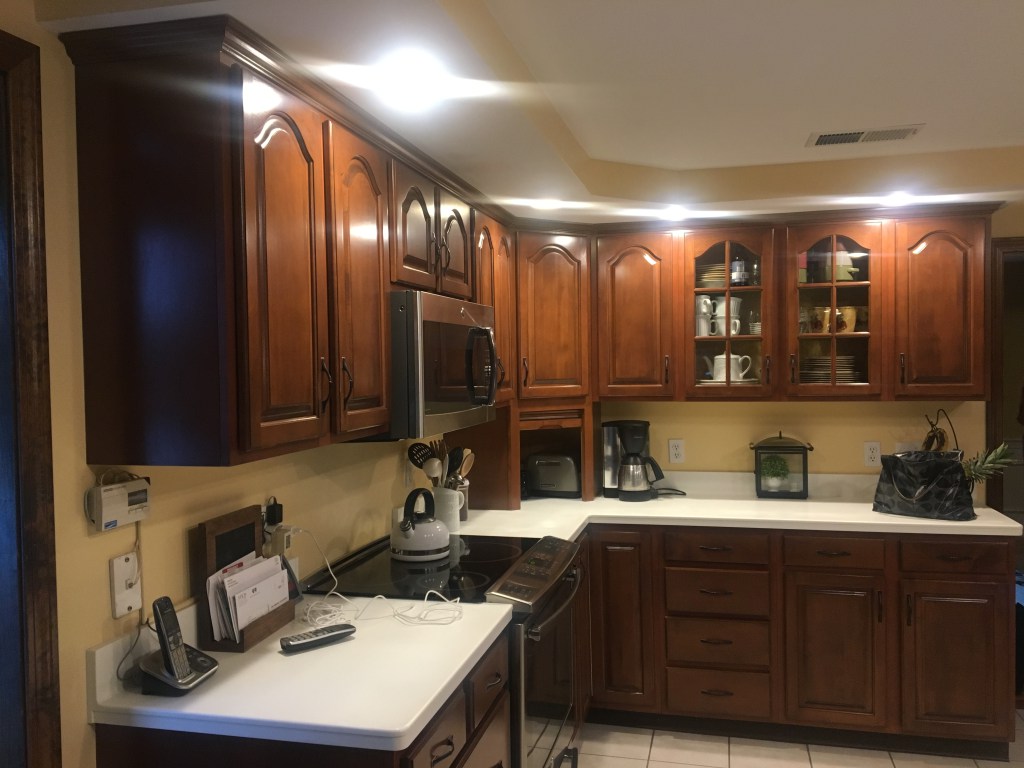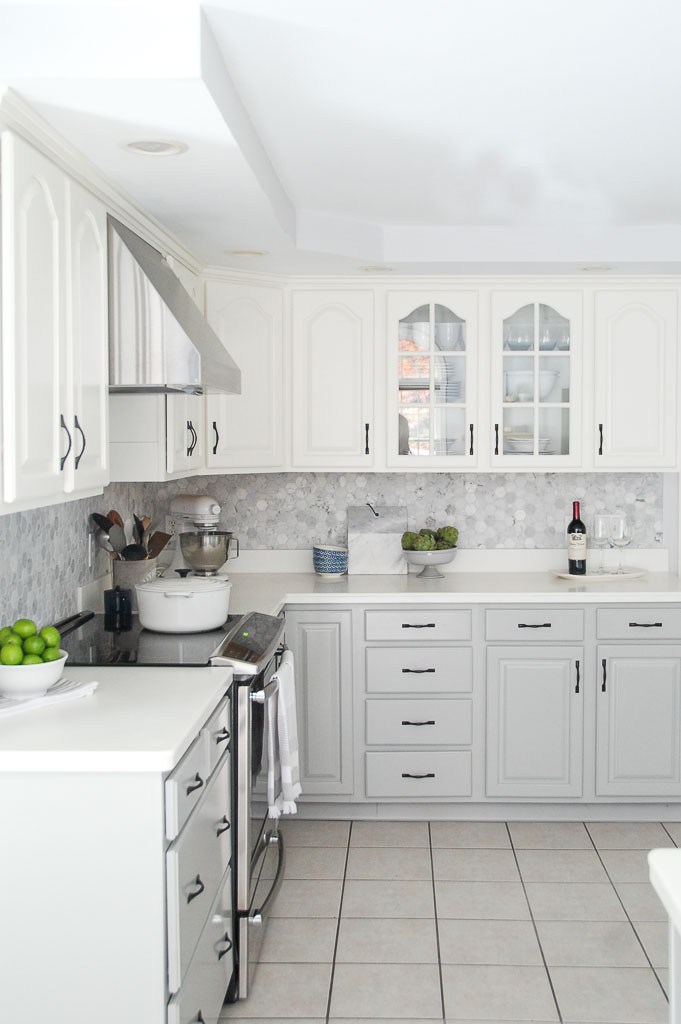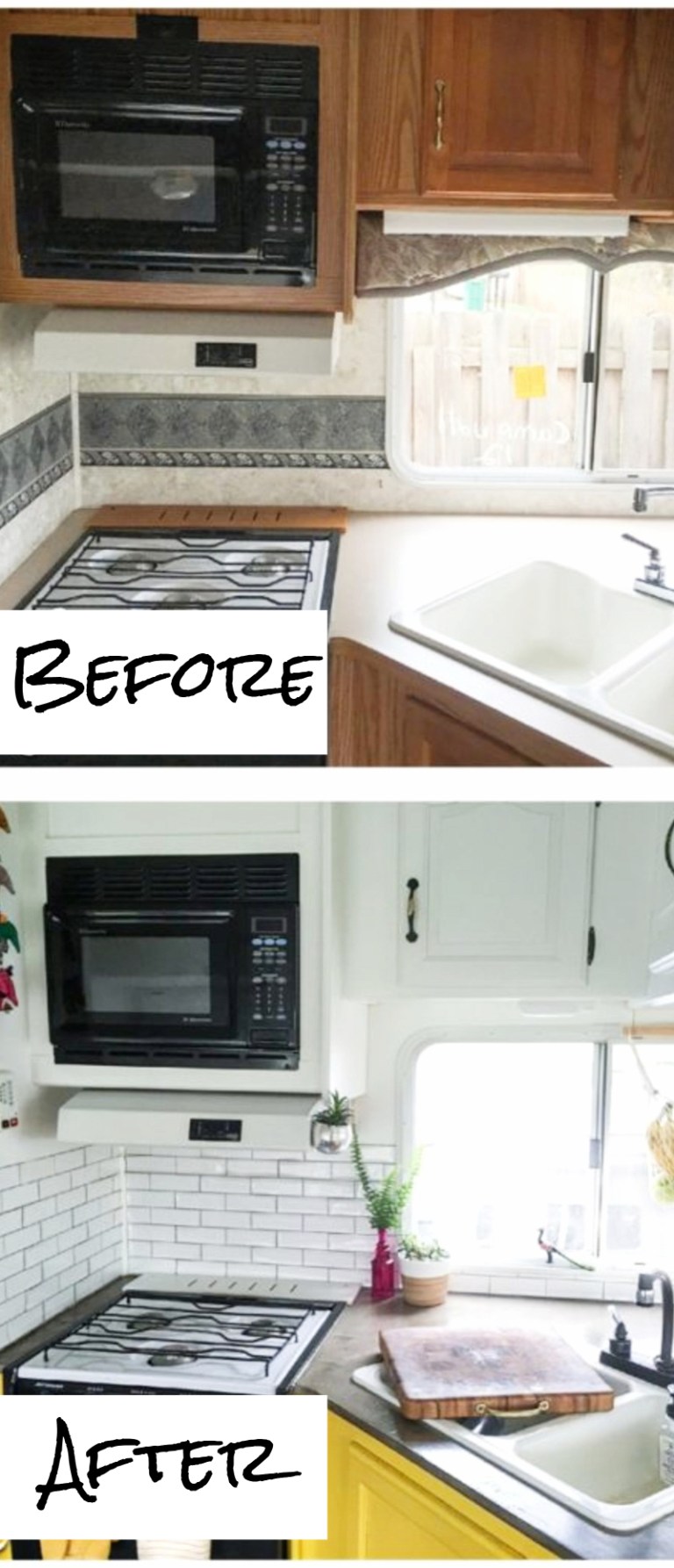 For more: