We all want to spend our free time in our yards and enjoy the beautiful days.If you don't have a favorite spot where you can enjoy the beautiful weather alone or with your friend, read your favorite book, etc. then I need to say that you are on the right destination. A gorgeous tree bench design provides a stay-cool and comfy area in your garden for years to come. And I need to recognize that I really like this type of benches, because they are a great way to use the space and shade under the trees!
SEE ALSO: TREMENDOUS WOOD CABINS THAT WILL TAKE YOUR BREATH AWAY
Plus, your yard doesn't have to be spacious to incorporate one! So, let's take a look at the tree benches that I rounded up for you today and draw some inspiration! Enjoy and have fun!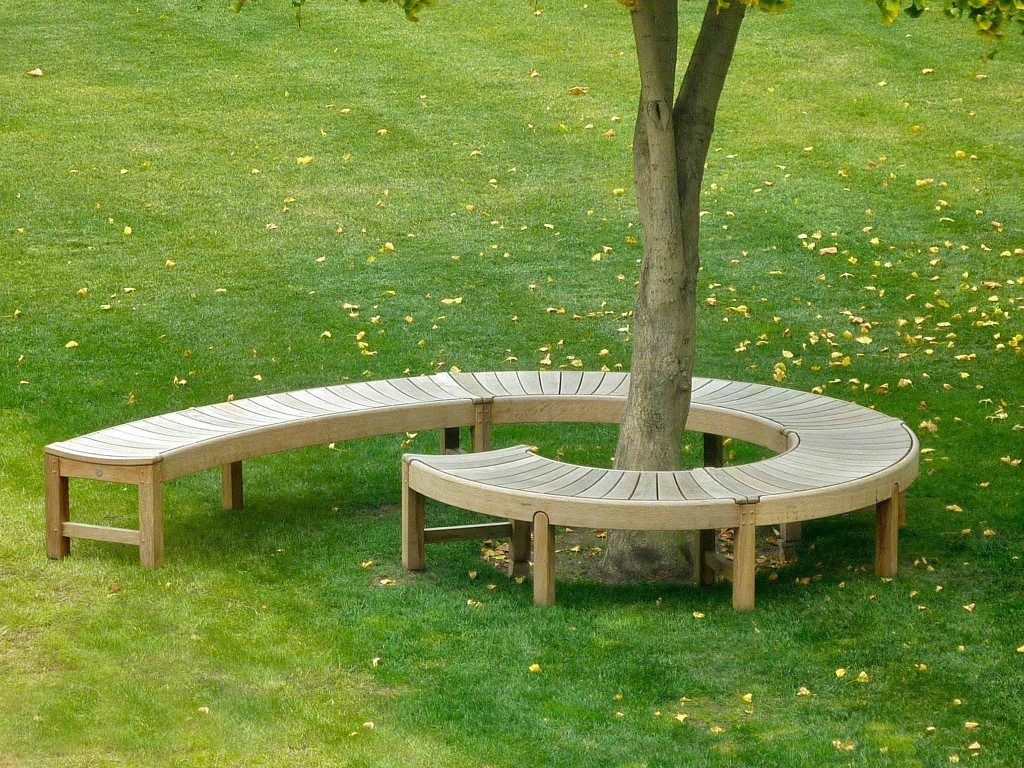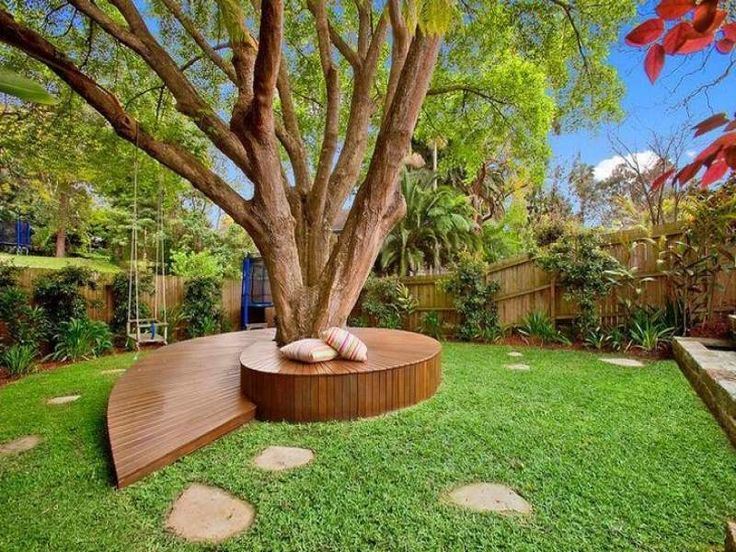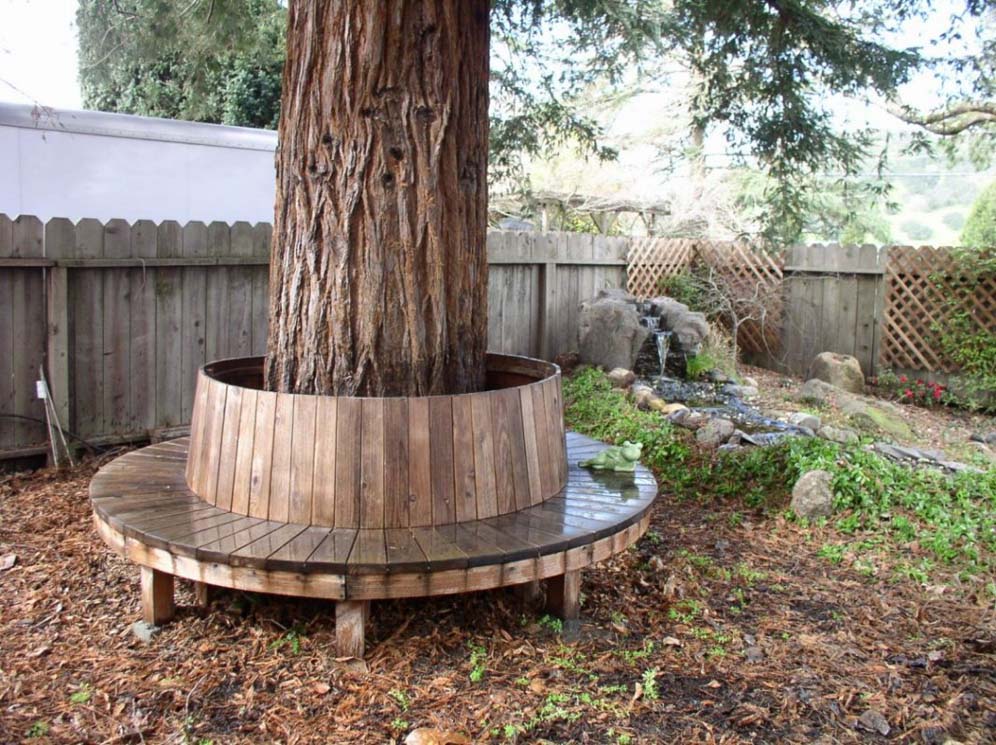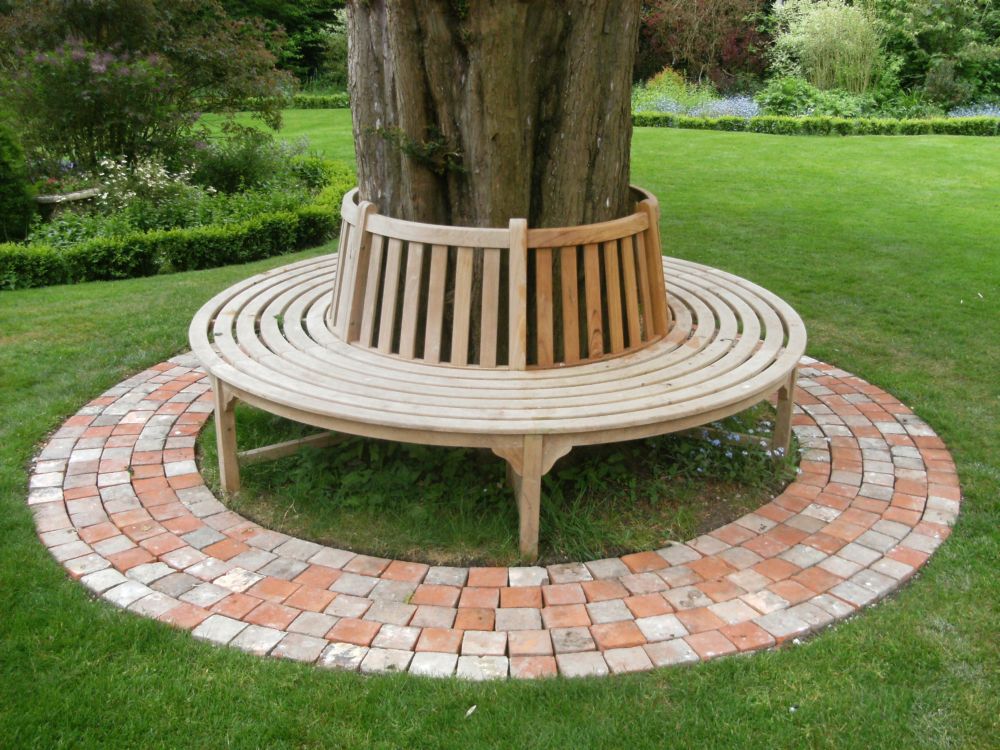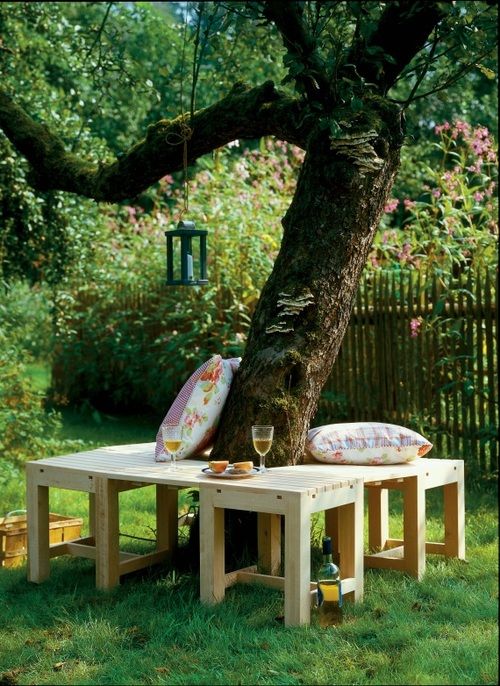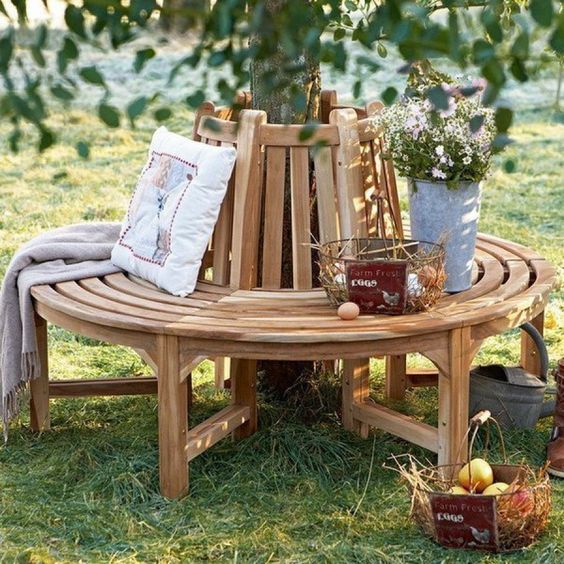 More bench designs on the next page!