Tree bench designs
You can make a bench around the tree out of versatile types of wood, or maybe out of other materials, such as stones, concrete, bricks, palettes etc. Or if you wish to take this seating area to a whole new level, you can even build a deck around the tree in your yard. Make sure to allow enough space for the tree's mature size. Add some pillows and cushions and enjoy in the naps under the shadow of the tree.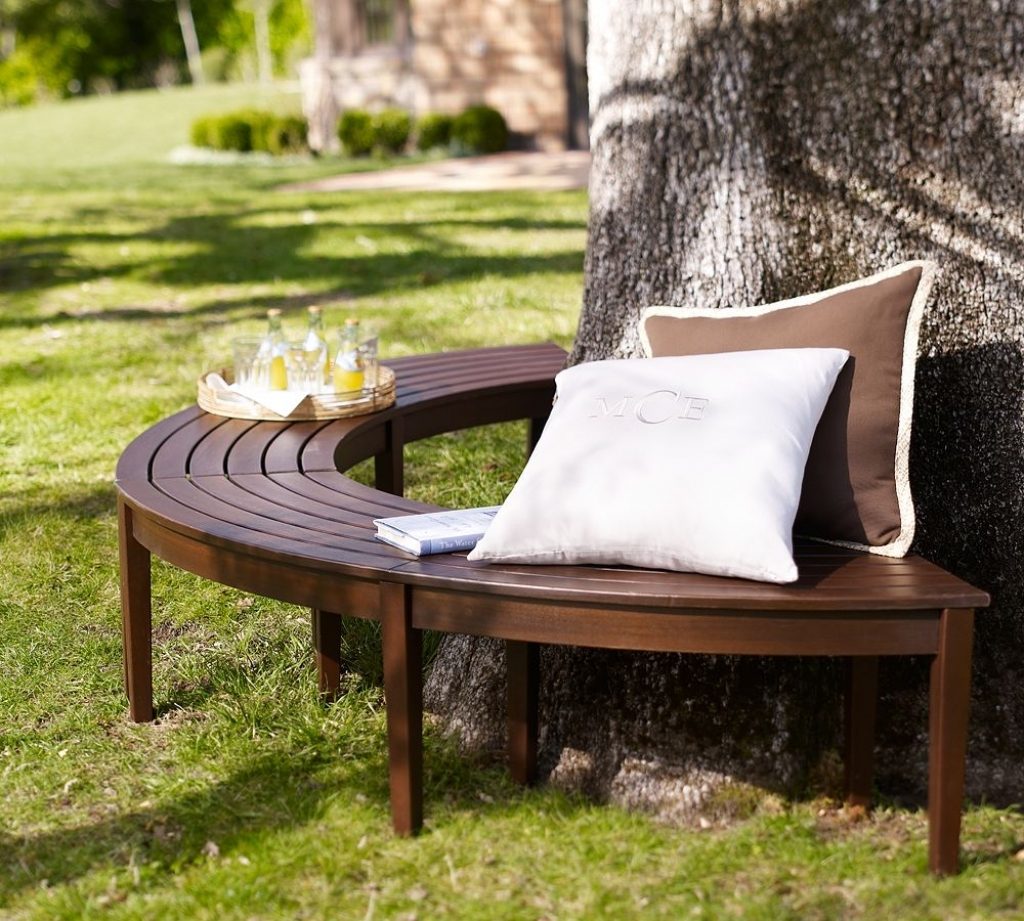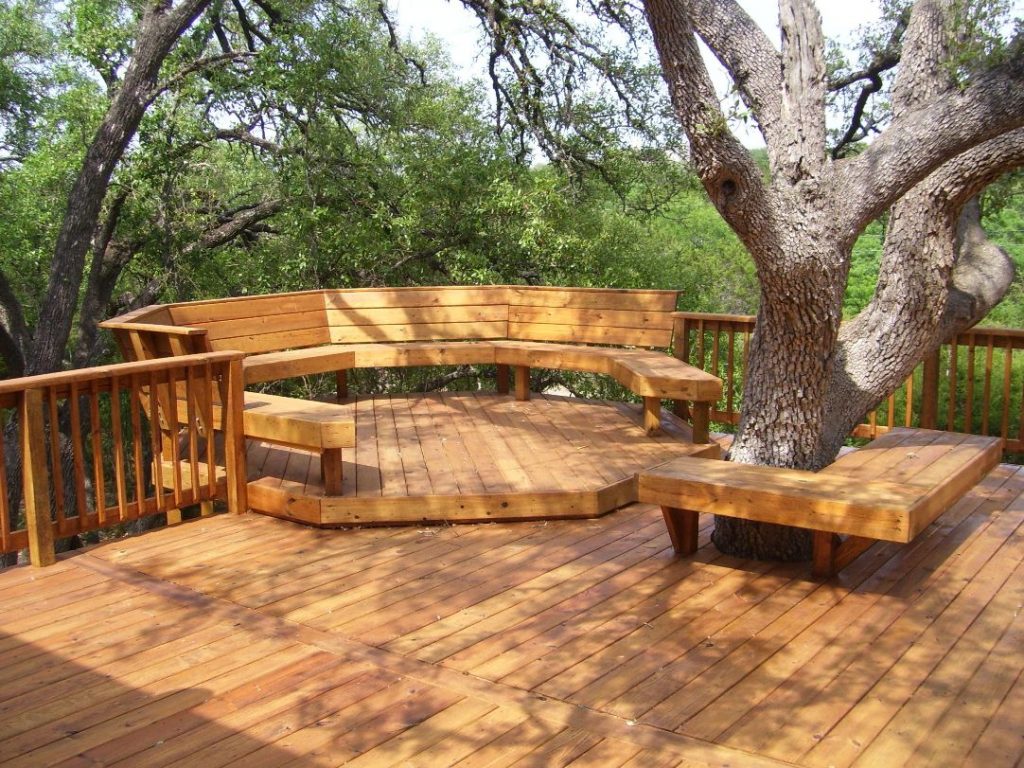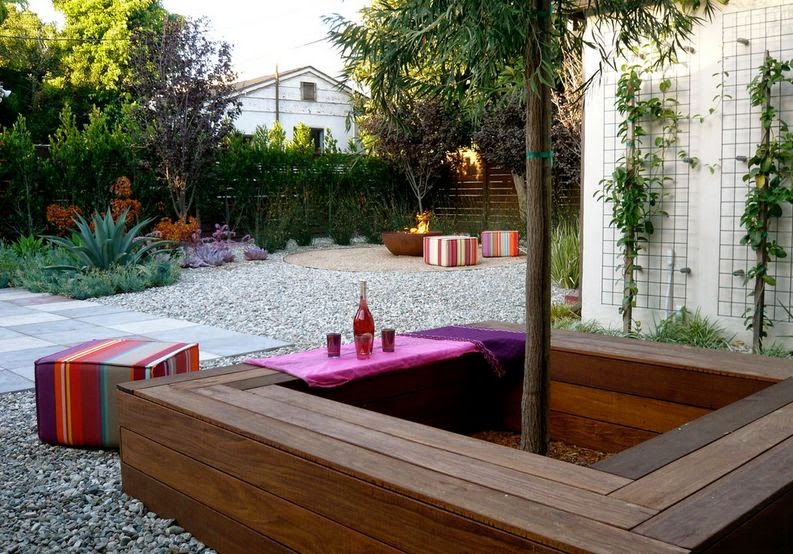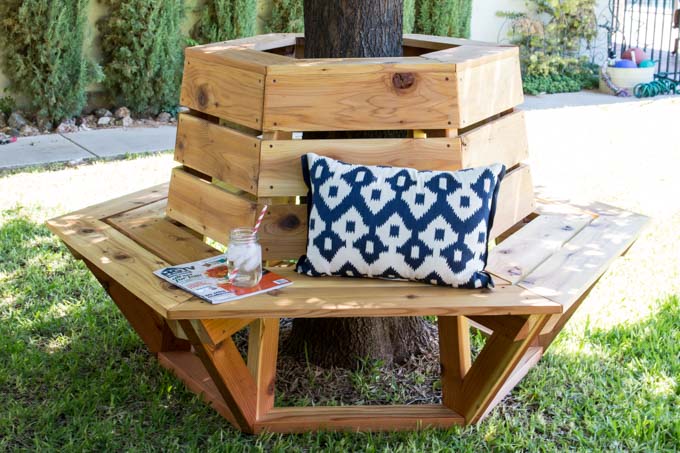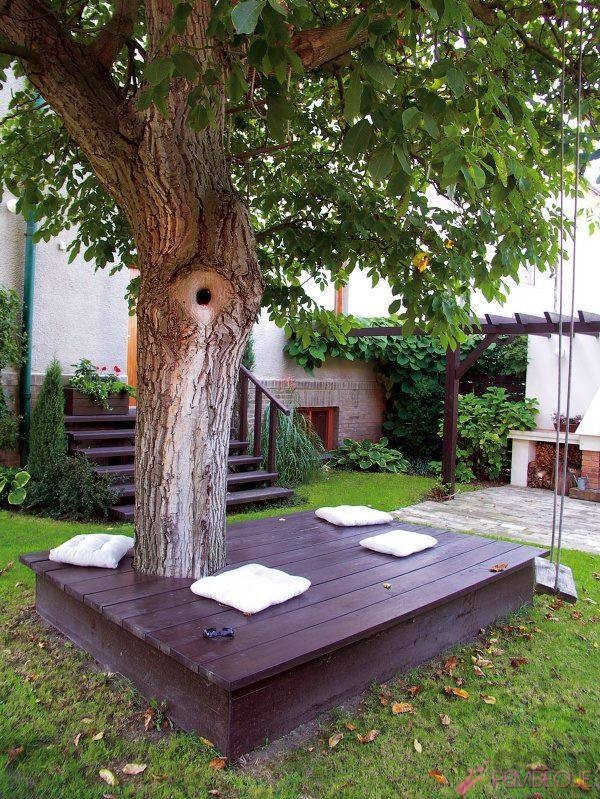 SEE ALSO: 20 Wonderful Rock Garden Ideas You Need To See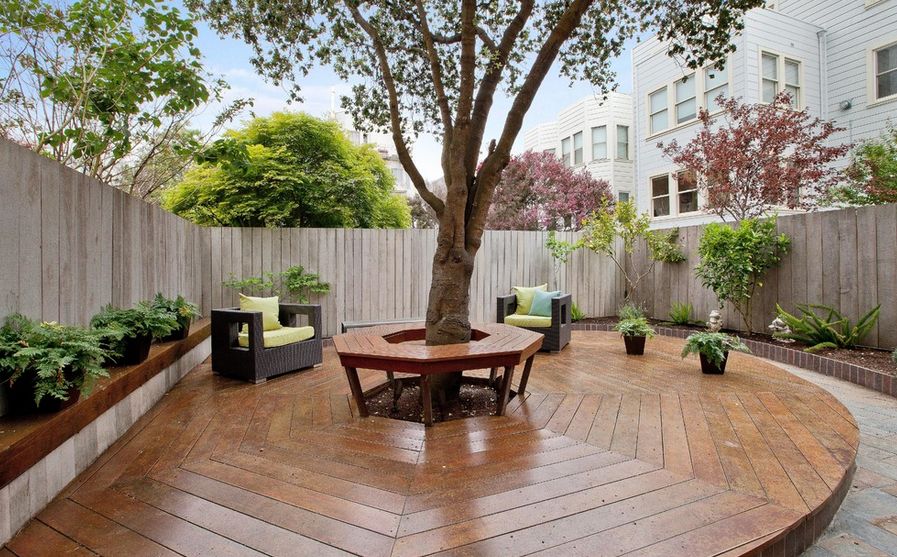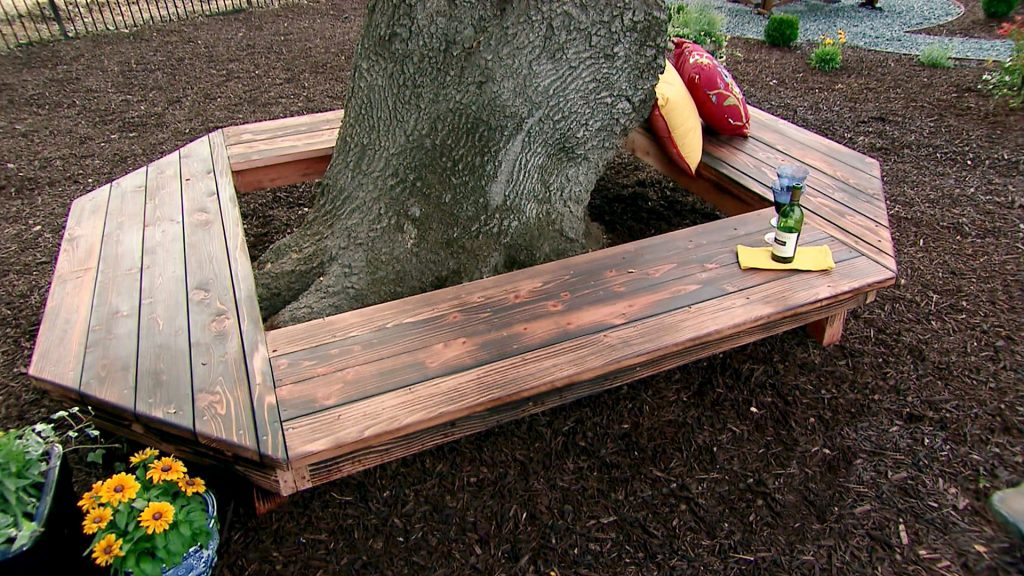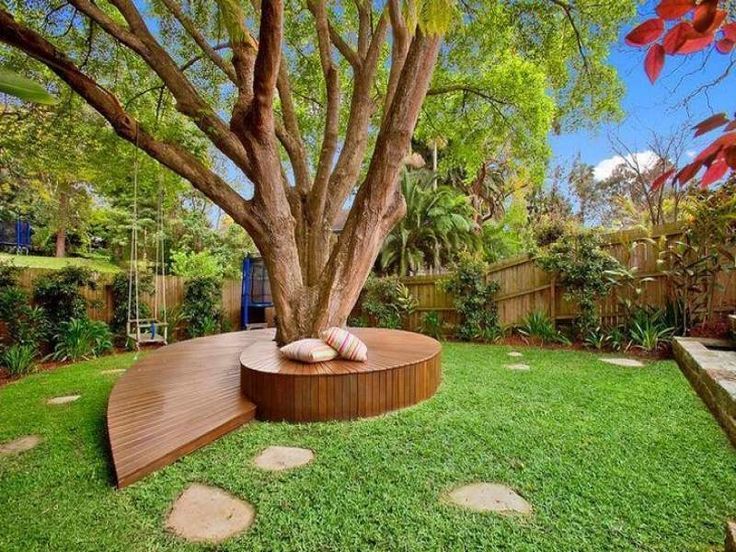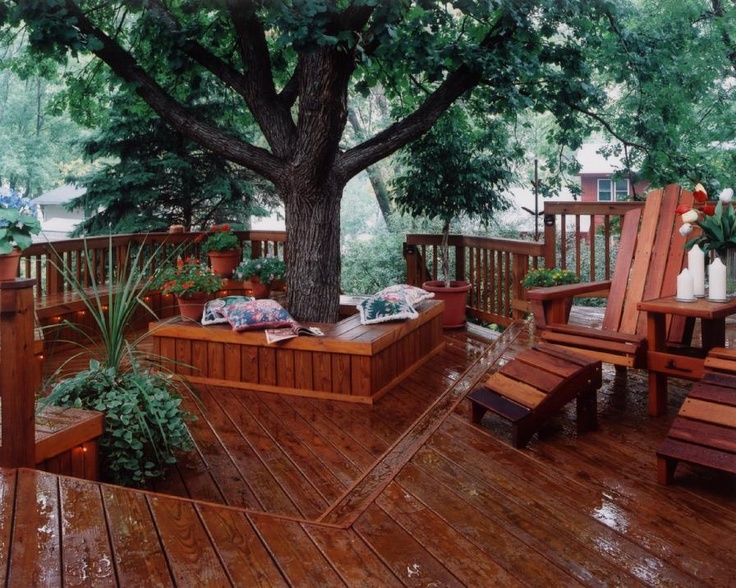 So, would you try to build a tree bench for your yard too?