If you are in love with wood and you want to make it a part from your home surroundings, the best recipe is to use it raw. As you can see it can be used of plenty of different ways and the possibilities are endless. You can even come up with your own ideas. Do you already have something in mind?
Do you need some room dividers in the home to mark the areas and get some privacy in an open floor plan? Well, it seems that using birch is a great way to do it! How do you like it?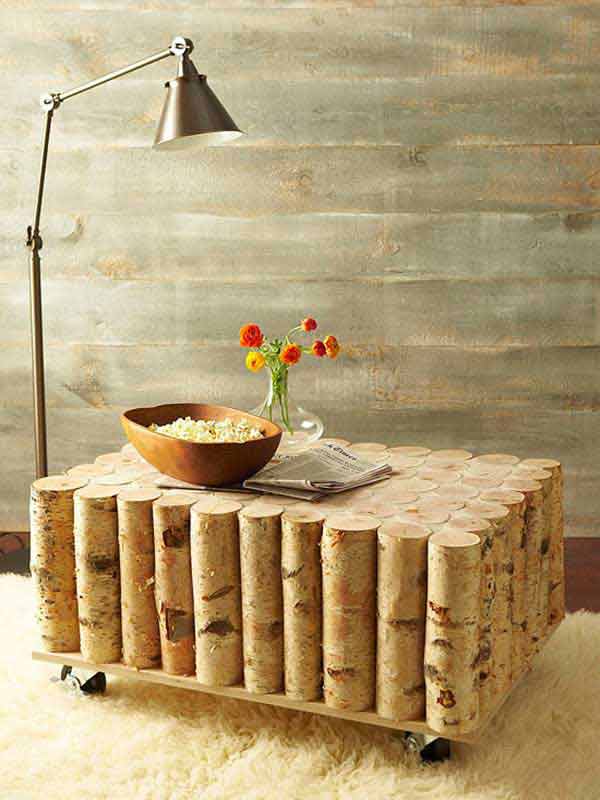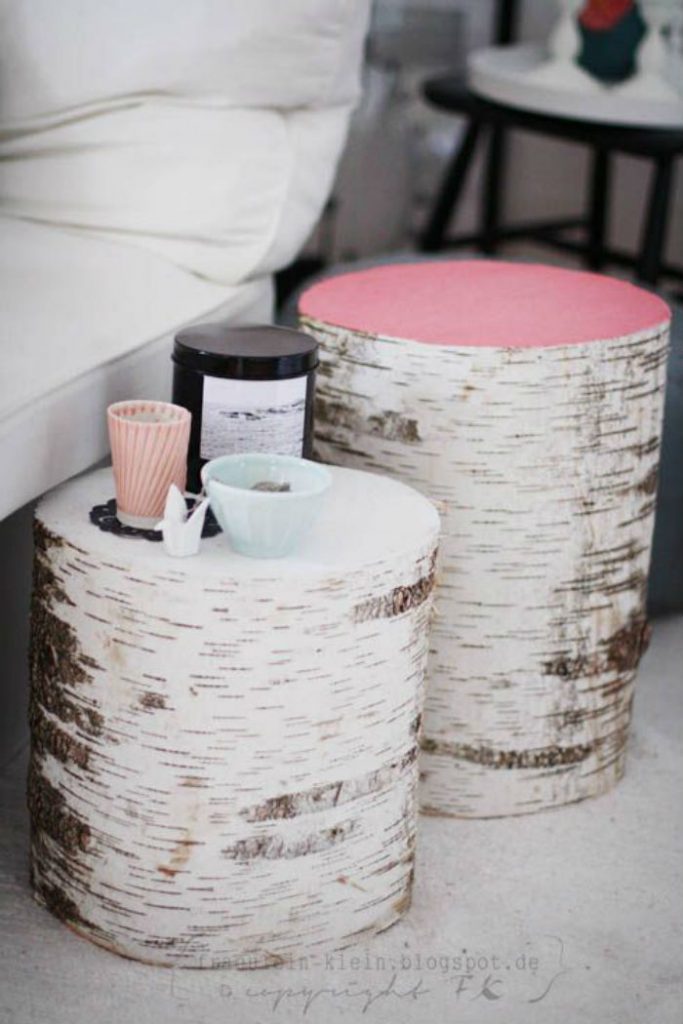 What do you say about using a birch branch as a handrail?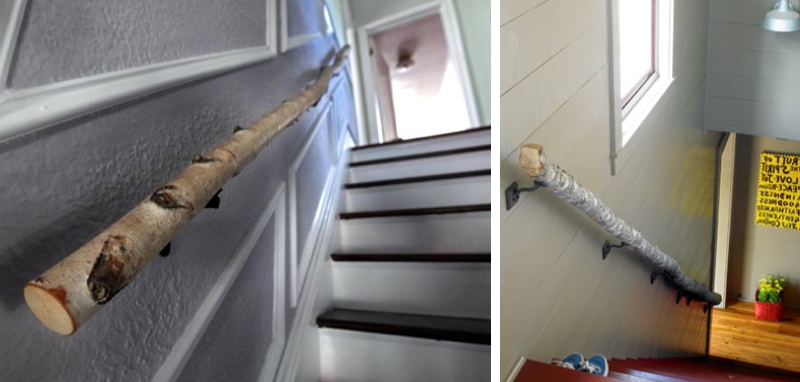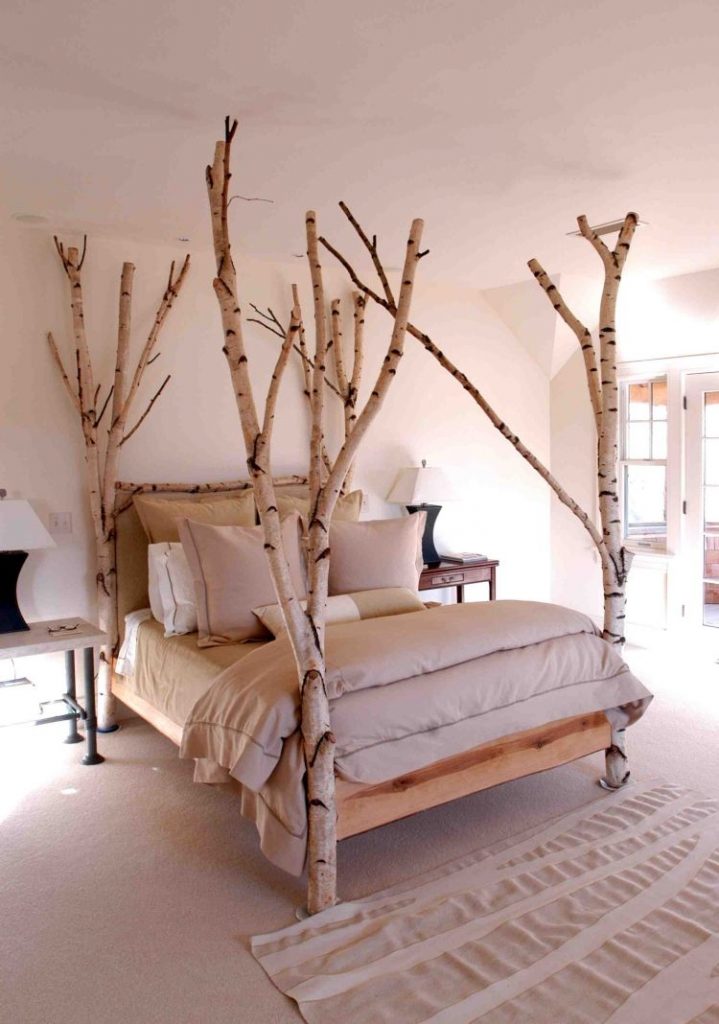 Do you find these ideas appealing enough to recreate them in your home? Let me know in the comments below! Thanks for staying with us and don't forget to come back for more!