Toys will always remind you of those careless childhood days. And if you have some left, you can turn them into amazing home decor. That way, you will have them in sight, and remind often on the days when you were a child. You won't believe how much cool stuff you are able to do with them. I have gathered the best ideas so you can get your inspiration. Create some heartwarming DIY toy decor that will remind you of childhood!
Action figure lamp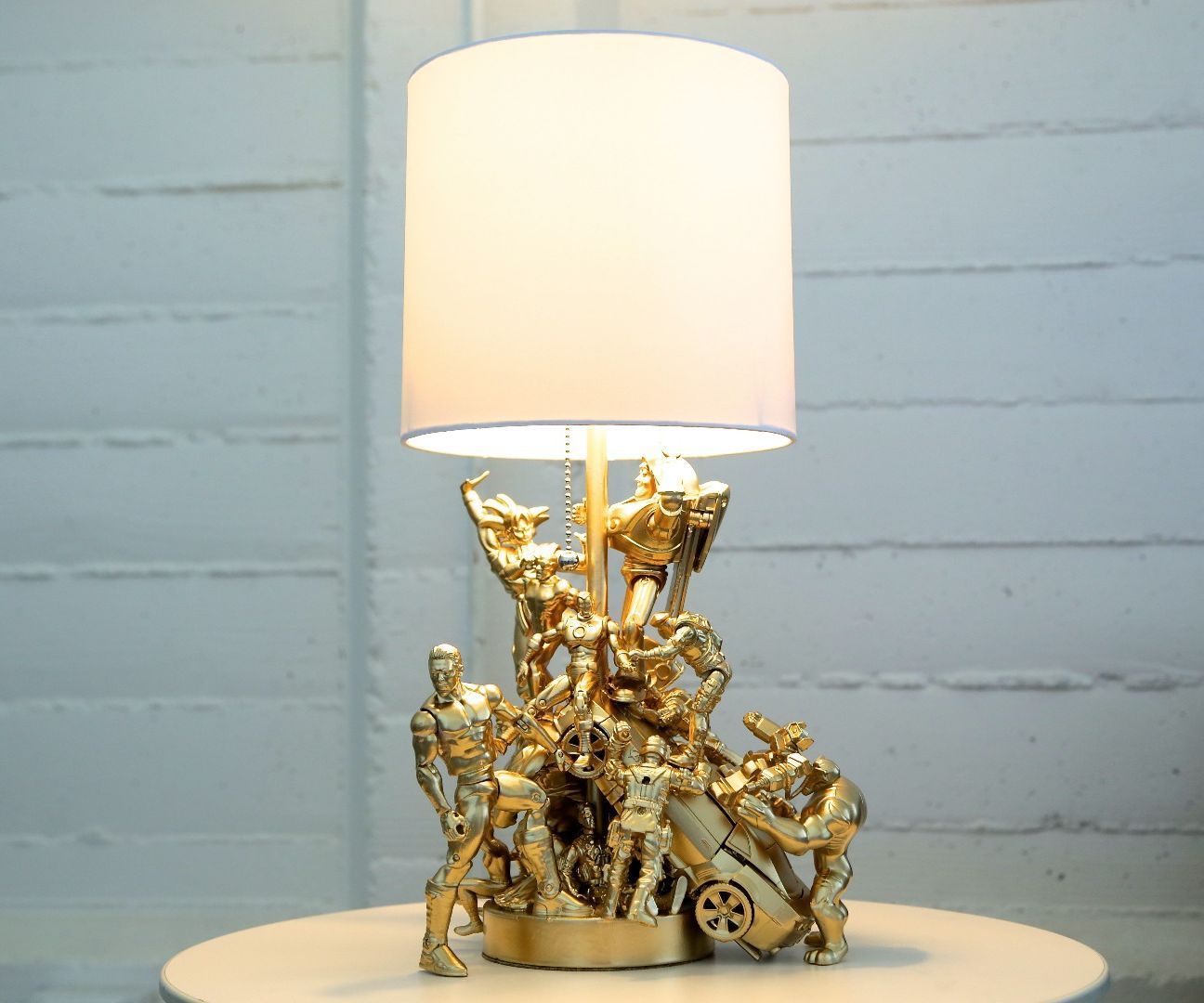 Horse toy ornament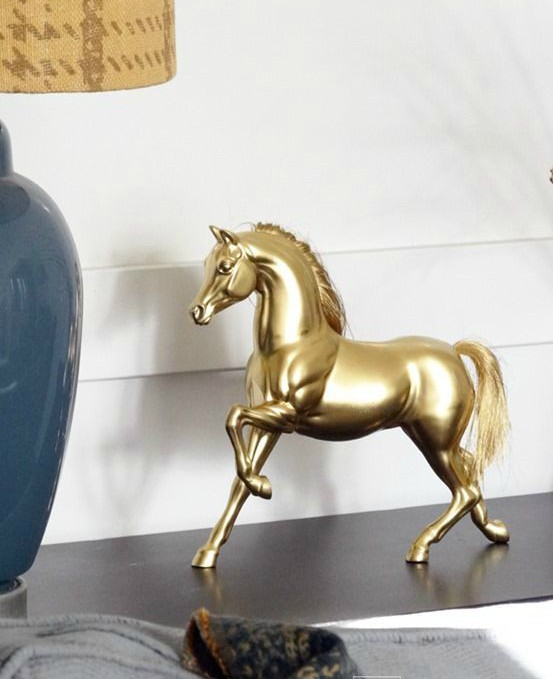 Don't miss this cool post:
FANTASTIC LEGO HOME DECOR YOU WILL GO CRAZY ABOUT
Dinosaur toy planter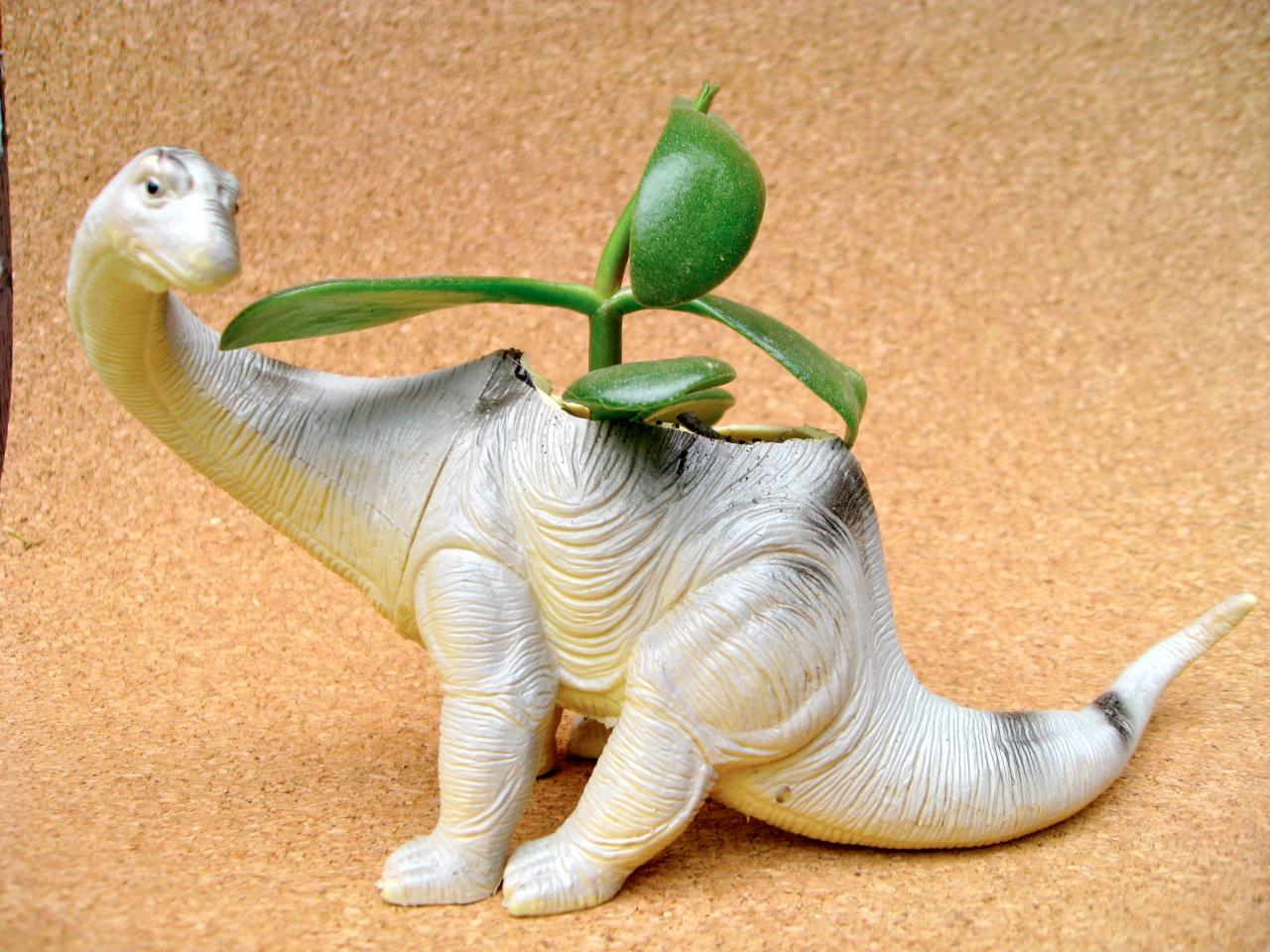 Faux insect display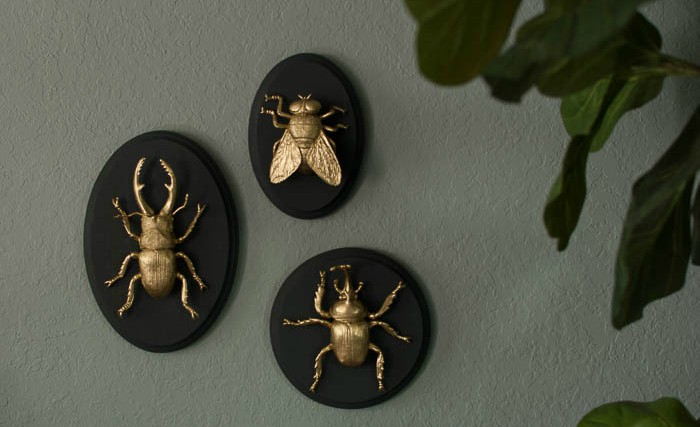 Seems like spray paint can do some magic. It will turn ordinary plastic toys into amazing decor. And the best part is that you can do some stylish ones too. Golden paint will turn any plastic animal into a piece that you can use for home decor. It will help you create some elegant pieces. No one would know that there is a plastic toy beneath. And the thing I like the most is this decorative mason jar. Paint both the lid and the toy in gold and stick them. Voila- you have a great storage jar that will look surprisingly good!
Decorative mason jars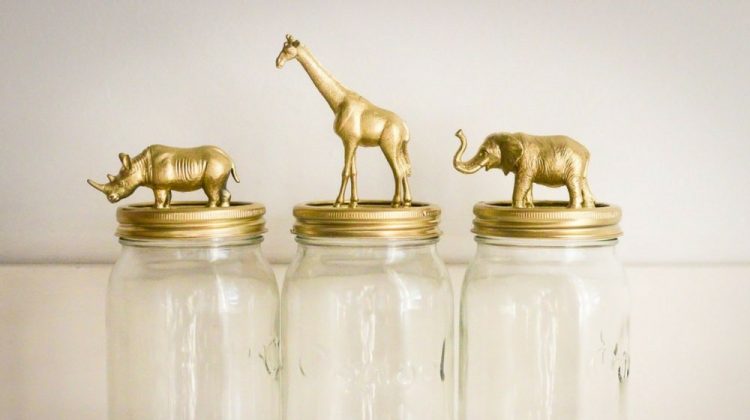 For more, go to the next page: