Hanging Herb Gardens
As you can notice hanging herb gardens can be quite versatile depending on the type of pot used. For instance, you can choose some terracotta pots, or maybe you can repurpose some mason jars, tin cans, plastic bottles etc. You can also hang these gardens in different parts of your home. Just make sure wherever you choose to hang them they get the right amount of light, so that they can grow well. Here are several more ideas for your inspiration.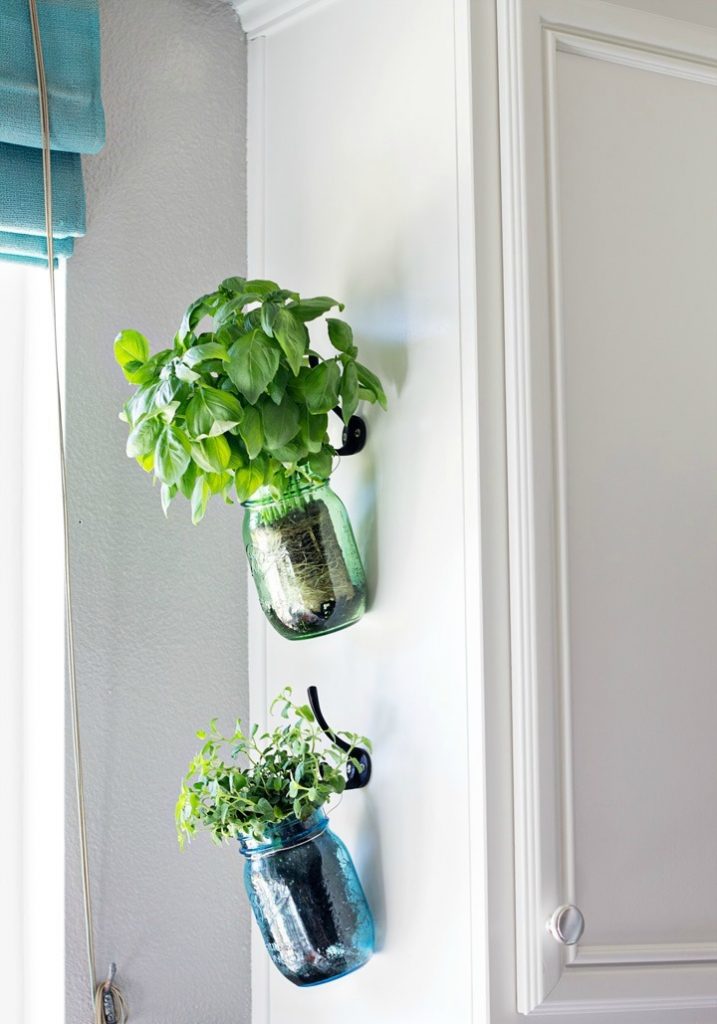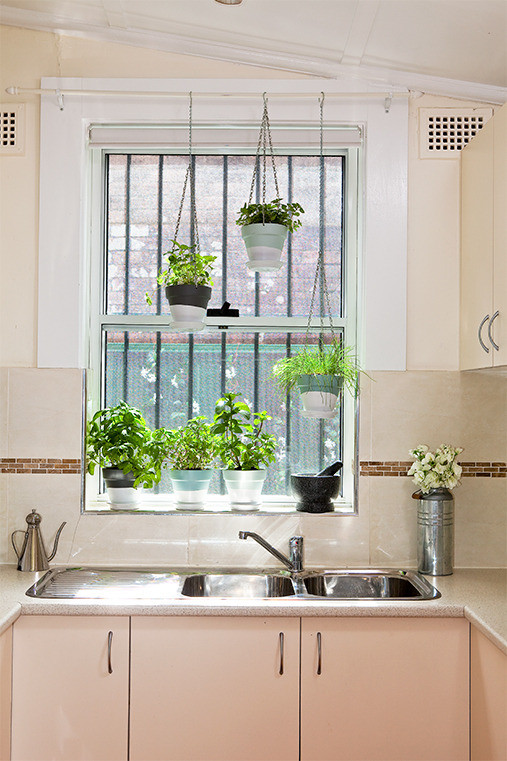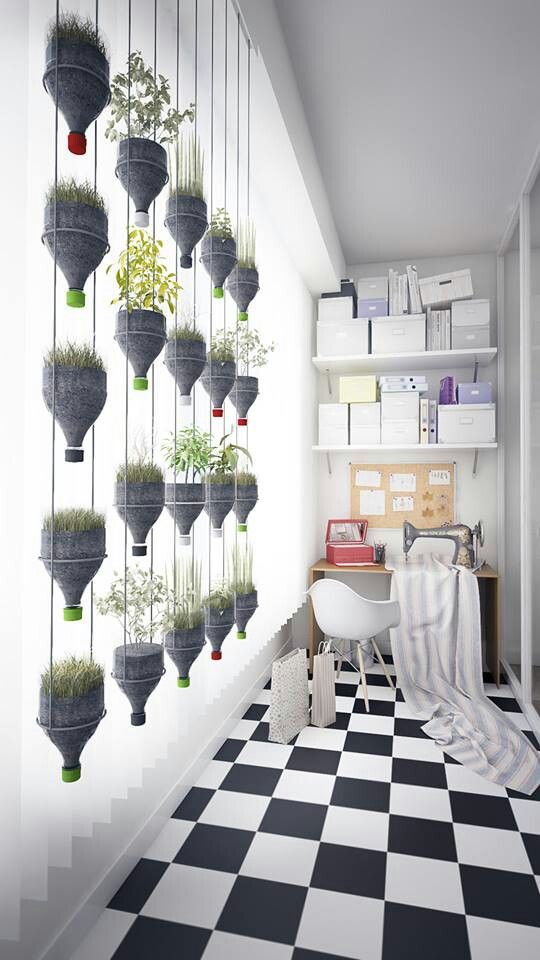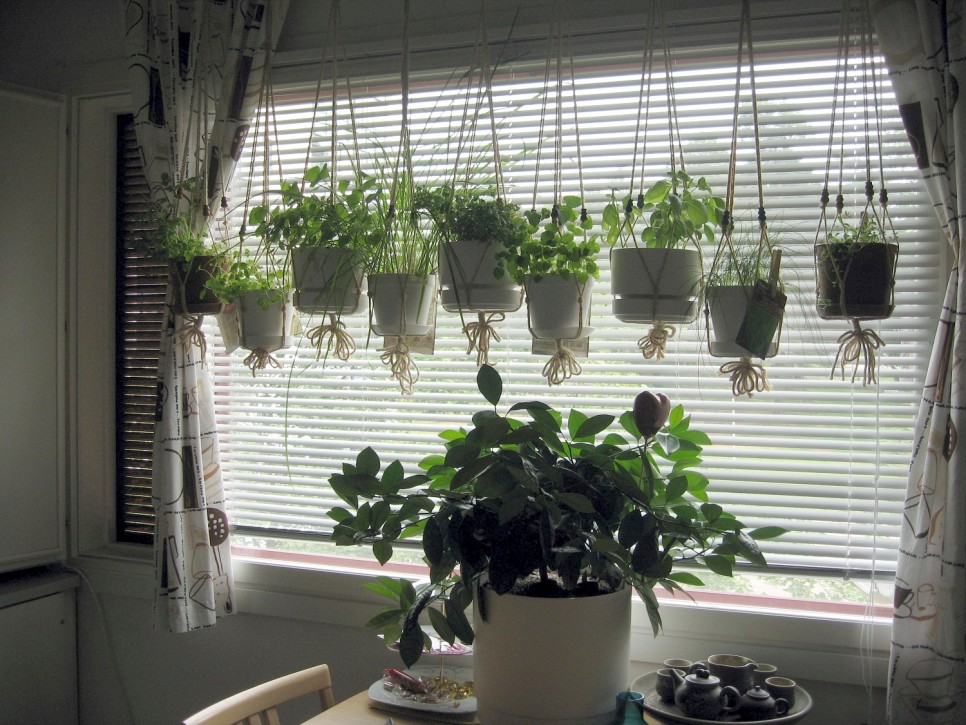 SEE ALSO: Amazing Driftwood Shelves That Look Like Great Work Of Art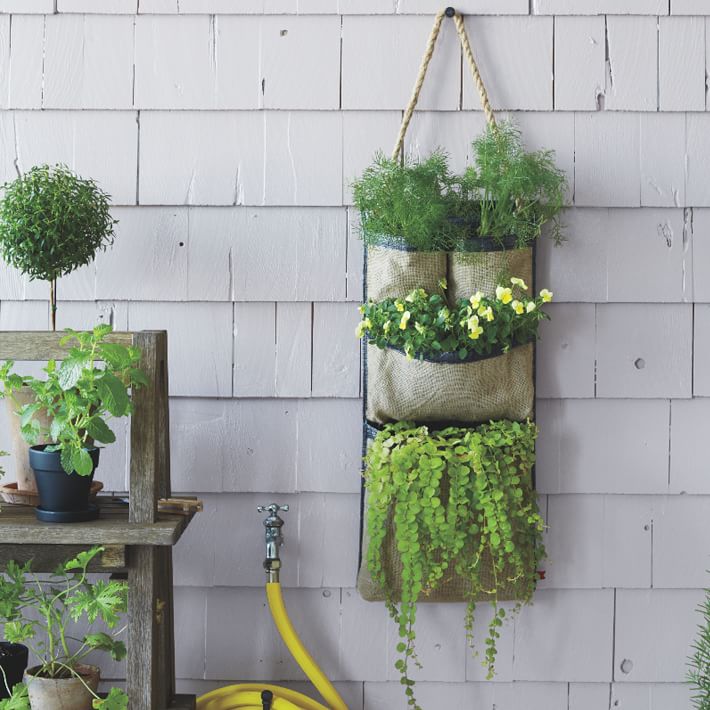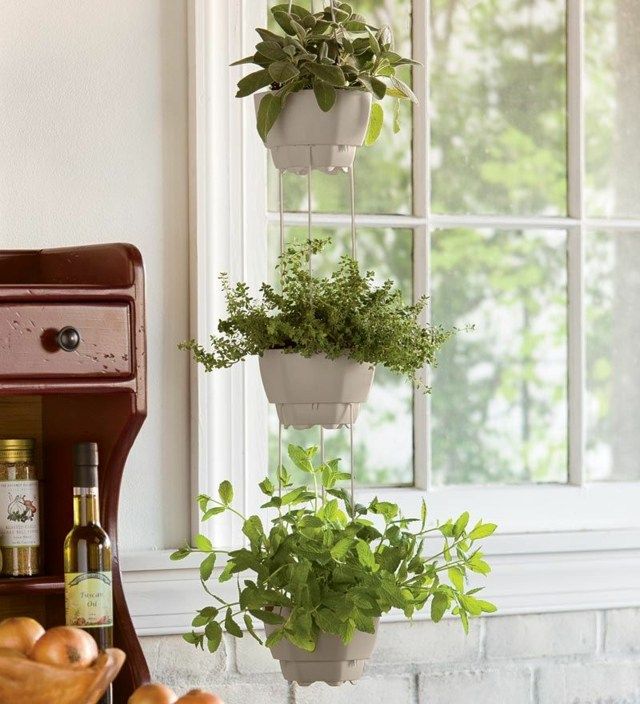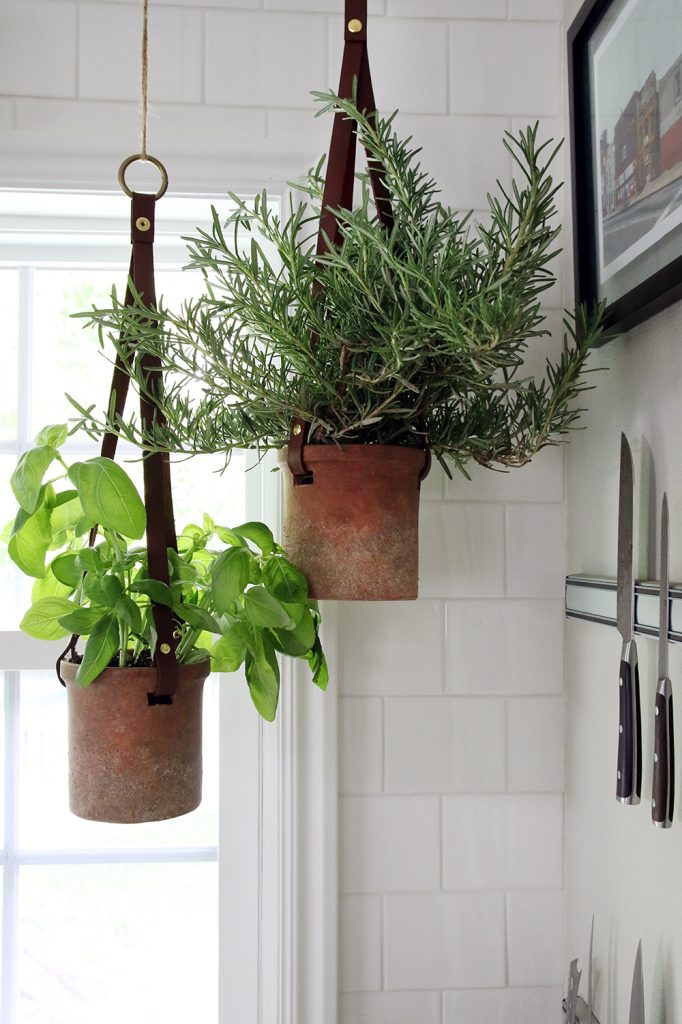 So, how about you display some hanging herb gardens in your home too?