Which floating shelf design is the best for your kitchen?
Floating shelves can be found in versatile designs, so you will for sure find the right ones for your kitchen. Wooden shelves are the ones that can fit into different kitchens, so you won't be wrong if you choose some such shelves. If you don't like their natural color, you can repaint them to match with the rest of the kitchen design. Or you can even repaint them in some contrasting shade to make them look more eye-catching.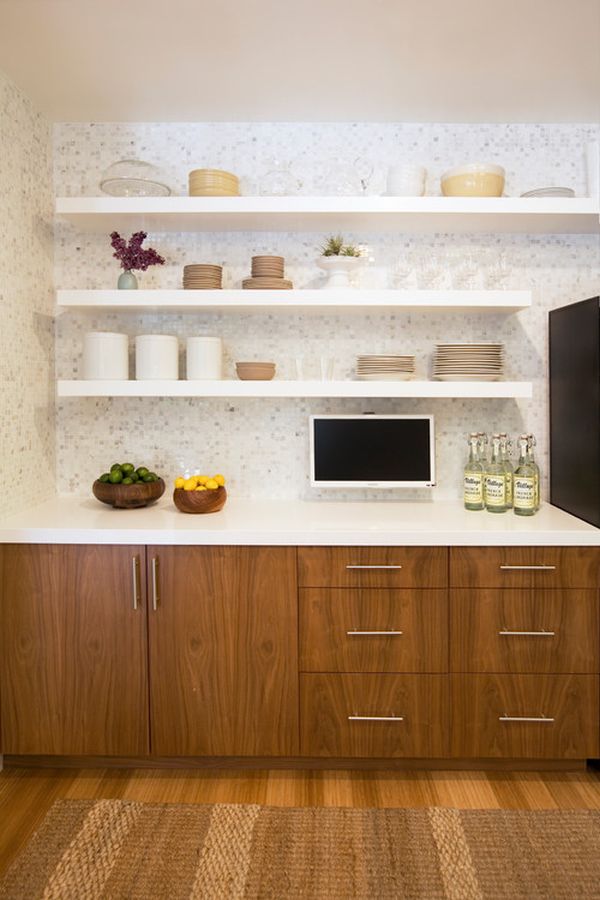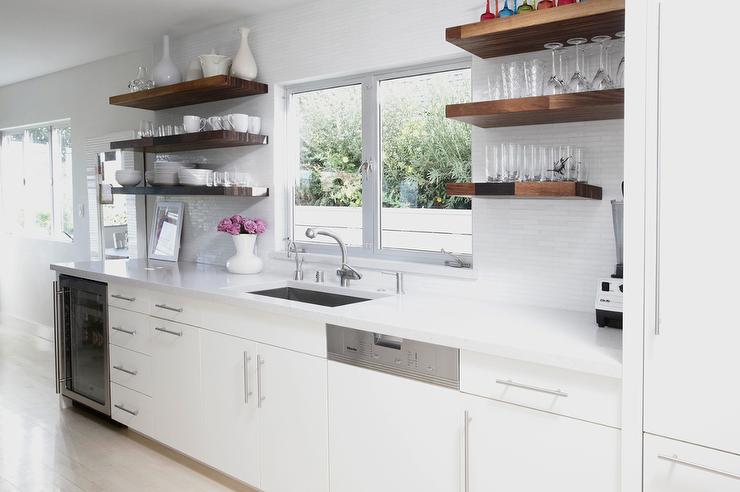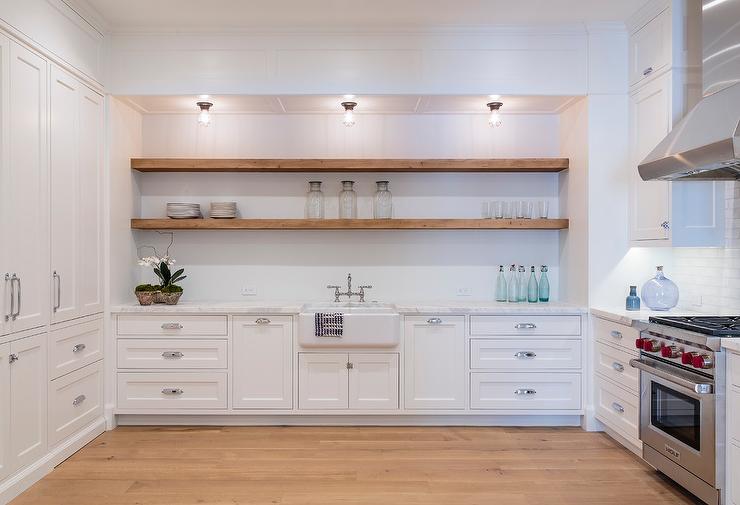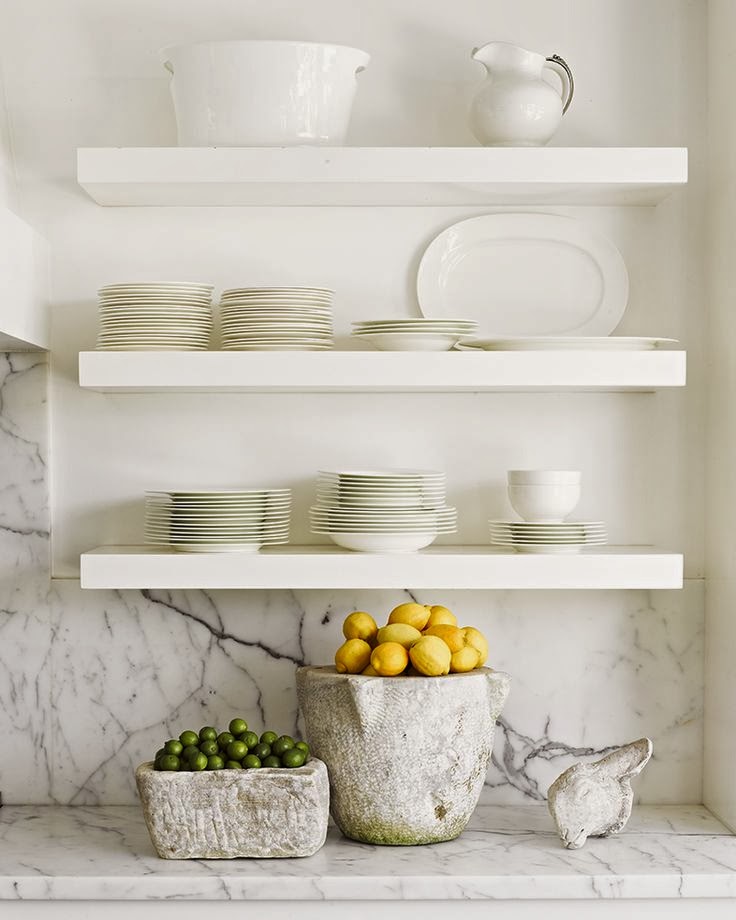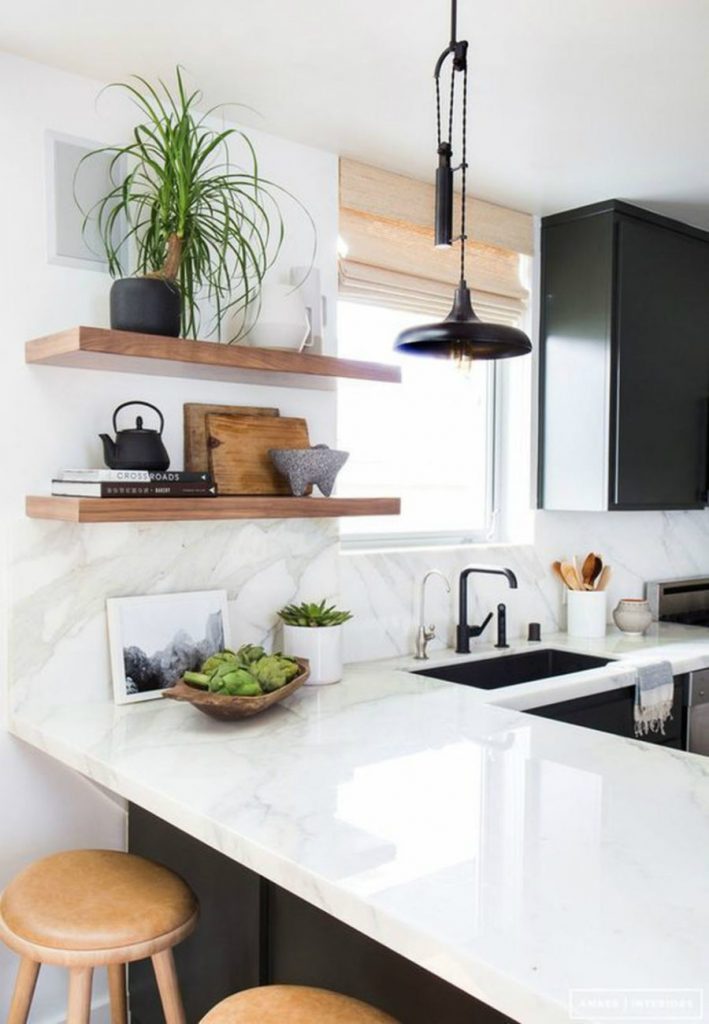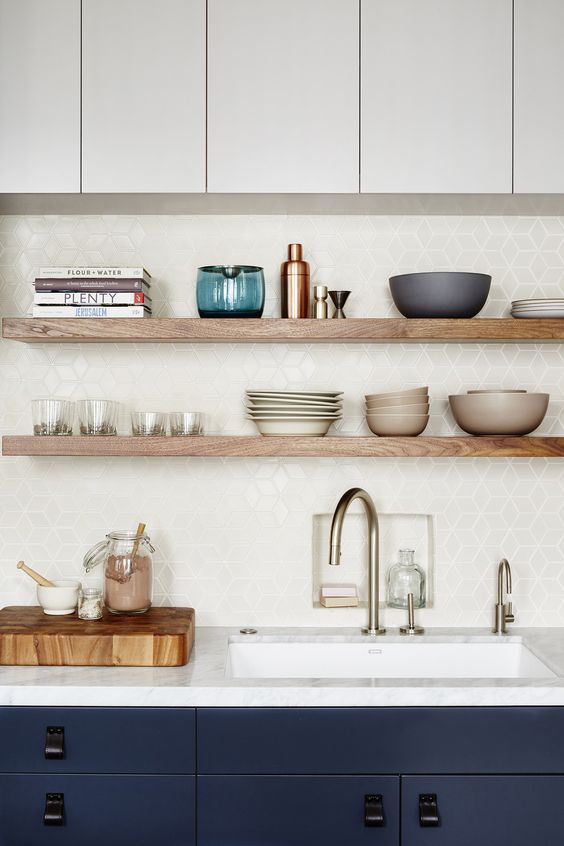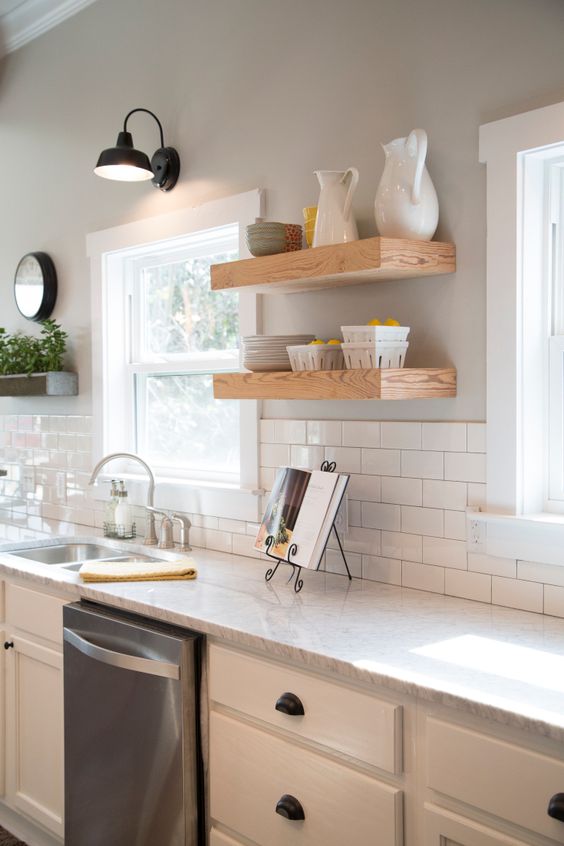 So, how about you add some floating shelves in your kitchen too and thus get the most of the space available?