Your kitchen is the place in your home that requires the greatest storage space, since there are many gadgets and utensils you need for preparing food. So, you need to organize the space well to get the most of it and choose the best storage solutions. Drawers and cabinets are a must-have, but you should also add some floating shelves and thus use the empty wall space.
Floating shelves can definitely maximize the space in your kitchen. They are the type of shelves that hang on the wall with no brackets, nails or supports of any kind that are visible. They can be found in versatile styles and can fit in the different parts of your kitchen. Here are several ideas to get inspired to add some such shelves into your kitchen.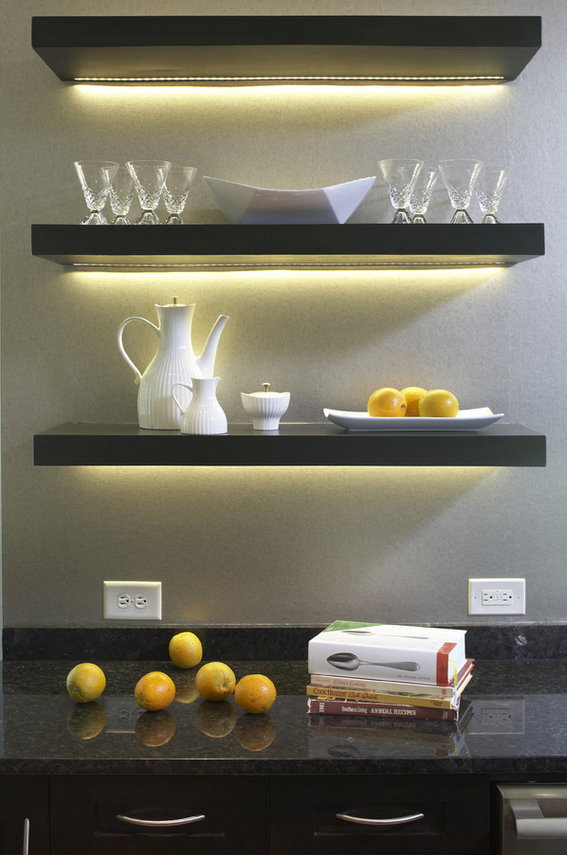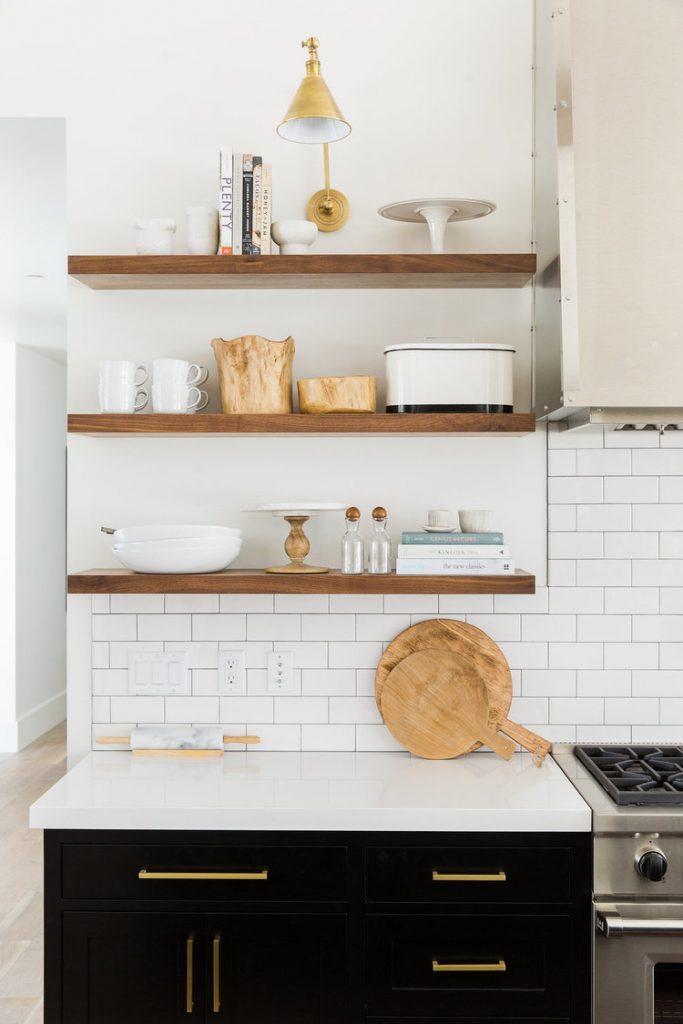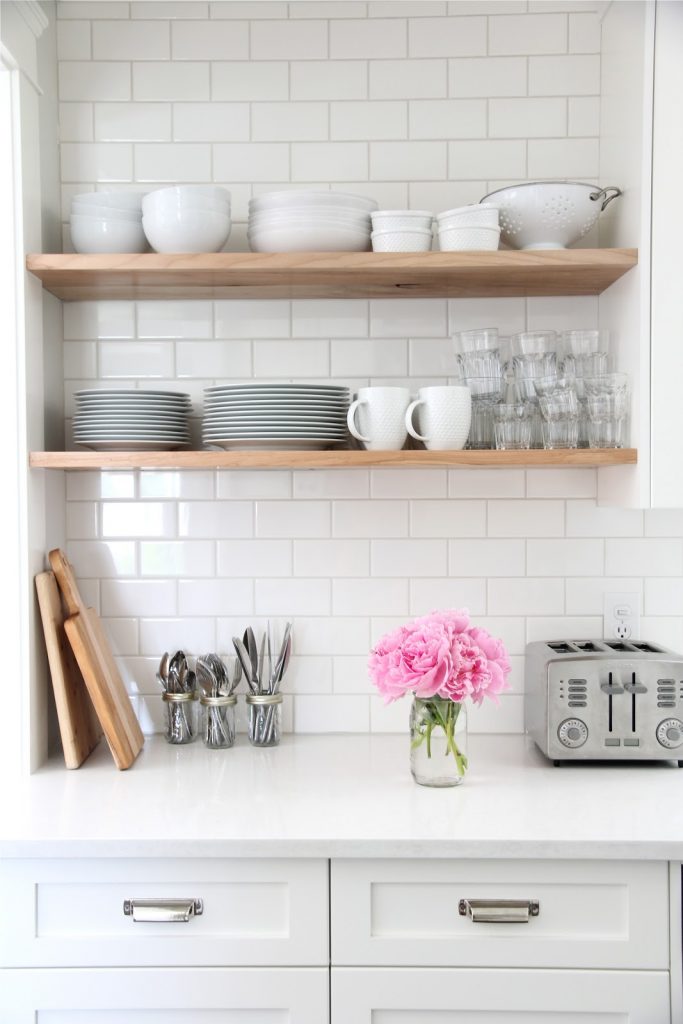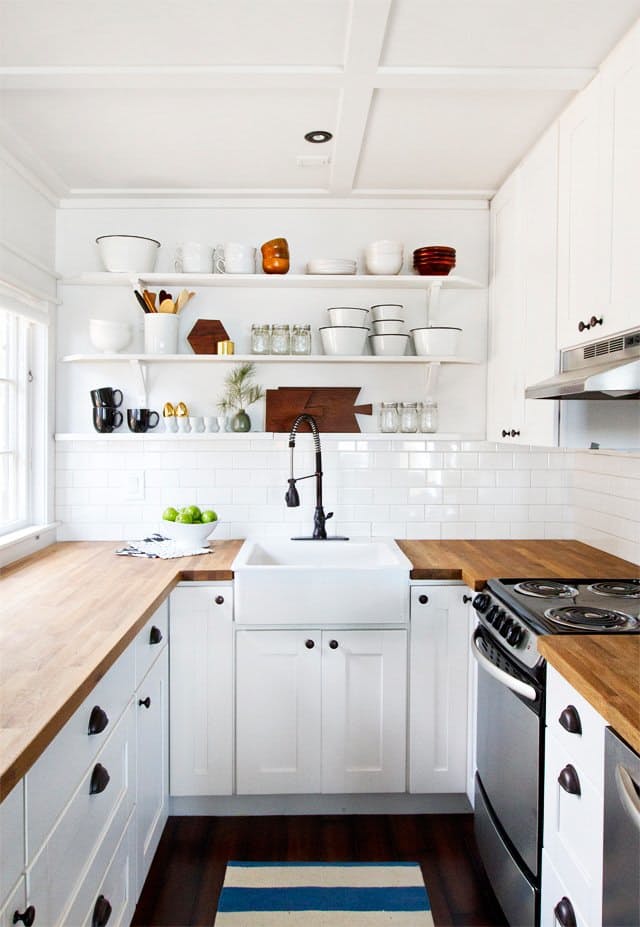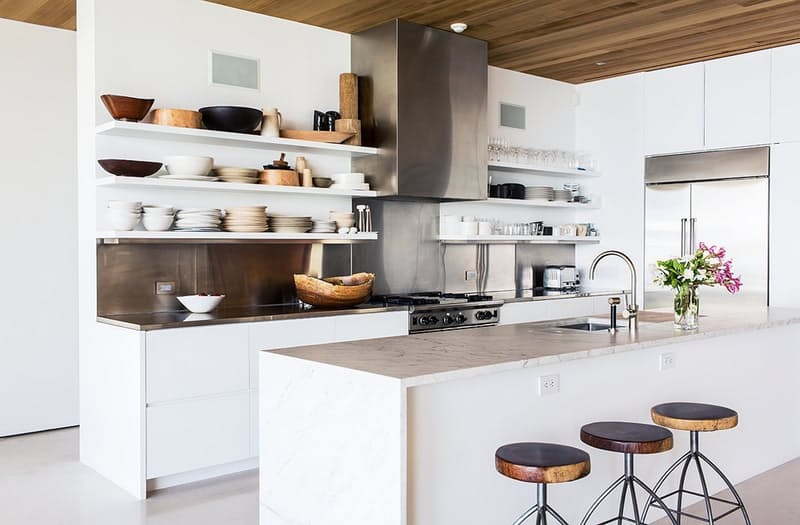 Find more ideas on the next pages!