I have heard that you are planning a rustic wedding! I wanted to help you, so for today I rounded some stupendous diy rustic decors made of pallets for your spring wedding. Are you excited?
SEE ALSO: SPECTACULAR DIY FLORAL CHANDELIERS THAT WILL BRING THE SPRING IN YOUR HOME
There are a variety of decors that can suit any bride who loves the rustic decor. Some of the styles include vintage charm, sophisticated elegance and country chic. If you are in the middle of planning your wedding and looking for a variety of decors there's a ton of selections to choose from. From amazing spots where you can take photos with your partner and guests, to stupendous wedding tables and drinking areas, here's some ideas to pulling off that rustic-inspired look. Enjoy!
Spring Wedding Decors You Will Love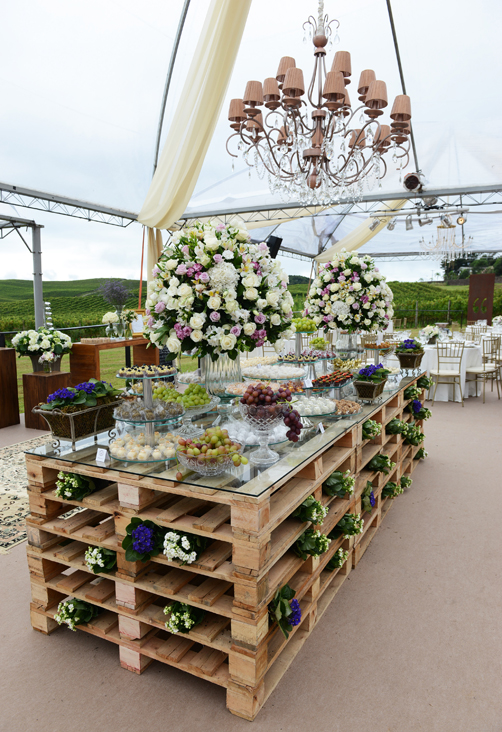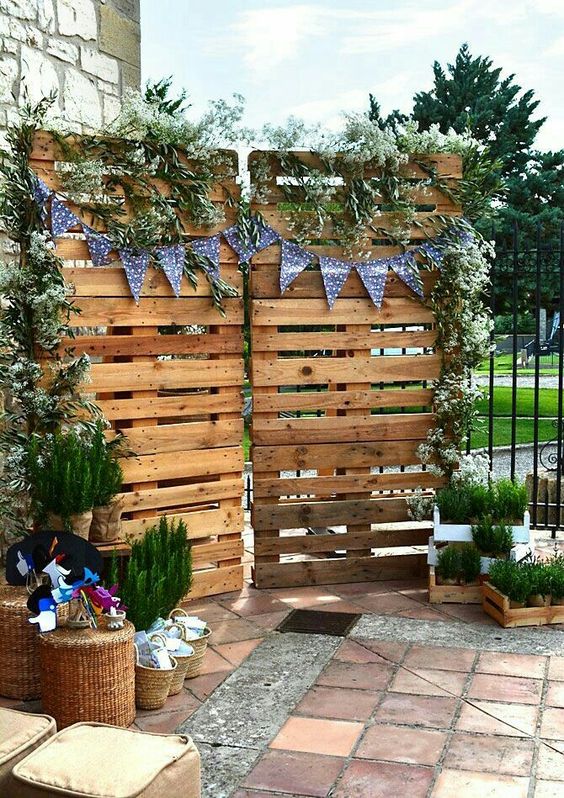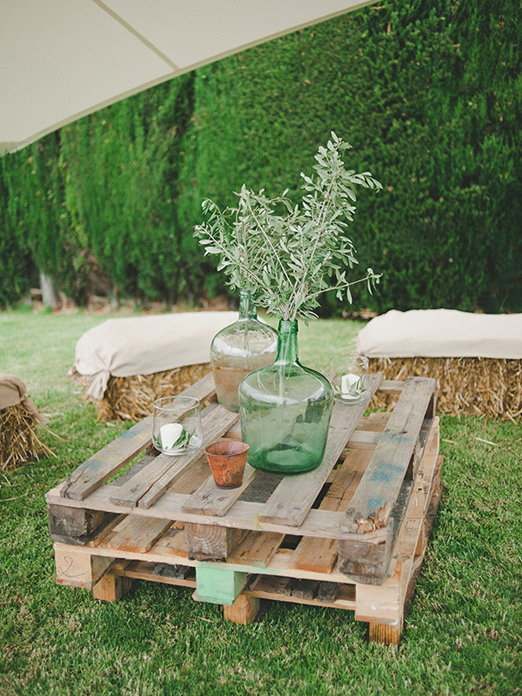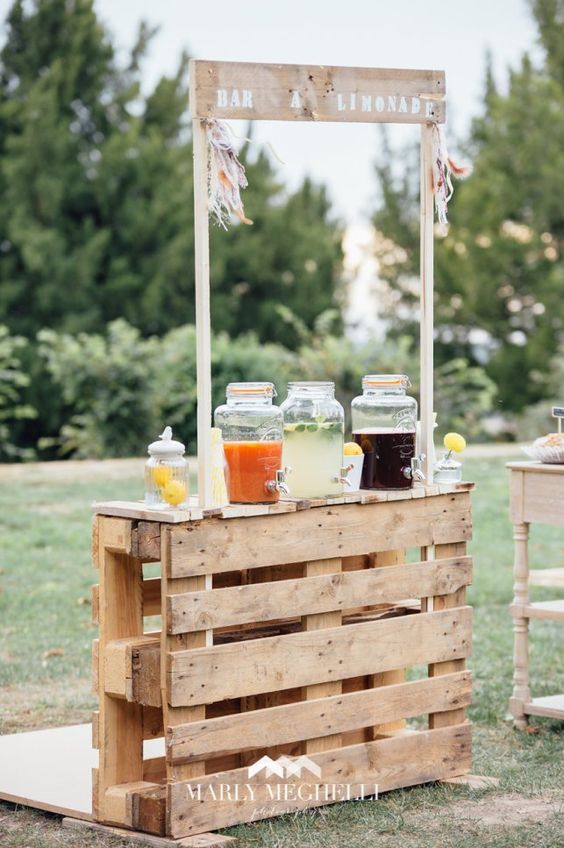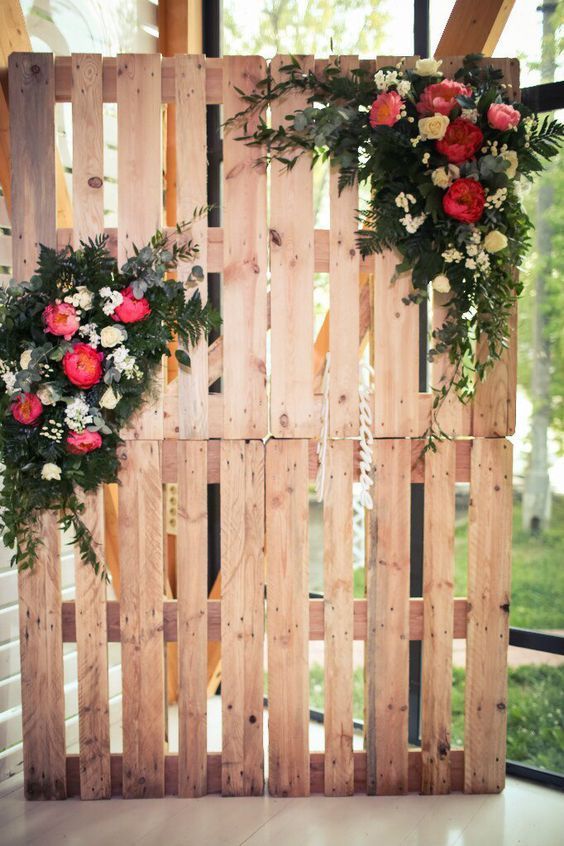 More amazing ideas on the next page!