I know that you are all excited about these DIY Flamingo ideas! And there are some more photos that I want to share with you.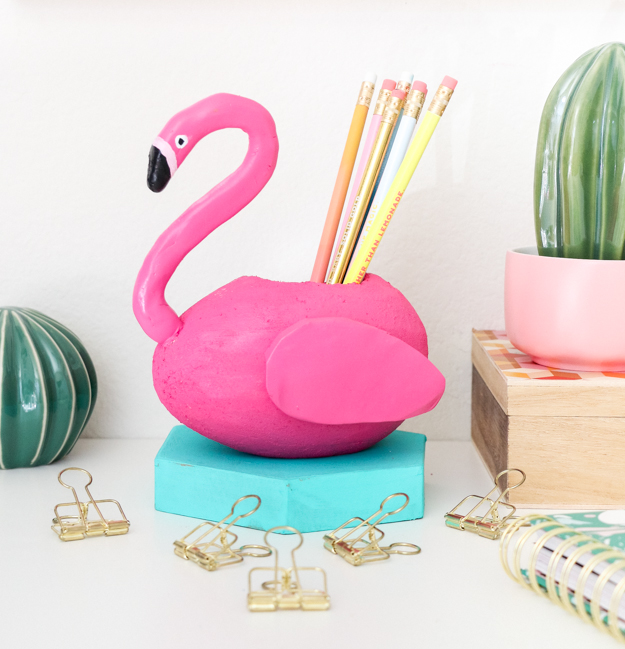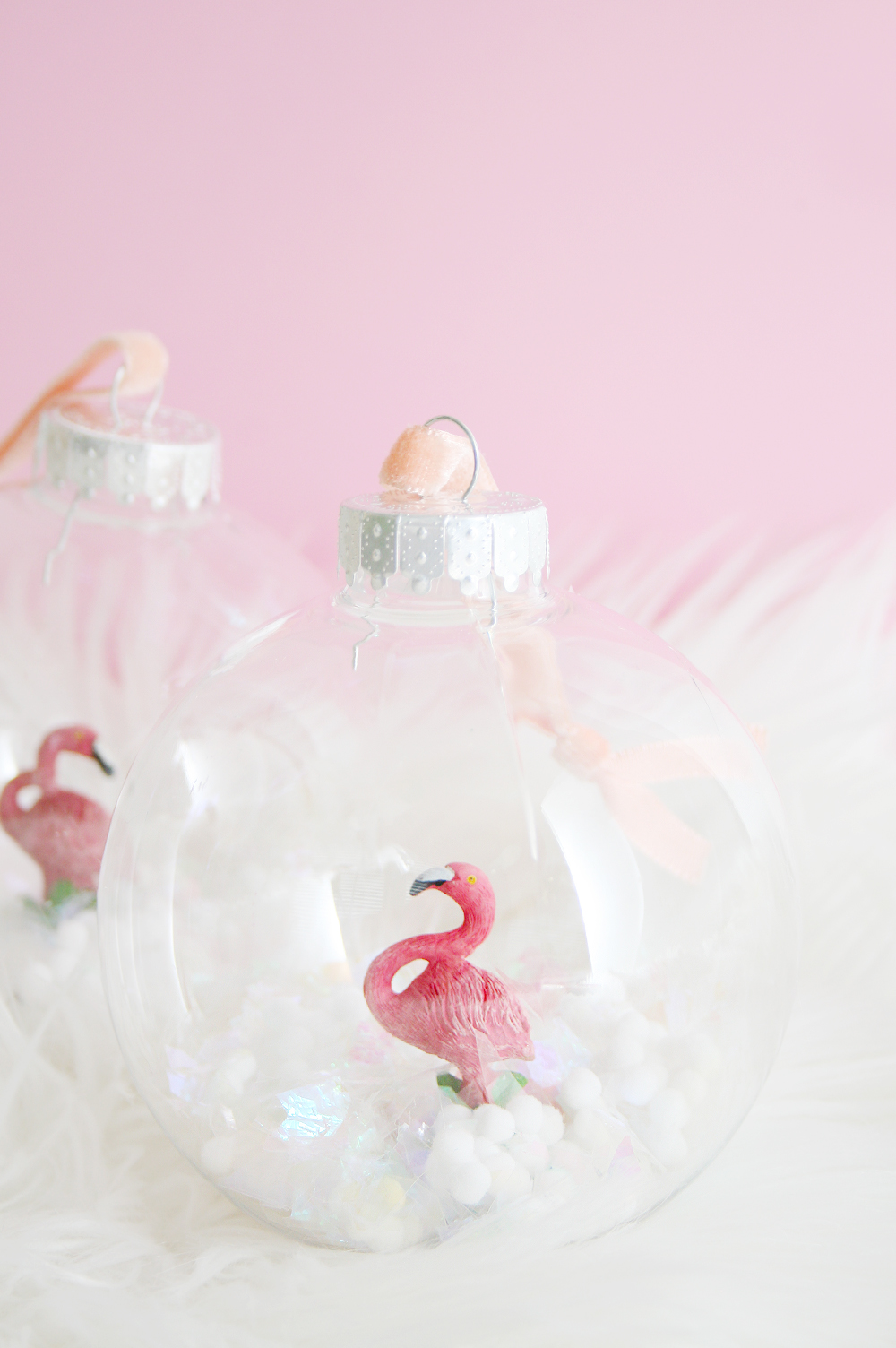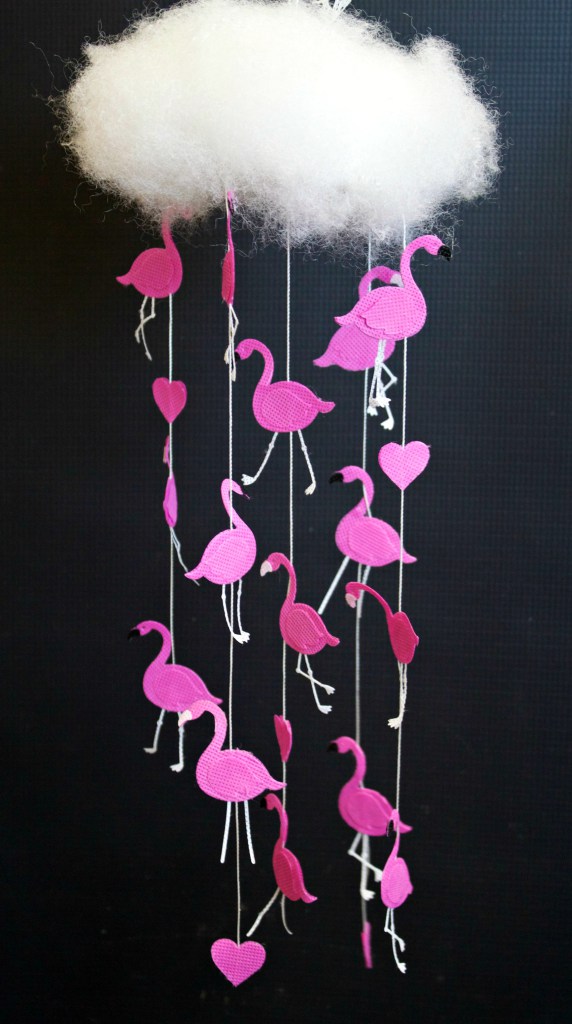 There are lots of things that you can make with a flamingo motive. From cute snow globes, to pretty mobiles, artwork, and party props, you can bring this cute bird everywhere. These DIY Flamingo ideas will help you so much. And these quick tips too:
Create your own flamingo stamp using a potato. You can now create beautiful flamingo print wherever you like.
Use flamingo plastic toys to create a stunning vignette.
Print out some flamingo images and frame them to create perfect pieces of art.