Hello to all those creative people out there! Are you feeling ready for starting a new and simple project? I have some great ideas that are worth checking. Upcycling old things is always a good idea, as you can create something new using old things. We all have a bowl , where we place all of the spare buttons in our homes. Why not use them to make something interesting and different? Check these Button DIYs and make some extraordinary decor items!
See also:
BRILLIANT AND CREATIVE WAYS TO UPCYCLE DENIM INTO HOME DECOR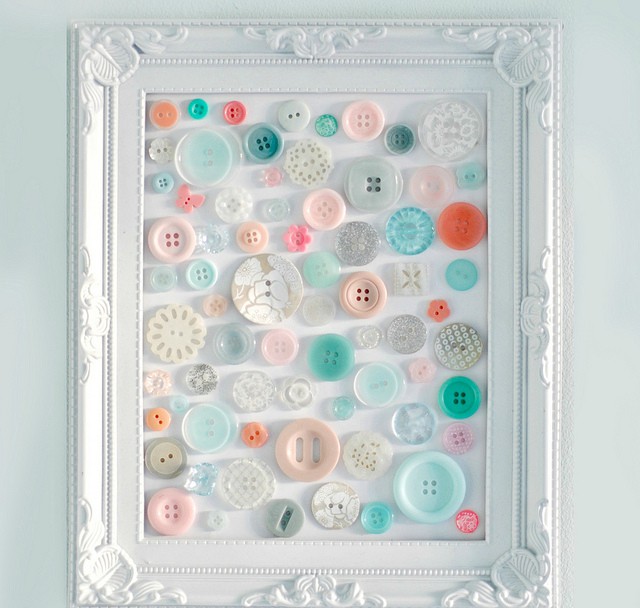 How about creating amazing artwork? This is one excellent way to do it. Just choose a white frame and put a sheet of paper inside. Stick some buttons. You can choose different shapes and sizes. Hint:To make your artwork look appealing, choose a certain color scheme and stick to it. This one has all kinds of pastel colors and looks amazing!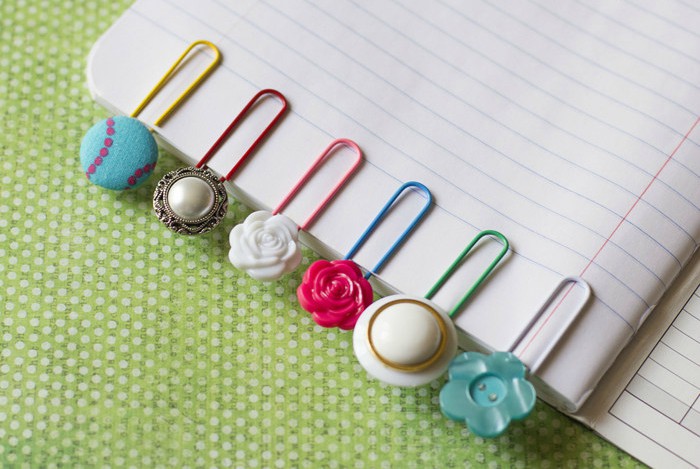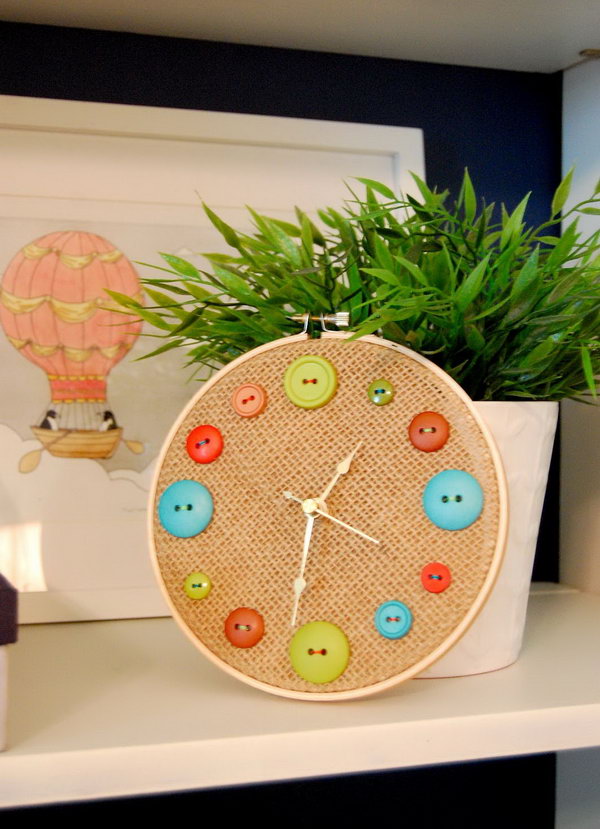 If your collection of buttons is big enough, you can make something interesting and outstanding! Like these bowls for example. They look so unique!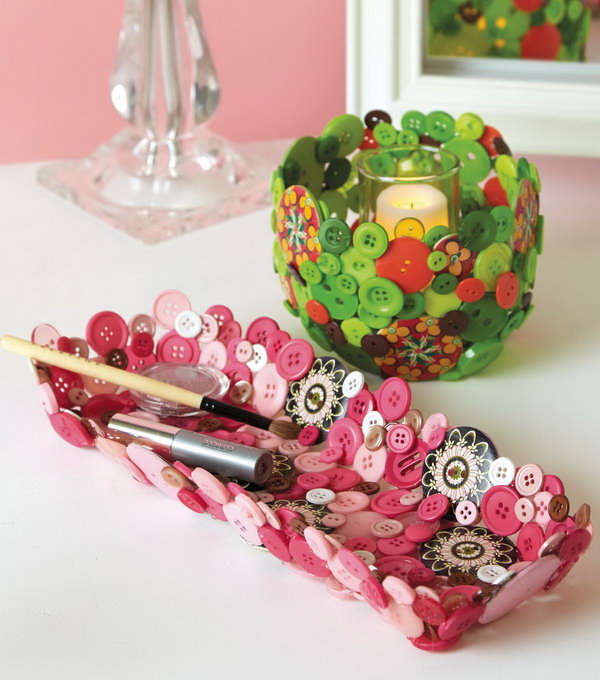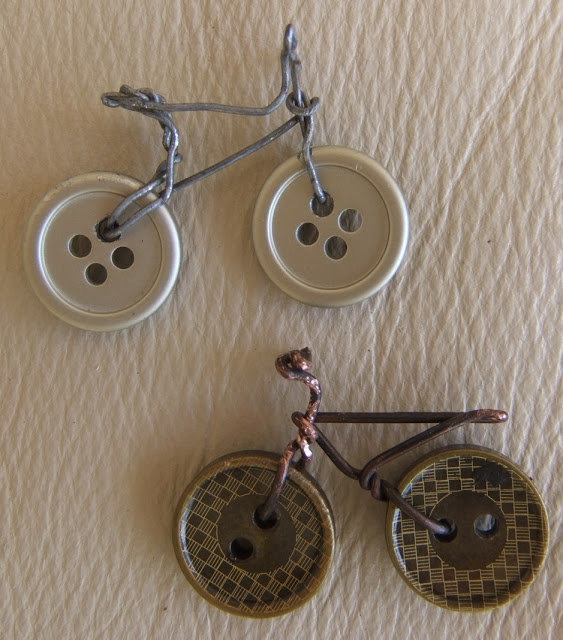 For more, go to the next page: