Succulents Are Perfect Choice For Crystal Planters
Yes, succulents and crystals make amazing combo. Some such planters can be found at affordable prices and you can either buy some for you or use them as a gift. They look quite stylish and elegant and can add a luxury touch to your home. So, this means they are perfect choice for every modern home.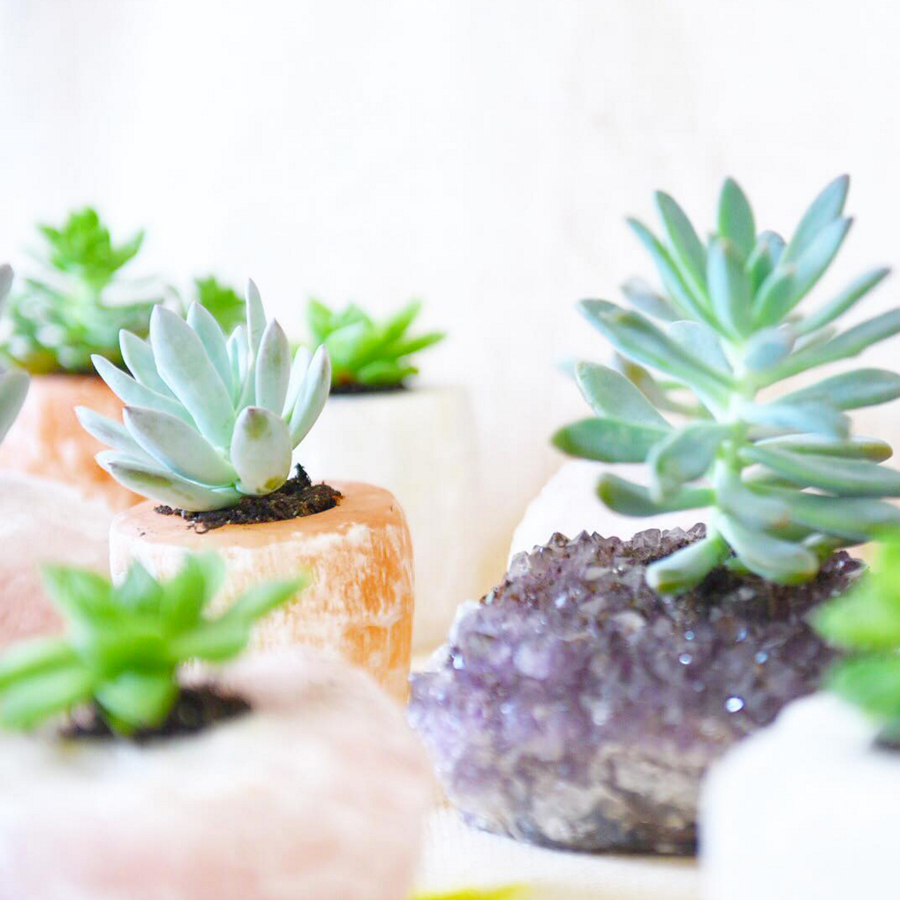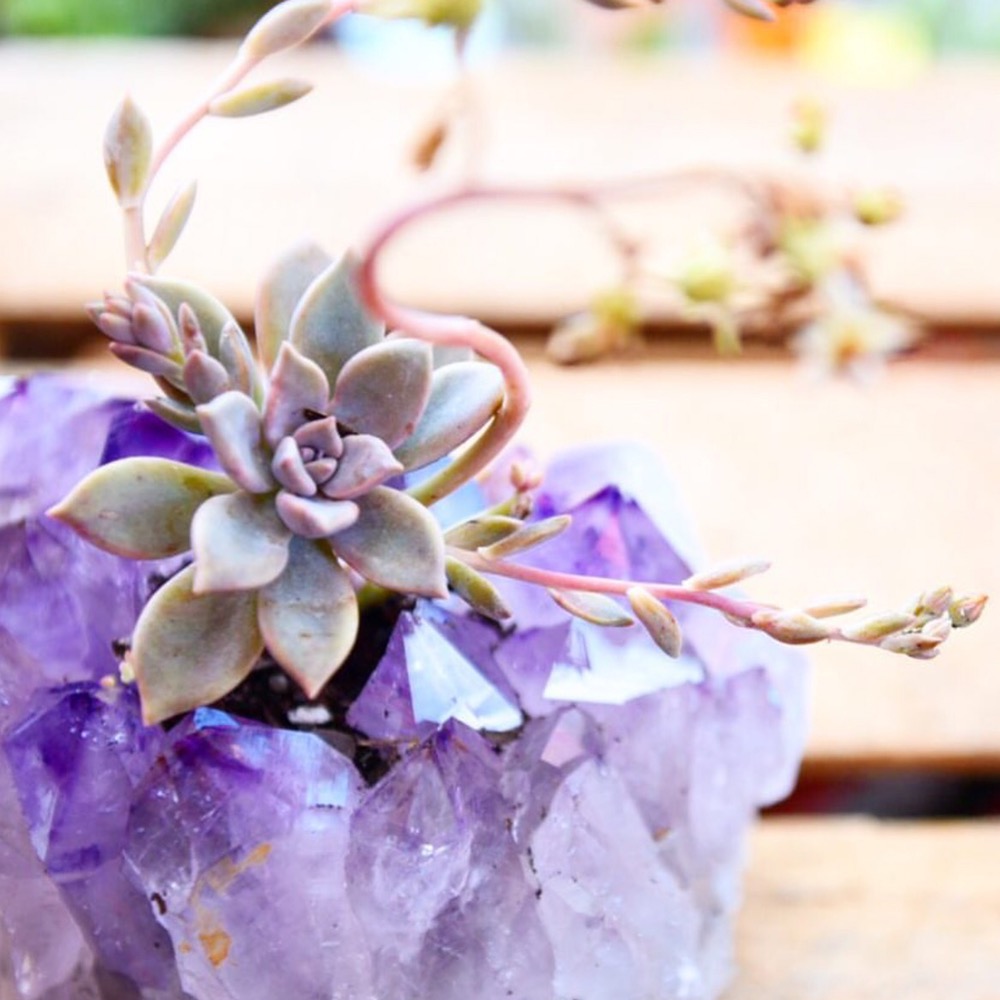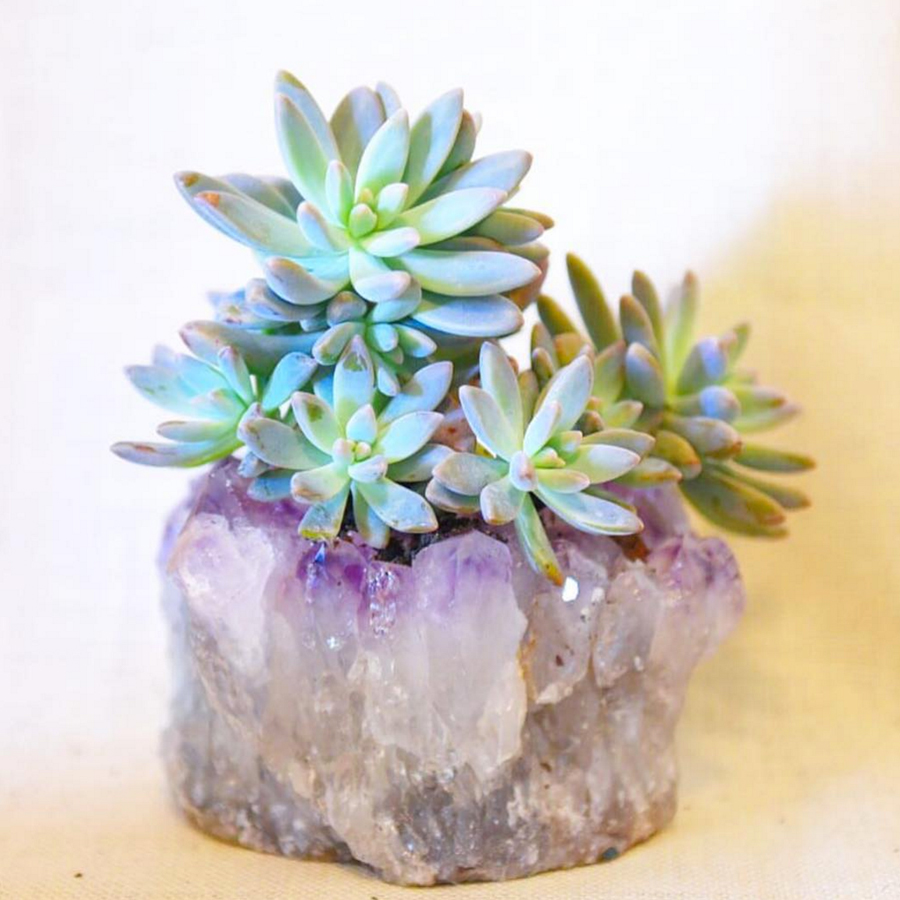 Also, besides having crystals planters, you can take separate pieces of crystals and make them part of a tiny succulent garden. For instance, you can plant succulents in a tiny bowl, and fill it with pebbles and crystals to make them look even more amazing. Here are several ideas to get inspired from.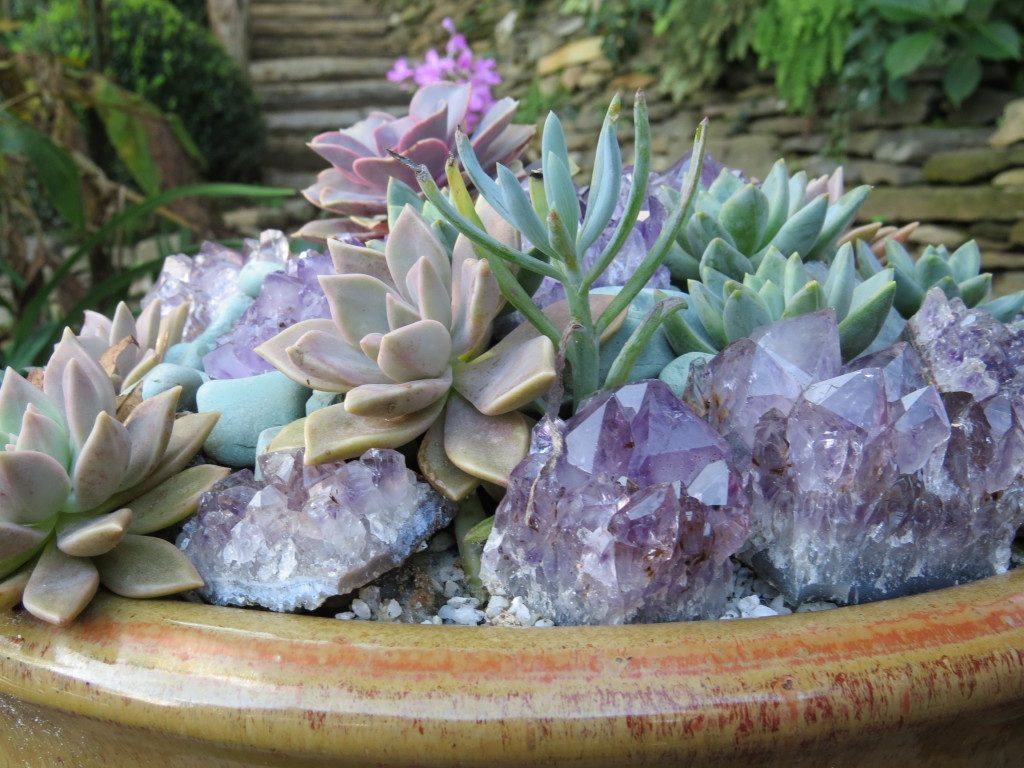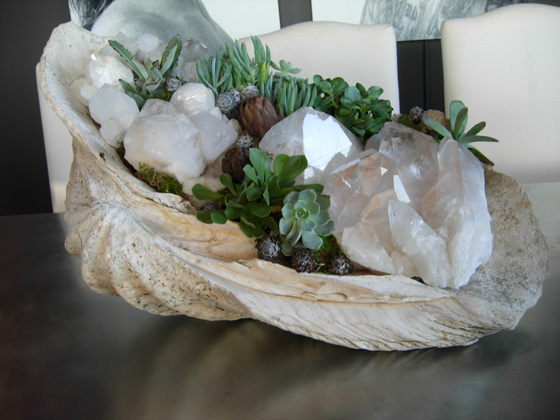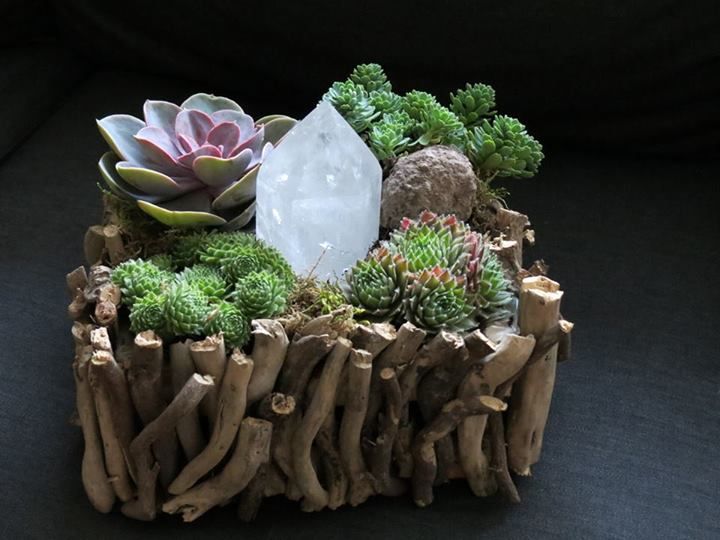 SEE ALSO: Amazing Plant Lamps That Are Meant To Make A Statement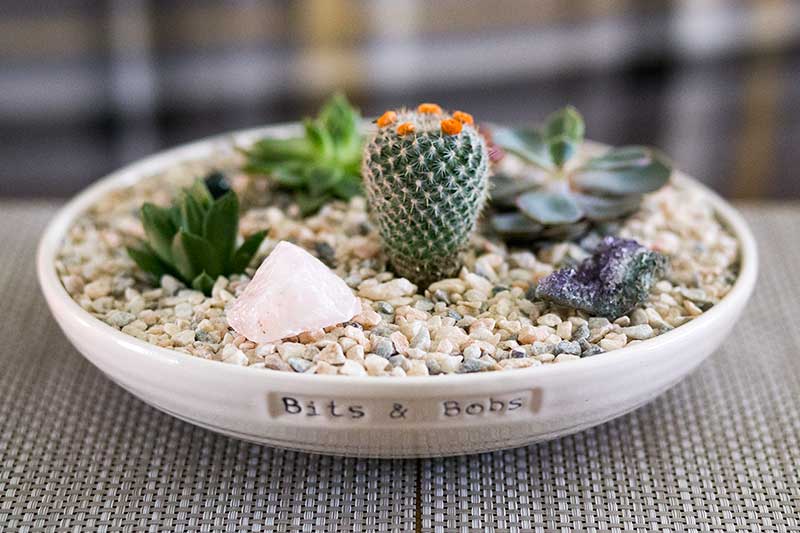 So, will you choose to display succulents in crystal planters too?