Creative furniture pieces and accessories out of wood slices
You can create anything you like out of wood slices. Get some to make a cool place mat or some coasters. You can decorate the top of such coaster with different patterns. Or if you can find a bigger piece of wood you can easily make some unique side table, a wood stool etc.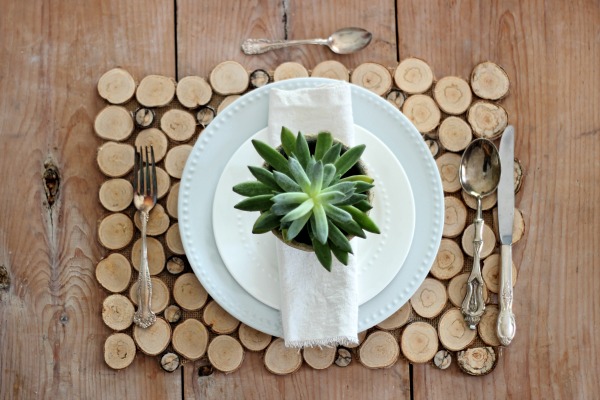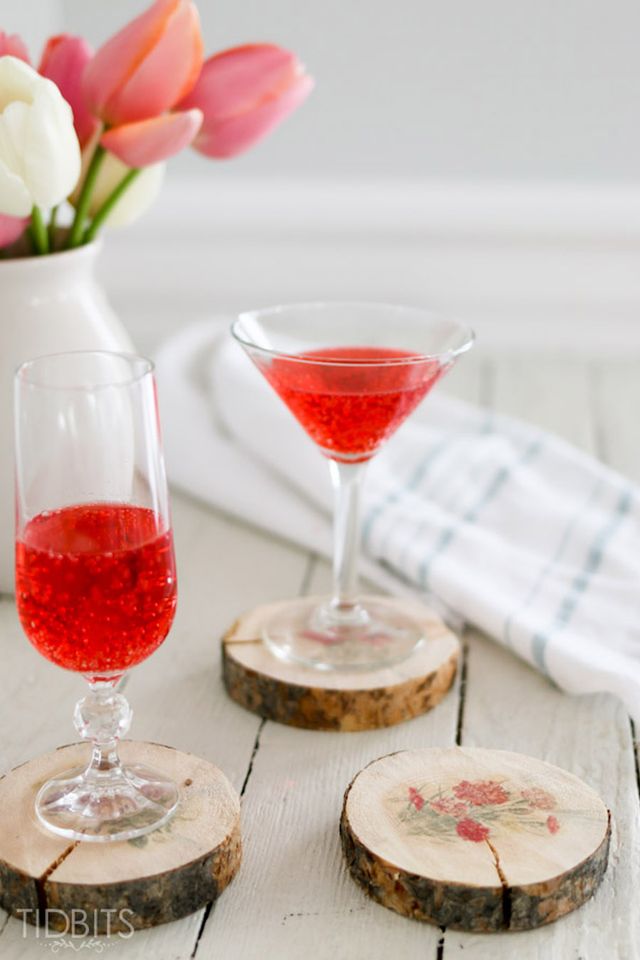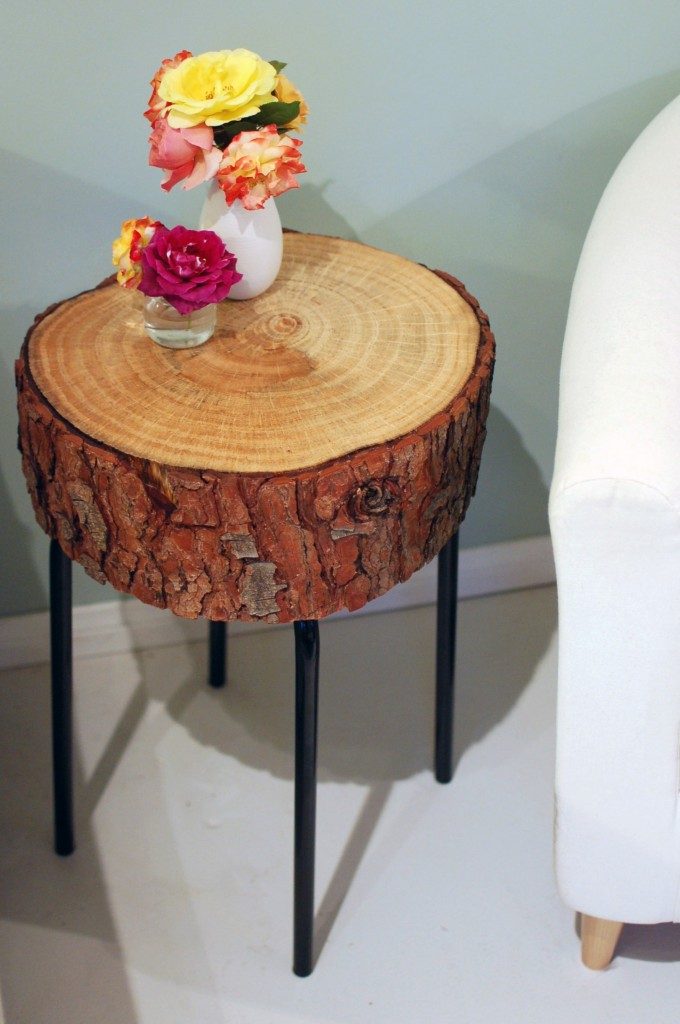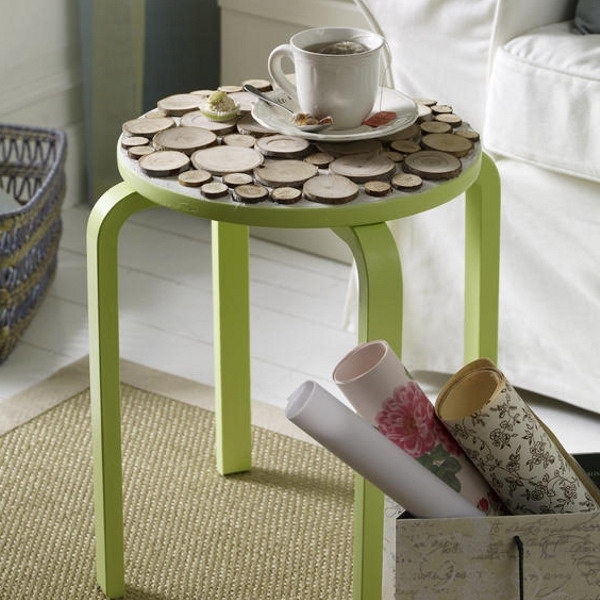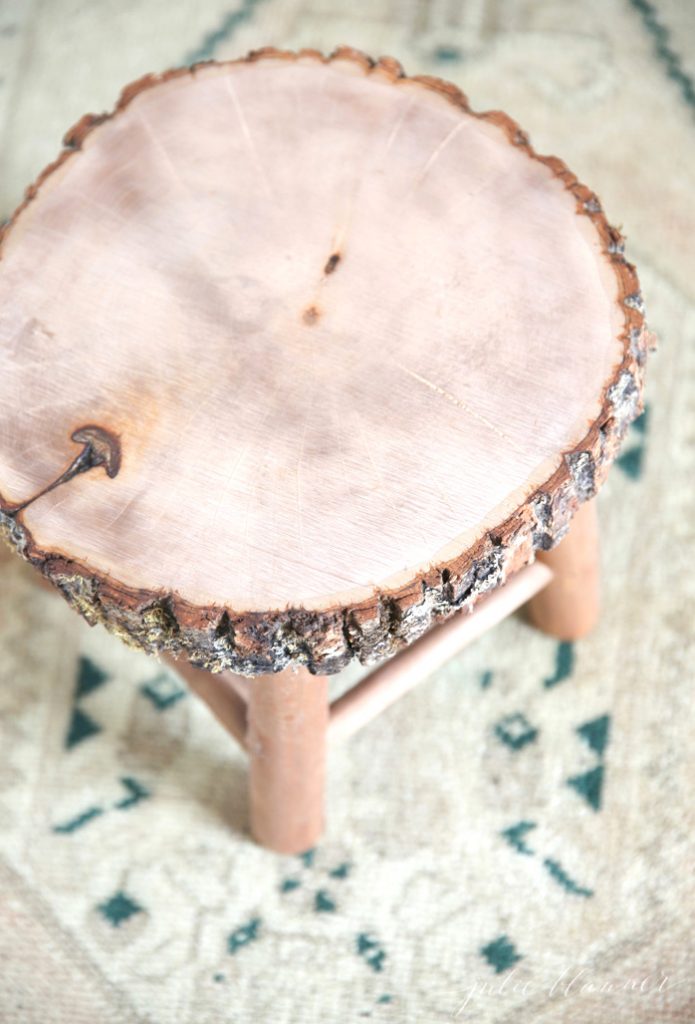 So, how about you try to make some cool wood slice decorations for your home?