What is air plant?
These are different from the rest. Air plants are a type of plants that can grow without any soil. That makes them the perfect ones for indoor use. These plants get  water and nutrients they need through their specialized leaves. Roots are present, but they don't use them for feeding. These are used for attaching onto rocks. There are 650 types of air plants. They have so interesting shapes, that you will love to have them in your home.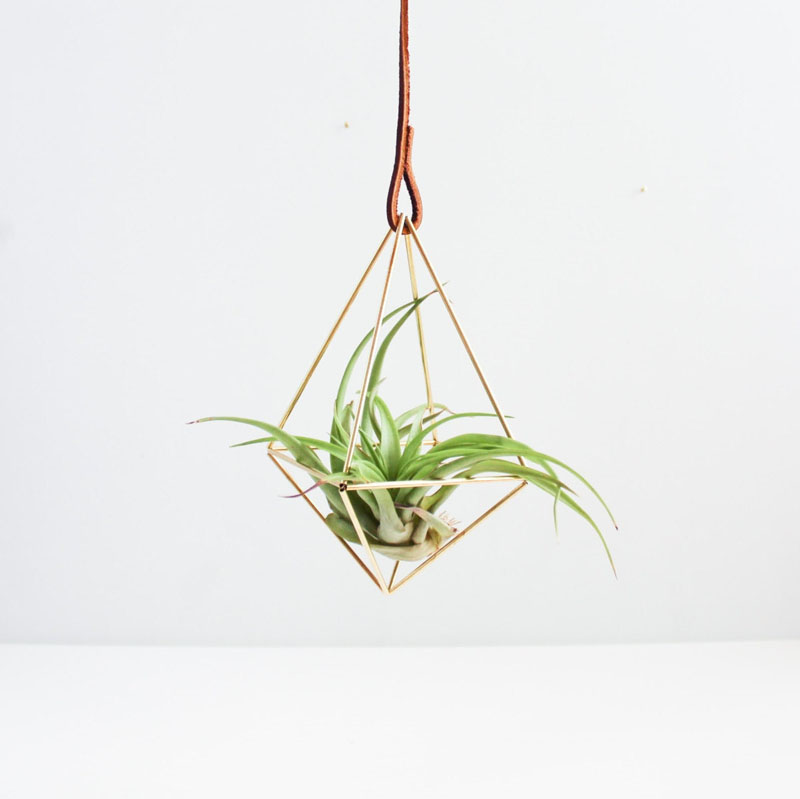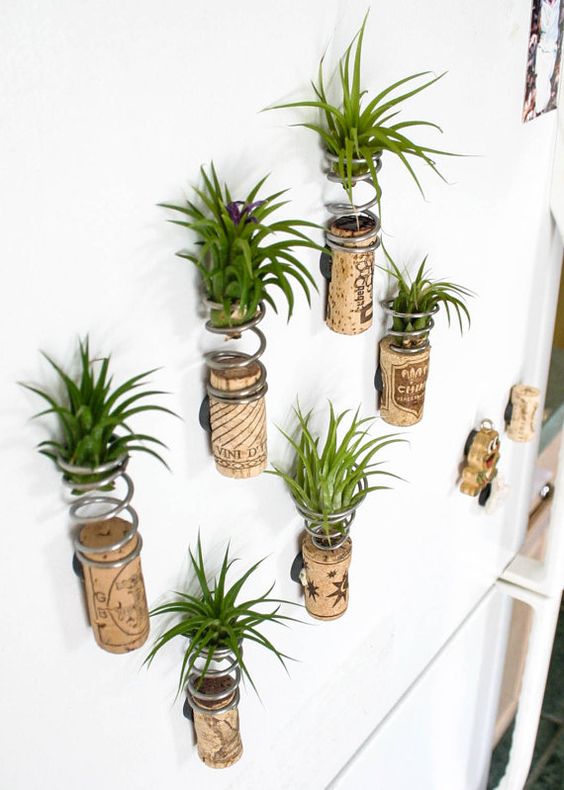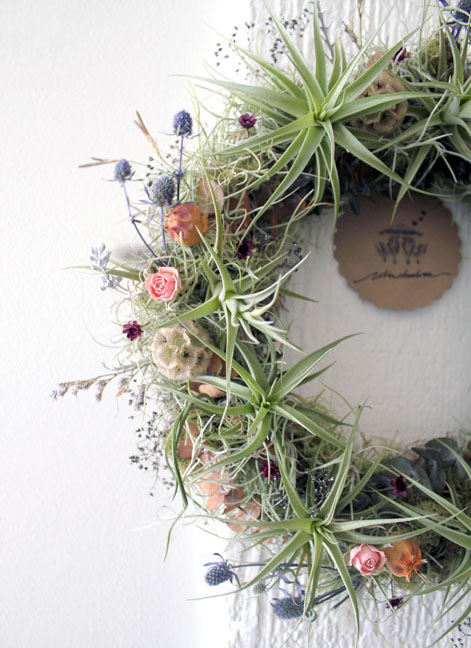 How to care for them?
Air plants are so easy to care for. Despite, these are some basic rules that you should consider. Constant air circulation is the most important. They are known to love warm weather, but still direct sunlight will harm them. Cold temperatures will make these plants die. After you have considered these tips, decorating with your air plants is an easy part. Check out these great ideas and get inspired!