Chalkboard wall ideas for your kitchen
And of course, you can have chalkboard walls in your kitchen. There can be one accent wall, or maybe the backsplash can be a chalkboard one. You can write some fun or motivation quotes over there, or one such wall in your kitchen can be perfect for writing your grocery list, or maybe some delicious recipe.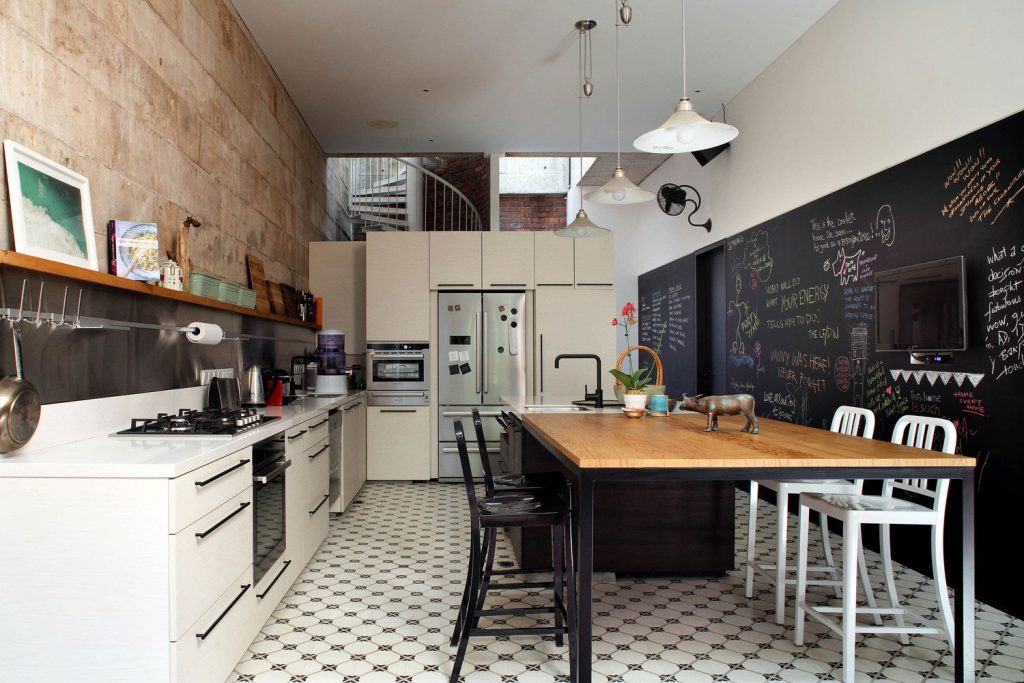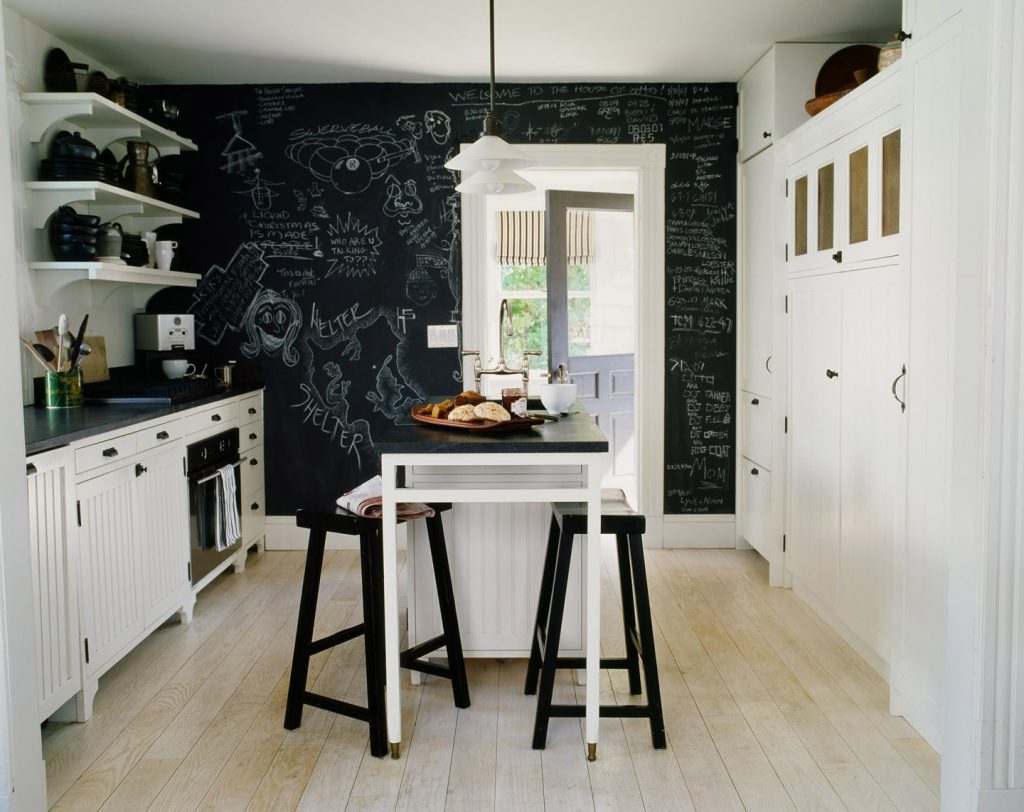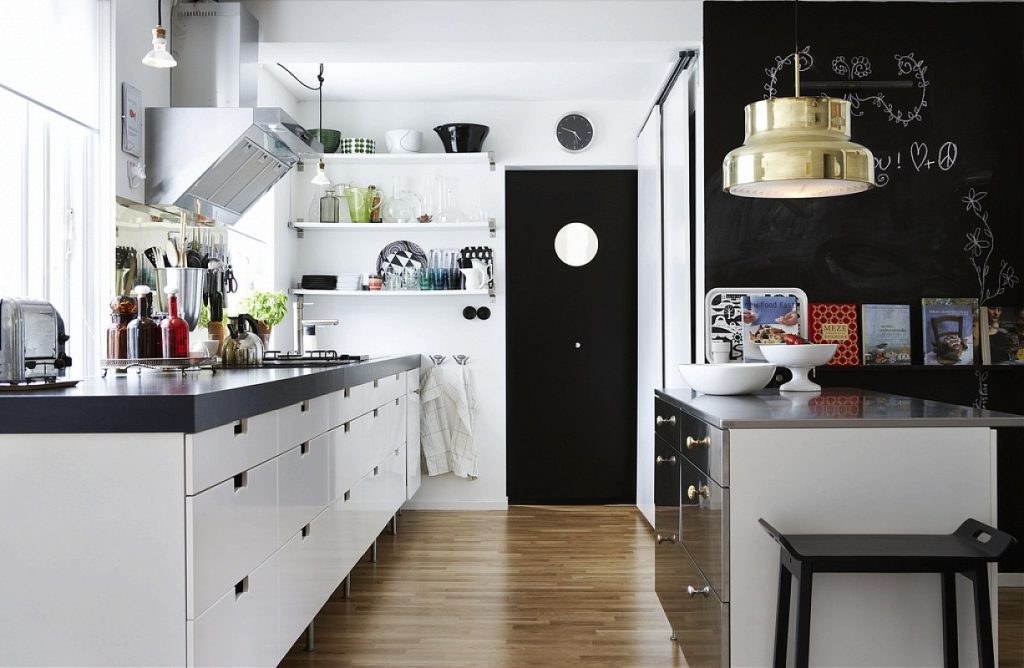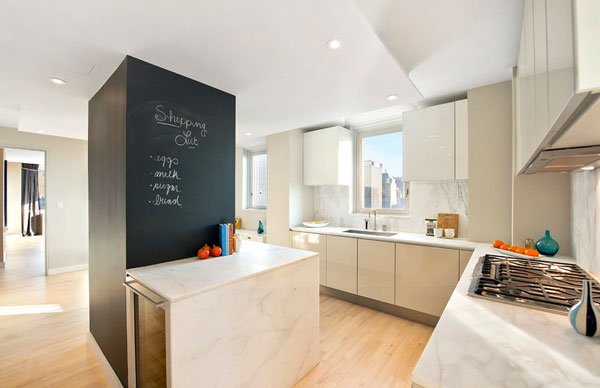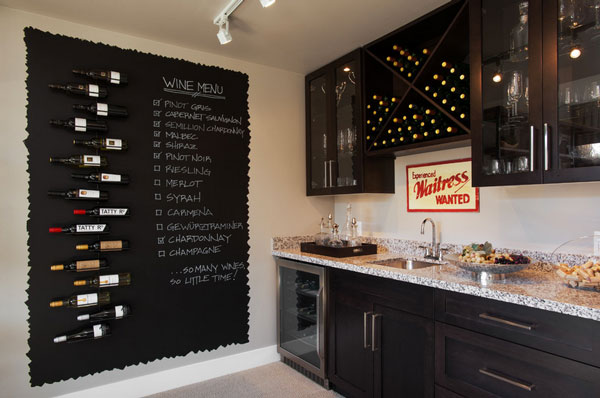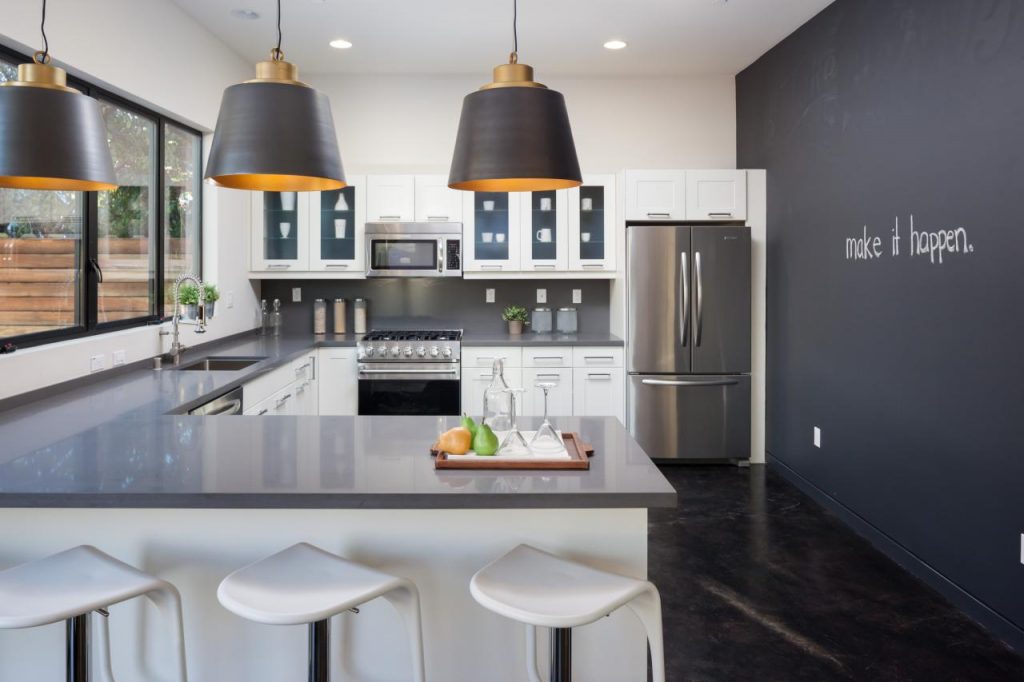 So, how about you add some chalkboard walls in your home too and thus boost your creativity?